Bad News! We've Watched 500 Million Hours Of Adam Sandler!
That's the equivalent of 57,077 years.
This man is Adam Sandler.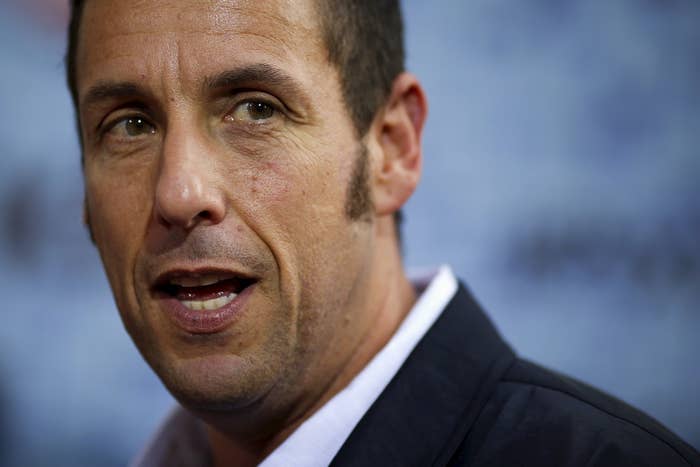 You might remember him from cinematic jewels like Pixels, Mr. Deeds and of course Spanglish.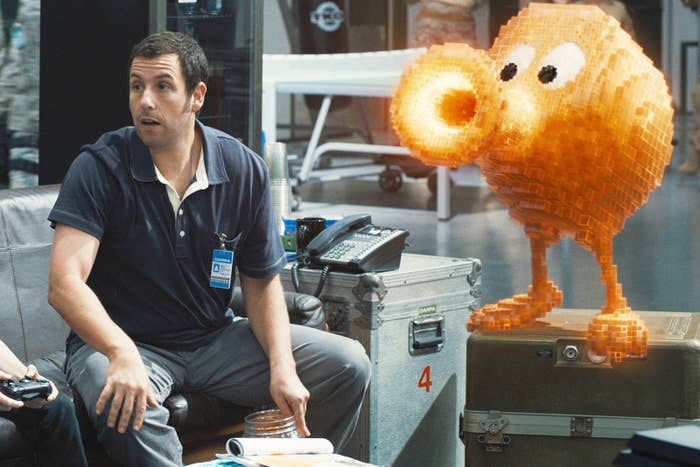 And even though he's got a few really solid films that can hold their own...
Most of his films are ... bad.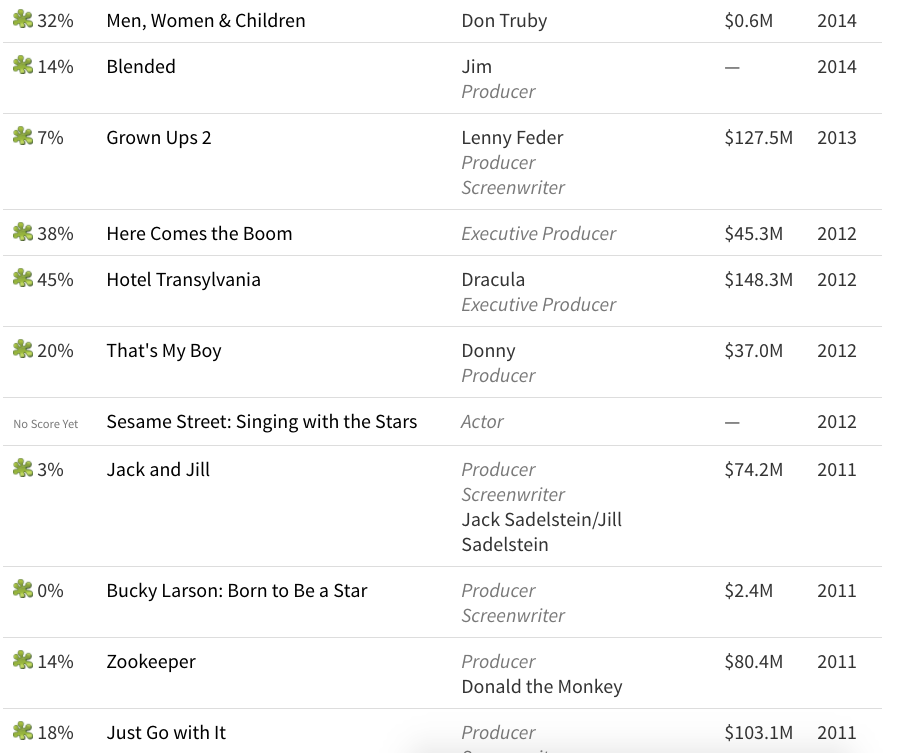 Now, you must be wondering, what was Netflix thinking?
According to a Netflix report, since just 2015, their users have watched over 500 million hours of Adam Sandler movies.
500...
MILLION.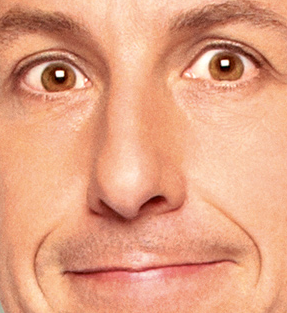 HOURS.

To put that into perspective, human beings have spent a little bit over 2,0833,333 days watching Adam Sandler movies just on NETFLIX.
The most intelligent* race on the planet has seen more than 570 centuries' worth of Adam Sandler movies.
WE'VE WATCHED 57 MILLENNIA OF ADAM SANDLER!!! IN JUST OVER A YEAR!!!
Someone get in touch with the Four Horsemen of the Apocalypse. It's clearly time for the Final Judgment.