1.
As anyone squarely in between two sizes will tell you, it's always a roll of the dice on whether an article of clothing fits perfectly but is too long...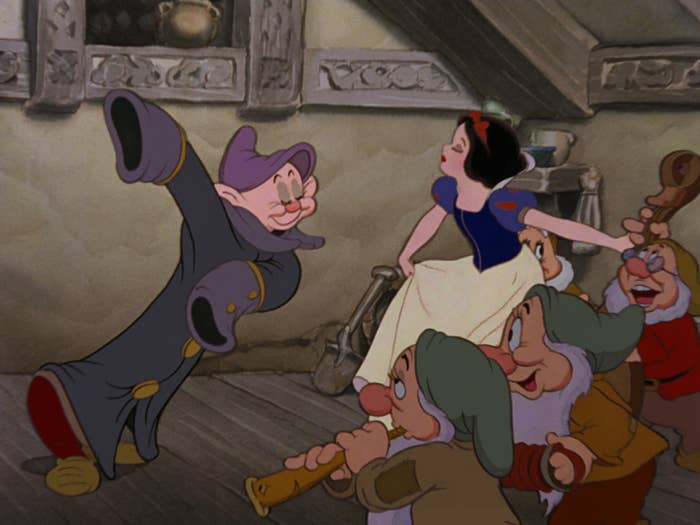 2.
Or just way too short.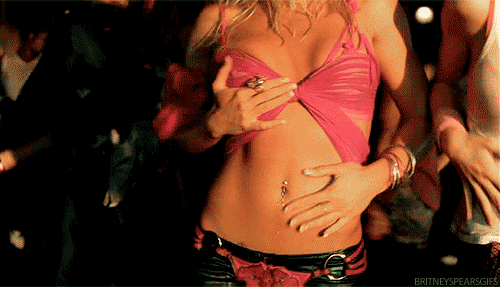 3.
You'll find clothing that fits ~flawlessly~ everywhere except for one crucial part.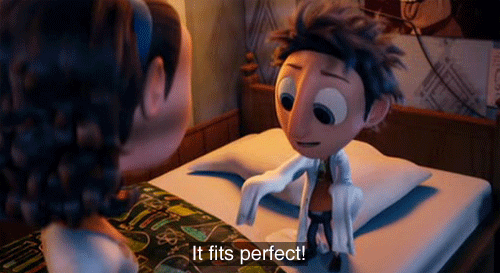 4.
When it comes to buying pants, you either have to go for the ones that you're squeezing yourself into...
5.
Or getting ones that fit way too loosely.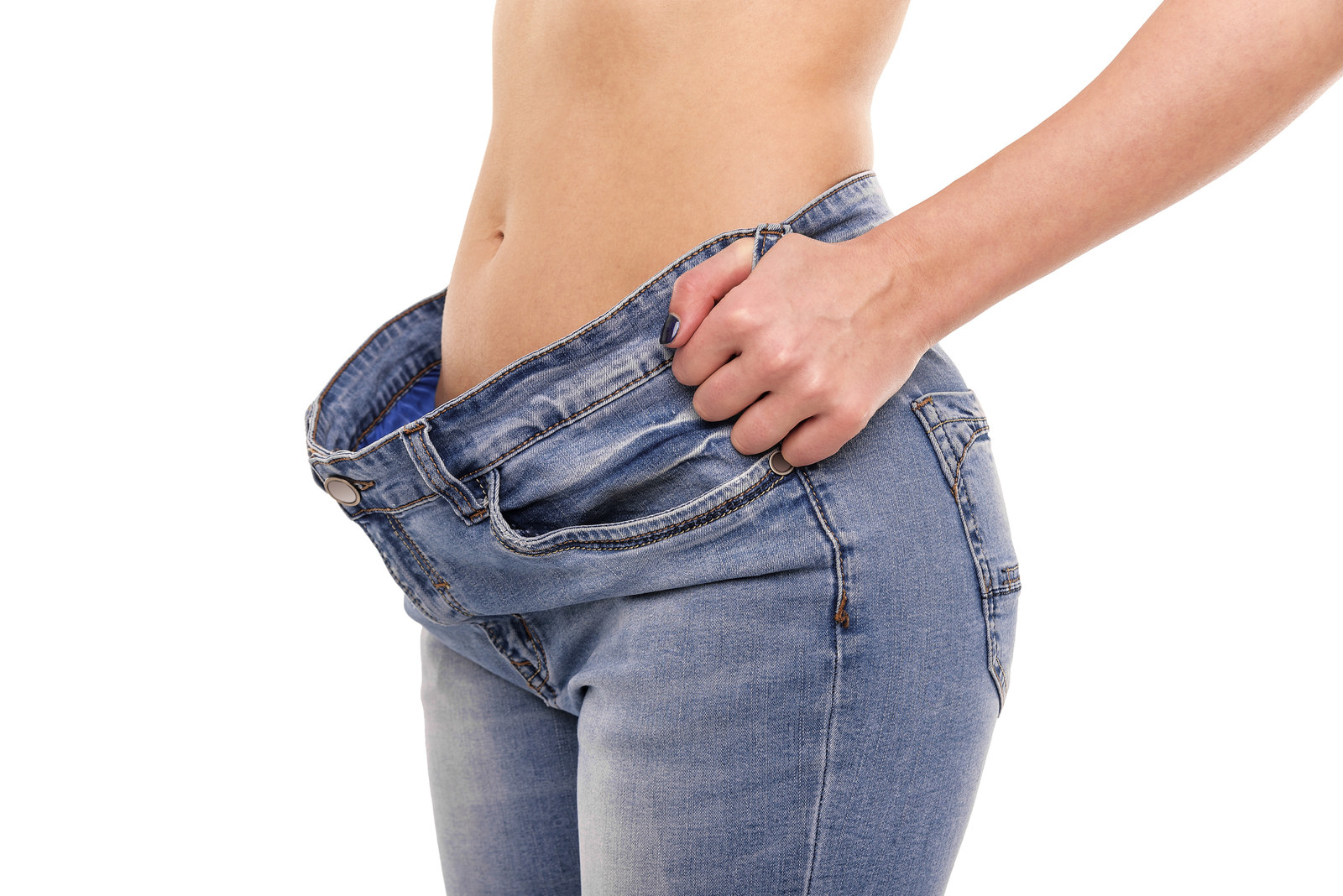 6.
As a result, you always have to wear a belt!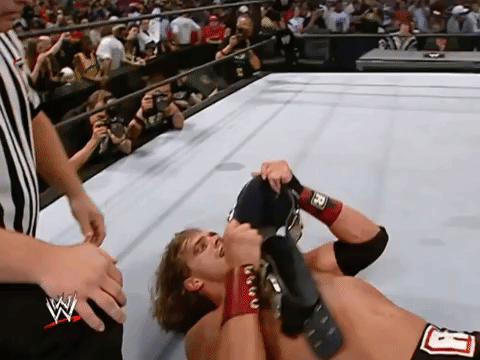 7.
Buying clothes online is not really an option for you.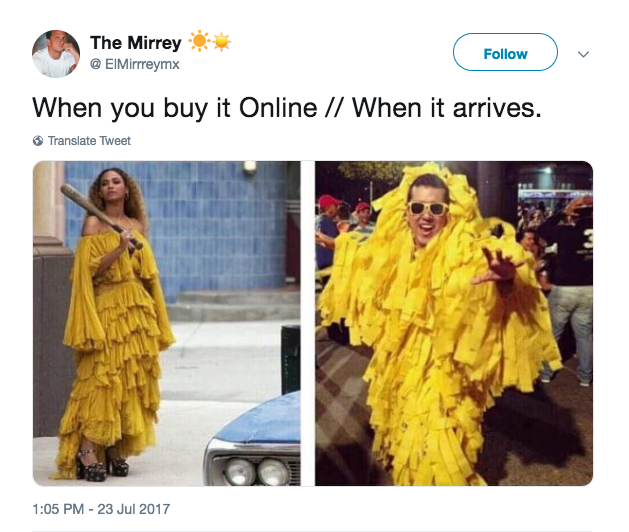 8.
And shopping at huge department stores is overwhelming, because who KNOWS if you're a petite or a junior or a "Miss"???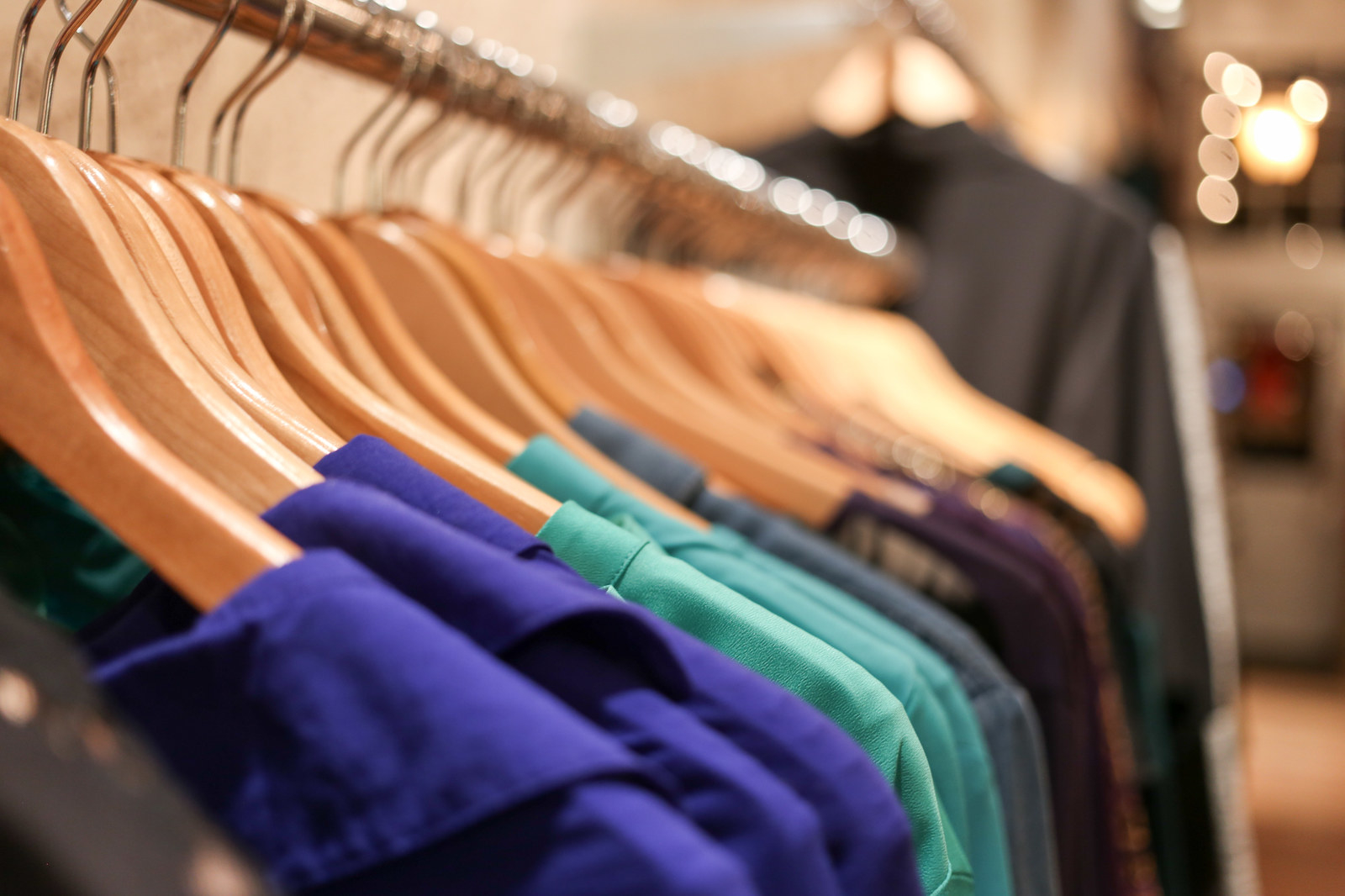 9.
You literally do not trust yourself to buy anything you haven't tried on.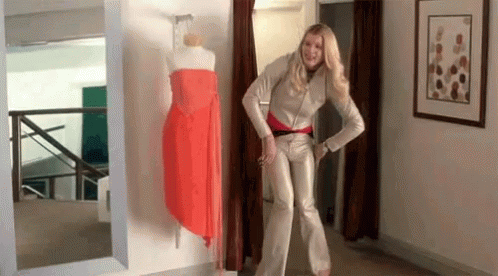 10.
And since it usually takes so much effort to find clothes that fit well, you are kind of overly protective about them.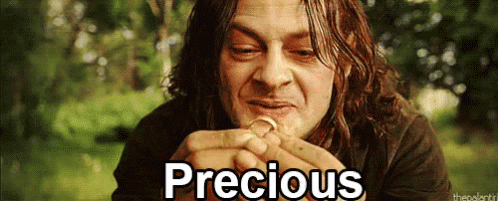 11.
You own several pairs of one type of pants, and probably a few of the same t-shirts, too.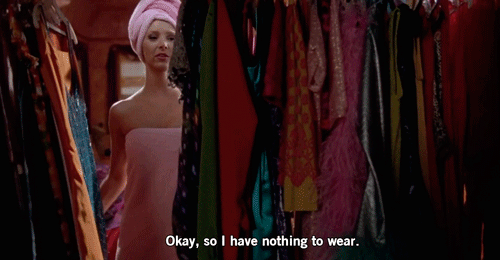 12.
If you're a dude, finding underwear that fits you well is almost as hard as finding a good shirt...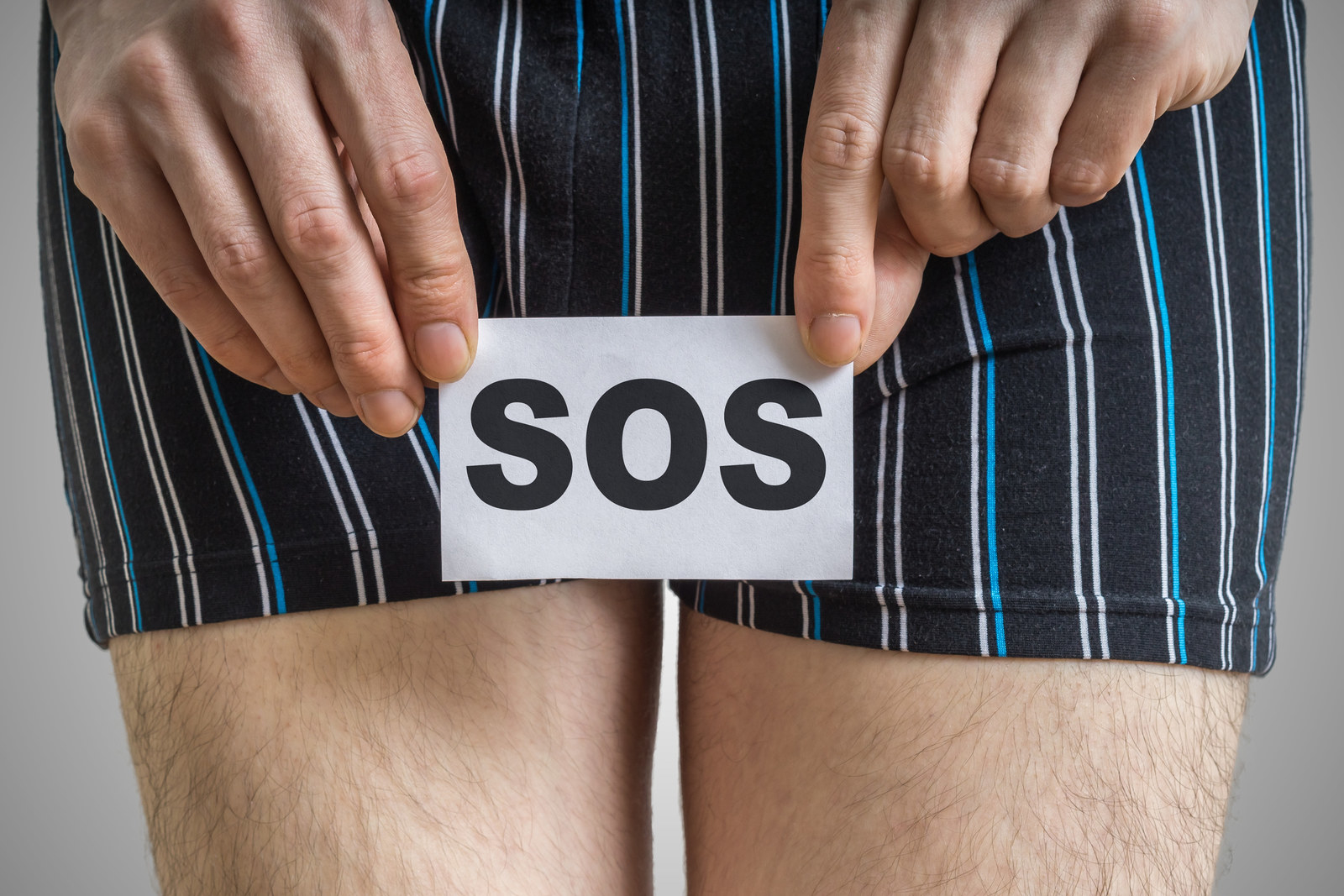 13.
To say nothing of the Olympic challenge required to shop for clothes that accommodate breasts!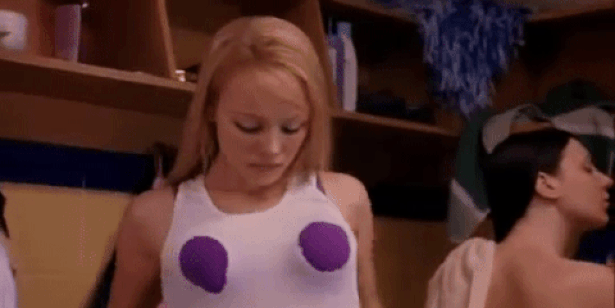 14.
You've often felt insecure about your body, because it feels like it doesn't "fit" in any specific category.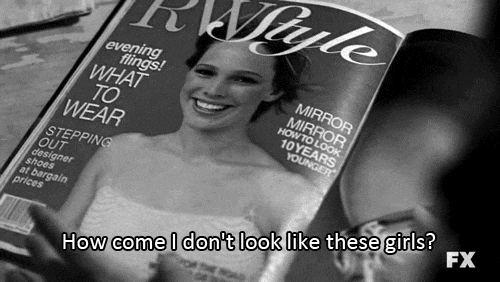 15.
And you've considered trying to either lose weight or bulk up definitively just to make things more simple.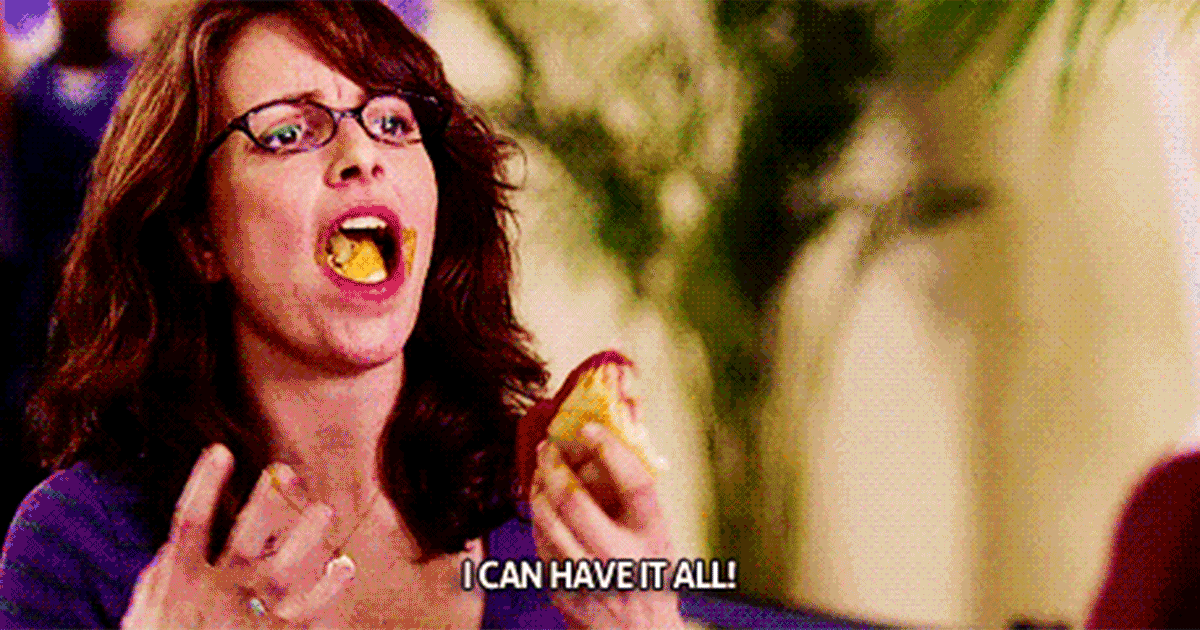 16.
But you know that at the end of the day, no one's body fits perfectly in just one category, and you just have to find what works for you every time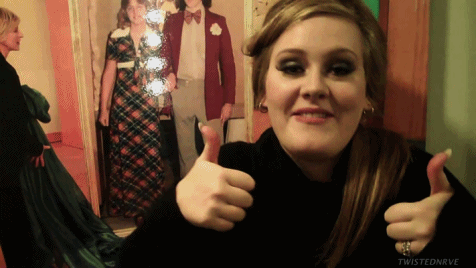 17.
And that you don't need to let a bunch of letters and numbers define who you are — which is, of course, beautiful.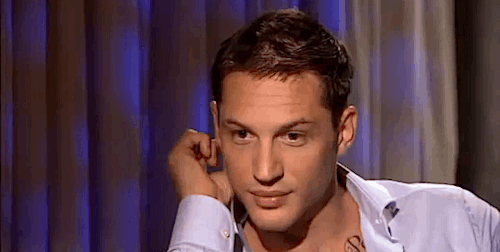 This post was translated from Spanish.