Without really knowing what they were getting into, everyone was prepared and excited to give their teeth the royal treatment.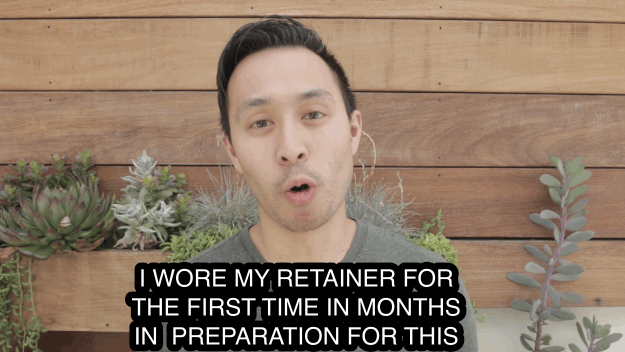 They learned that teeth discoloring comes from many things such as diet, drinking too much soda or wine, and smoking.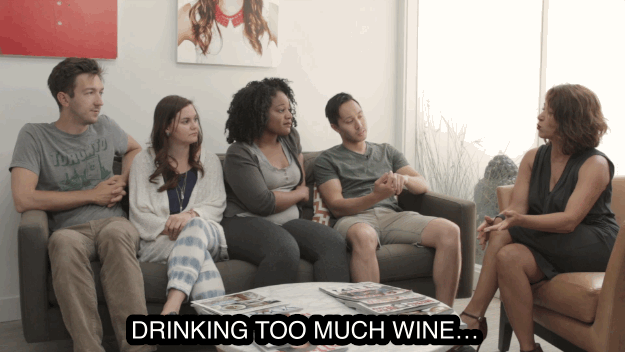 Maycie and Daysha were first, doing the hour-long chemical treatment that would bleach their teeth.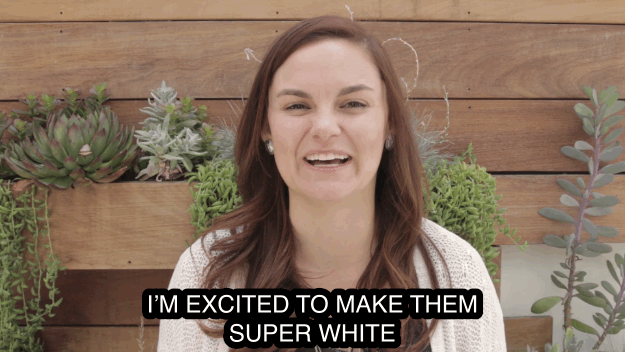 While the girls were getting their teeth whitened and experiencing a little bit of pain...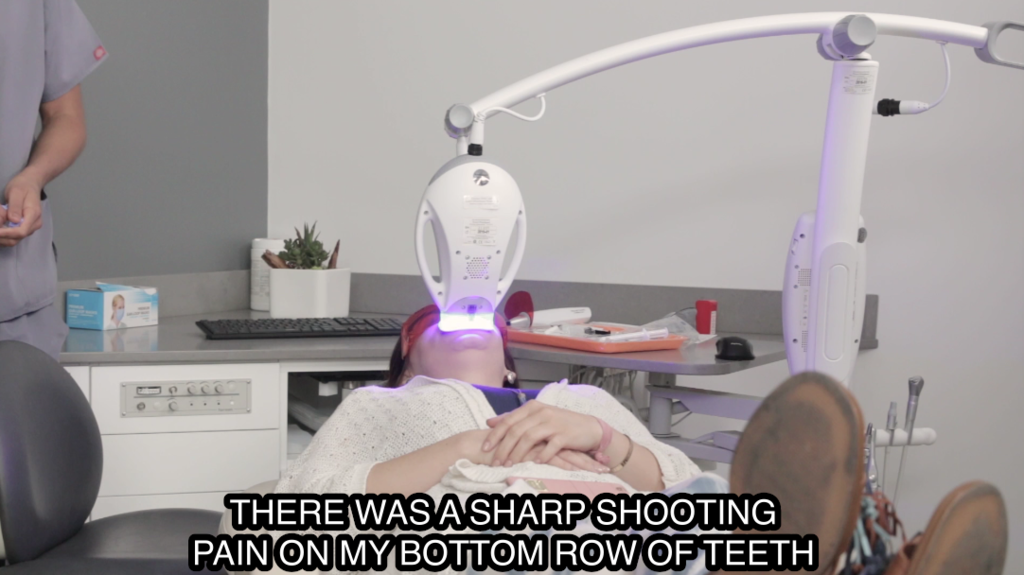 Daysha's smile looked like a million bucks.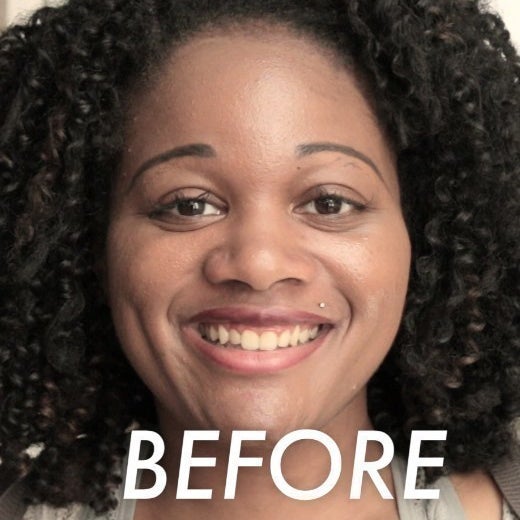 Maycie's smile was beaming, serving all types of fierceness.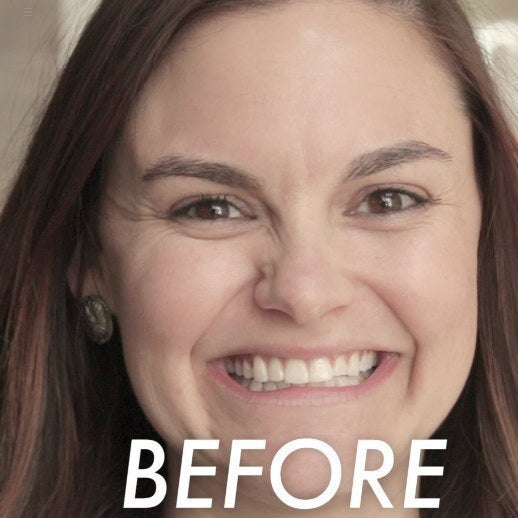 Shane looked like a new man!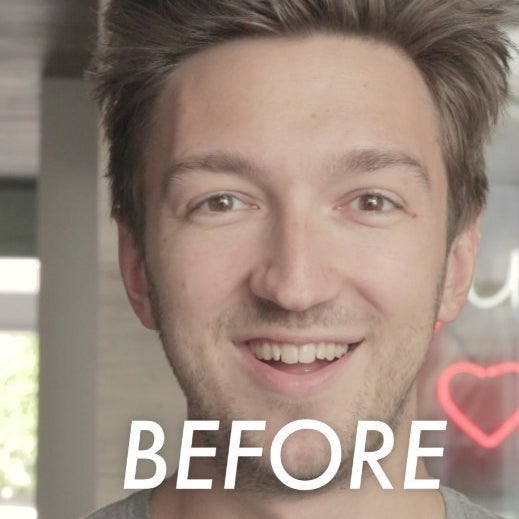 It looks like Ryan added a little something to his neck, guys.