Desserts Around The World
OMG I Found All Of These Desserts From All Around The Globe! Which One Will You Try First?
Maybe These UK Treats?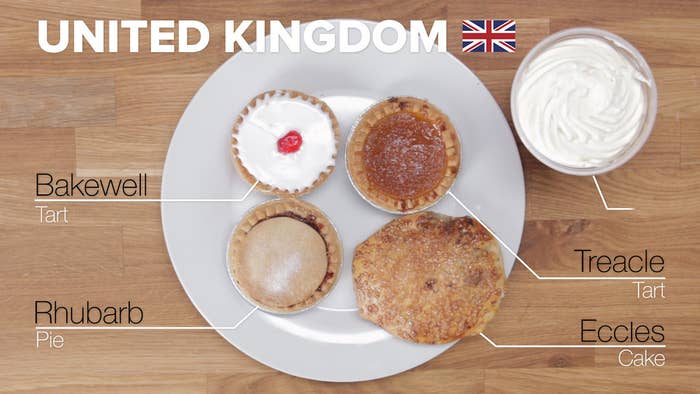 Mmmmm...Close Up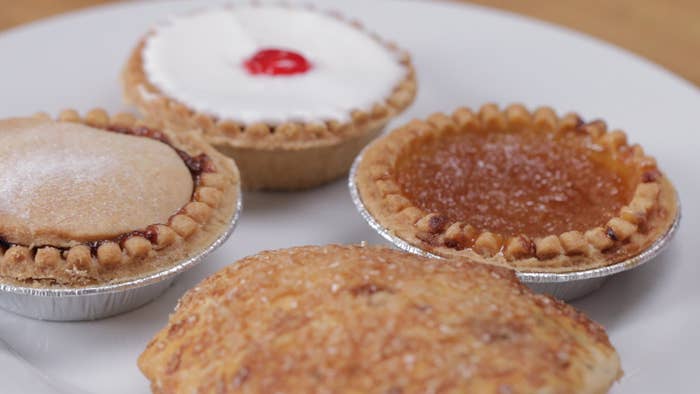 ...Or Perhaps This Greek Watermelon Pie?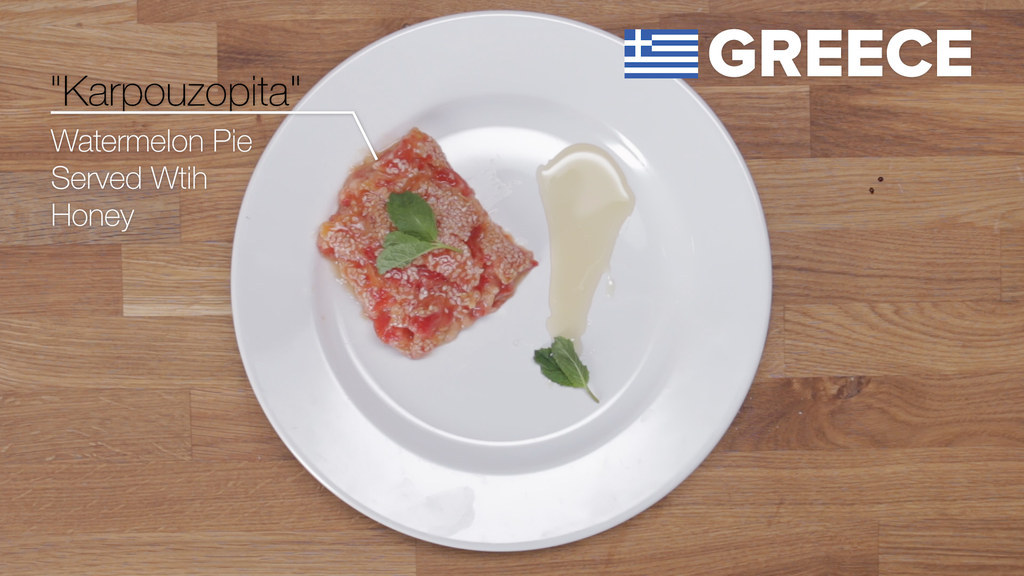 What About These Iconic Pastries From China?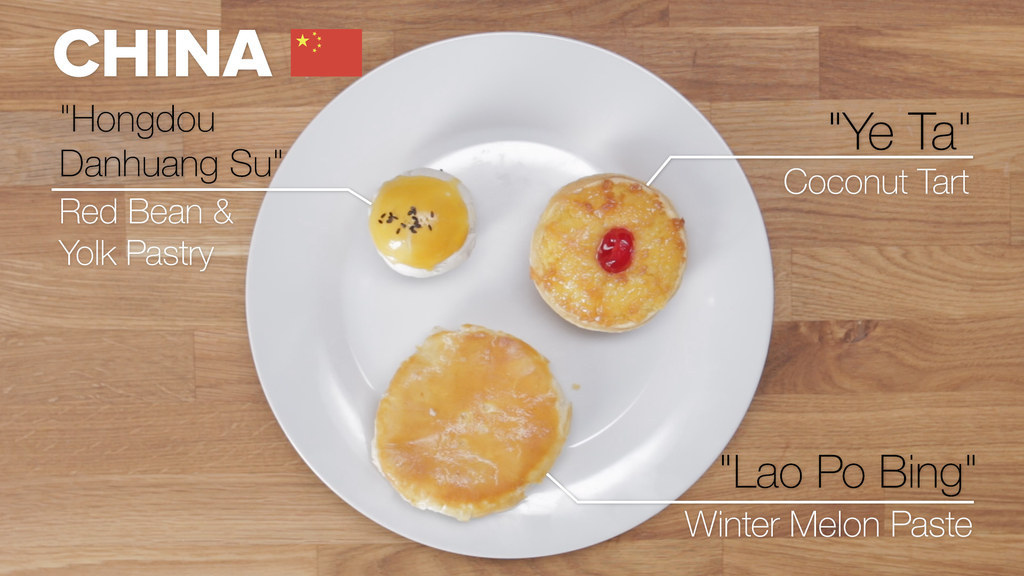 That Cherry On Top Tho...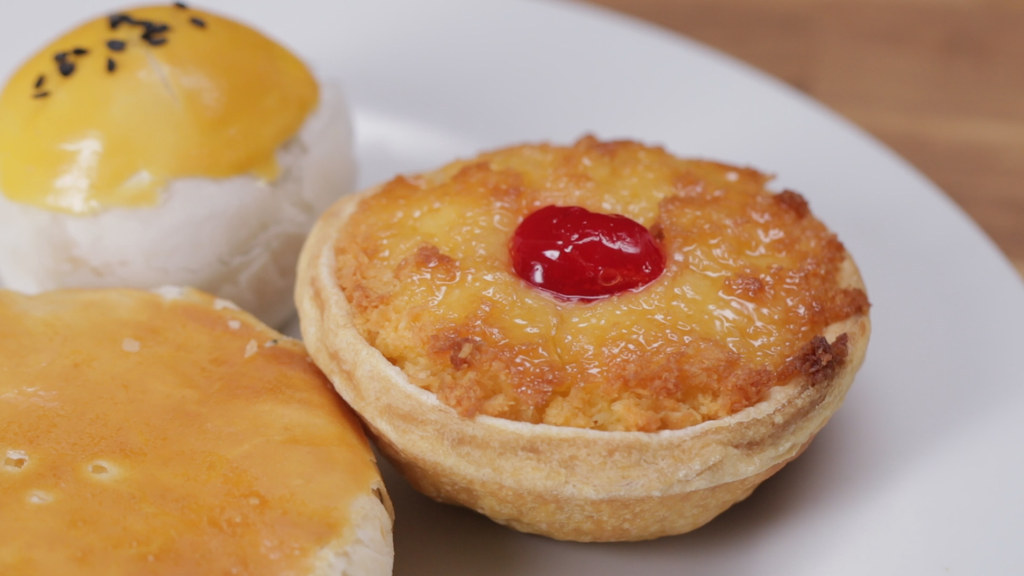 ...Or Maybe You Are Looking For A Treat From Nigeria?
How 'Bout This Sexy Cake From Mexico?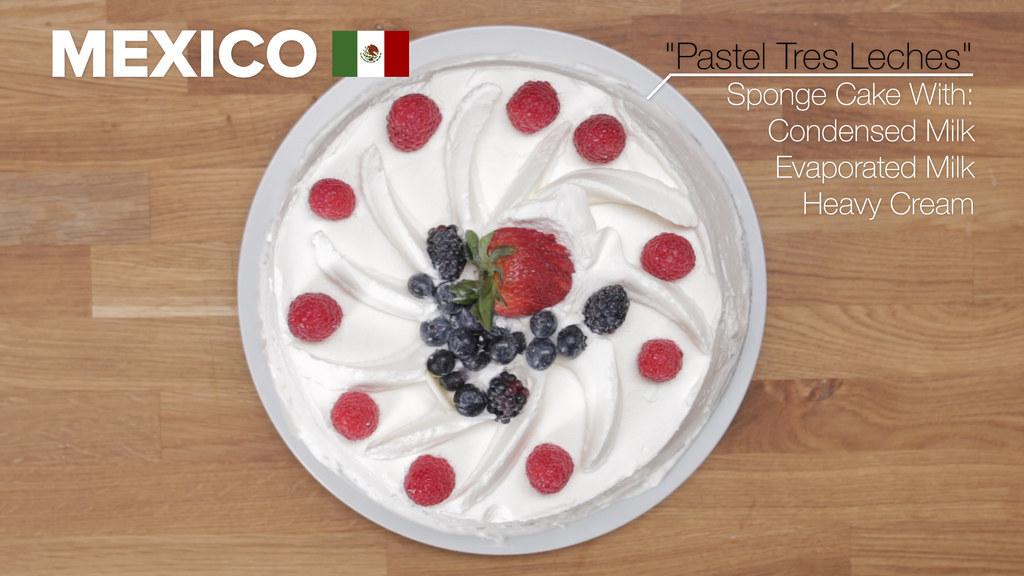 GAHHH....I'm So Hungry Now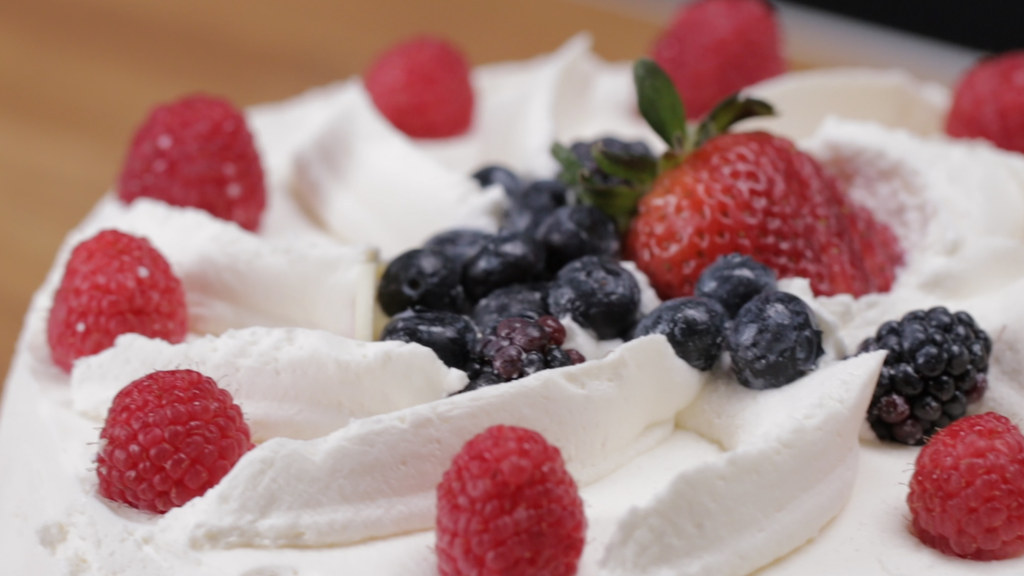 How Do You Feel About Chocolate Truffles From Brazil?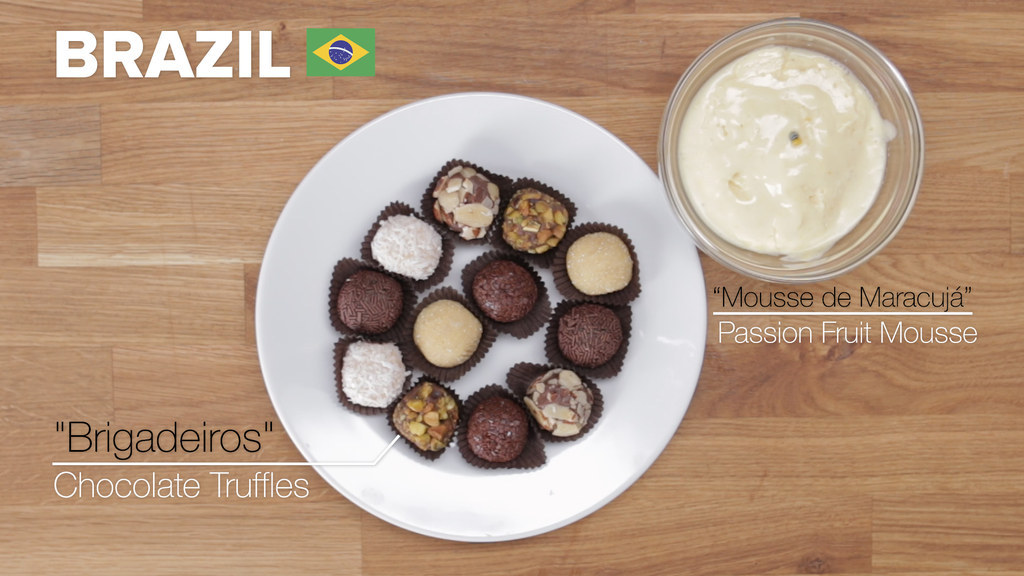 Just One Bite?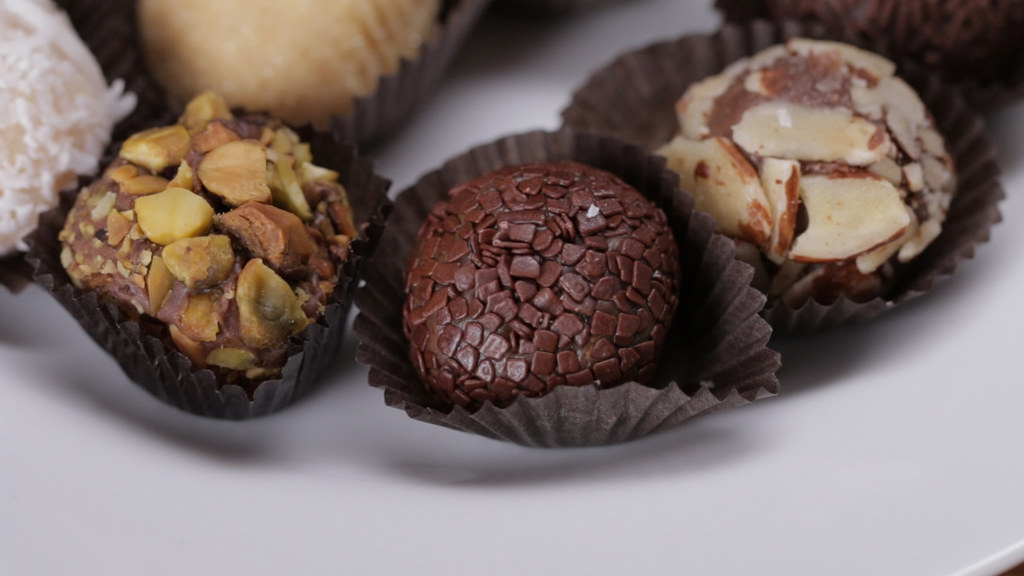 Maybe You Want...Like The Prettiest Cake Ever From Sweden?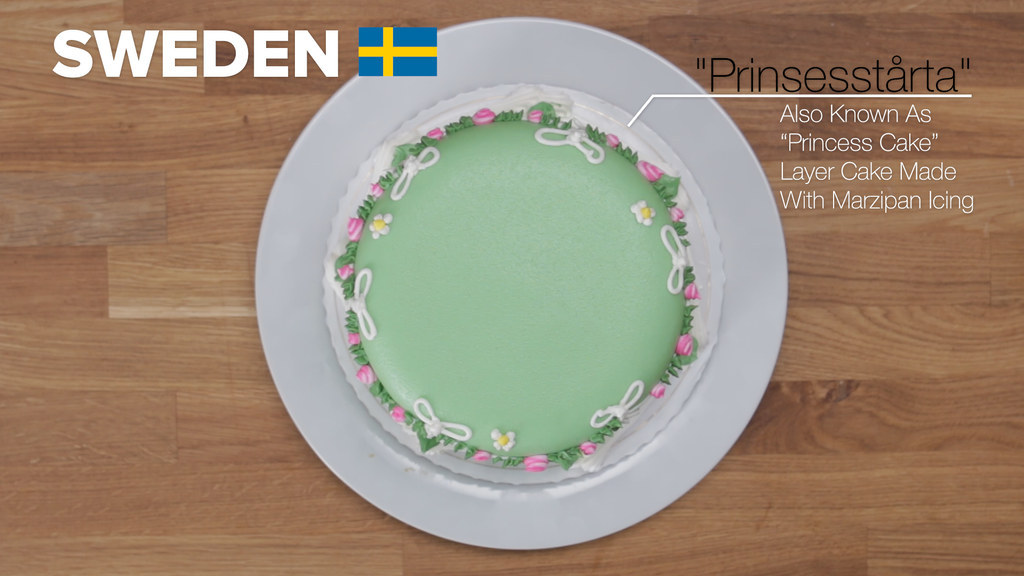 Give This Cake A Little Cake Crown!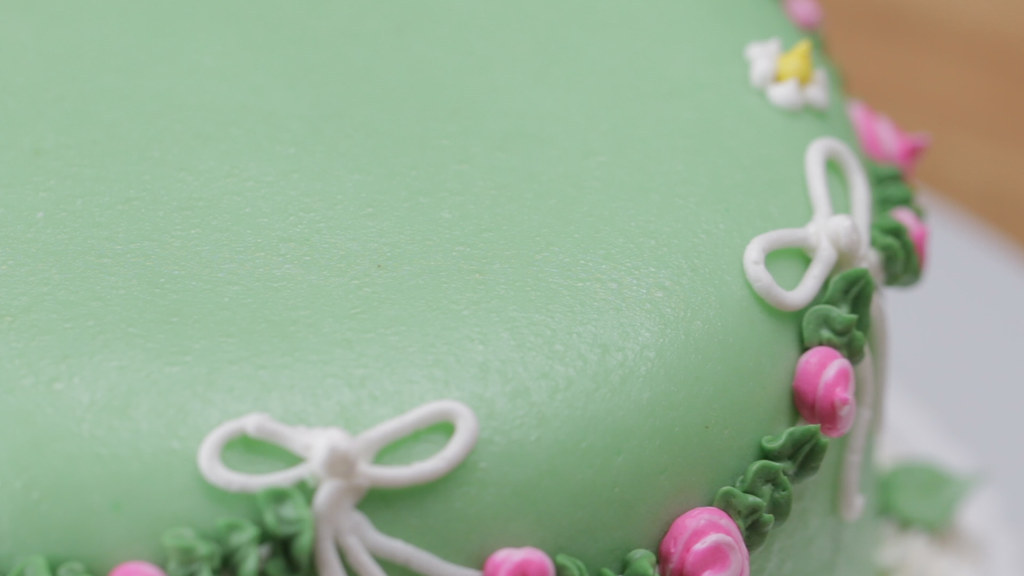 What About These Tasty Pastries From Taiwan?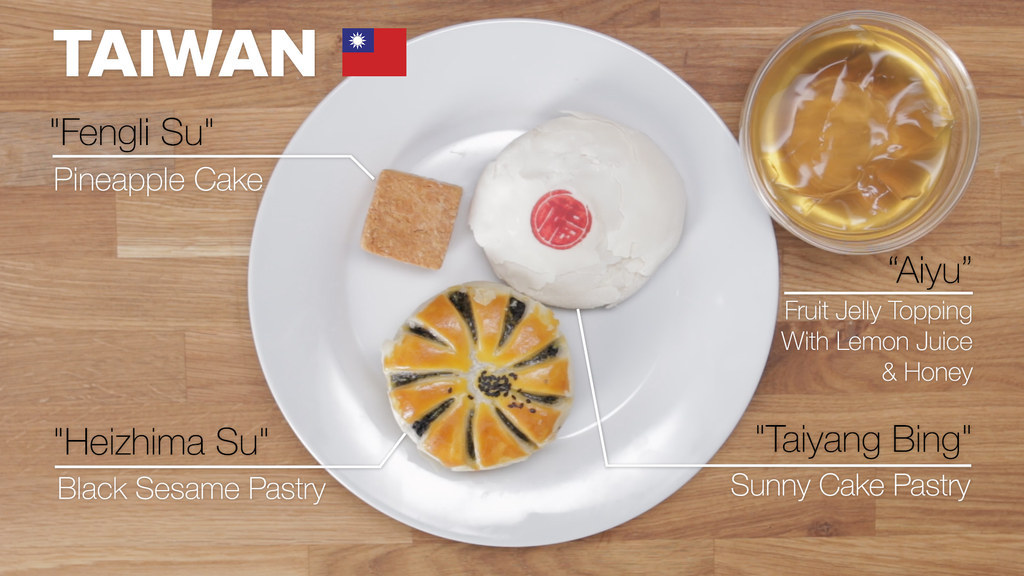 Much Sweetness, Such Desserts