We had a Photoshop artist combine couples' faces together to show them what their babies might look like. Safiya and Tyler were pretty interested in the idea of having kids.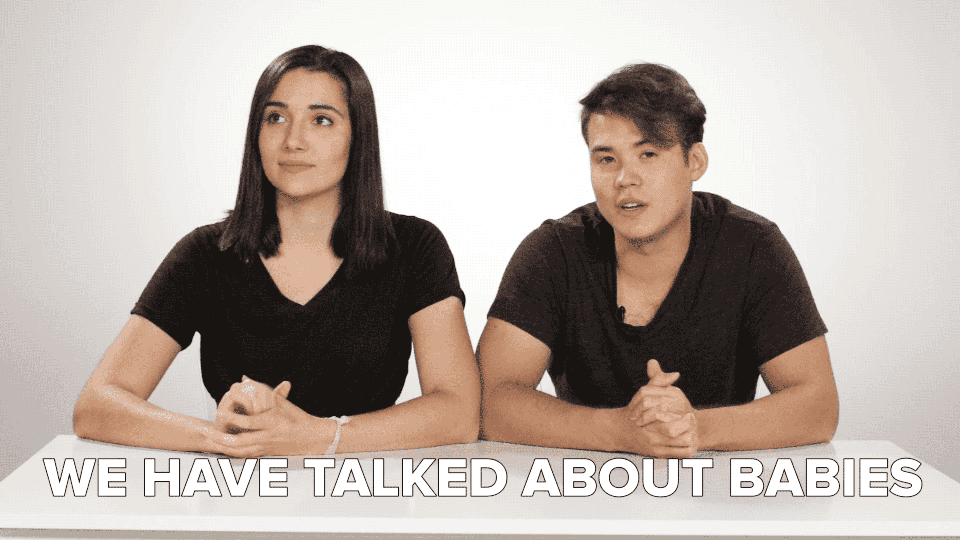 Jenna and Kyle were not terribly excited about the prospect.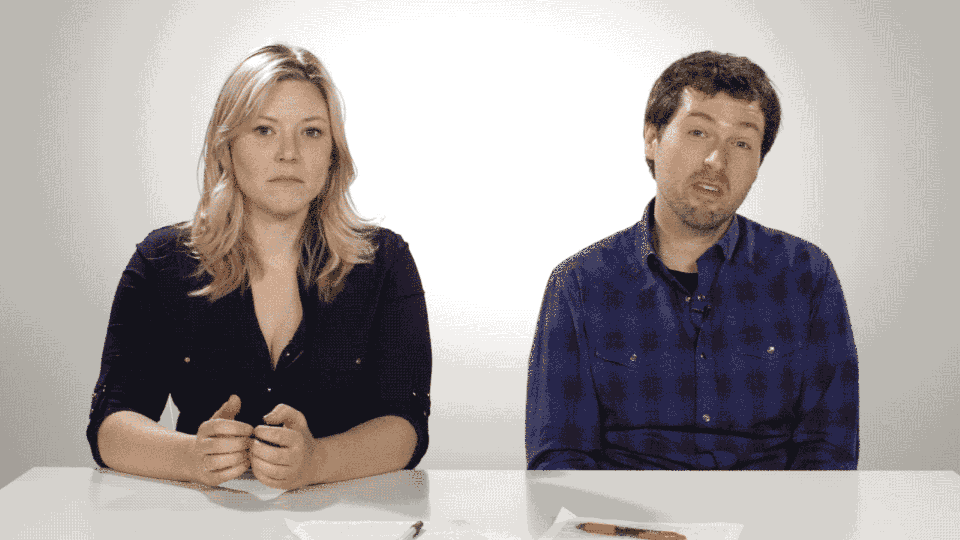 Stephon and Christina described the ideal features they wanted their baby to have.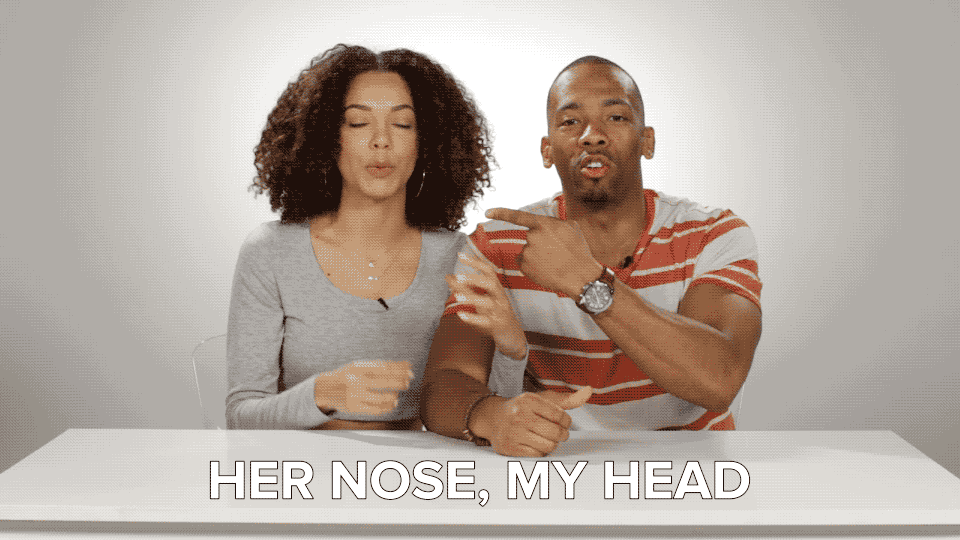 Then...we showed them their facemash.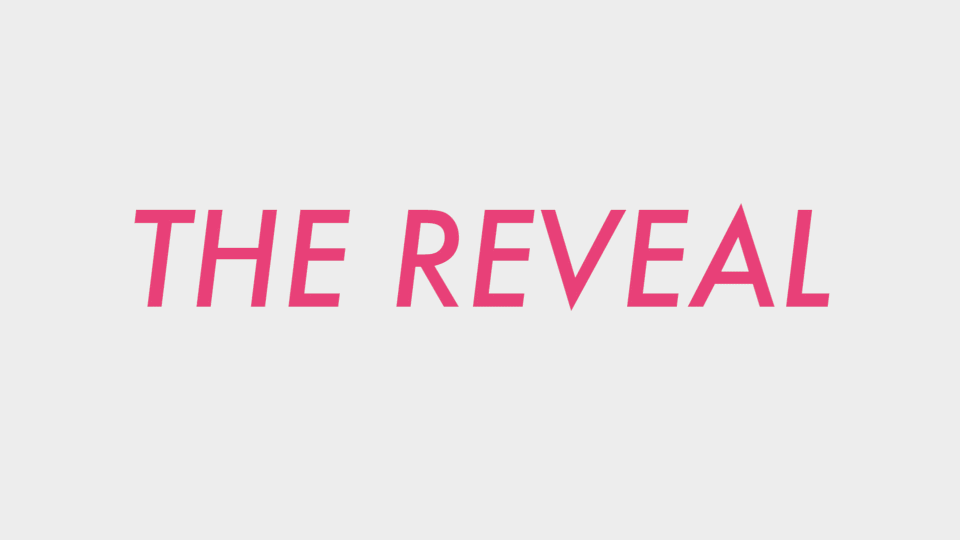 Stephon was disappointed that the baby didn't have Christina's nose.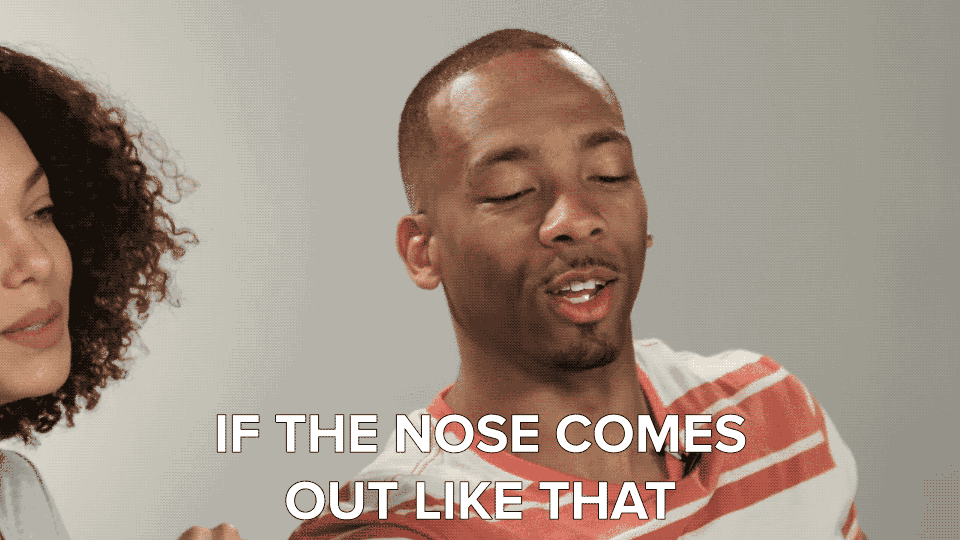 Safiya and Tyler had already progressed to naming their child.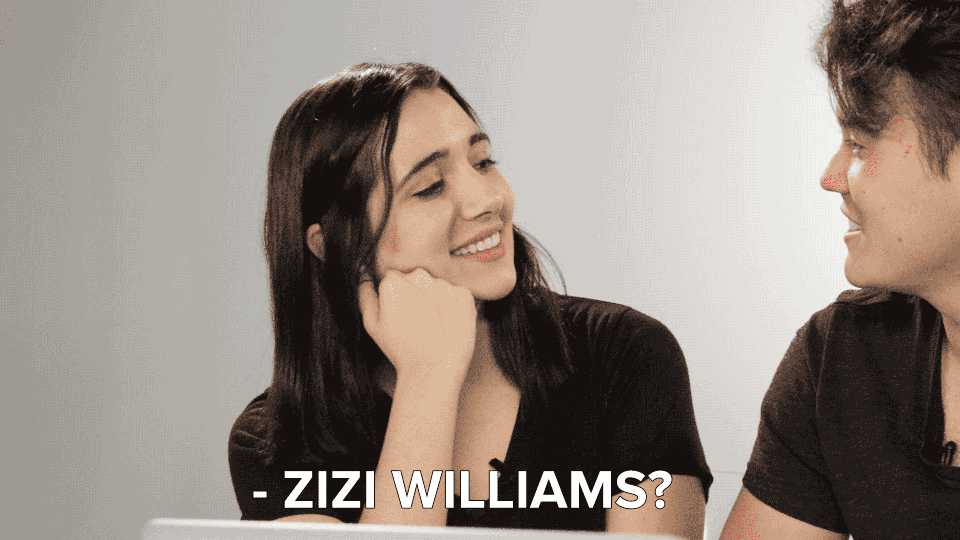 Kyle might have changed his opinion about kids.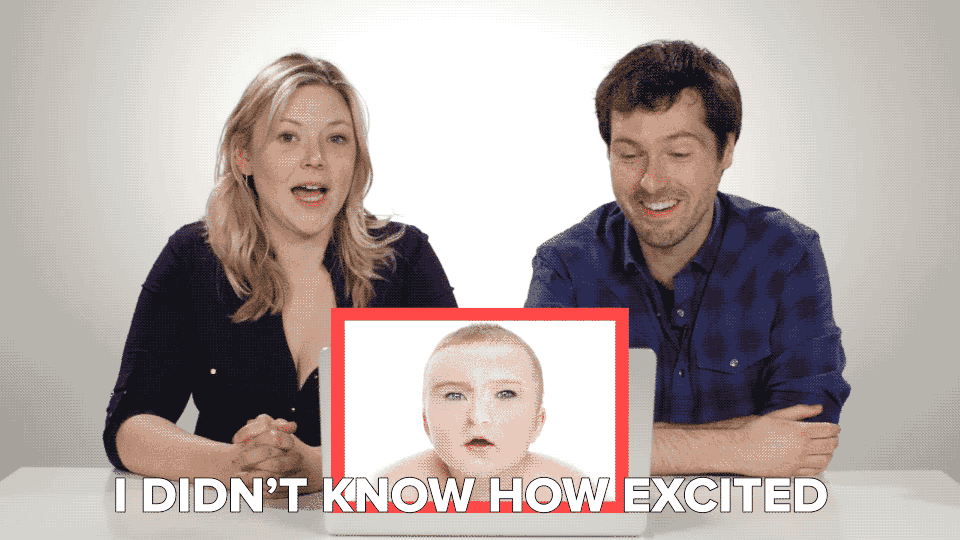 Although photoshopping adult features on a baby's face is somewhat shocking, in the end...