1.
When they knew the struggle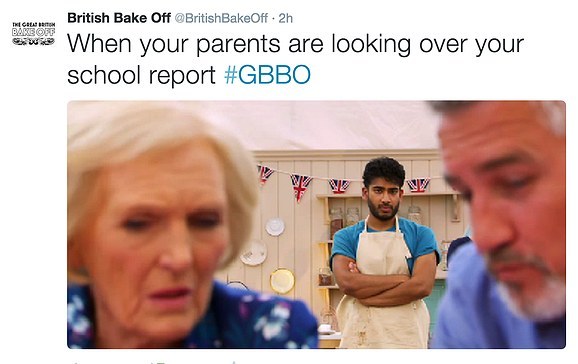 2.
When they reached out for advice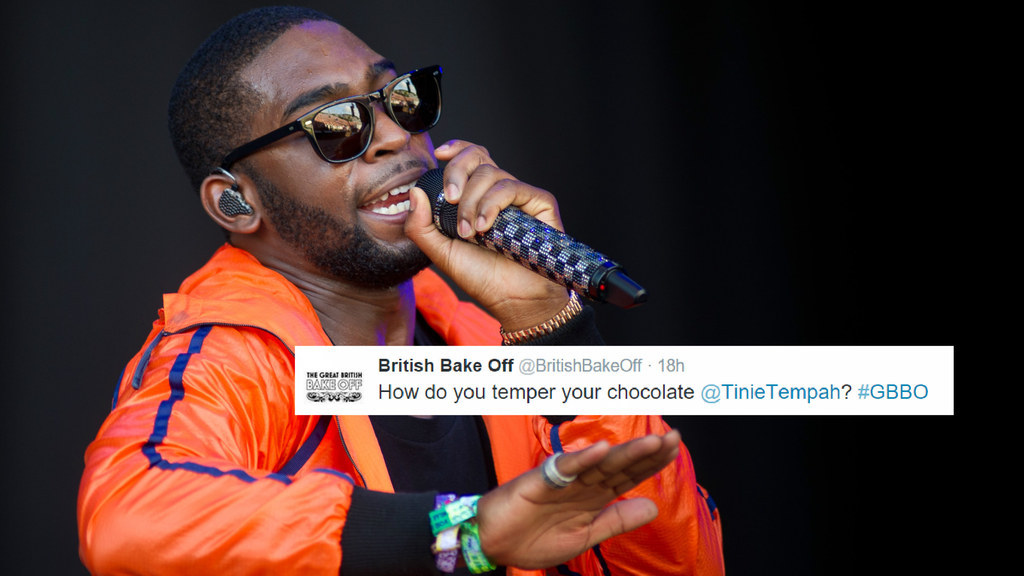 3.
THIS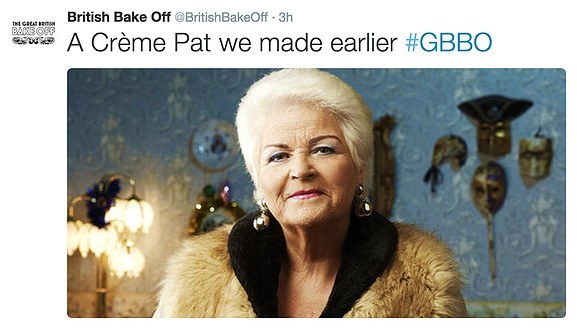 5.
When their eye for innuendo was like no other
6.
Srsly.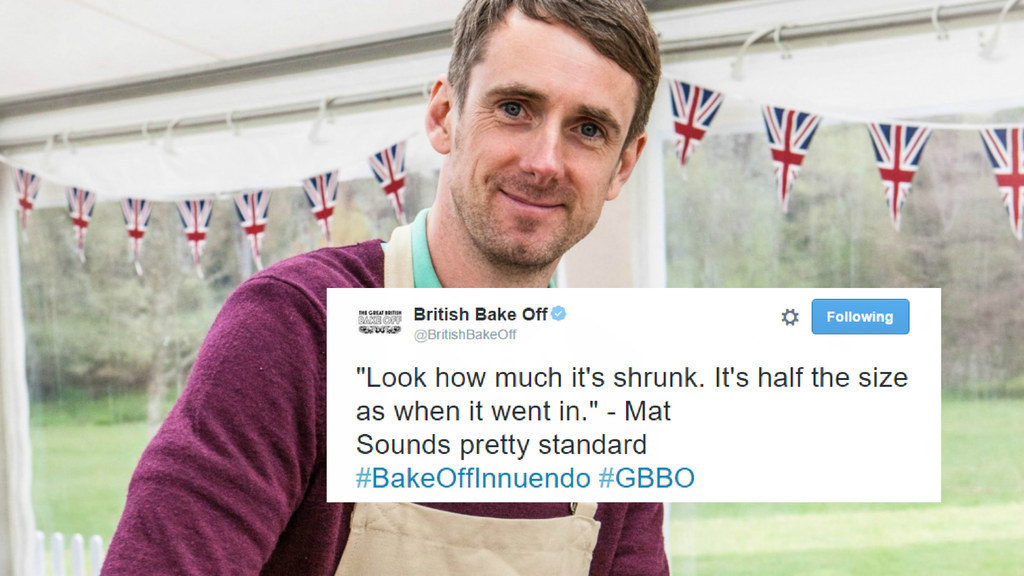 7.
When they didn't even need to say anything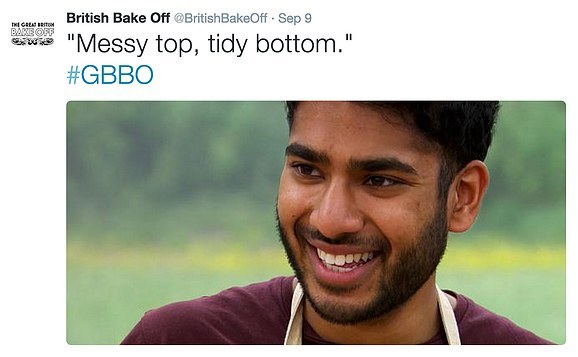 8.
When they got too real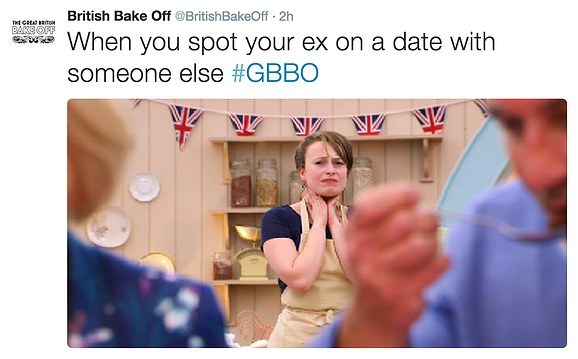 9.
When they knew exactly how we all feel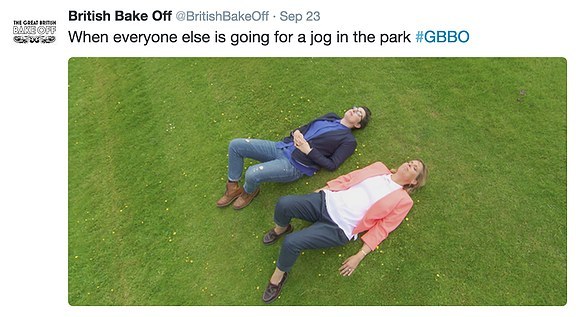 11.
When they summed up how we all feel about quinoa flour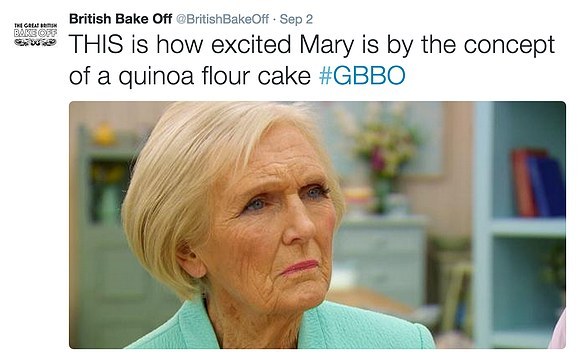 12.
When they made this comparison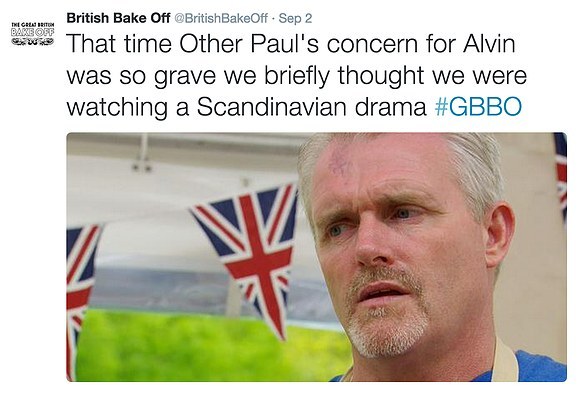 13.
When they saw this opportunity and took it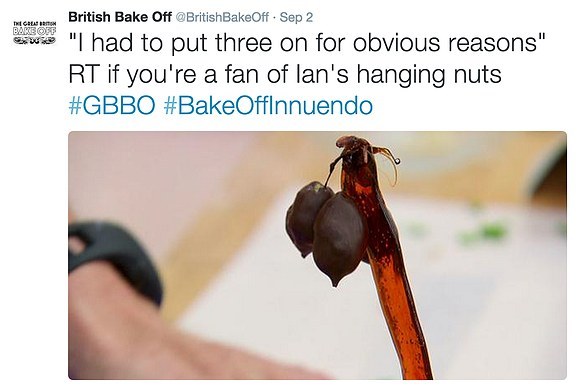 14.
When they whipped out the dad jokes and no one cared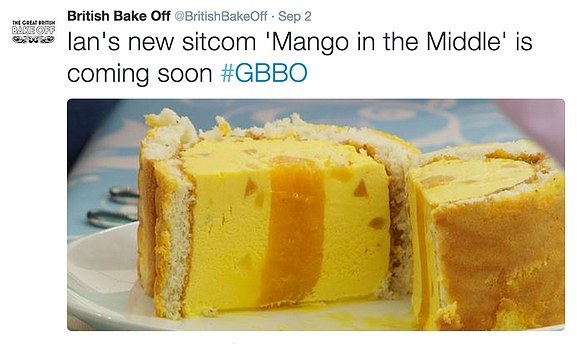 15.
When they noticed this series has been TOO STRESSFUL FOR WORDS
16.
When they knew how to get the RT's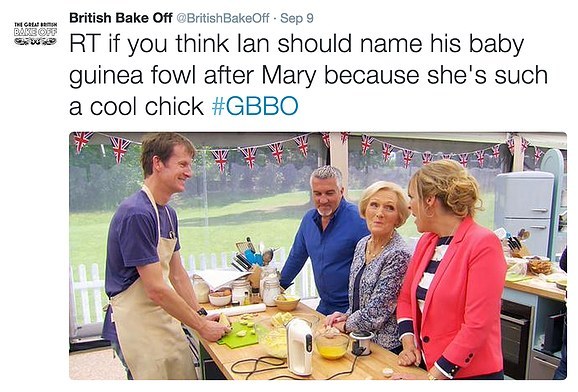 17.
When they tapped into the nation's heart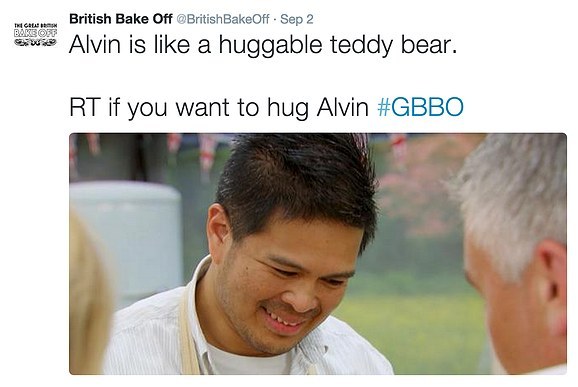 18.
When their sass levels were out of control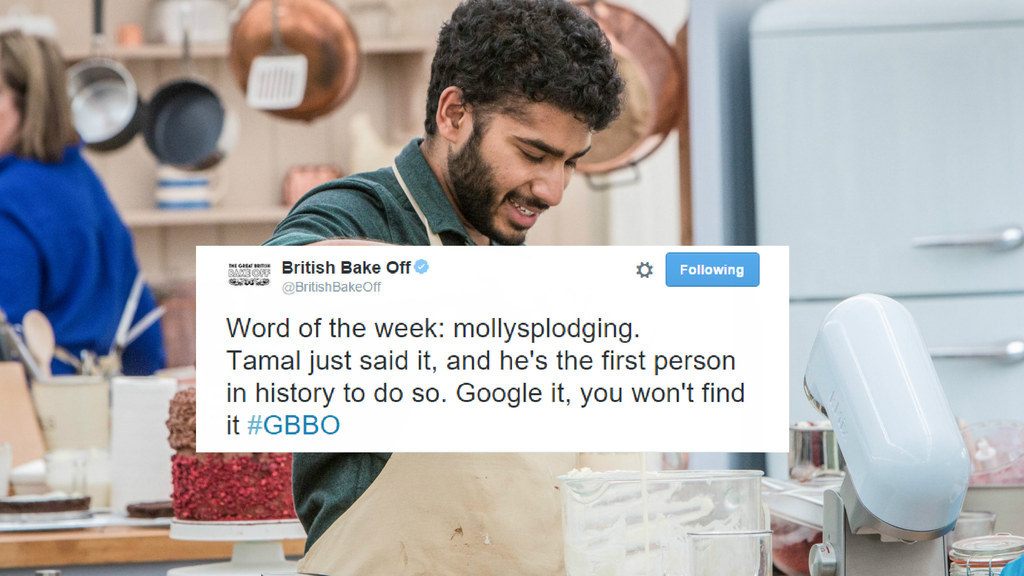 19.
When they were quick with the screen grabs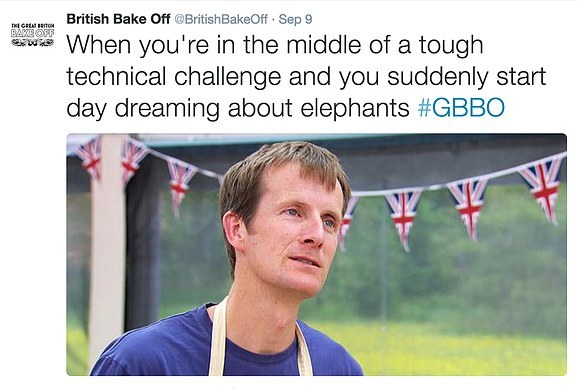 20.
When they got ~cute~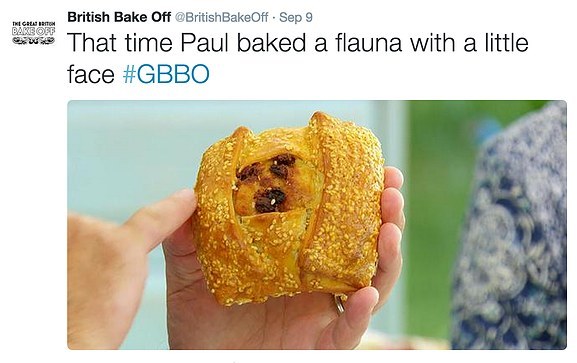 21.
When they knew what we were all thinking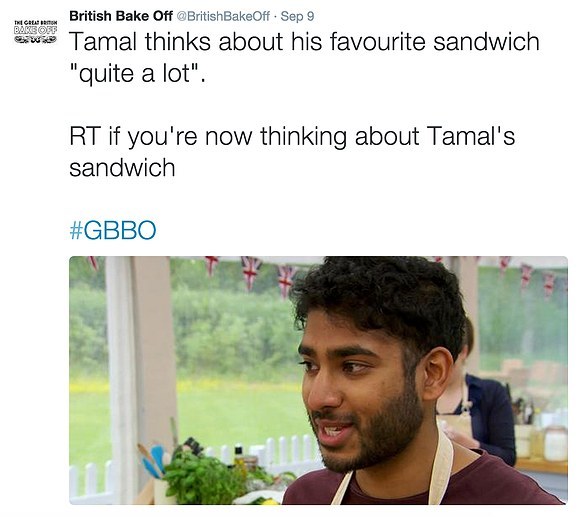 22.
When their pop culture comparisons were on point!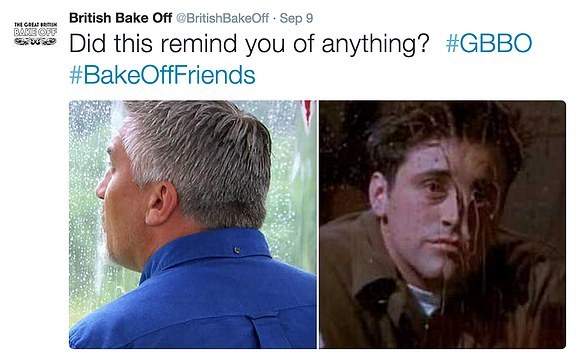 23.
and when they'd clearly been waiting for this all season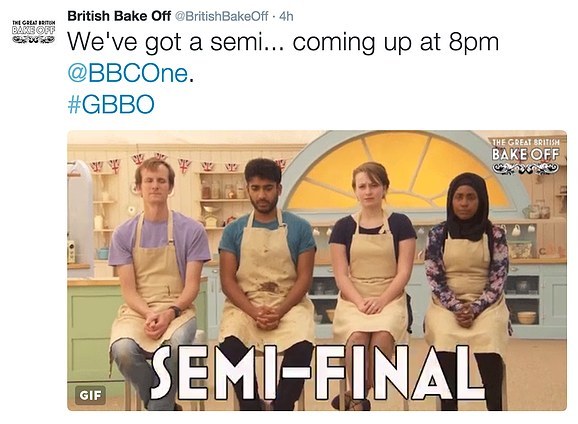 This post was created by a member of BuzzFeed Community, where anyone can post awesome lists and creations.
Learn more
or
post your buzz!