If you want to be discreet,
You can drink it from your seat.
9.
Papa Berts Sippin Seat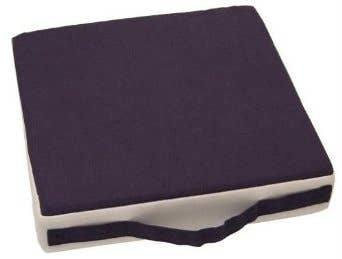 When you want to drink outside,
Take your wine out for a ride.
8.
Bicycle Wine Rack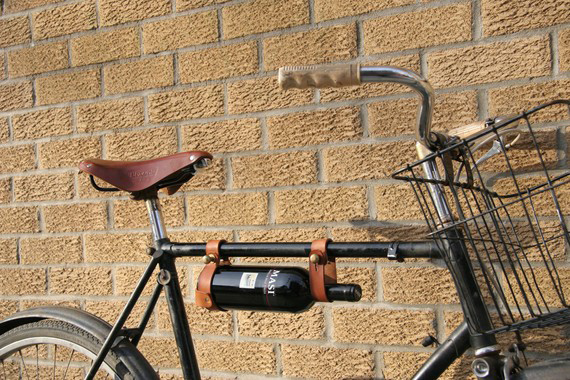 For some wine on the green,
Here's how you won't be seen.
7.
Kooler Club & Drink Caddy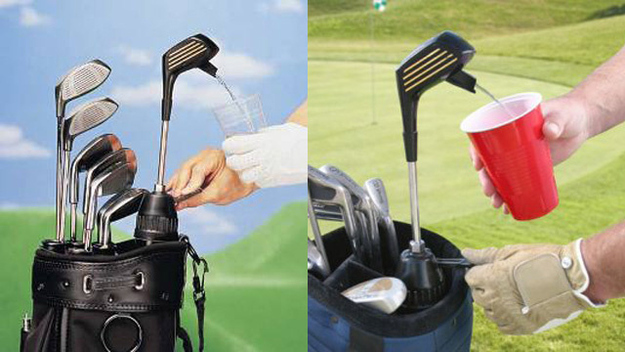 If you're feeling extra sly,
You can store it on your thigh.
6.
Sneaky Shorts Flexible Flask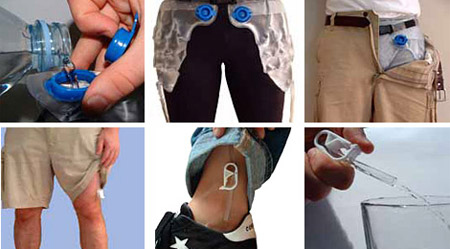 Binoculars might help your sight,
But "Barnoculars" come with a bite.
5.
Barnoculars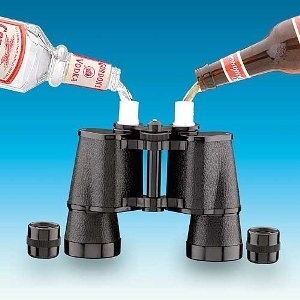 Take a bottle on the go,
Hidden where no one will know.
4.
The Weekender Wine Bag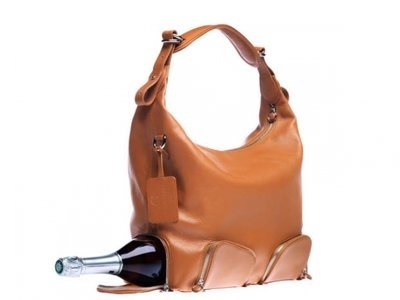 But if you want to go all out,
This handbag comes with a spout.
3.
Vernissage Wine Purse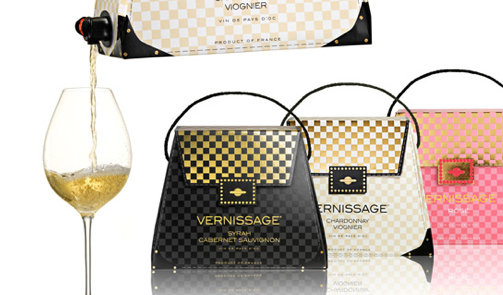 If wine's your number one provision,
This might be the best decision.
2.
The Beerbelly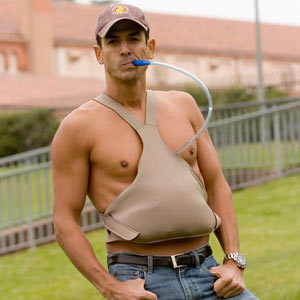 But if you want an ample bust,
This brassiere is a must.
1.
The WineRack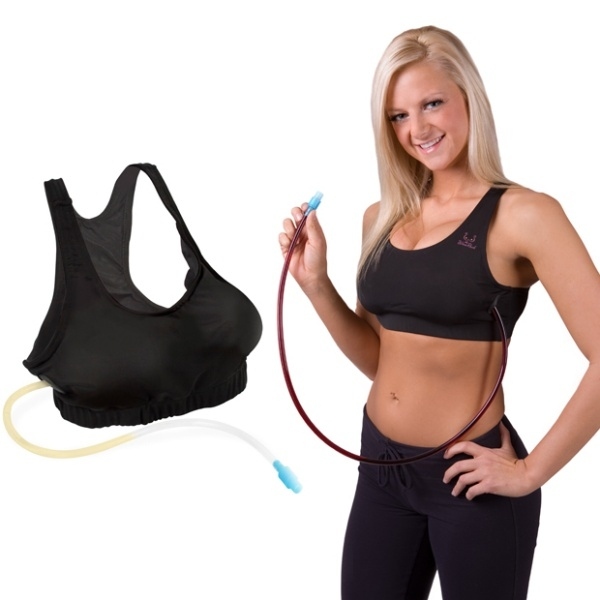 And for the classiest affair,
Don't forget your fine glassware.
Solo Cup Wine Glasses