You're my significant otter.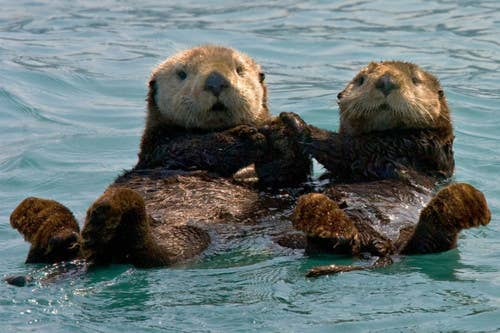 This is my otter half.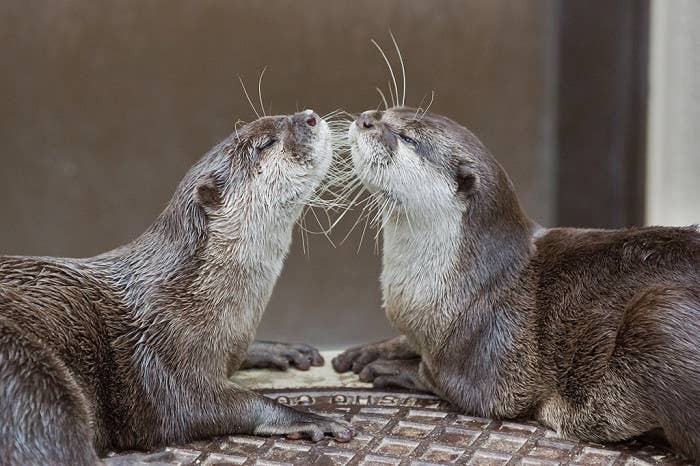 We love each otter!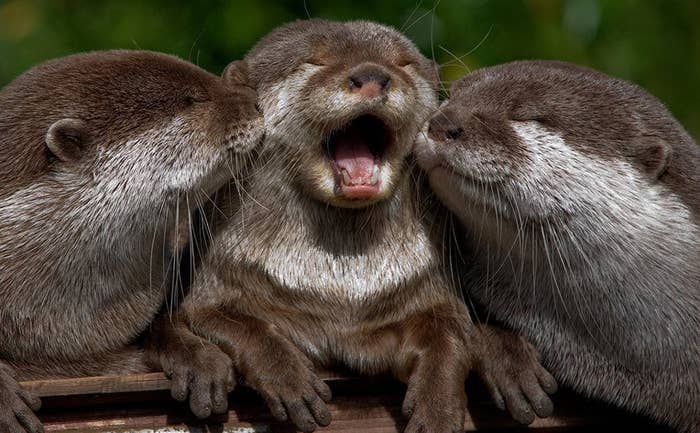 Can I have an otter kiss?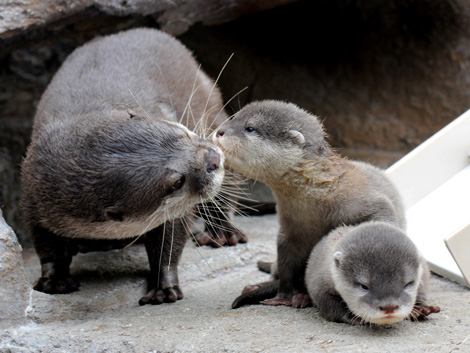 The best thing to hold onto in life is each otter.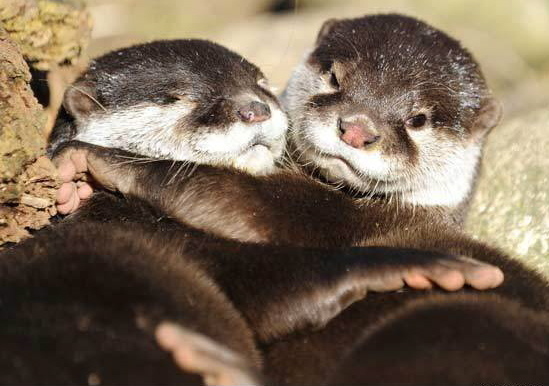 Tempted by the fruit of an otter...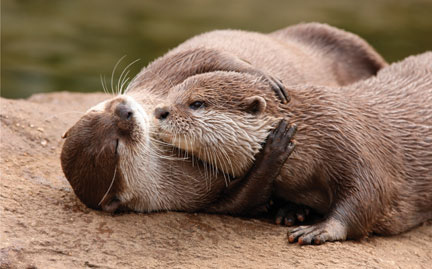 Love one an-otter.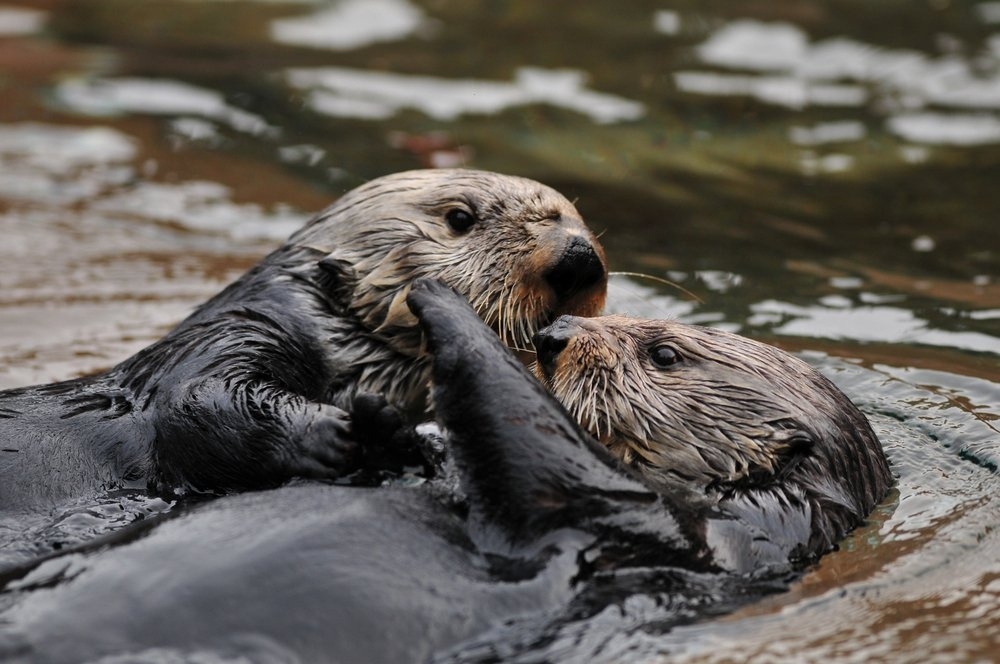 Did I break an otter nail?
We'll always have each otter.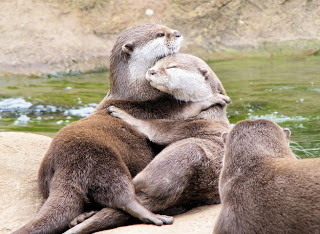 Is there an otter couple behind us?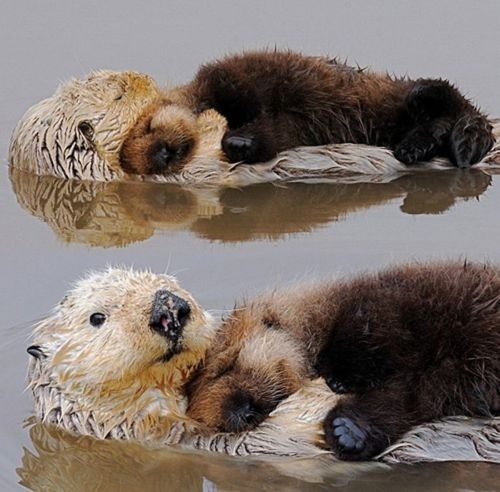 Oh, no, not an-otter one!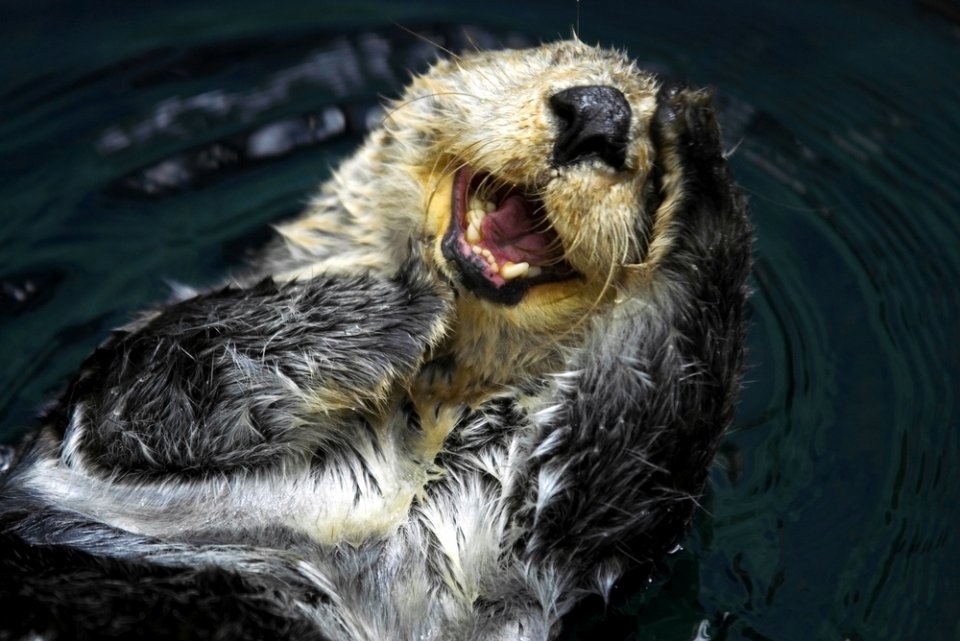 You otter know better.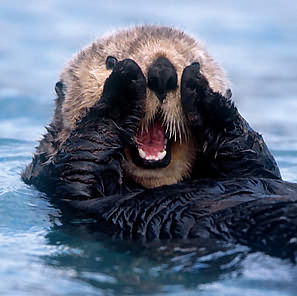 Just an-otter minute, Mom.
Let's have an otter drink.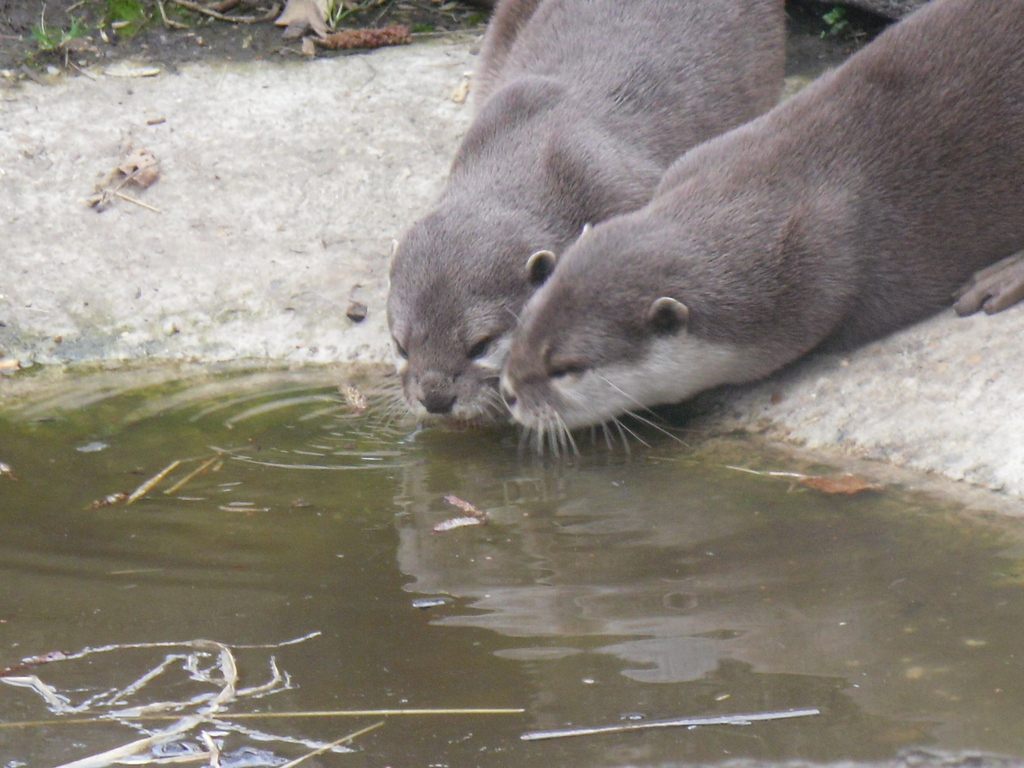 Time for an otter nap.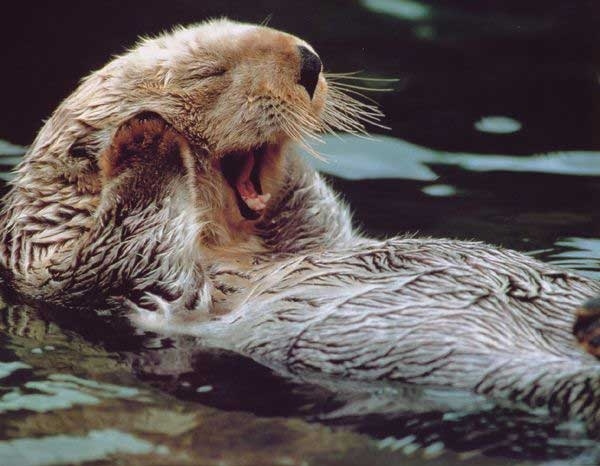 You otter be mine.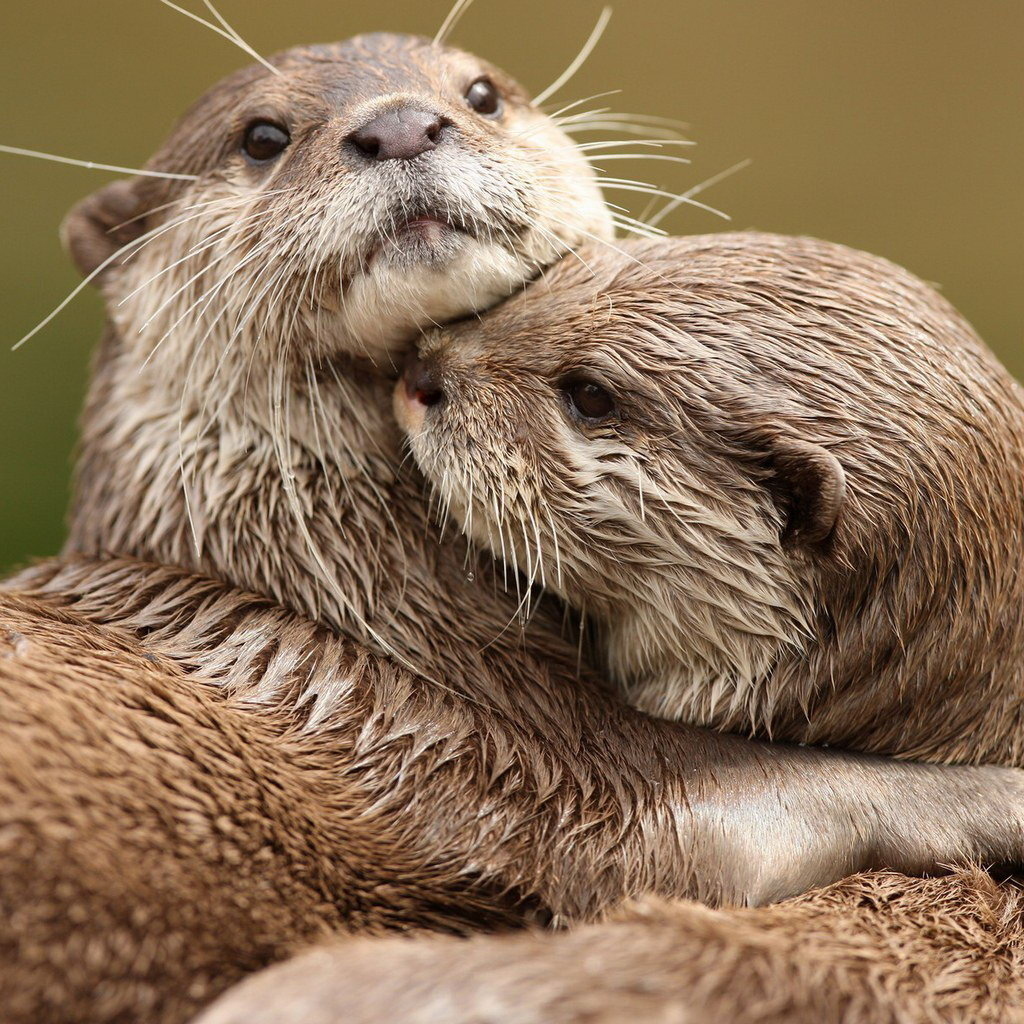 Treat otters the way you would like to be treated.