Build Your Dream Man And We'll Tell You Which Animal Is Your Spirit Animal!
Congrats! Your spirit animal is a cute, cuddly baby panda! You are gentle and would never intentionally hurt someone's feelings. You can be indecisive, but usually make decisions that will benefit everyone. You love giving gifts and being with your friends and s/o! Most of all, you live for hugs!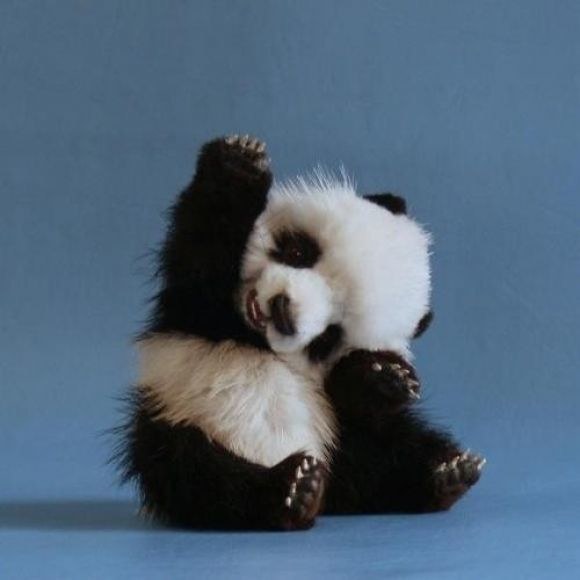 You got:

Beautiful Seahorse!
Congrats! Your spirit animal is a beautiful seahorse! You are very romantic and gentle, and love to truly connect with those you love. You like to relax and go with the flow. If you're having a bad day, simply walking whilst holding hands with the one you love can instantly make you happier.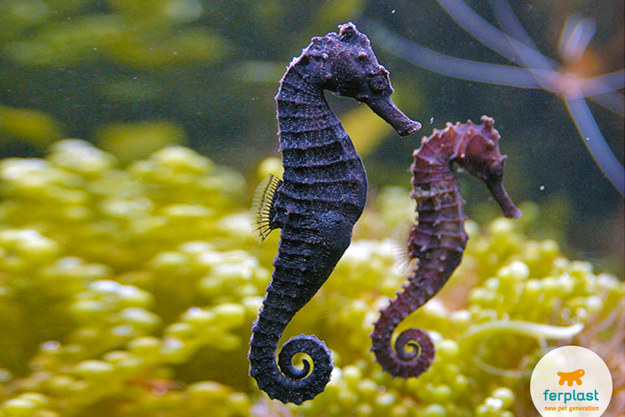 You got:

Beautiful Tiger!
Congrats! Your spirit animal is the strong, beautiful tiger! You are a fierce woman with strong opinions and an open mind, despite being a little stubborn. You love to be passionate and intense during relationships, maybe even preferring to have dominance. People will try to bring you down, but your strong-willed personality will keep your head up. You be you!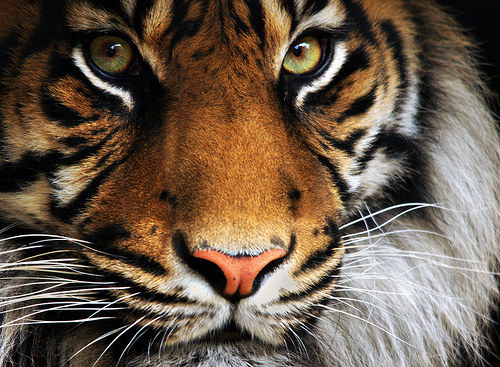 You got:

Adorable Dolphin!
Congrats! Your spirit animal is a cute, playful dolphin! You are smart and sensible... when you choose to be! Mostly, you are carefree, playful and confident. You like to try new things and your friends are your best company. In relationships, you like to have a playful and less serious approach. Your bf is your best friend!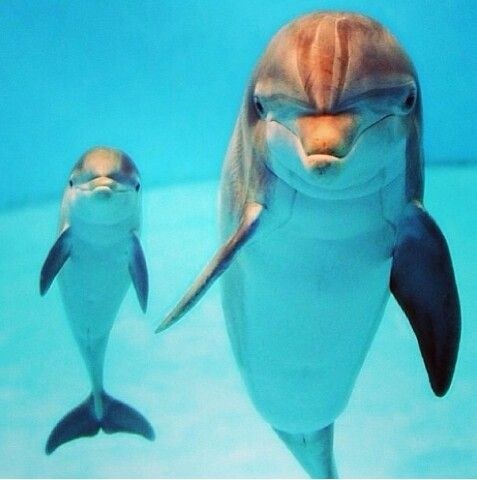 Congrats! Your spirit animal is a strong, beautiful wolf! You are sensible and usually the mother of your friendship group. You are organised and always come with a plan. You can tend to be stubborn, but it is always for the right reasons! You are close with your family and want to make your own family in the future. You are a strong but very loving and loyal person.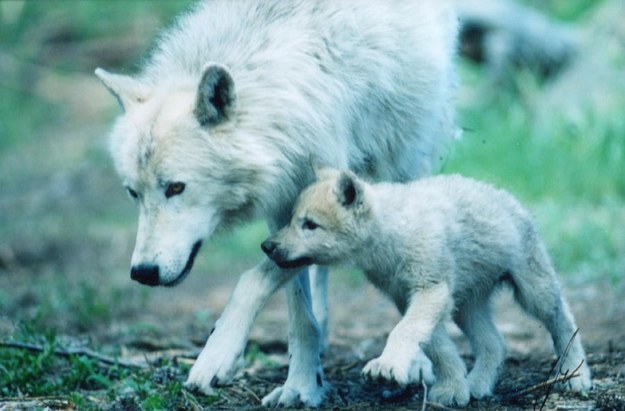 Congrats! Your spirit animal is a cute puppy! You are playful and fun to be around, if not slightly weird! (Which is a good thing BTW!) You are loyal and committed. You are quite introverted until you get to know someone but, once you do, you will always open up to them and do anything you can to help them! You like to have attention because you get bored easily, however your personality means that everyone will love giving it to you!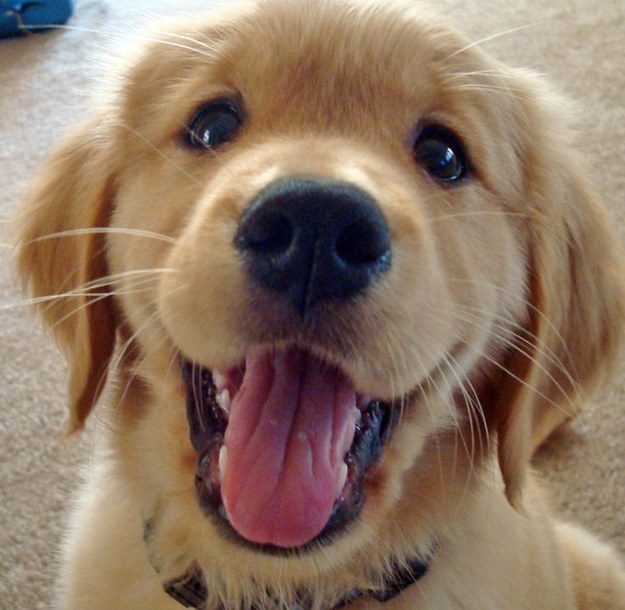 This post was created by a member of BuzzFeed Community, where anyone can post awesome lists and creations.
Learn more
or
post your buzz!