its a friday night and you have the opportunity to go out with your friends. what do you do?

yes duh who doesn't love a good night out after a long week?!

ugh really? a night out.. that takes a lot of effort..i think ill just binge 90210 or pll for the 5th time. AND EAT FOOD

yes but i get to decide what we are doing

what do you write on?

hand writing on paper duh

typewriter...im old fashion

computer..it's easiest and quick!

what do you like to write about

whatever I'm feeling/what comes to mind

are kidding..almost every day

lol never..its boring and pointless

favorite type of movies
What Disney Charcter Are You Based On Your Ways Of Writing?
you love to write but your friends have no idea...if you told them you'd probably get made fun of at first, but eventually they would get over it and realize you are bright and have so much to offer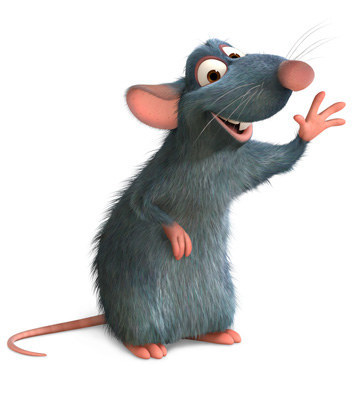 you are shy at first but love to take on an adventure. writing is something you do to express your emotion/pain/excitement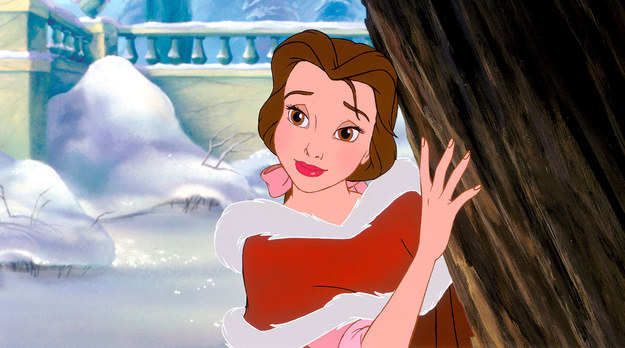 you have so many ideas and you always write them down. all you want to do in life in achieve your goals and be the leader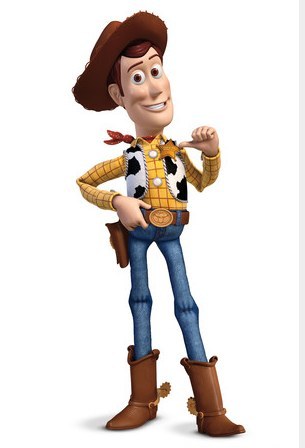 you can be skeptical at first but once you know what you want, you won't let anything get in the way of doing that. whether its writing your first book or getting an A on that essay you've worked really hard on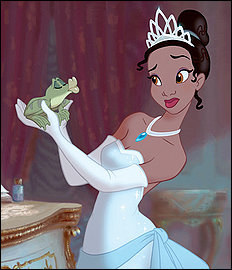 This post was created by a member of BuzzFeed Community, where anyone can post awesome lists and creations.
Learn more
or
post your buzz!