1.
Cheesy Ham and Potato Soup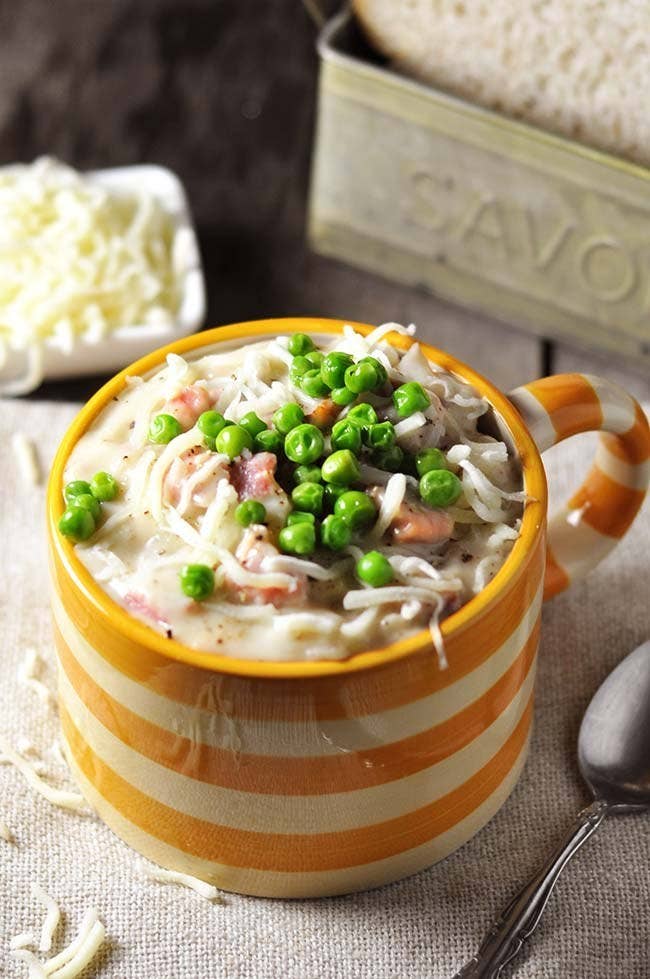 2.
Three Cheese Shrimp Beer Soup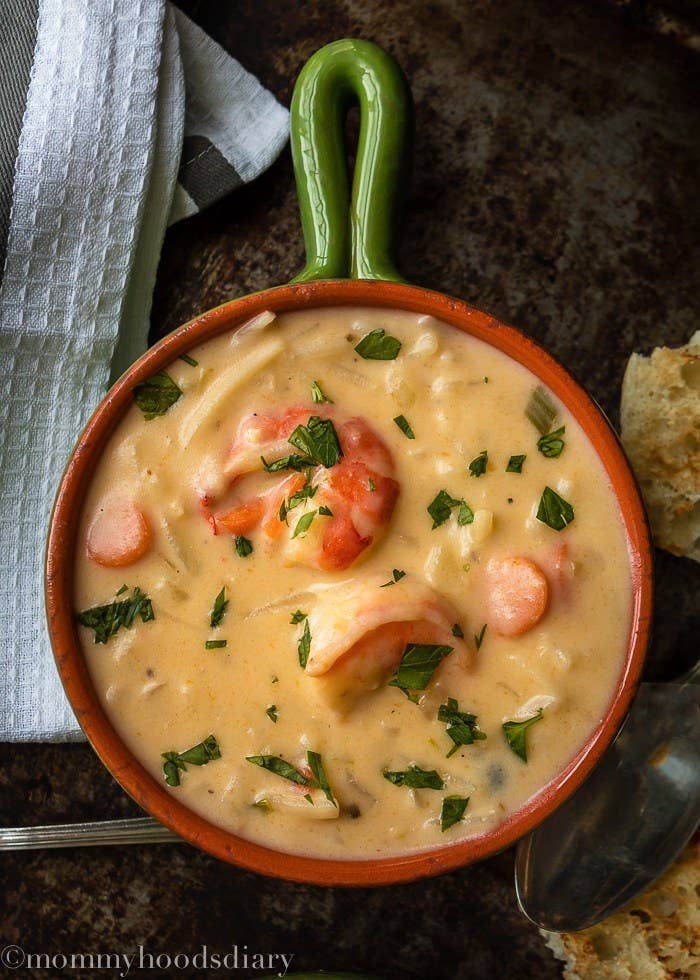 3.
Cheesy Spinach and Artichoke Soup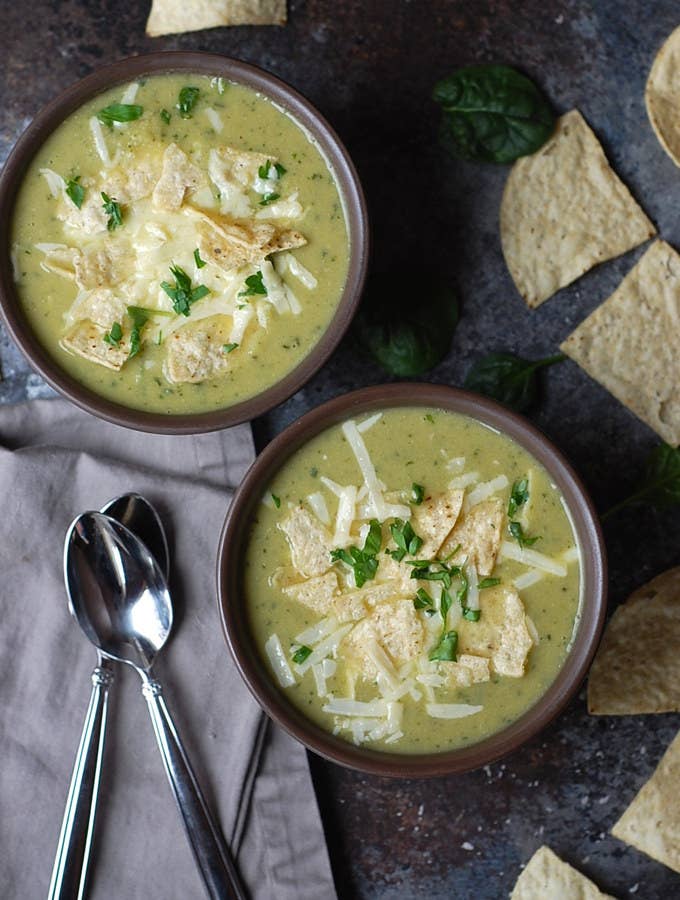 4.
Roasted Red Pepper Brie Soup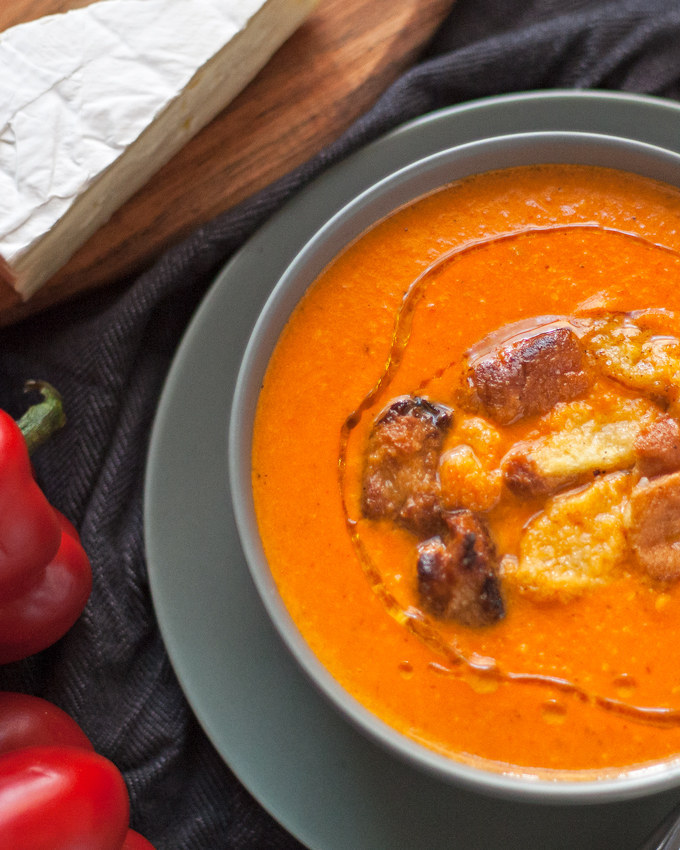 5.
Slow Cooker Sweet Potato and Cauliflower Soup with Cream Cheese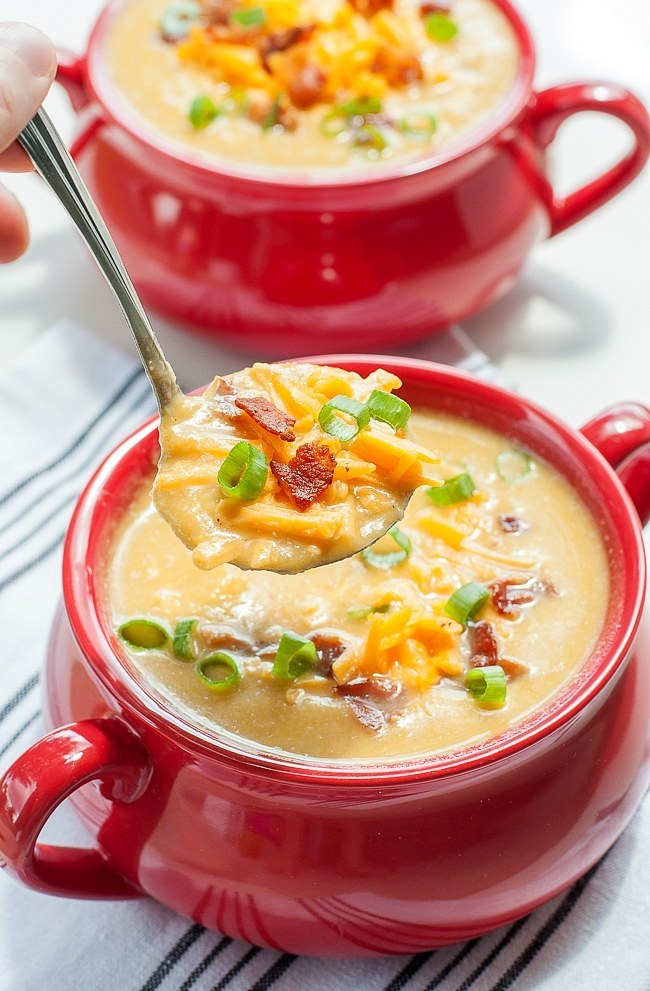 6.
Cheesy Broccoli Soup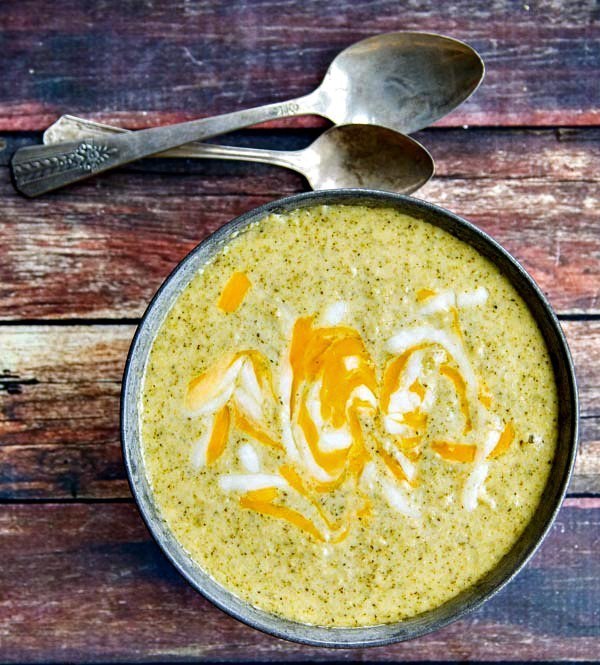 7.
Loaded Baked Potato Soup with Velveeta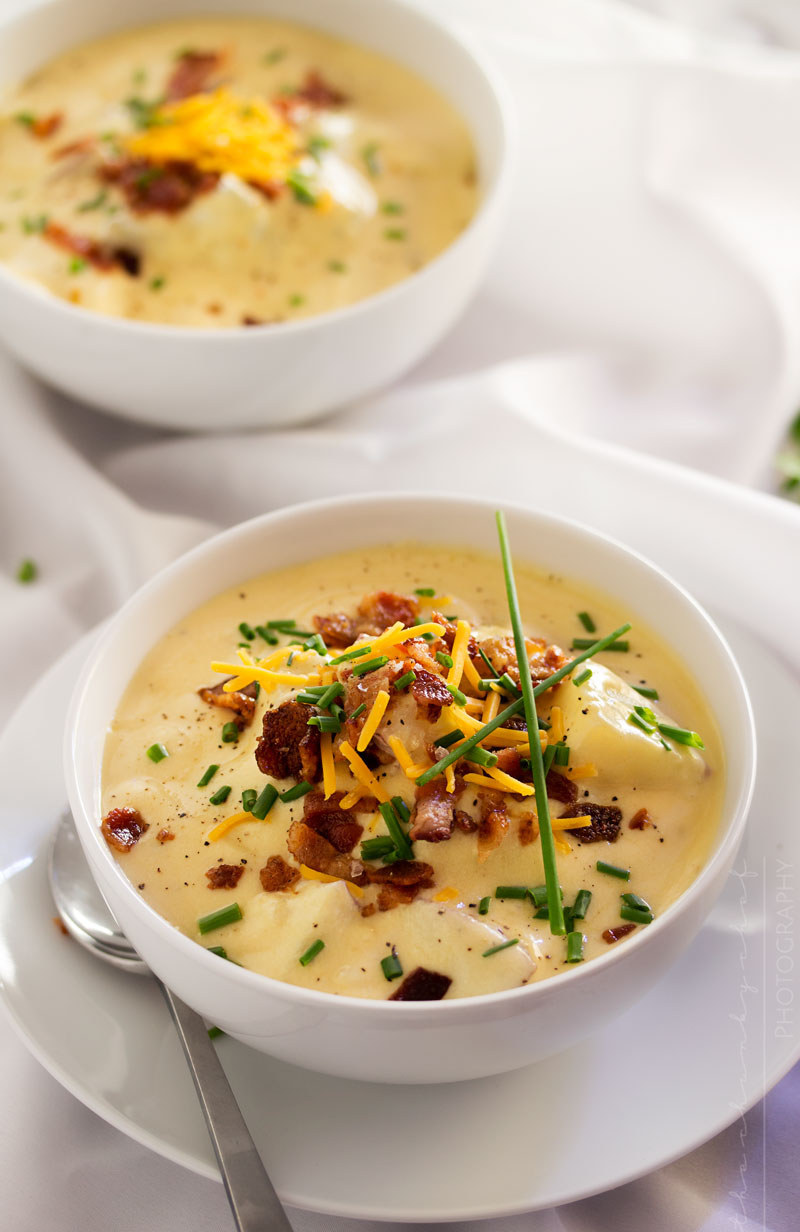 8.
Slow Cooker Kale and White Bean Soup with Parmesan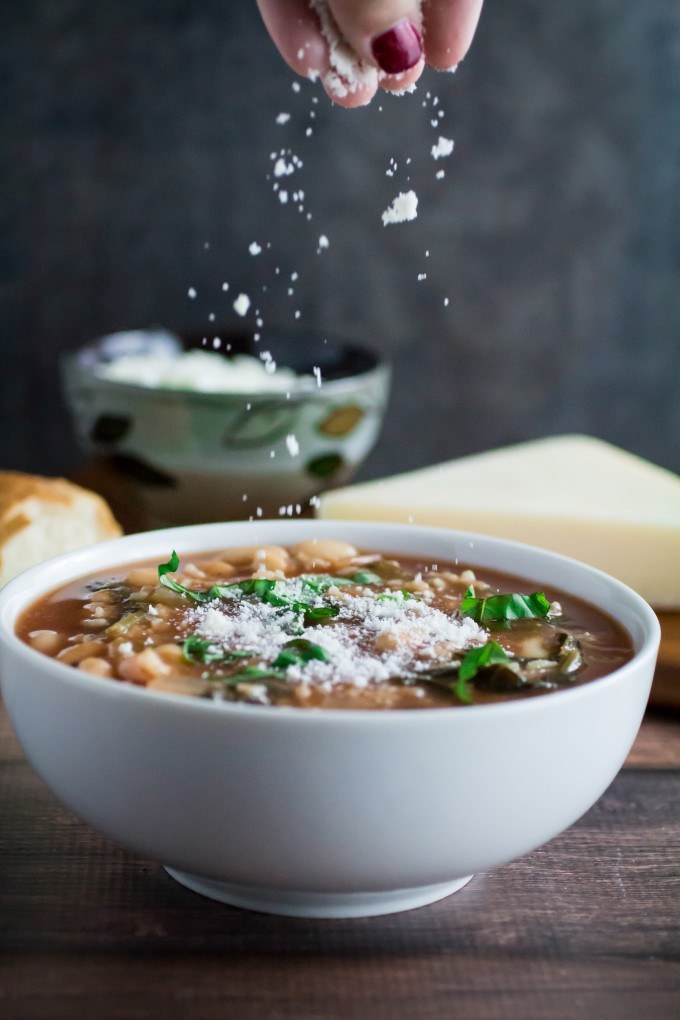 9.
Slow Cooker Cheeseburger Potato Soup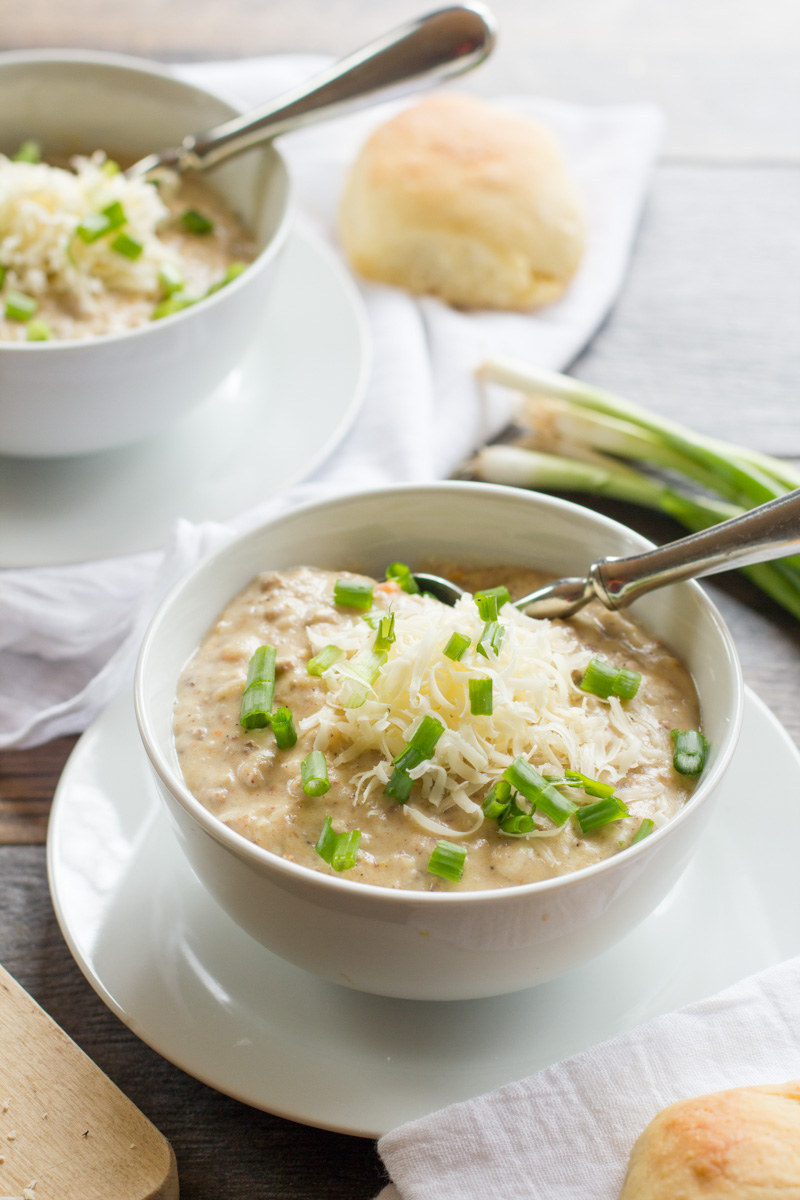 10.
Carrot Cheddar Soup with Kale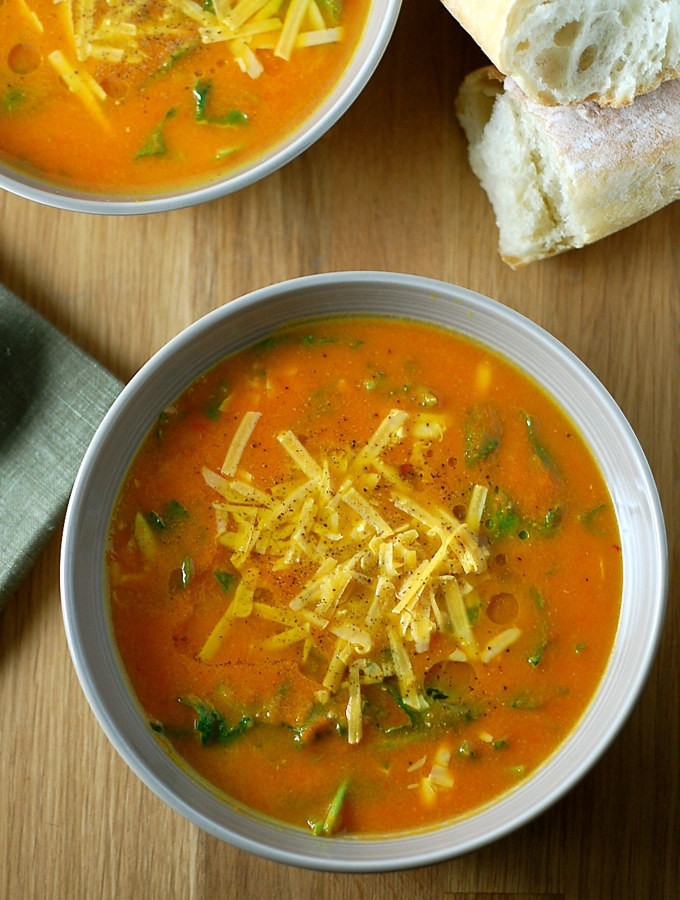 11.
Caprese Tomato Spinach Soup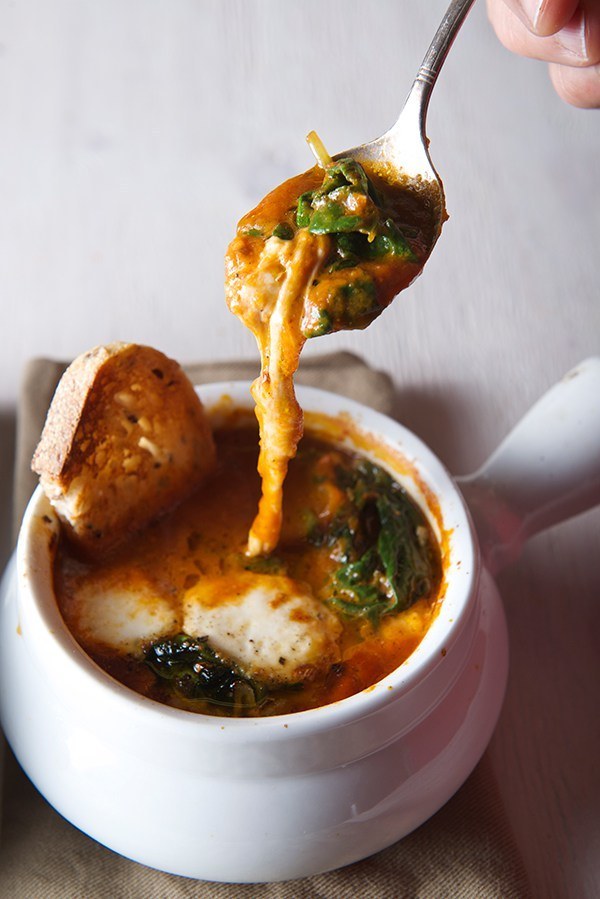 12.
Perfect French Onion Soup with Gruyere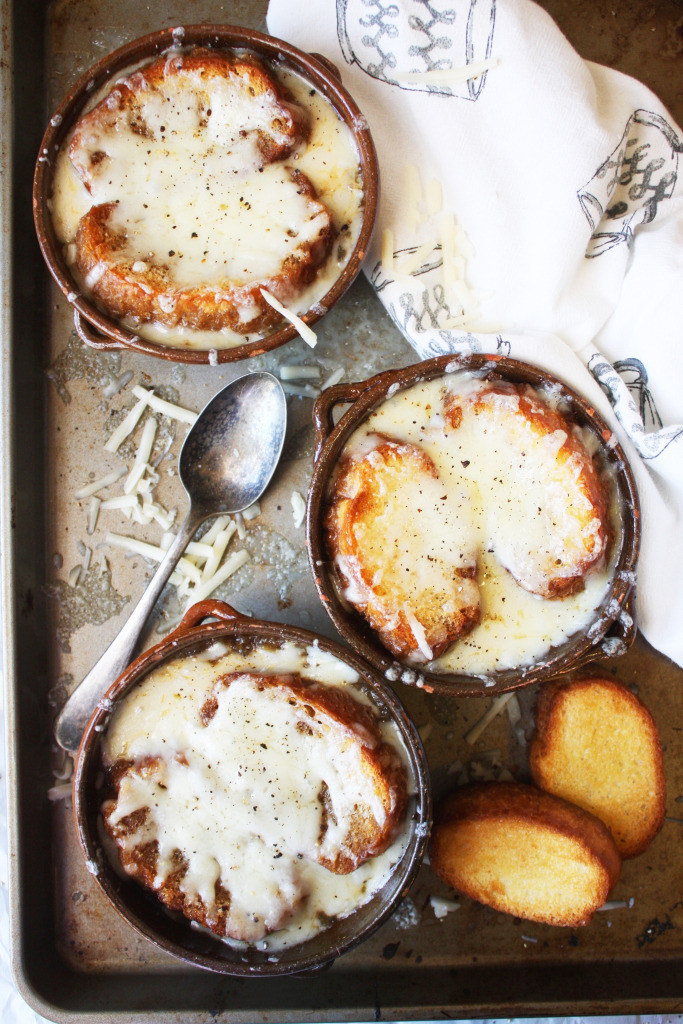 13.
Cheesy Chicken Chowder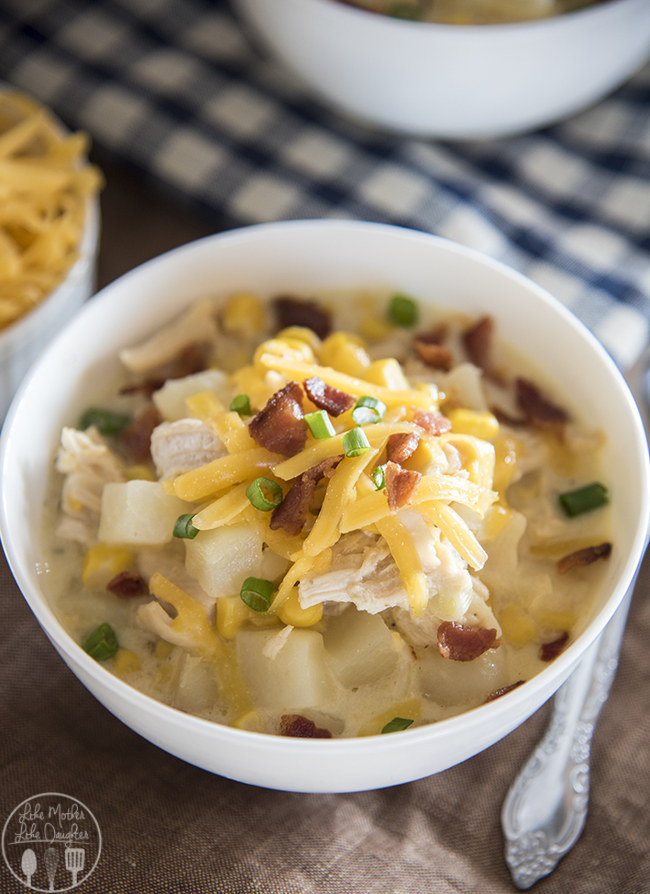 14.
Slow Cooker Jalapeño Cheddar Cheese Soup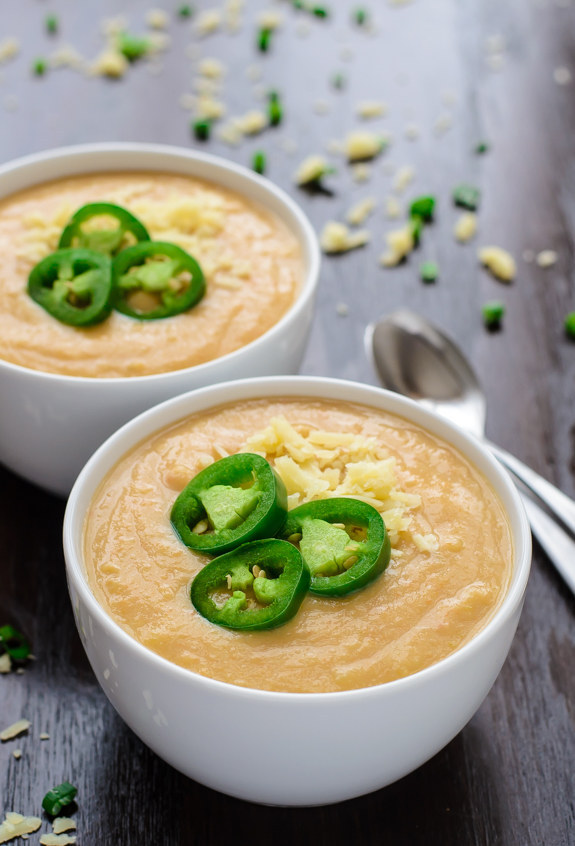 15.
Beet and Carrot Soup with Feta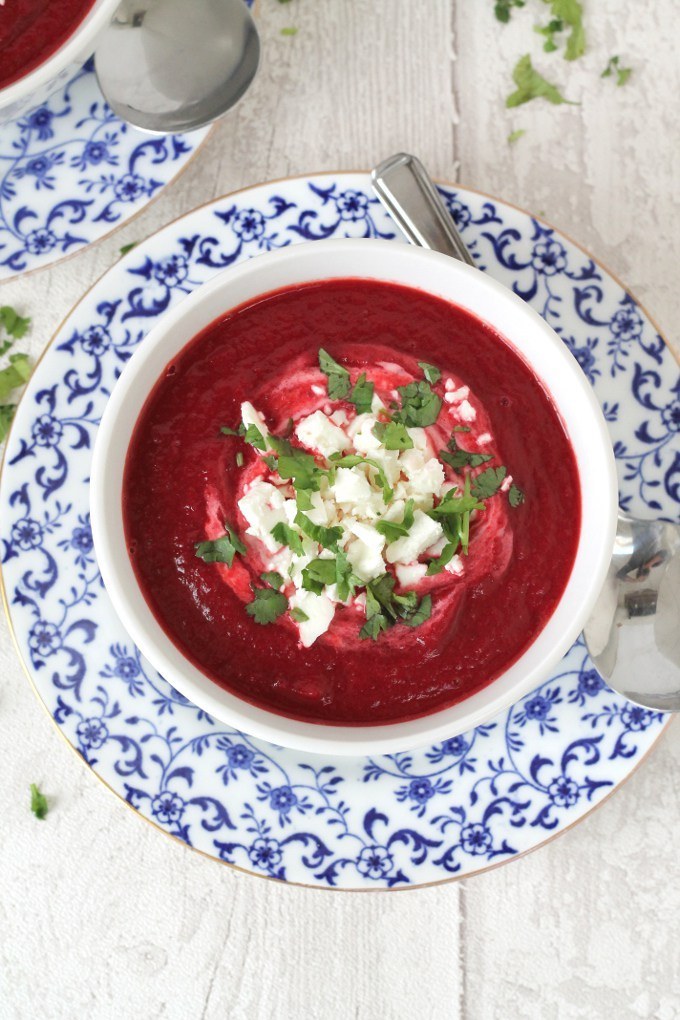 16.
Chicken Parmesan Soup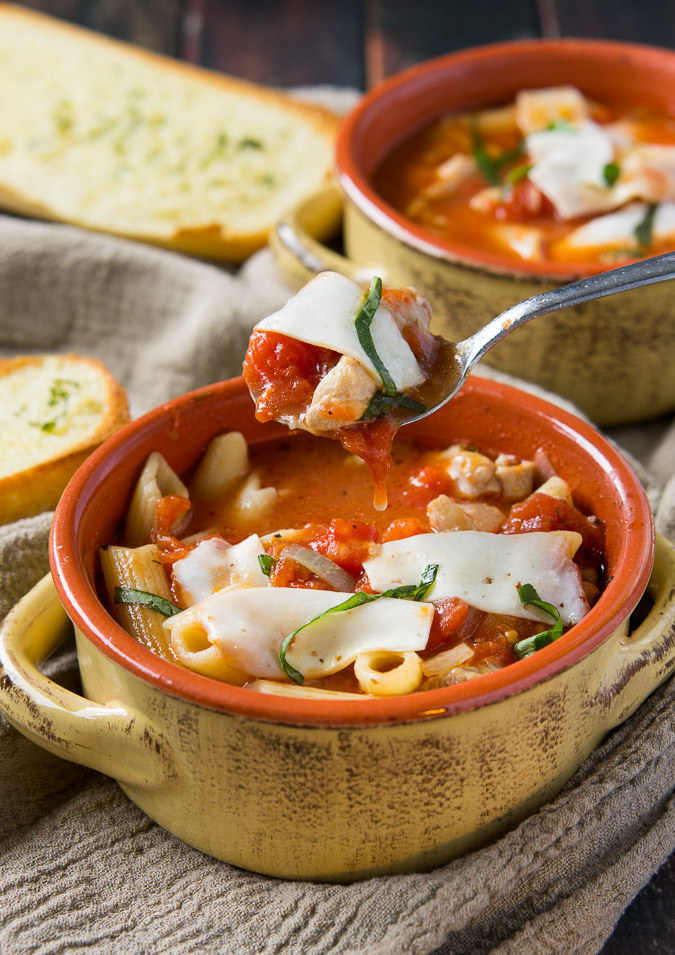 17.
Parsnip, Kale, and Stilton Soup