1.
Black Forest Chocolate Cherry Smoothie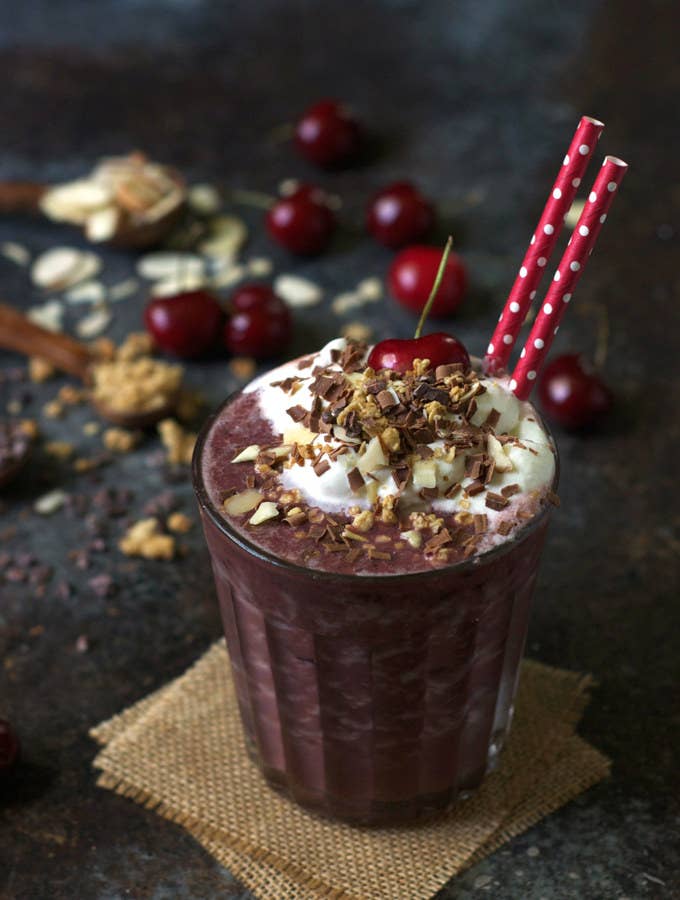 2.
Frozen Hot Chocolate Breakfast Smoothie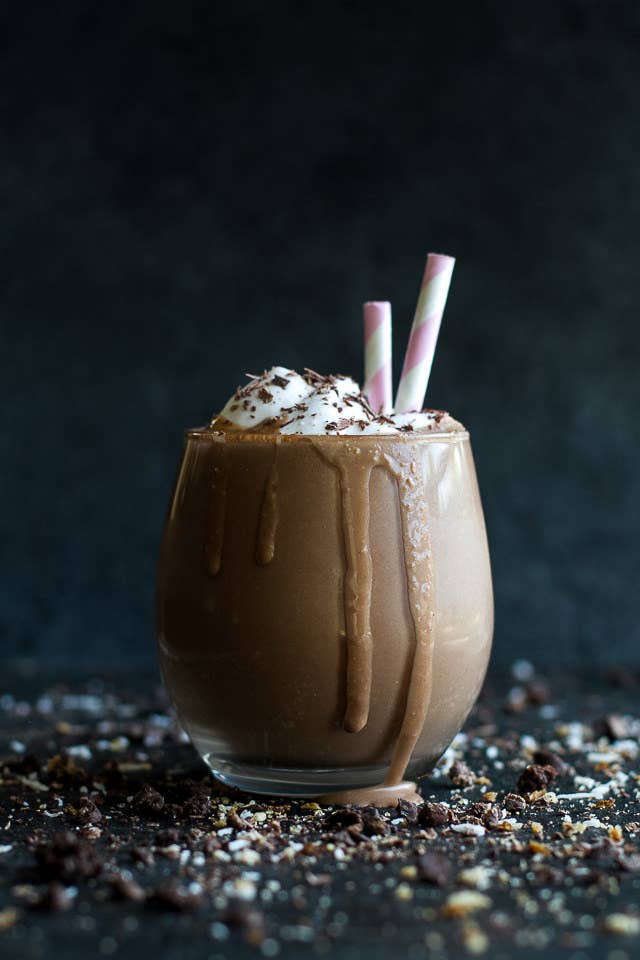 3.
Super Creamy Chocoholic Smoothie Bowl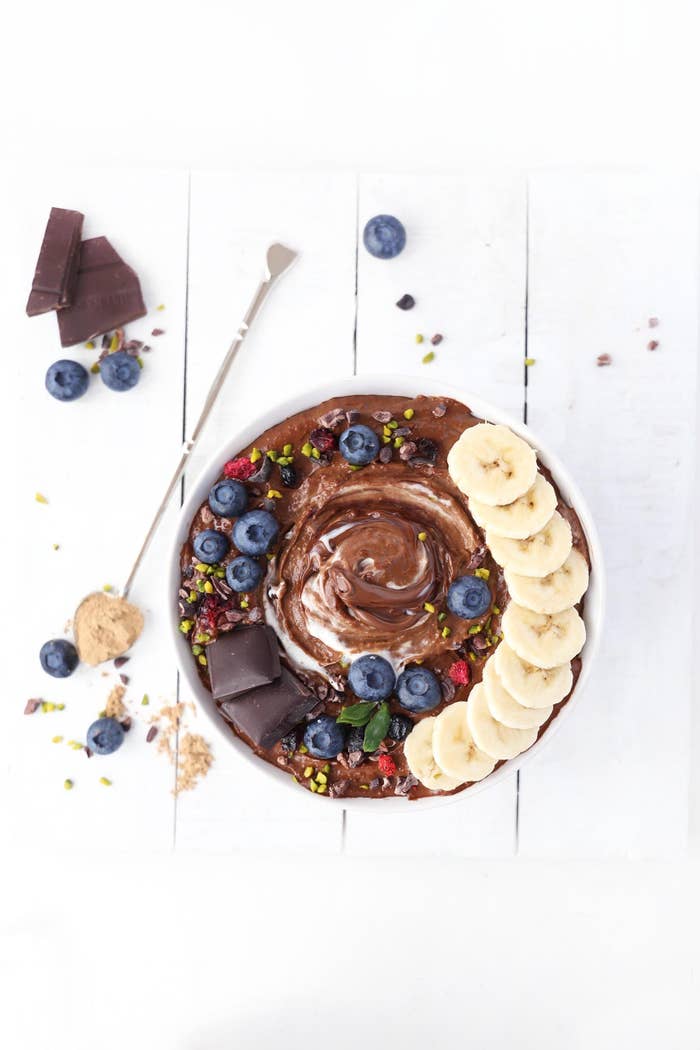 4.
S'mores Protein Smoothie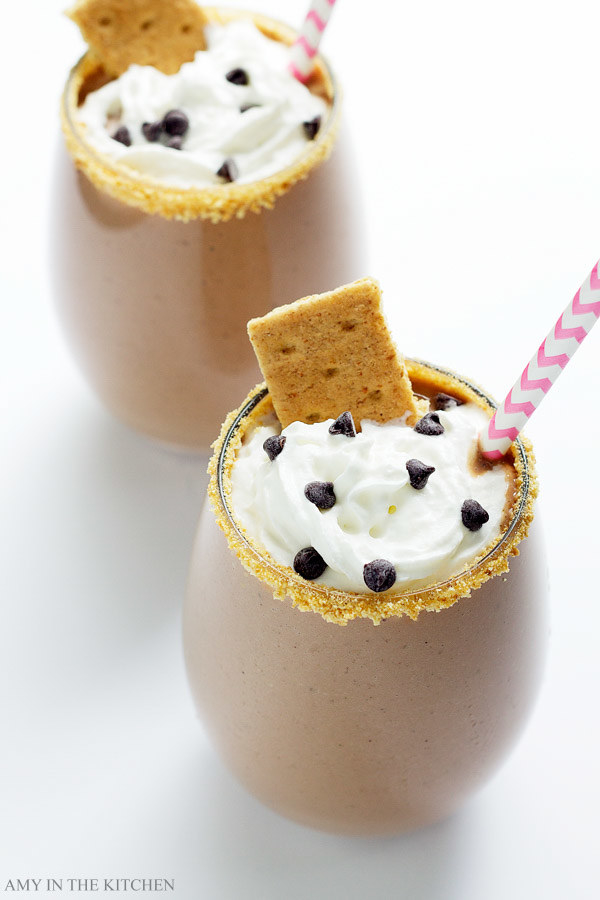 5.
Trail Mix Chocolate Breakfast Smoothie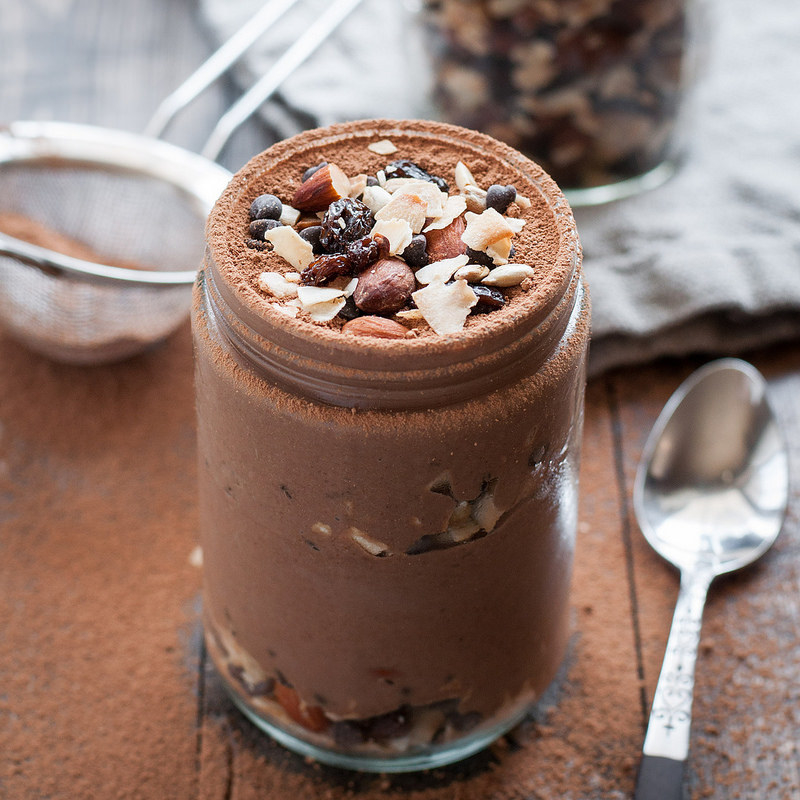 6.
Chocolate Dream Bowl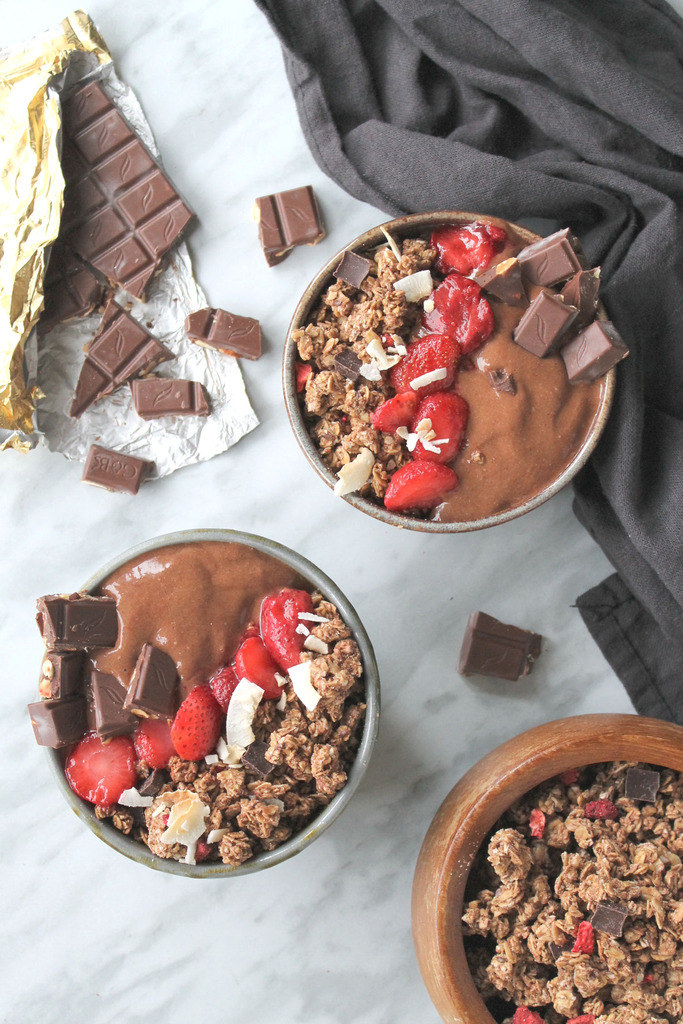 7.
Strawberry Almond Cacao Smoothie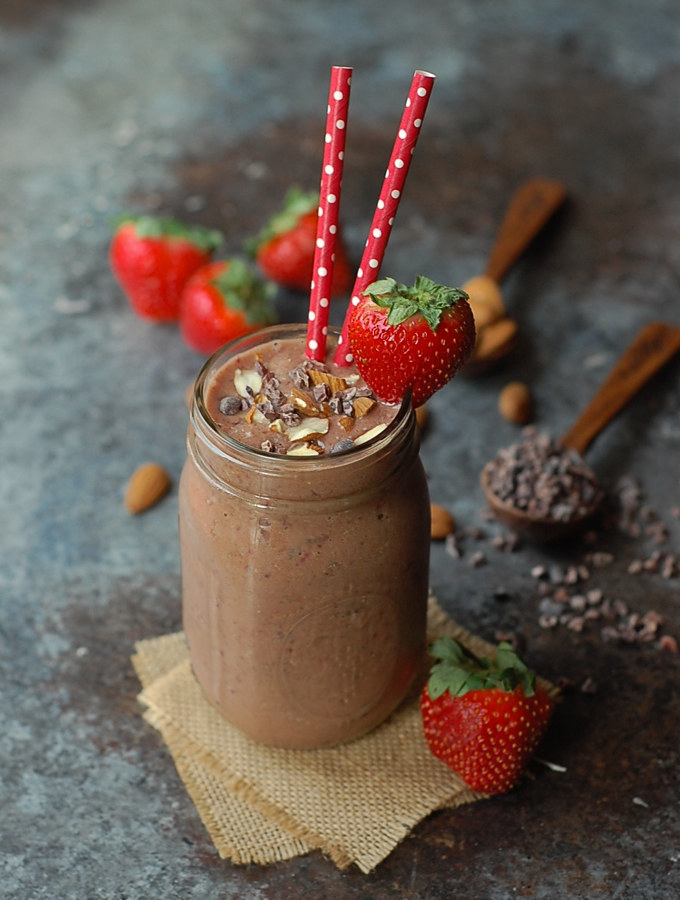 8.
Healthy Peanut Butter Cup Smoothie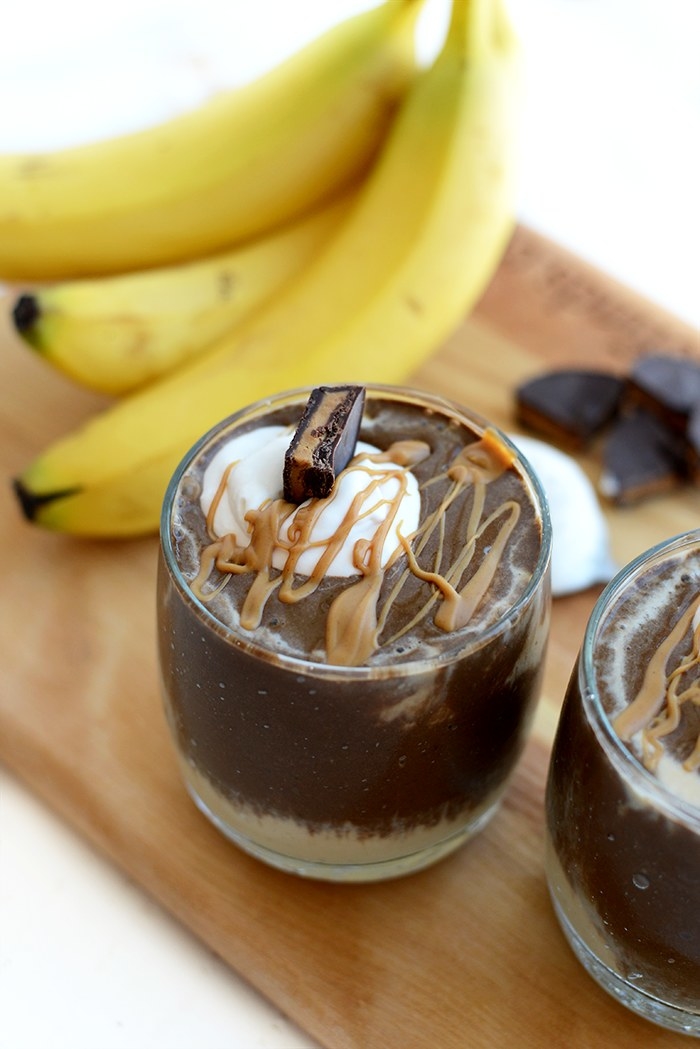 9.
Chocolate Swirl Pumpkin Spiced Smoothie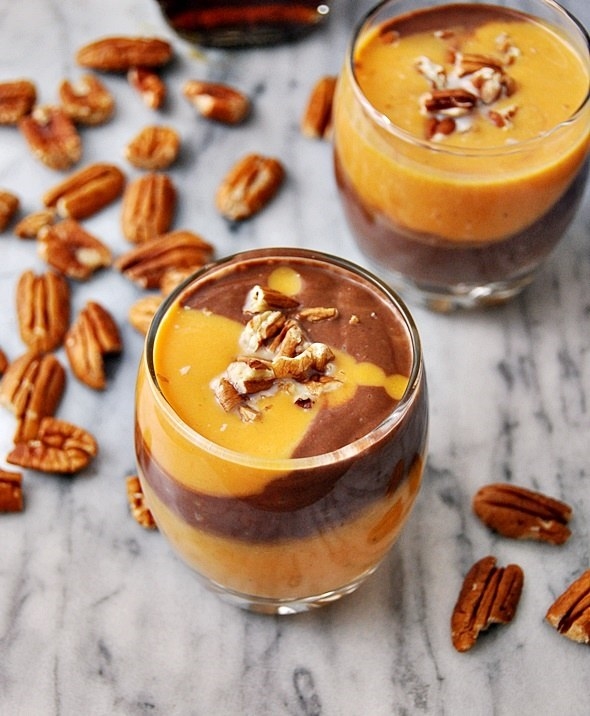 10.
Blueberry Hazelnut Chocolate Hemp Smoothie Bowl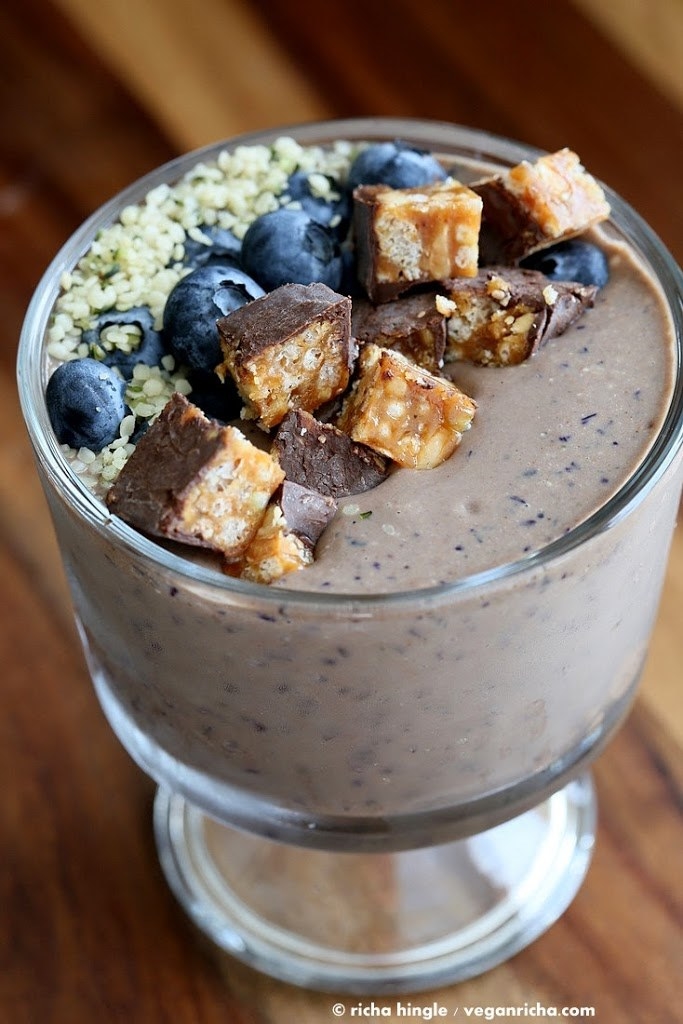 11.
Coconut Smoothie with Chocolate Sauce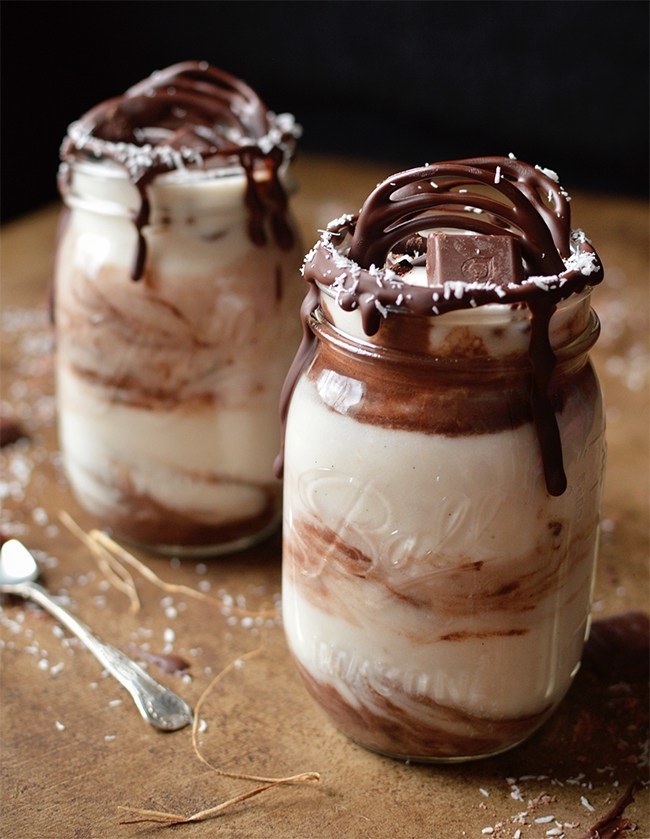 12.
Chocolate Hazelnut Smoothie with Bananas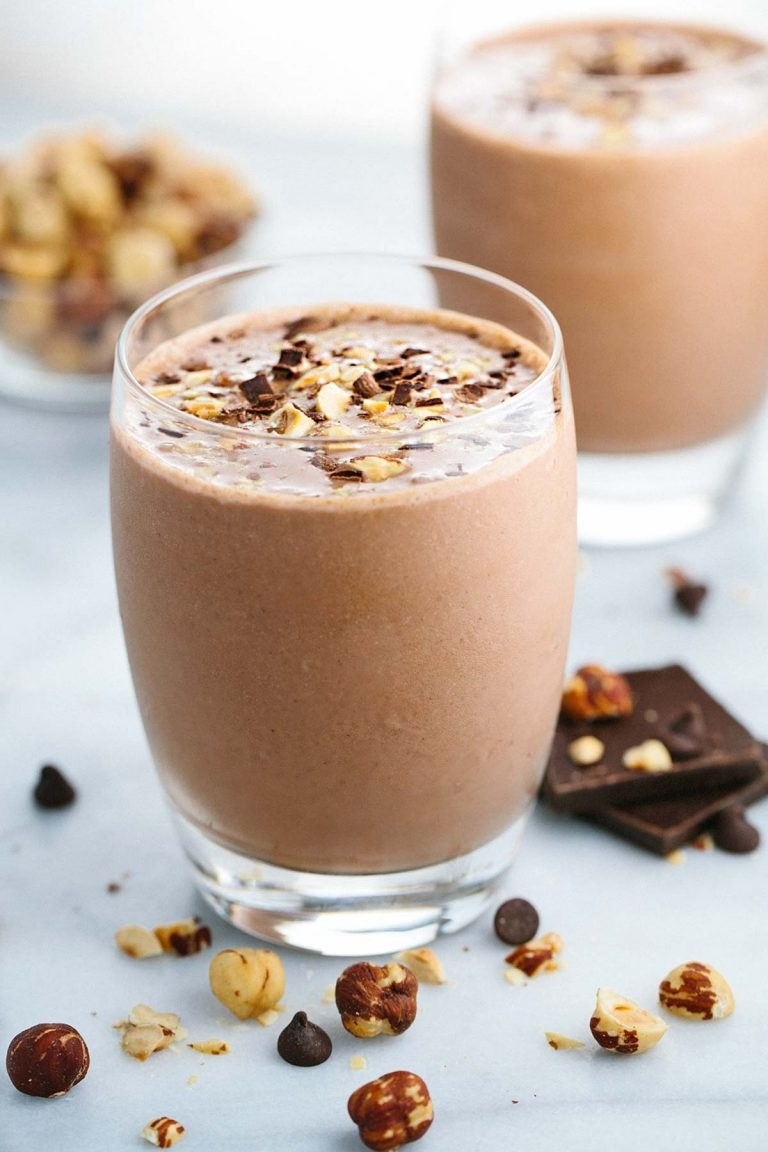 13.
Green Smoothie Bowl with Chocolate Buckwheat Crispies