1.
I love science so much...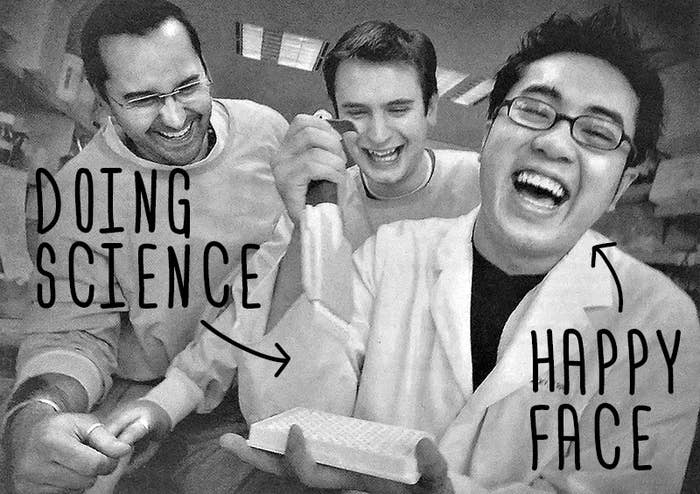 that I spent 7 years surviving on instant noodles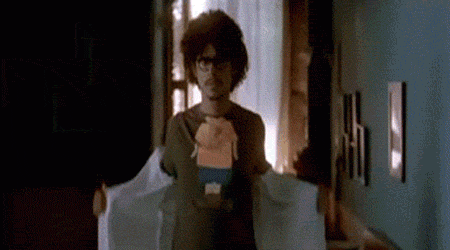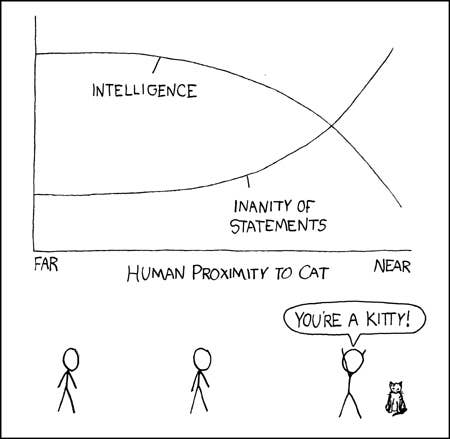 just so I could complete a PhD!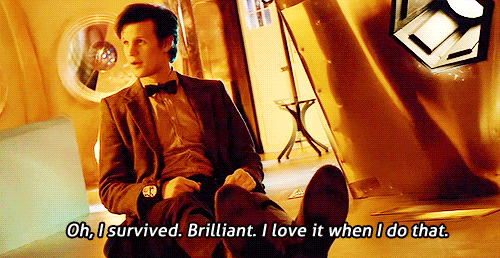 2.
I think science all the time...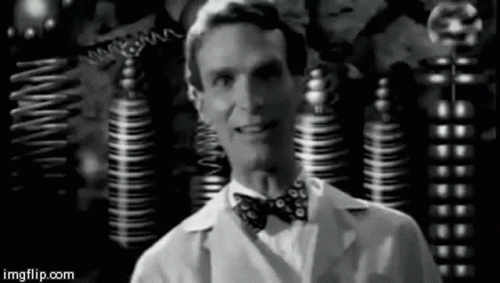 and talk science all the time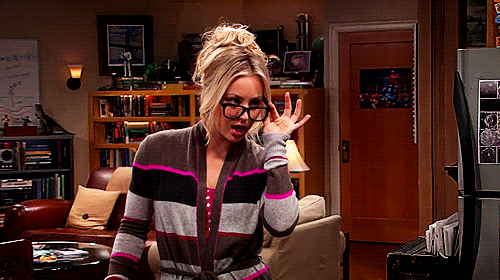 which means I have tons of experience communicating science to diverse audiences all around the world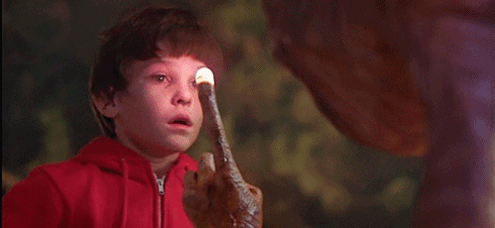 3.
I'm always on top of breaking science news, traversing the far reaches of the web just to find it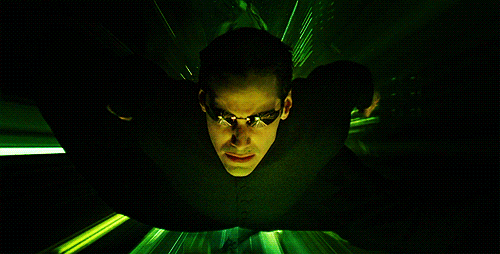 (how I react when I see an exciting new breakthrough)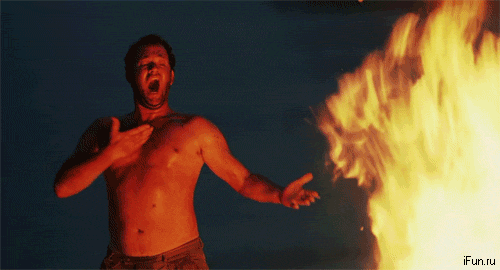 which means I always have lots of bright ideas for awesome science stories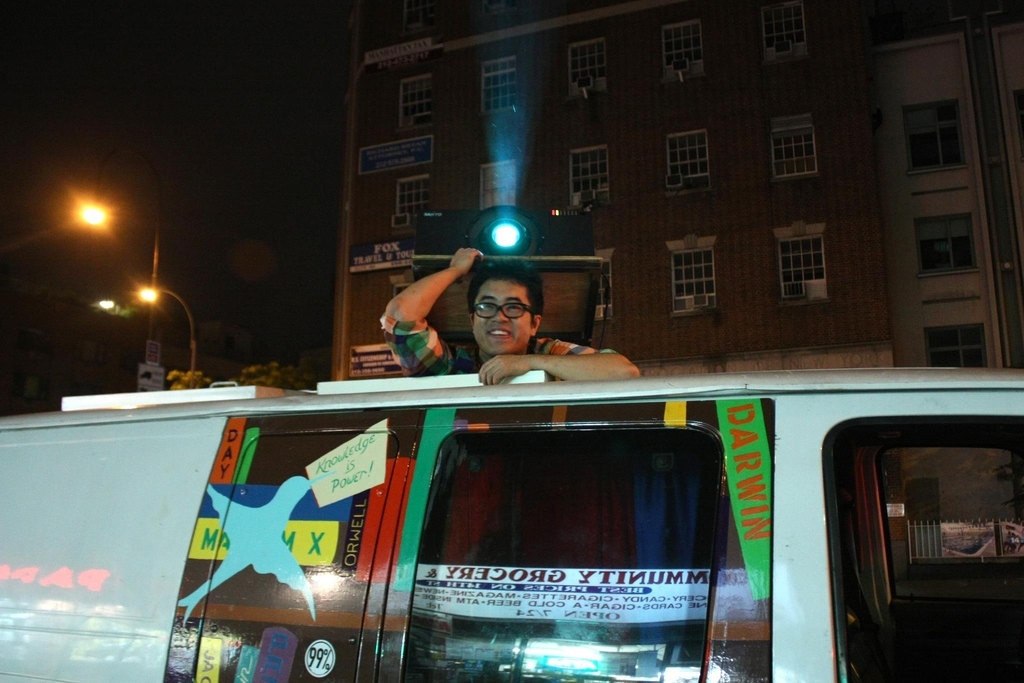 4.
I'm obsessed with doing social media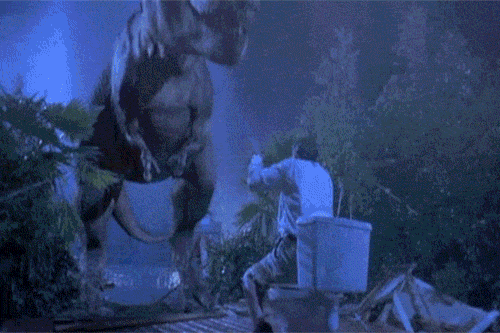 and I love strategizing about making content viral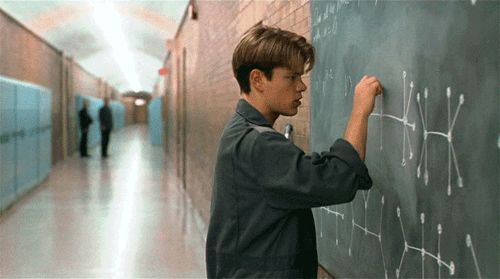 so I'll always fight to make sure promising ideas are packaged well and shared widely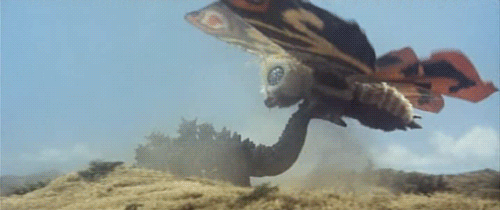 5.
So hire ME!
I'll be an awesome team member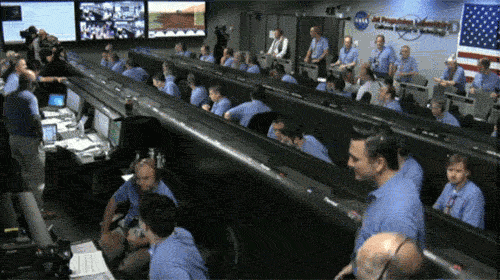 who'll make your science content engaging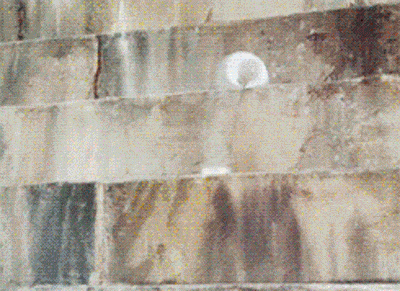 and fun...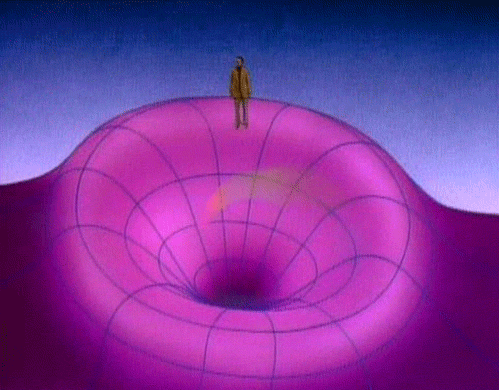 and will never let you down!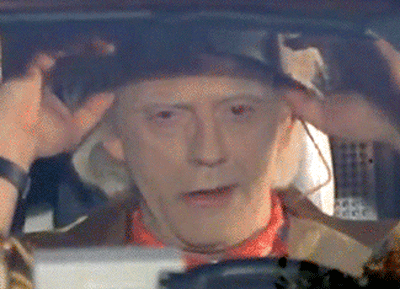 To schedule an interview please email info@luckytran.com