12 Reality TV Stars Aussies Won't Forget Any Time Soon
Nollsie, the voice of a generation.
1.
Remember OG Australian Idol star Shannon Noll, who was robbed of top honours as runner-up of Season 1 in 2003?
2.
How about Chrissie Swan, runner-up from Big Brother Australia Season 3?
3.
What's not to love about Poh Ling Yeow from Masterchef Australia Season 1?
4.
Who could forget footballer-turned-actor Blair McDonough who shot to fame after Big Brother Season 1?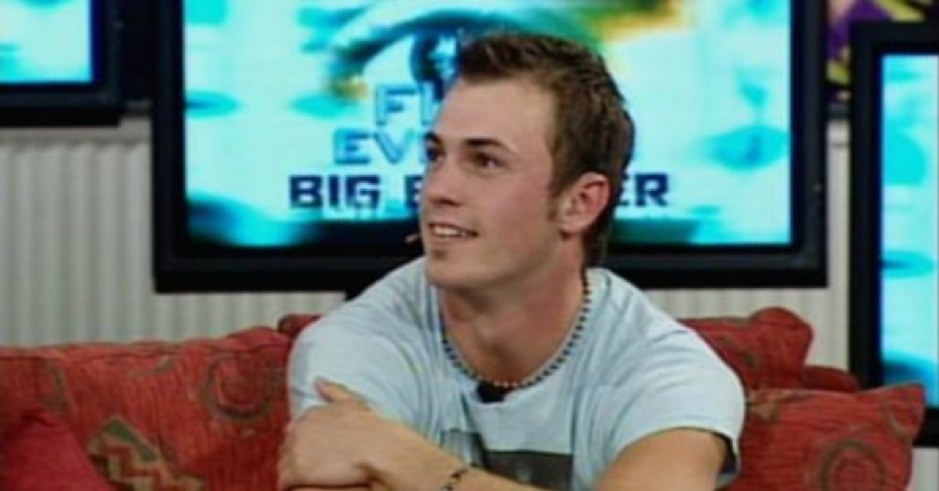 5.
And Big Brother's Tim Dormer arguably wins the award for reality TV's best hair.
6.
But the winner of most dramatic transformation goes to Guy Sebastian, the original winner of Australian Idol.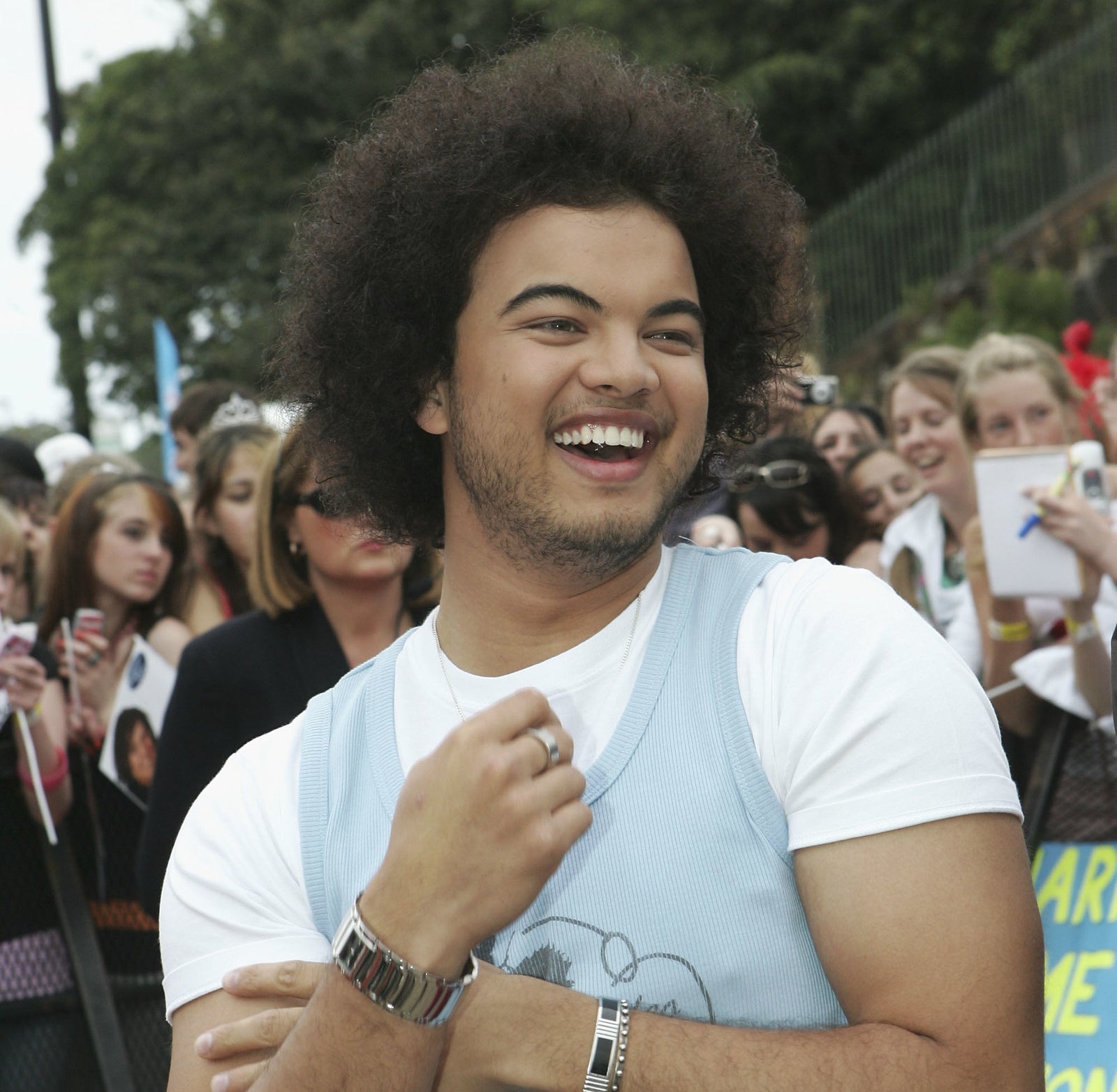 Holy guacamole.
7.
And of course there's 'Zen Hen' (aka Henry Nicholson) from Australian Survivor Season 2.
8.
Or the nation's favourite Bachelorette, Sophie Monk.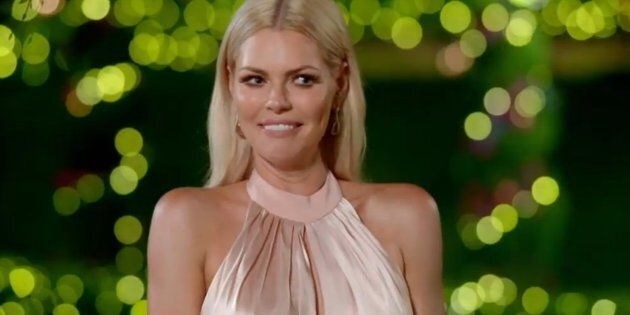 9.
Baby-faced Jessica Mauboy serenading the nation on Australian Idol in 2004.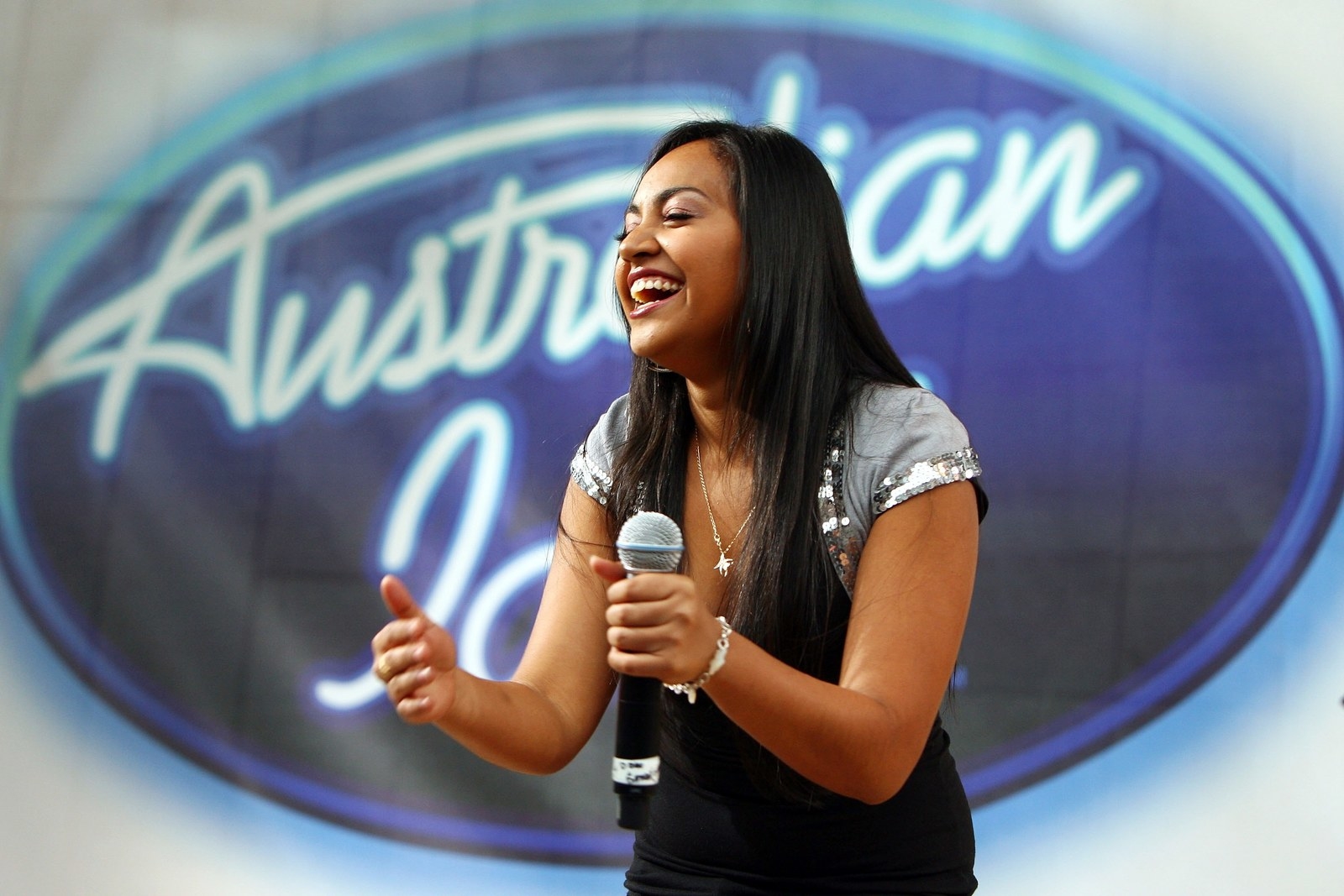 And now, #GlowUp.
10.
Who could forget The Bachelor's lovers at first sight, Matty J and Laura Byrne?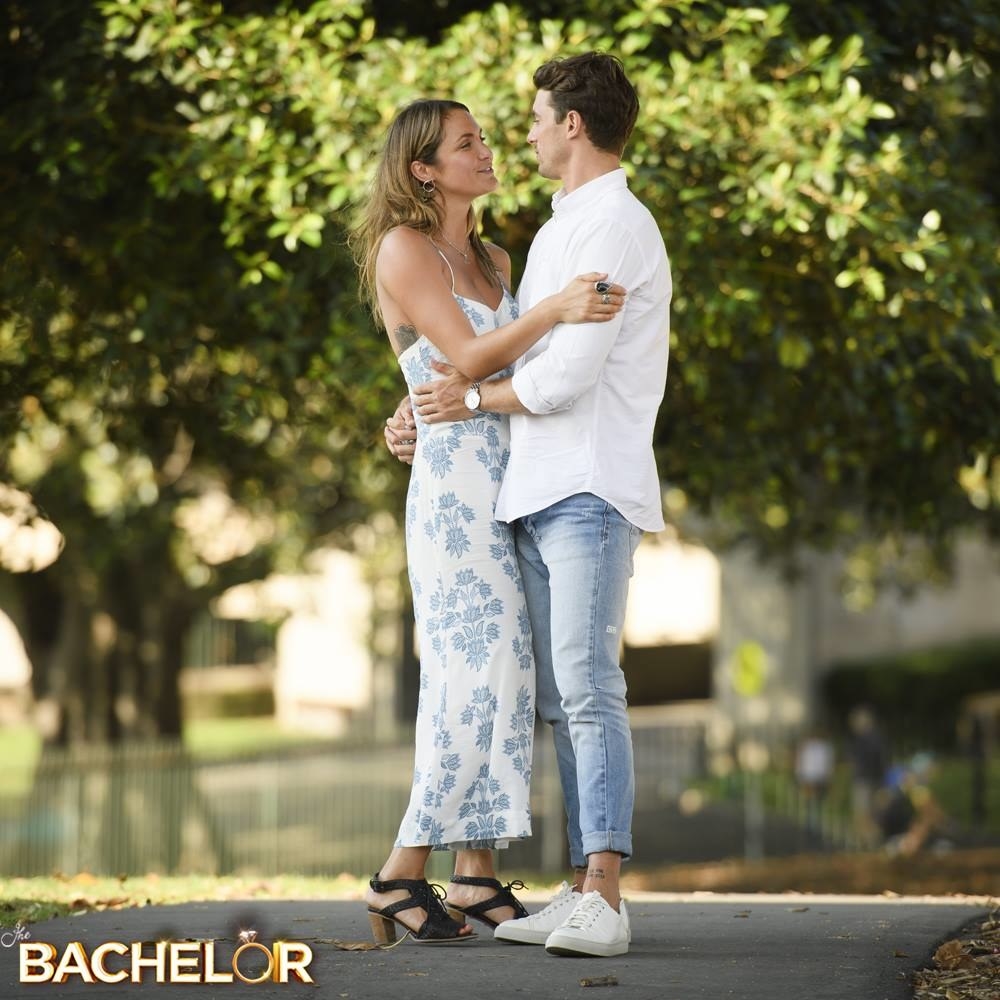 And they've now welcomed an addition to their family.
11.
Remember that time when we all fell in love with the squeaky-clean Australian Idol contestant, Matt Corby?
12.
And finally, who could forget Ryan "Fitzy" Fitzgerald from Big Brother?