#SearchingForPurpleAmerica: One Woman's Road Trip Across America To Find Commonality In This Red V. Blue Election Year
Meet America with Lucile Scott, who drove over 14,000 miles this summer with her tiny dog Vinni in a Mini Cooper to talk to everyday folks about the election. This post covers the Southern portion of her epic journey from Brooklyn to California and back again. You can find more profiles on Instagram at lucile.baker.scott or Twitter @lucilebscott.
1.
Bryanna - Covington, Virginia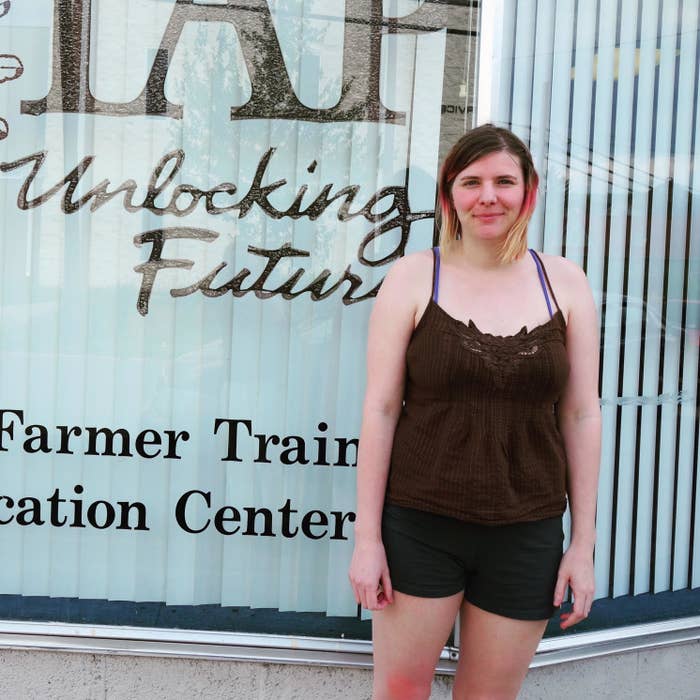 2.
John - Jassamine County, Kentucky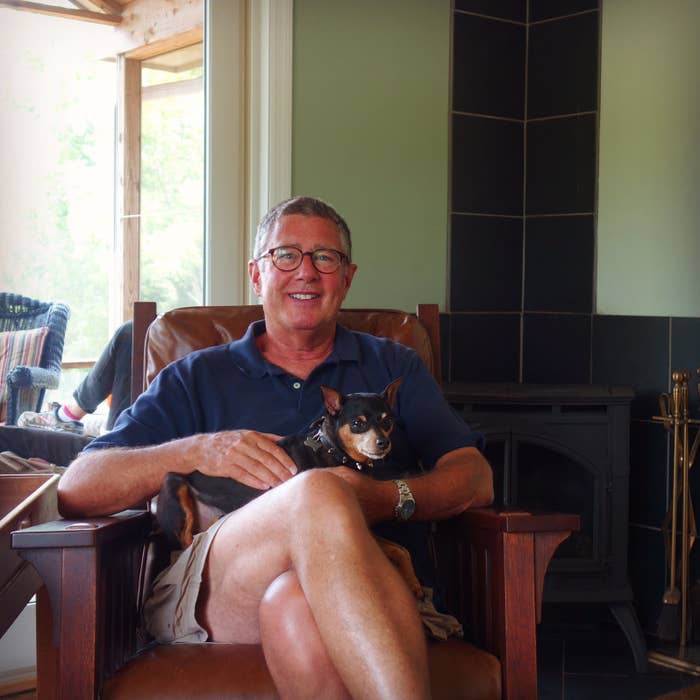 3.
Kyle - Lexington, Kentucky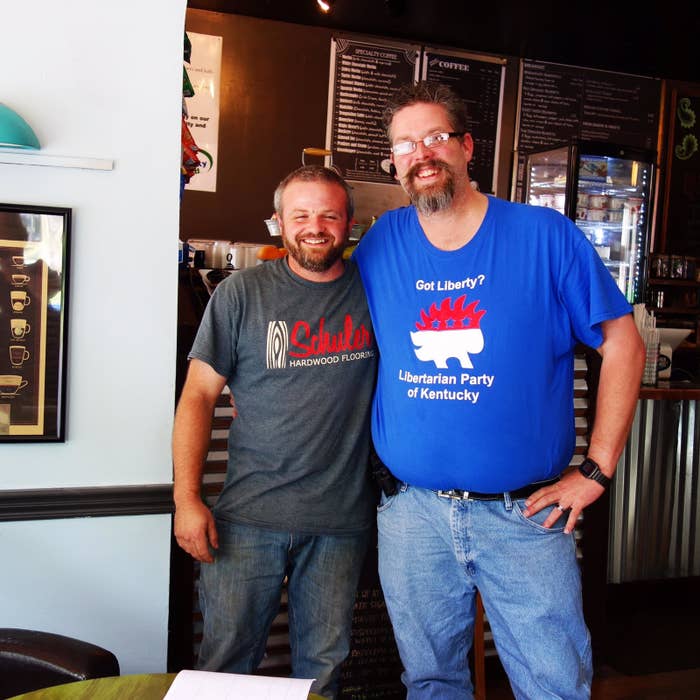 4.
Dana, Bobby, and Gleema - Hazard, Kentucky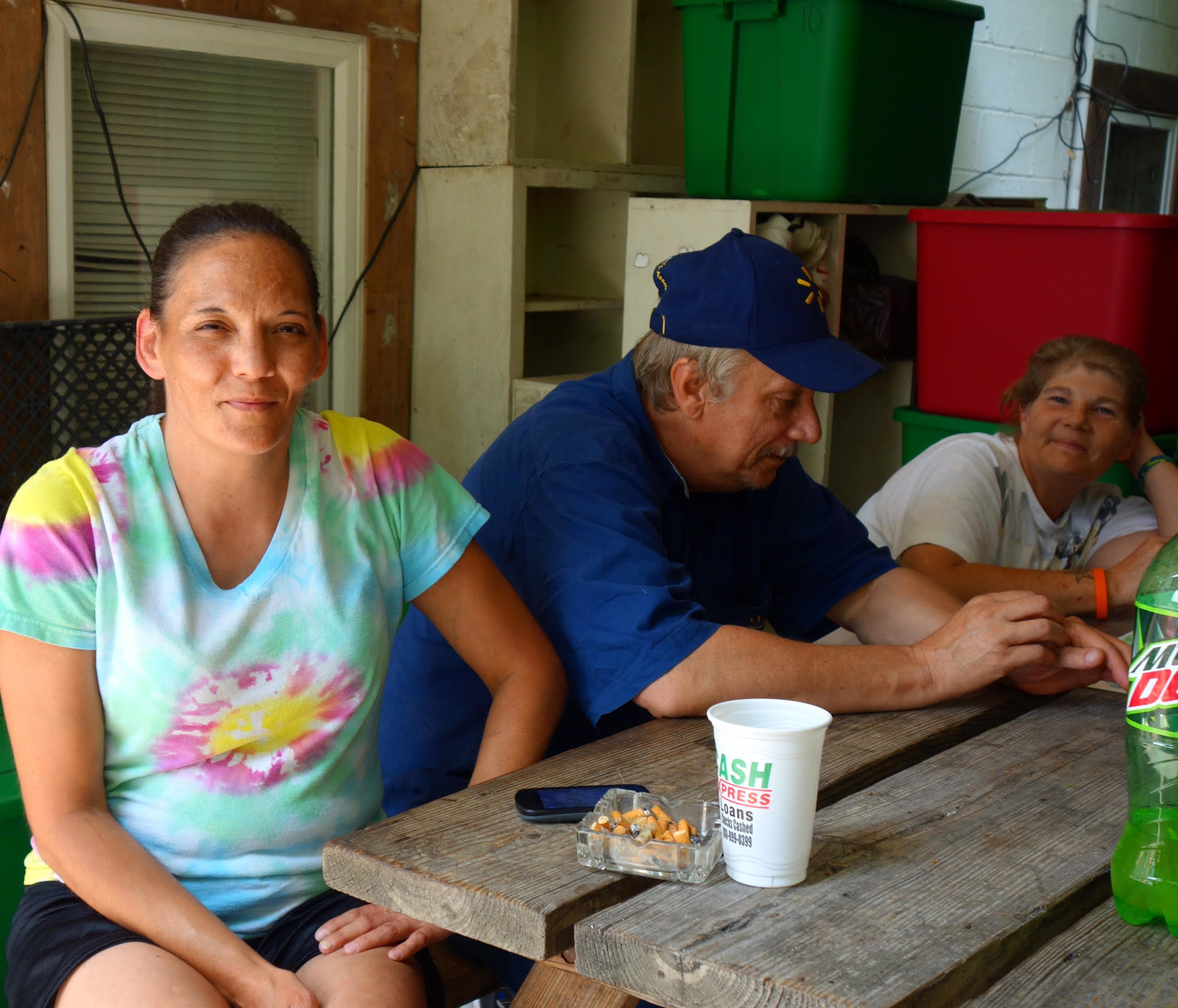 5.
John - Greenville, Tennessee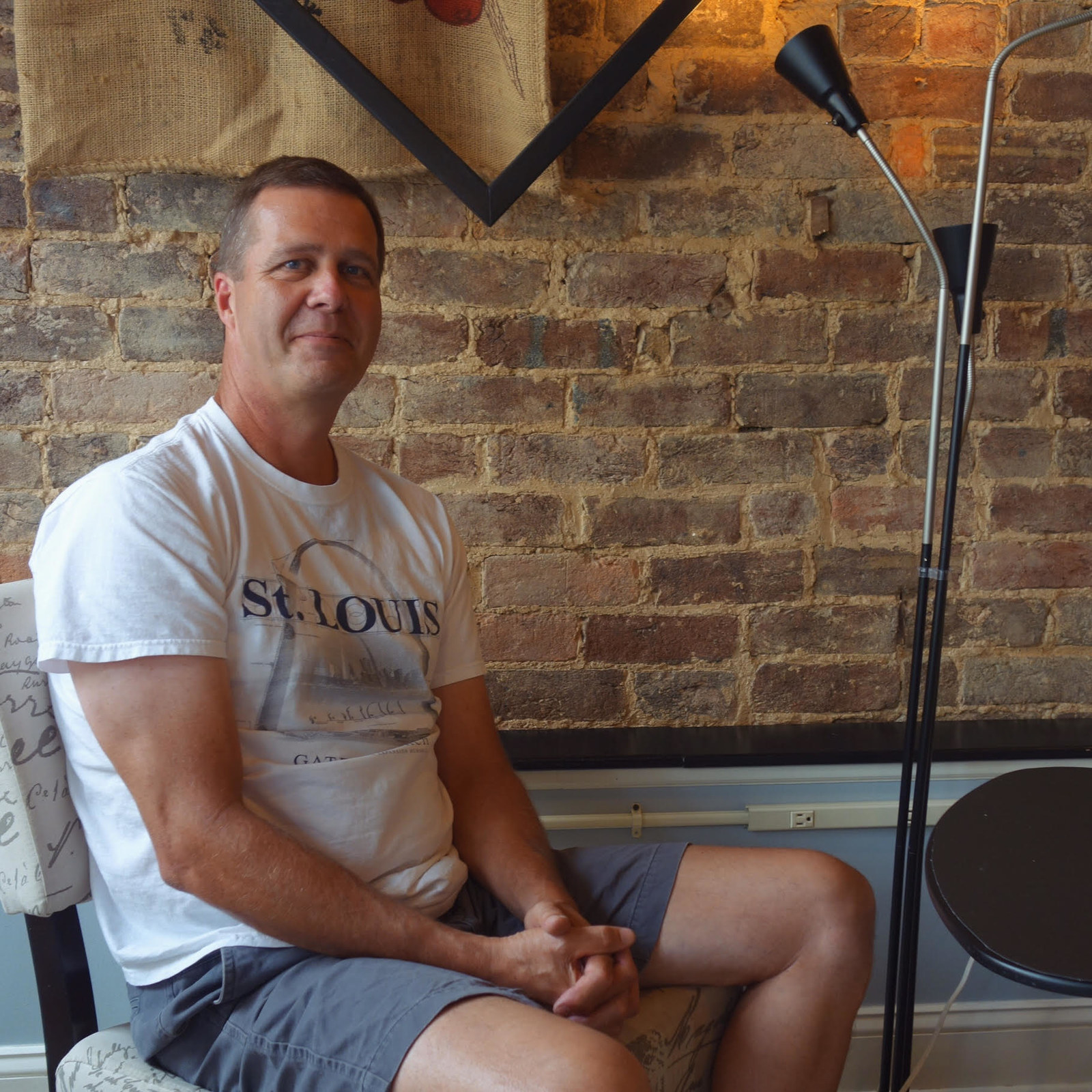 6.
Danielle - Durham, North Carolina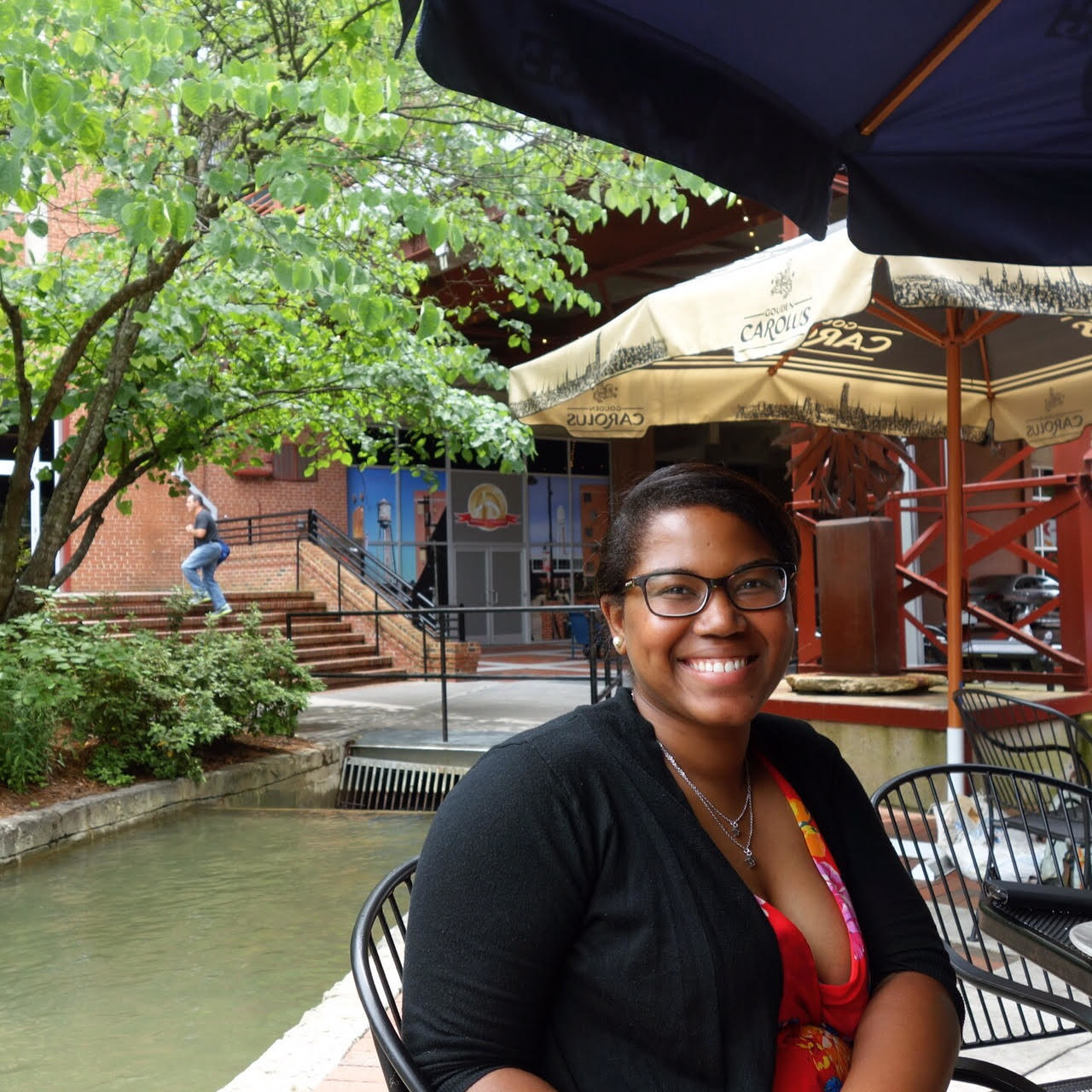 7.
Christine and Judy - Durham, North Carolina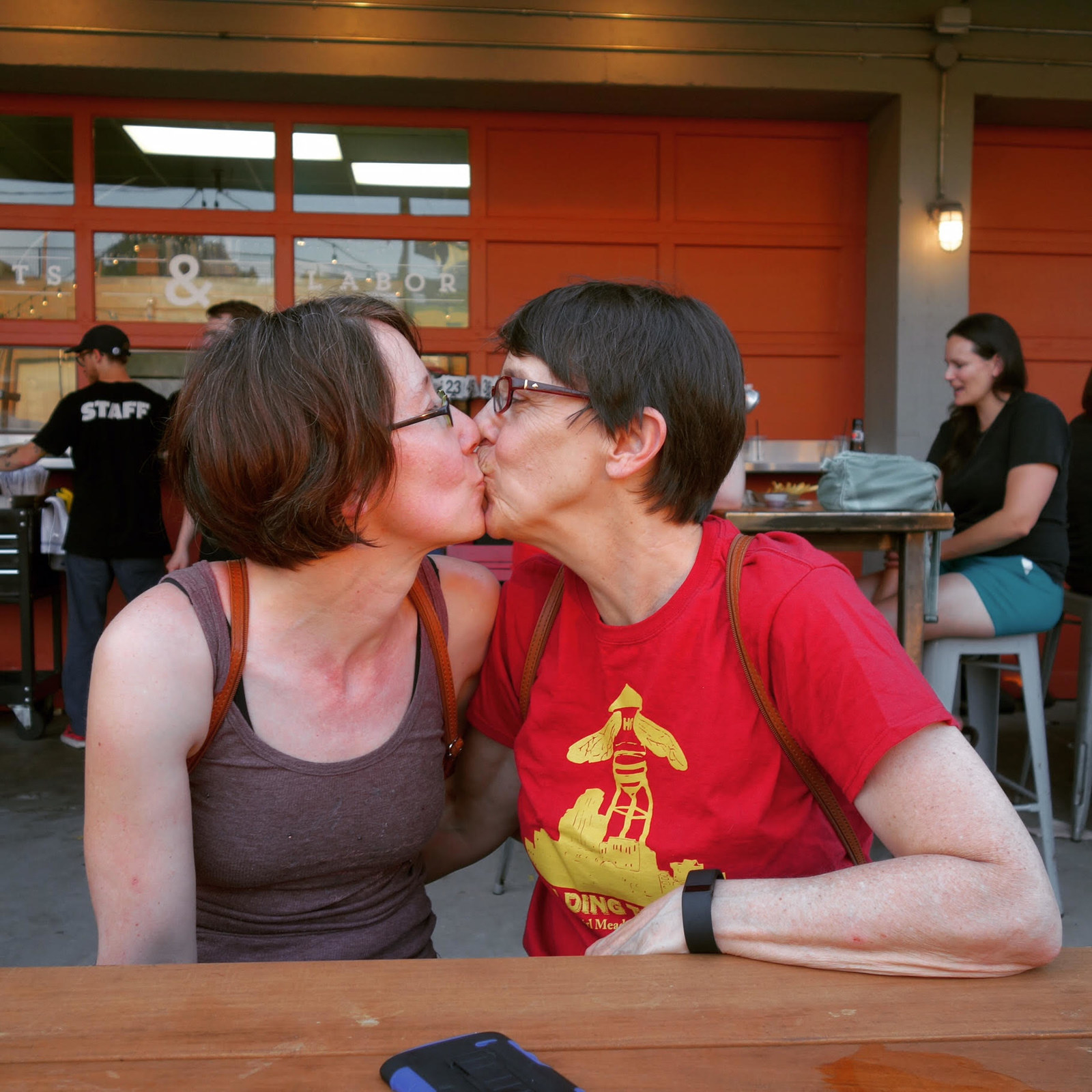 8.
Alex - Athens, Georgia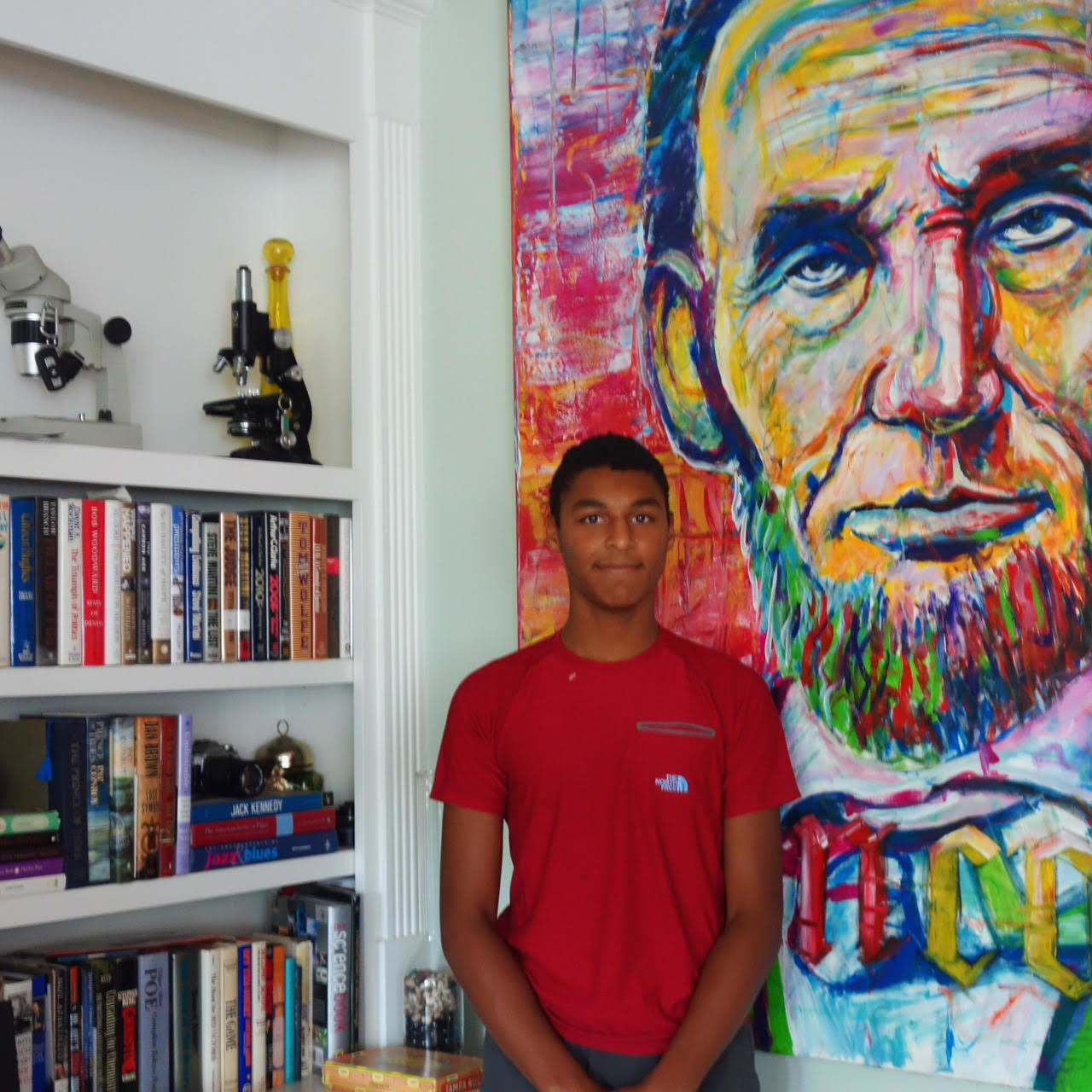 9.
Cary - Greensboro, Georgia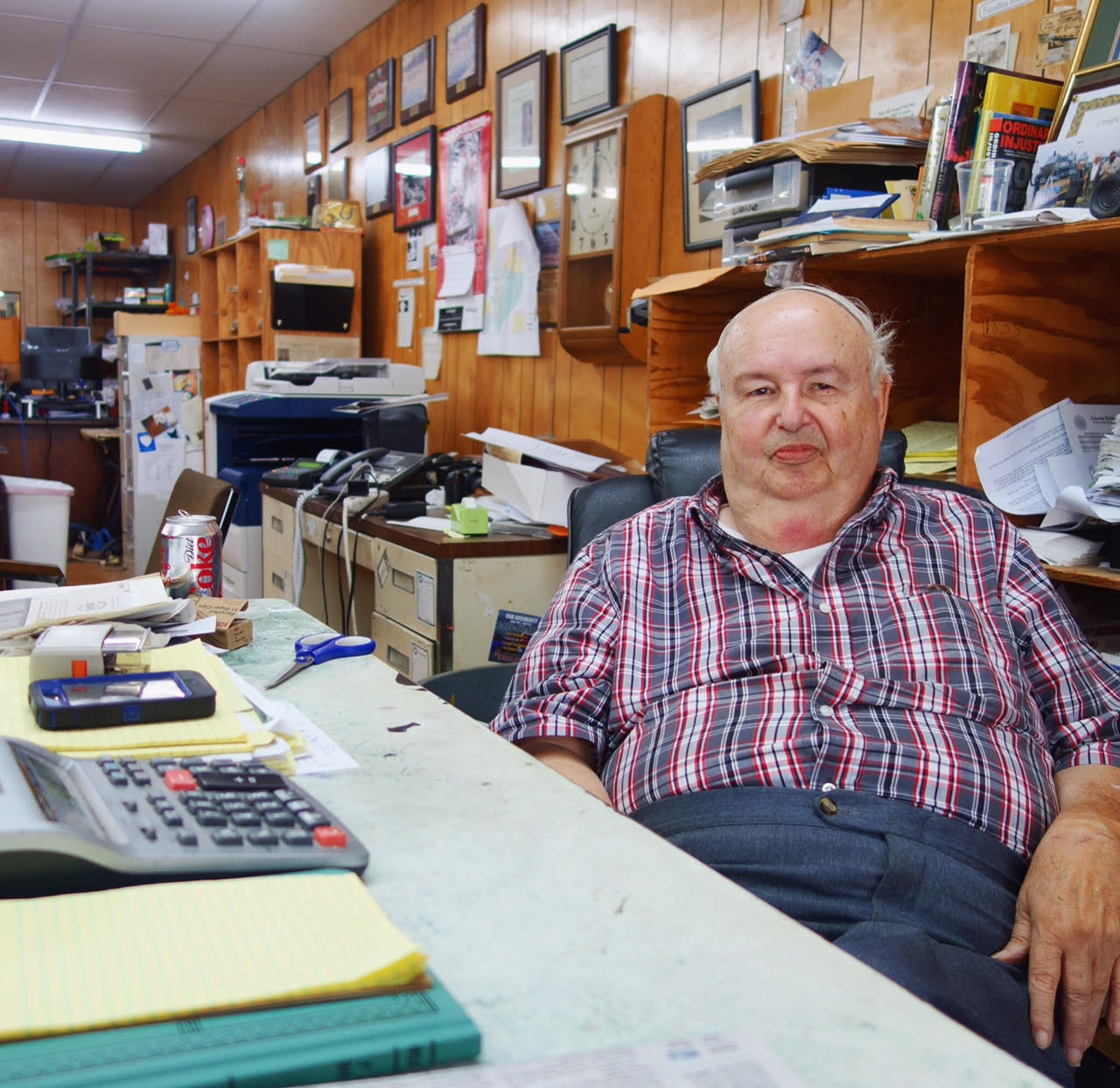 10.
Mahogany - Savannah, Georgia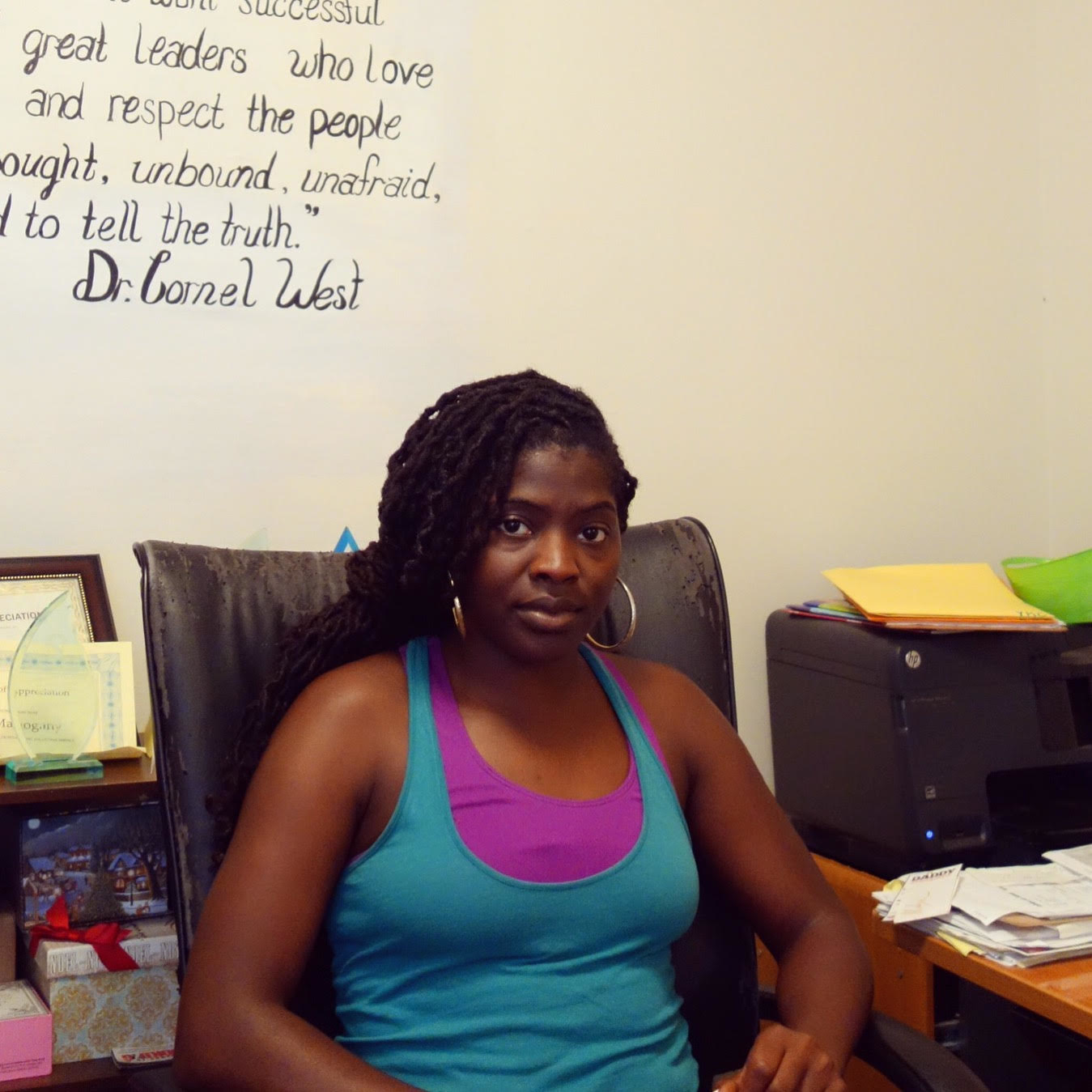 11.
Lucinda - Pensacola, Florida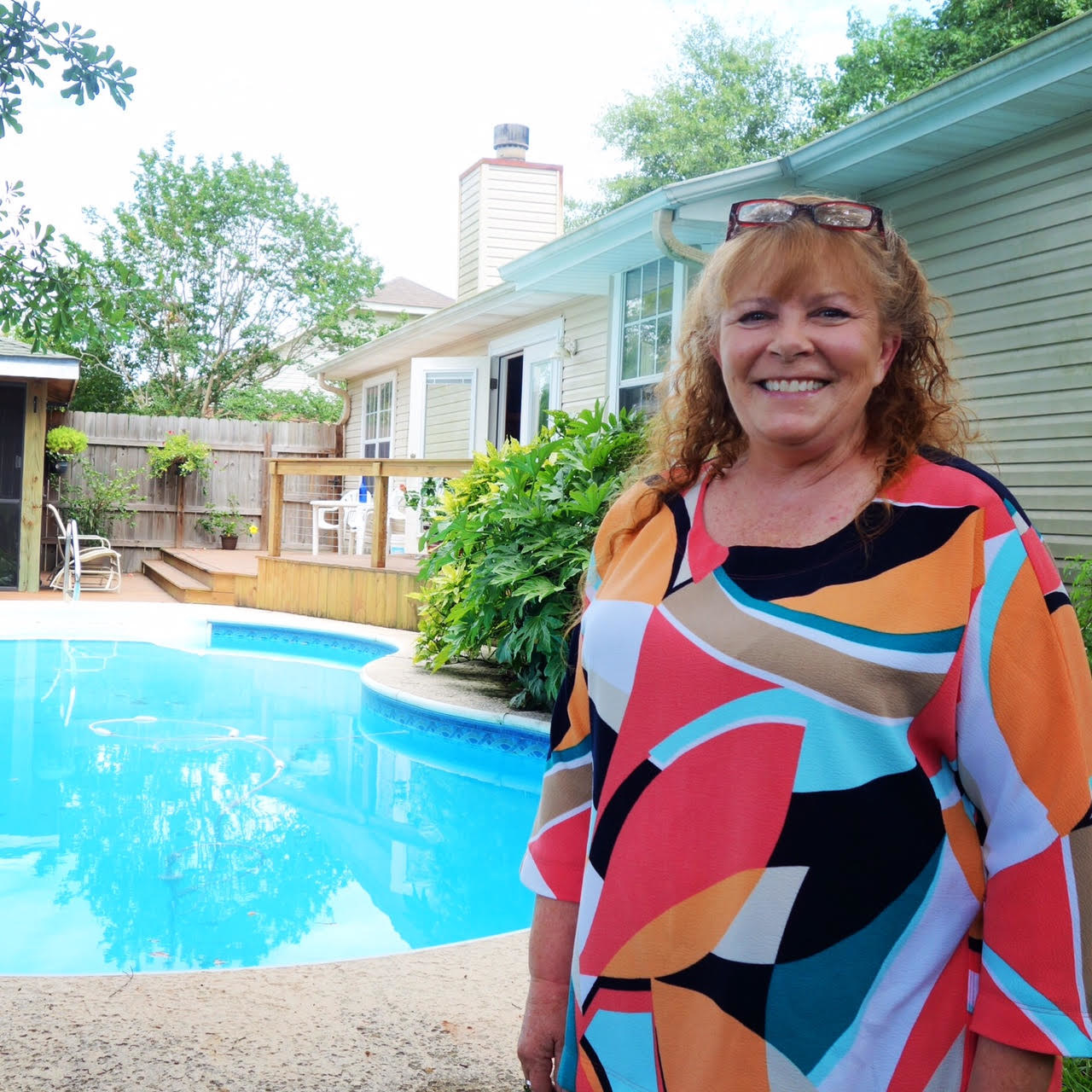 12.
Shiela - Mobile, Alabama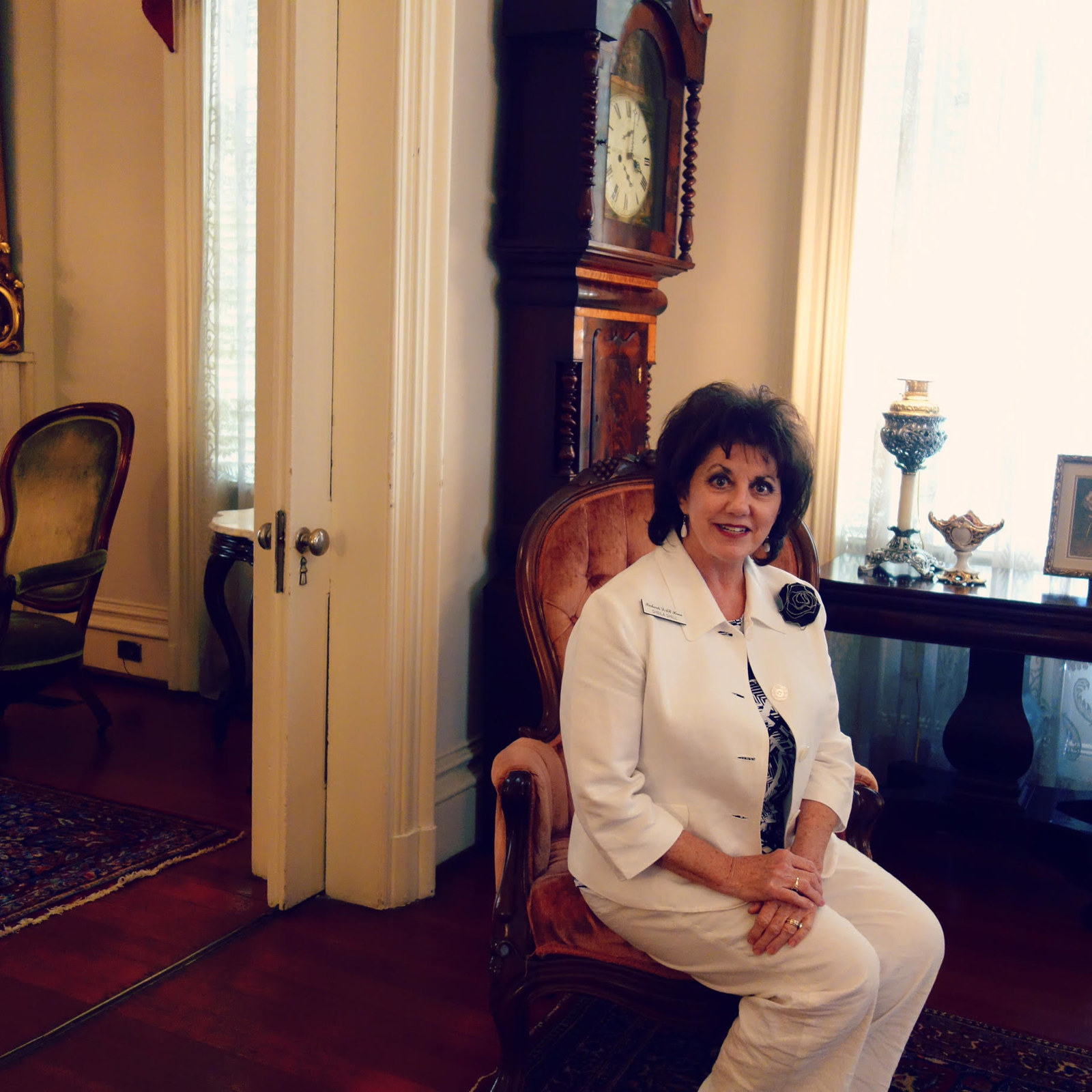 13.
Leroy - New Orleans, Louisiana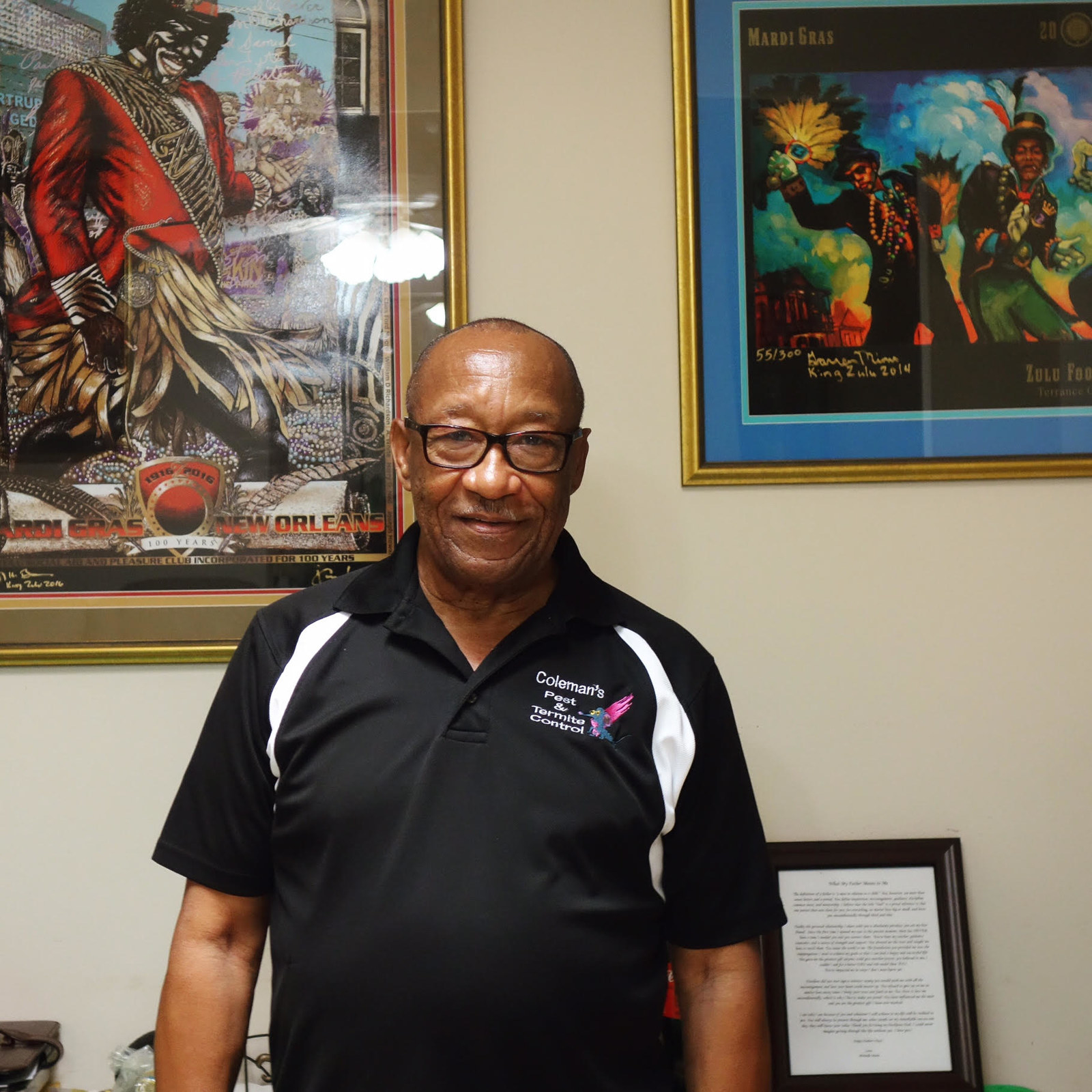 14.
Diana - Thibodaux, Louisiana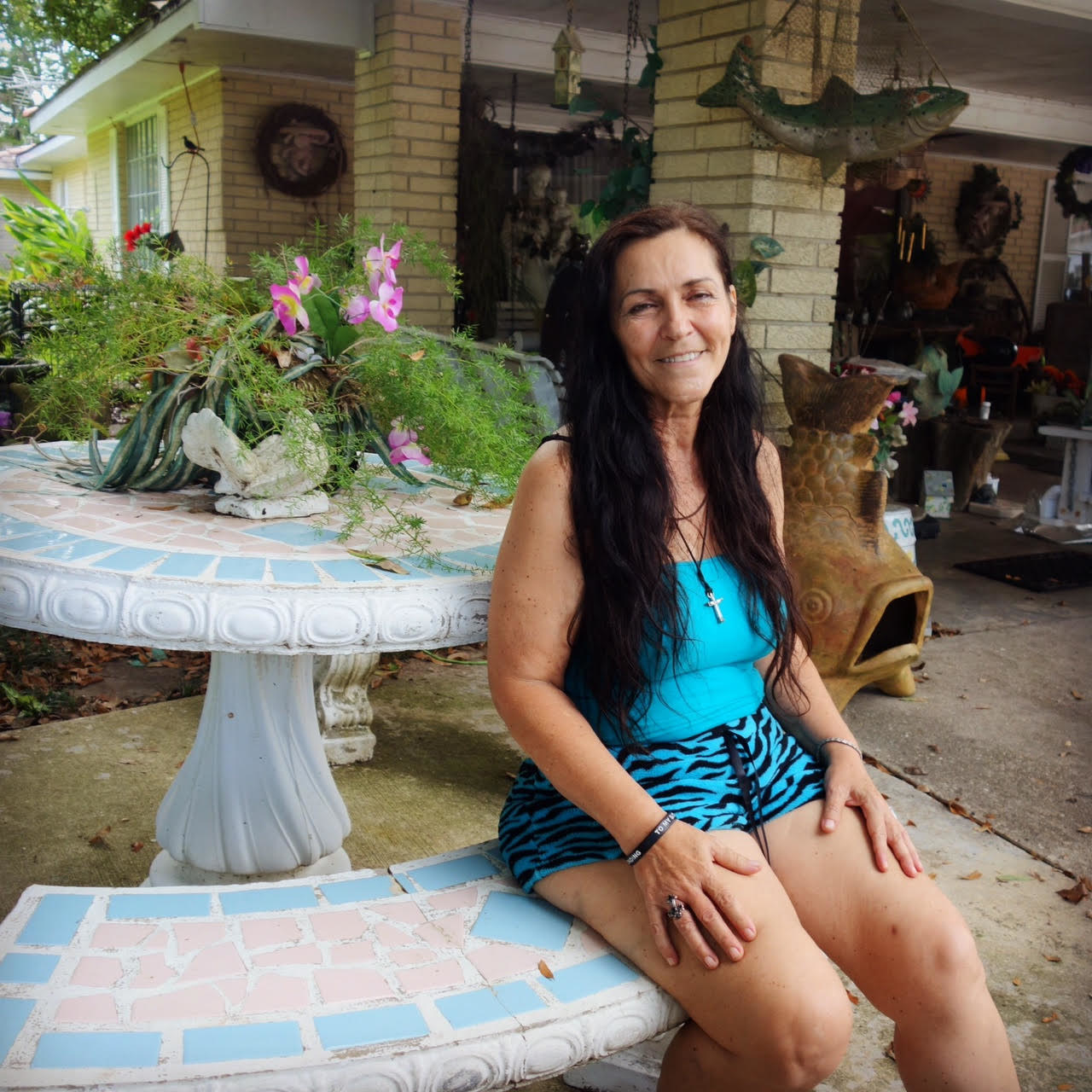 15.
Larry - New Iberia, Louisiana