¡Amo los viajes improvisados!

No hay manera, que viaje sin planear nada. Todo tiene que estar planificado.

¿Con qué te sientes más cómodo?

Viajar a lugares donde tú solo descubres la magia del lugar.

Viajar y tener la guía de alguien para descubrir lugares.

Conocer lugares culturales (museos, exposiciones, etc)

¡Amo lo lujoso! Los resort son lo mio.

Un lugar cómodo, para llegar a dormir. ¡Ya que estaré todo el día conociendo!
¿Qué tipo de viajero eres?
No le importa no tener ni idea a donde está yendo. Cree que la mejor manera de conocer cosas nuevas es perderse y explorar todos los rincones de la ciudad. Nunca dirá que no a un plan que le propongas, por muy atrevido que sea. Buscan conocer a gente nueva de otras culturas y que le aporten nuevas experiencias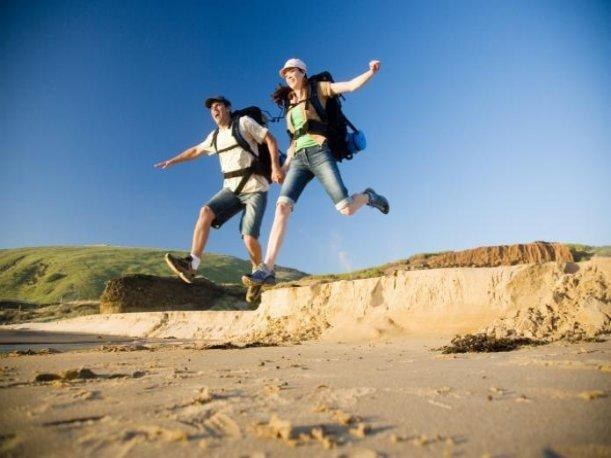 No se puede ir de viaje sin tener una guía de qué hacer cada día o que lugares hay que visitar. Todo está preparado para aprovechar el viaje al máximo y ver lo que le gustaría del país o ciudad a la que va.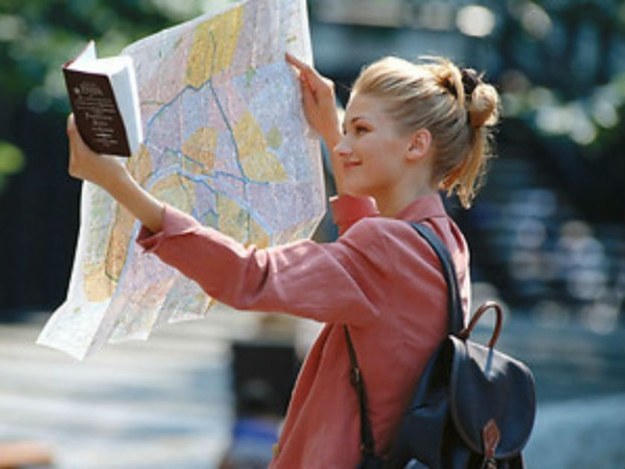 Inviertes más presupuesto en tus vacaciones para que todo salga perfecto y disfrute al 100%. Son aquellos que prefieren quedarse en hoteles, en vez de backpackers; que apuestan por ciudades en las que están los mejores spas o centros donde relajarse; o que no escatiman en hacer todo tipo de actividades (excursiones en helicópteros, limusinas…)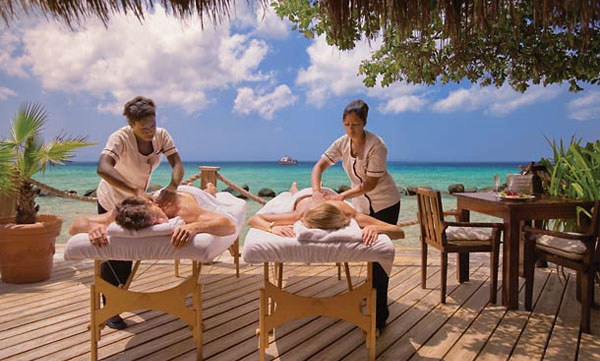 You got:

Al que le gusta viajar solo
Eres de las personas que disfruta su compañía, prefieres vivir la experiencia de viajar solo. Quizás conocer a nuevas personas que se unan a tu aventura, pero cada quién velando por si mismo.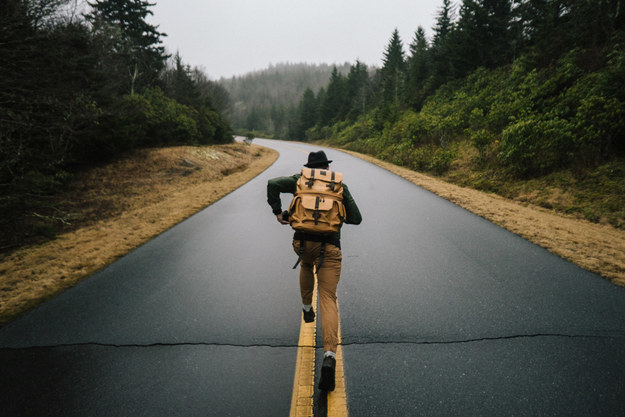 You got:

Al que le gusta viajar con amigos
Eres de los que disfrutas viajar con amigos, armar y guardar recuerdos con tus amigos. Cuidar de tus amigos, porque ellos cuidarán de ti.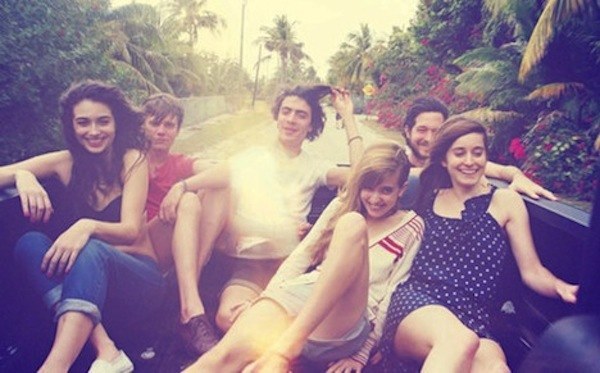 This post was created by a member of BuzzFeed Community, where anyone can post awesome lists and creations.
Learn more
or
post your buzz!