What is your go-to comfort food?

What's your biggest pet peeve?

What tattoo would you most likely get?

What animal would you be?

What is your tragic flaw?

Getting White Girl Wasted
Which Of The Fair Maidens Are YOU?
Congratulations, you have been bestowed with the highest honor...being a Lucia!! You have a strange addiction to Basset Hounds and The Avett Brothers. You are bubbly, fun, and very organized. Your smile could brighten an entire room, and your dance moves could empty it.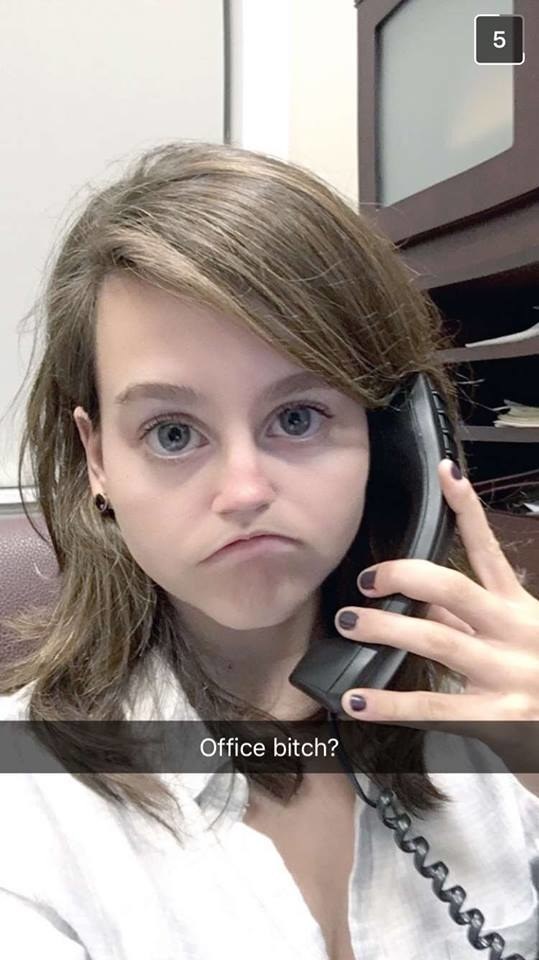 Congratulations! You're a Lily! You can often be found climbing mountains to avoid your feelings. You have an affinity for Domino's delivery guys, and never wain in determination, intelligence, and honesty.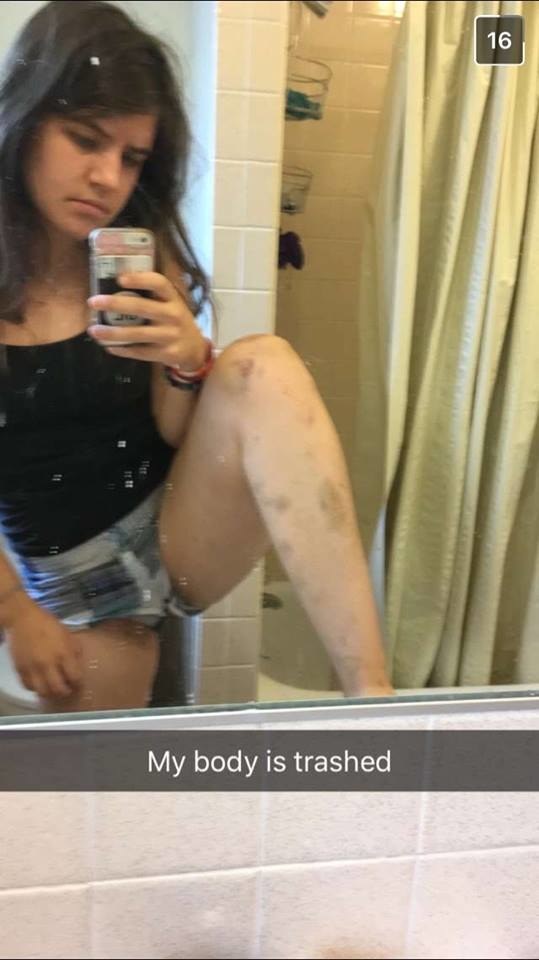 Congratulations! You're a Becca! So sweet you give us a toothache. You probably love to have condom hand dance parties, and can strip to any song. The only thing bigger than your collection of sex toys is your heart. You are truly a Disney princess in training.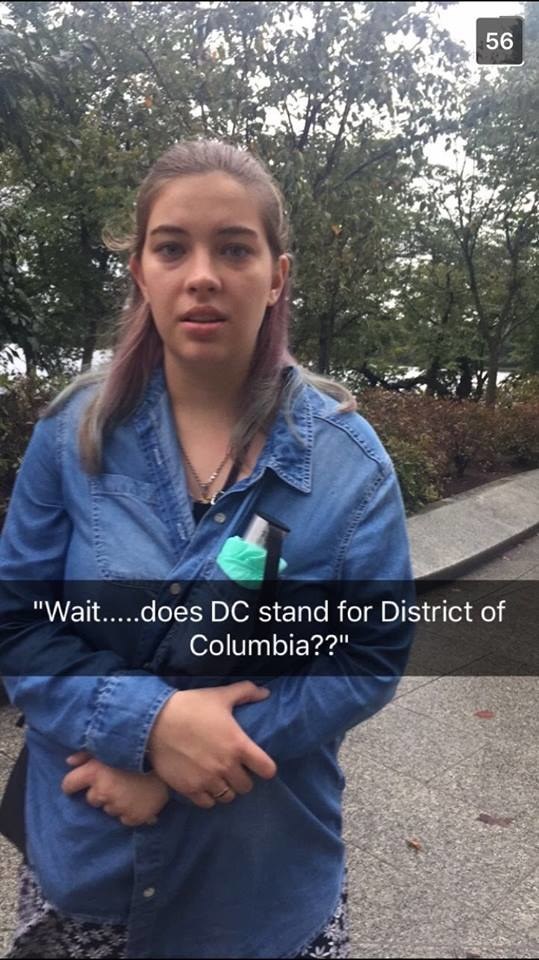 Congratulations, you're a Somer! Which by default, also means you get a Regan to wash your dishes for you, and walk you to the bathroom after horror movies. Your dream is to one day live in the woods as a hermit, complete with as many books as possible. Your scarf game is on point, and you seem to always have your shit together, except when you forget the wine bottle opener. Go you!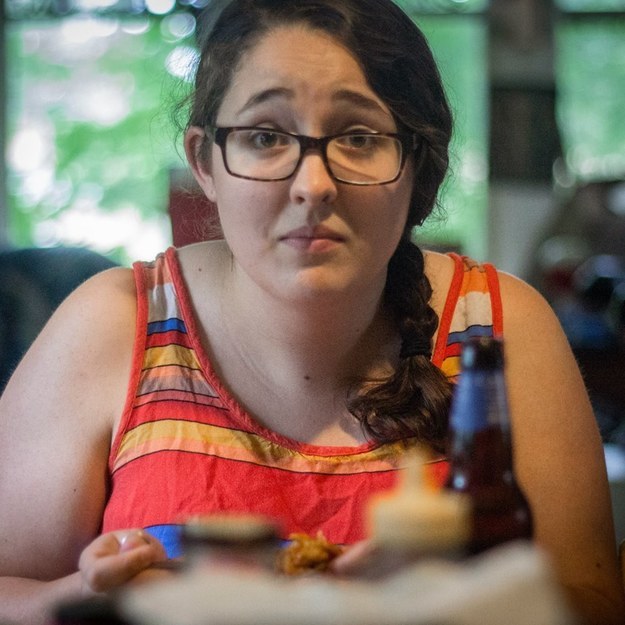 This post was created by a member of BuzzFeed Community, where anyone can post awesome lists and creations.
Learn more
or
post your buzz!