The video starts out with Britney canoodling with her hot ass boyfriend, portrayed by model Alexander Kjellevik, at a backwoods gas station in front of an illuminated 'cold beer' sign (who says romance is dead?)...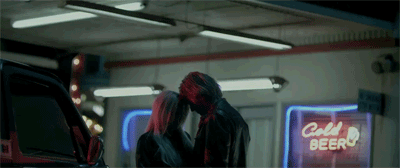 ...and laying on a motel room bed in her skivvies. To my penis' good fortune, her boyfriend also happens to be half-dressed.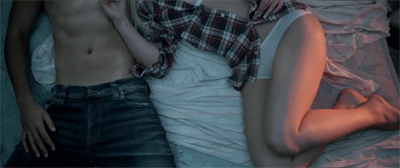 Then she shoots us this diva glance.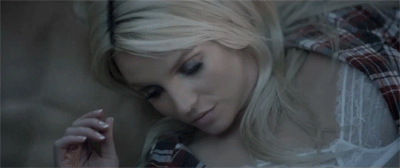 They ride along in her boyfriend's truck as Britney sings the opening lines: "Do I imagine it or do I see your stare? Is there still longing there?"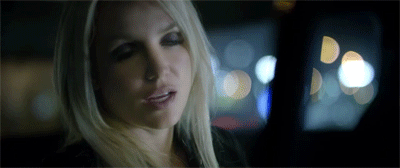 Then they share a romantic sunset moment and you wonder, "What the hell is she doing with him when he drives that piece of shit?"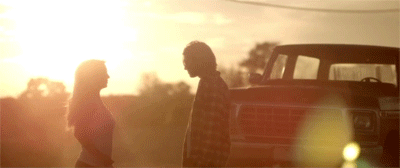 Then we're reminded he looks like this: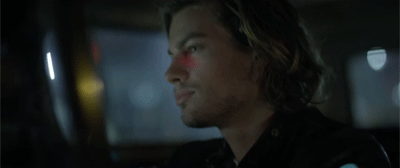 So you're like, "Okay, girl. I get it." Then Brit gives us Doctor Blight realness (*pats self on back for the Captain Planet reference*) as she proclaims, "I feel crazy" for going back and forth with her suspicions her boyfriend is being unfaithful.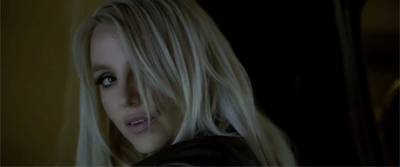 Then she gives us the classic Britney laugh as her boyfriend gives the finger to passing cars, which I guess is funny if you're, like, 12, but realistically will get you shot in L.A.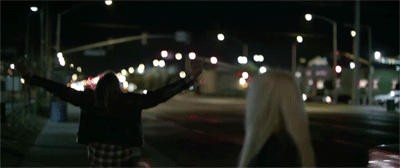 Their indulgent night next takes them to the roof of a motel where Britney says she's "trying to be cool" and not one of those crazy, insecure girlfriends like you see on Maury who always be thinkin' they man out cheatin' 'til fo' in the mawnin'.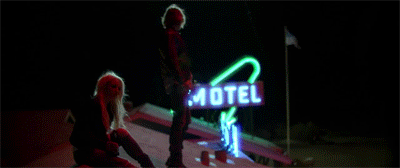 Then he sips a beer as the wind titillatingly wisps through his perfect mane.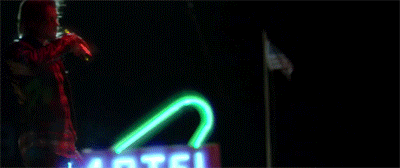 Then they start stripping down to go for a swim and Alexander Kjellevik's back muscles give me a 'come to Jesus' moment.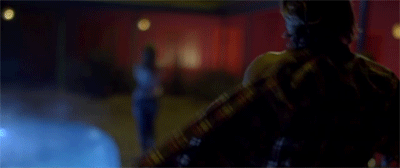 Then they walk into this creepy ass abandoned motel diner that in any horror movie would definitively translate to a gruesome death…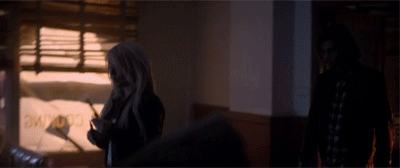 …and she gives him this jank ass ring she fashioned out of a nail with a pair of pliers, but then you remember he didn't even buy her dinner so he shouldn't be expecting much anyway.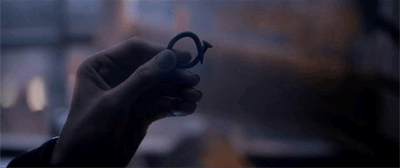 Then Britney gives us a lot of sultry, ethereal shots.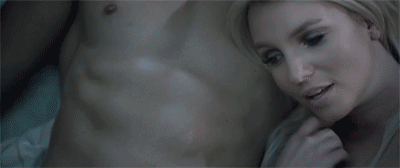 As they embrace inside of the future crime scene, Britney still can't help but wonder, "Have you been thinking 'bout her around me?"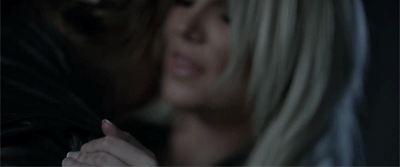 The look on his face says, "Yep," but he's so beautiful you find yourself not even caring he's a cheating douchebag.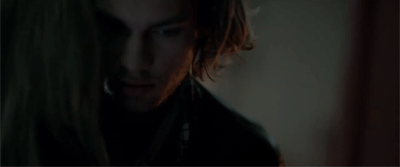 Then he gives her this look and my dick nearly implodes.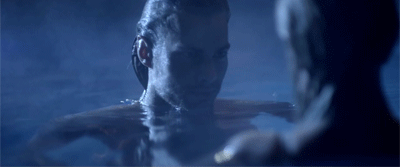 "I'll never tell, tell on myself…"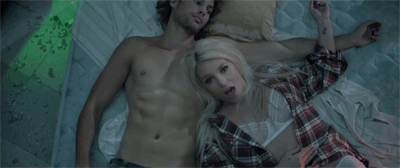 "…but I hope she smells my perfume."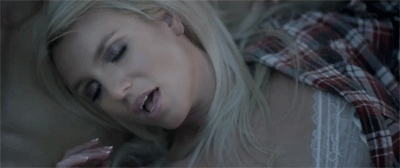 Cue the inevitable Britney-brand fragrance product placement that's become the standard in her videos.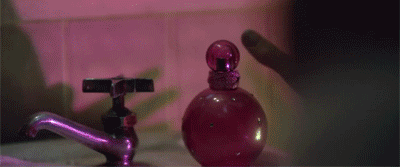 Then Britney sees a text on his phone from Cindy that says, "Thinking of you." That skank!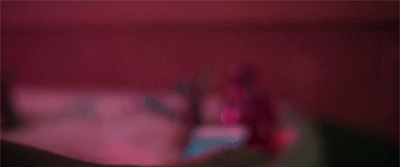 Then Britney gives a look that lets you know shit's about to pop off.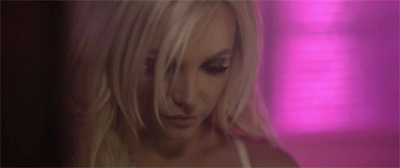 Then we're introduced to Cindy, aka his ex-girlfriend. Suffice to say Britney was an UPGRADE. That bitch Cindy is so basic.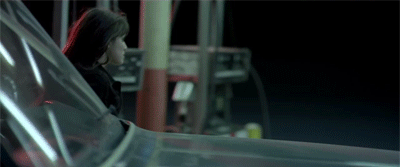 Cindy and Britney's boyfriend rendezvous in the same backwoods gas station parking lot, and just before you're able to say, "You cheating bastard!" — BAM! It's Britney, bitch!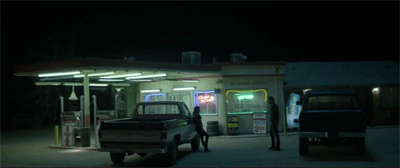 So then Britney drives away...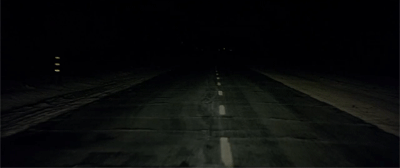 ...singing all angst-like, realizing he's been bumping and grinding with his ex the whole time.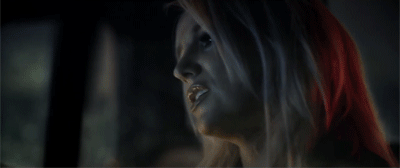 Then she goes back to her motel room to process everything…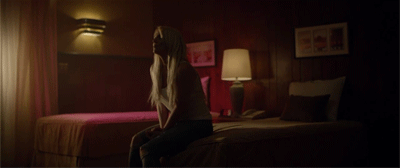 ...or maybe it's her apartment. Either way, it has wood paneling, so gross.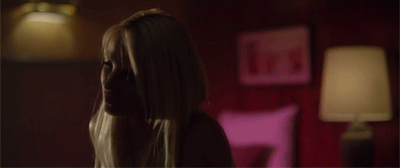 Then we see those hookers doing all the things with his ex he was doing with Britney:
Laughing on top of a motel roof (that was only cute the first time, boo)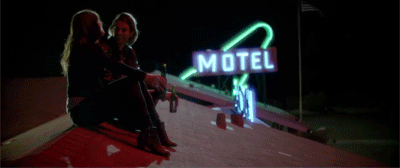 Trying to get shot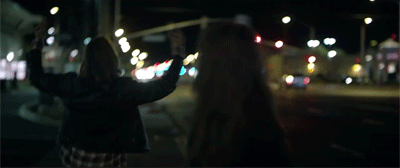 Gettin' freaky in the pool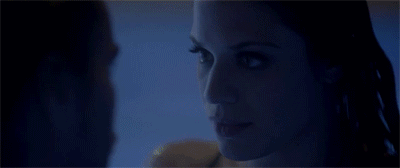 Hoping to get killed by an ax murderer (because everyone knows the only way you're more likely to be attacked by a homicidal lunatic in an abandoned building is to have sex there)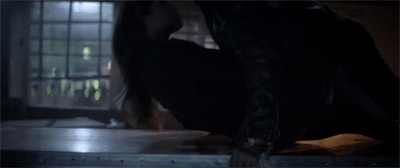 Giving the finger to a bunch of cars in a junkyard–so rebellious!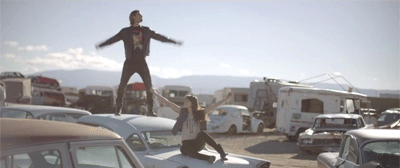 Cut to Britney all teary-eyed and heartbroken. You totally just wanna be like, "His triflin' ass ain't even worth it, girl!"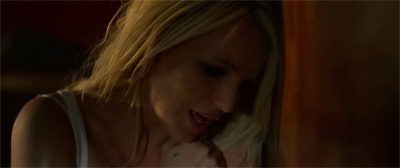 Plus a lot more carnal bed shots that seriously make me rethink my homosexuality.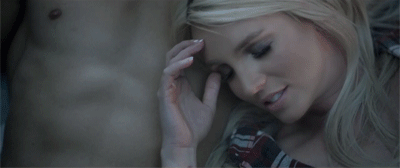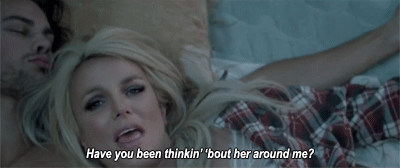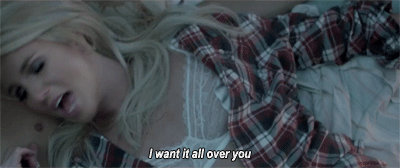 And, finally, he pulls out that dumb ring, which causes him to pensively stare out a window…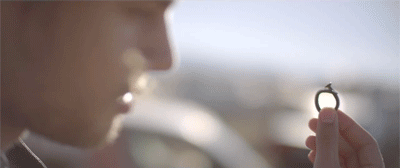 …the window of the kitchen in the house he and Cindy are now sharing! Heathens!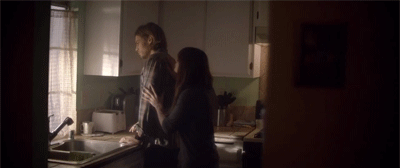 Apparently the original version encompassed Britney having a shootout of some sort, getting revenge on her ex and his primitive new/ex-girlfriend, which would have made the video SO much less underwhelming (strictly in terms of the storyline). The director has already unleashed a Twitter rant in favor of releasing a director's cut that would stick to his original version, so I encourage you all to sign the petition here.
This post was created by a member of BuzzFeed Community, where anyone can post awesome lists and creations.
Learn more
or
post your buzz!