This week, The Beatles: Get Back landed on Disney+. The docu-series – which was directed by THE Peter Jackson – charts the band's journey towards recording their final album Let It Be wayyyy back in January 1969.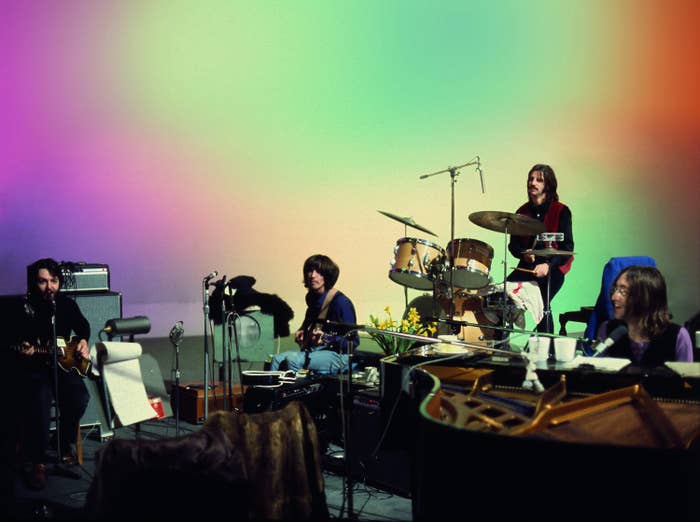 Everyone knows the Beatles, but this doc shines a new light on the band's history and dynamic like never before! Here are 17 reasons why you should check it out.
1.
This project has been four years in the making, and a team of 14 people had to remaster all of the never-before-seen footage before editing could even begin!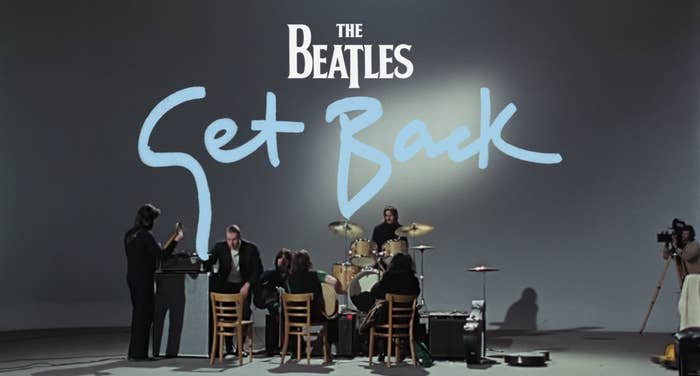 2.
Peter Jackson himself volunteered to lead the project, and it was his WW1 documentary They Shall Not Grow Old that helped seal the deal.
3.
Speaking of, this new docu-series wouldn't have been possible without the efforts of filmmaker Michael Lindsay-Hogg, and his 1970 documentary.
4.
The way the footage has been restored ~really~ pays off.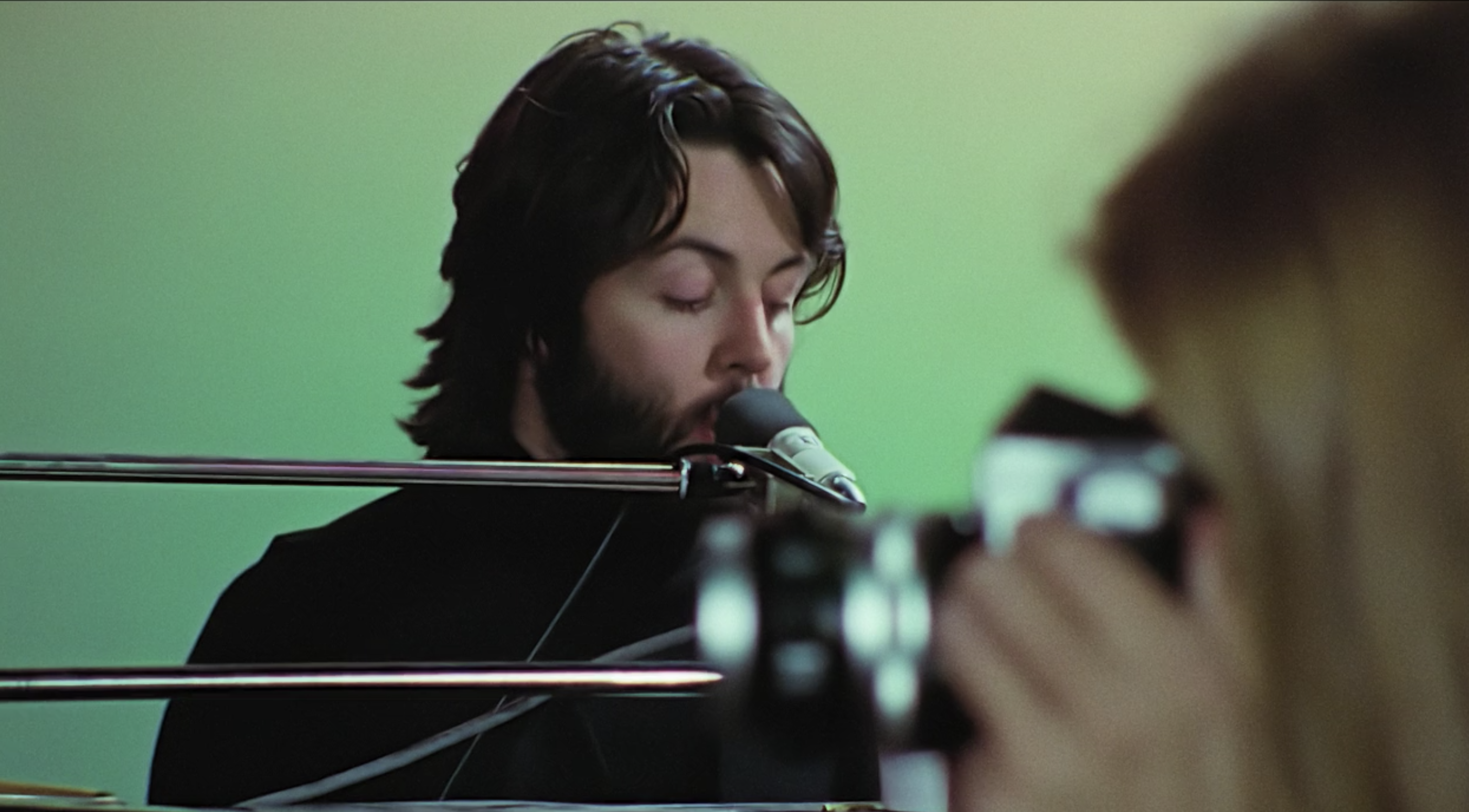 5.
Not to mention the sound remastering for The Beatles: Get Back is genuinely the stuff of science-fiction!
6.
Getting to observe the Beatles' in their creative element is genuinely mind-blowing.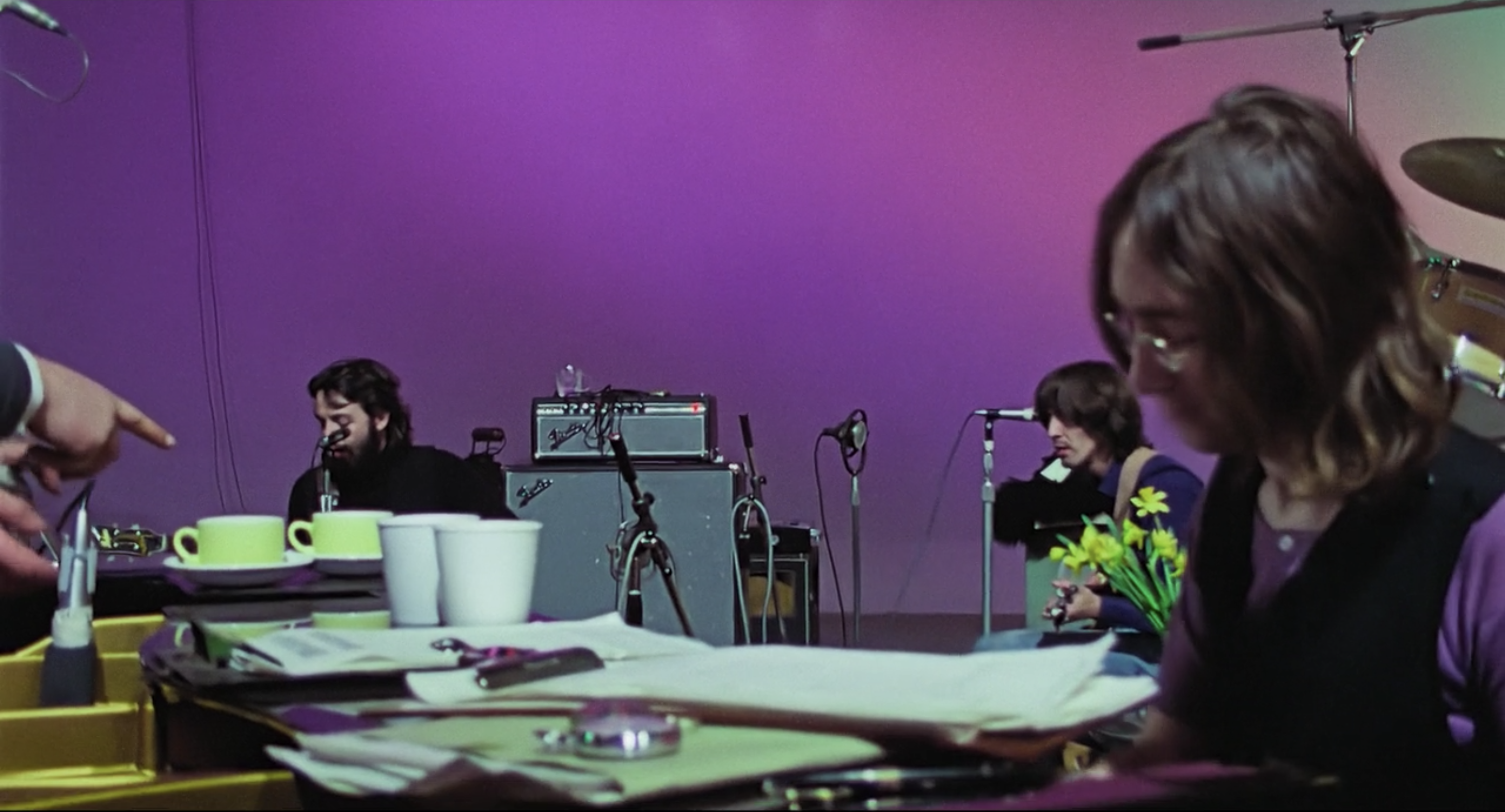 7.
And the talent on display is so inspiring, especially considering the deadline they were up against.
8.
Incredibly, they often forgot they were being filmed, and so much of the footage is super candid.
9.
This isn't just a montage of miserable break-up footage.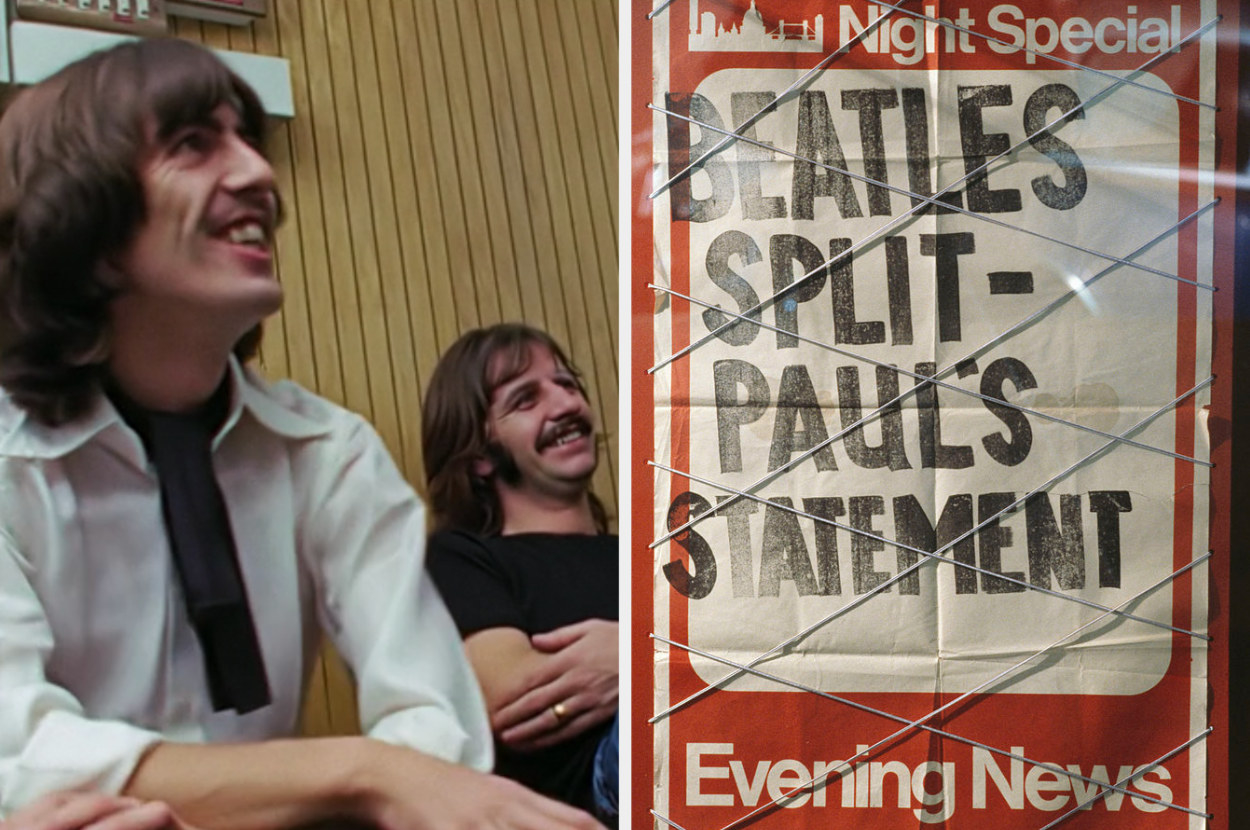 10.
Their on-screen chemistry is just so irresistible.
11.
The series puts to bed several infamous myths about the band.
12.
Peter Jackson had to convince Disney to allow swearing in the movie so that it would feel more "modern".
13.
Their famous impromptu rooftop gig – the last public performance of the four together – is captured in its full 42 minute glory!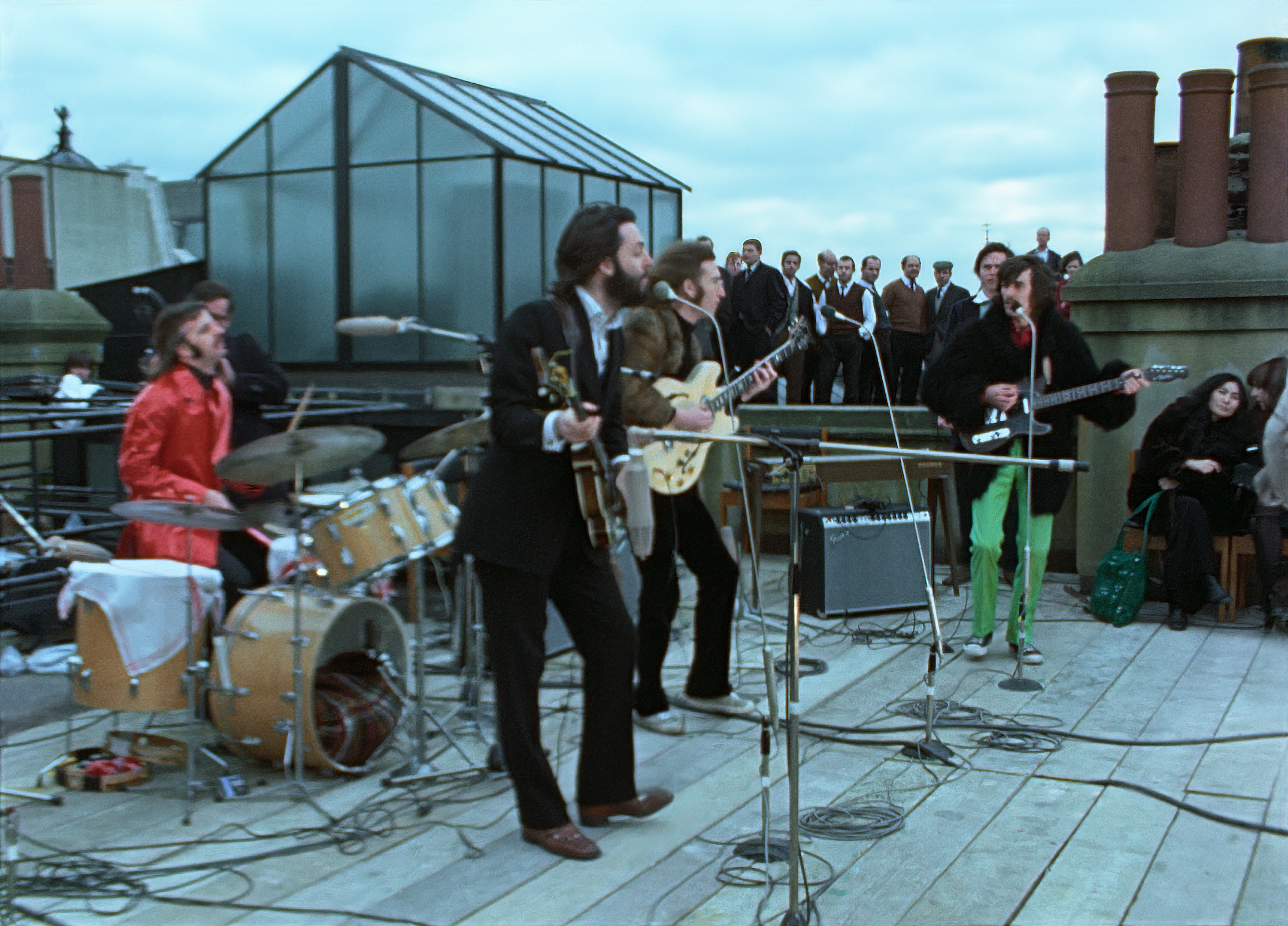 14.
The long runtime is actually perfect, and does total justice to the source material.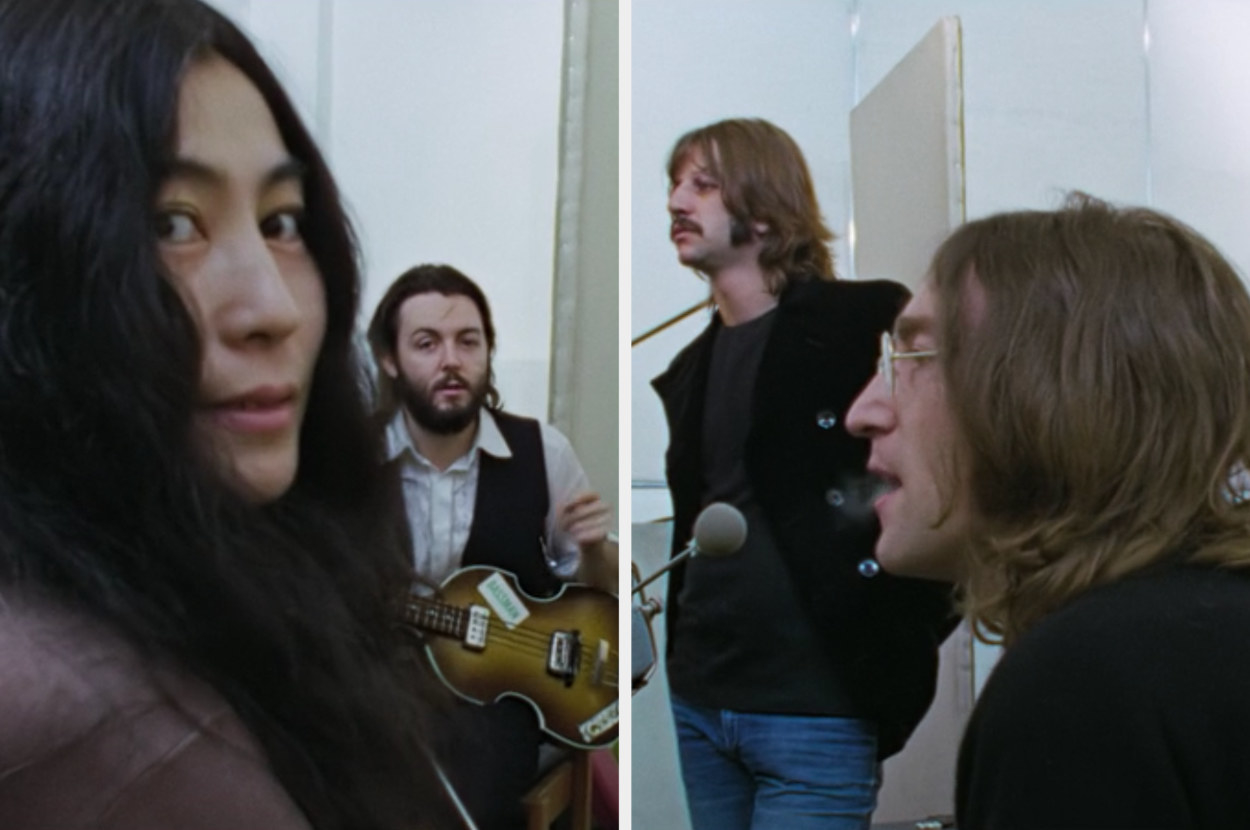 15.
Watching The Beatles: Get Back is like stepping back in time, which is a pretty magical experience!
16.
This is probably the first time I've related to the notion that the Beatles can appeal to any generation.
17.
This might be the most unique music documentary ever made.
Additional facts via Disney+
Have you seen The Beatles: Get Back yet? Let us know what you thought of it in the comments below!