Here are 23 of your favourite cosy comforting games:
2.
80 Days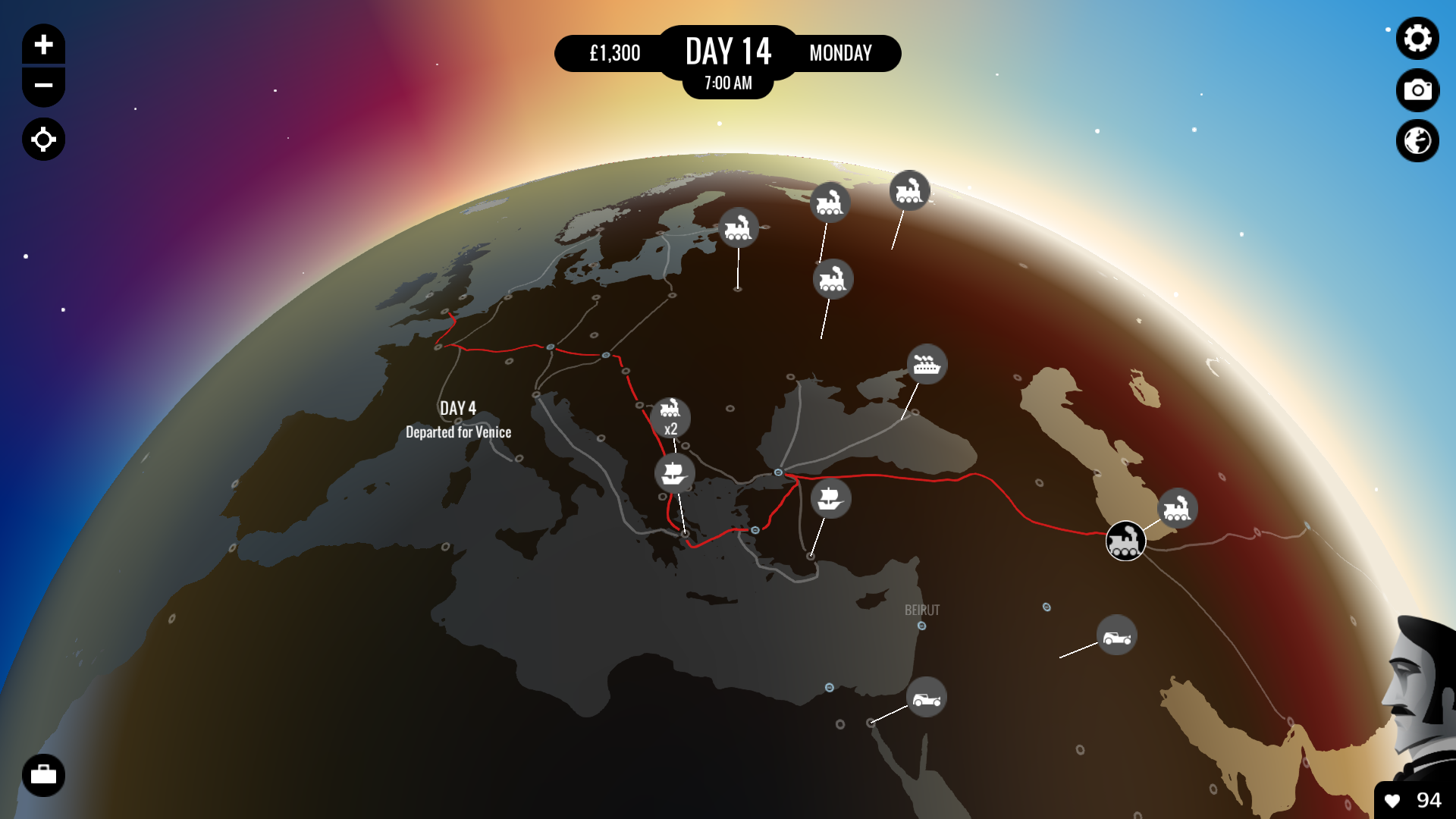 4.
The Legend of Zelda: Windwaker
6.
Animal Crossing: New Horizons
9.
Worms Armageddon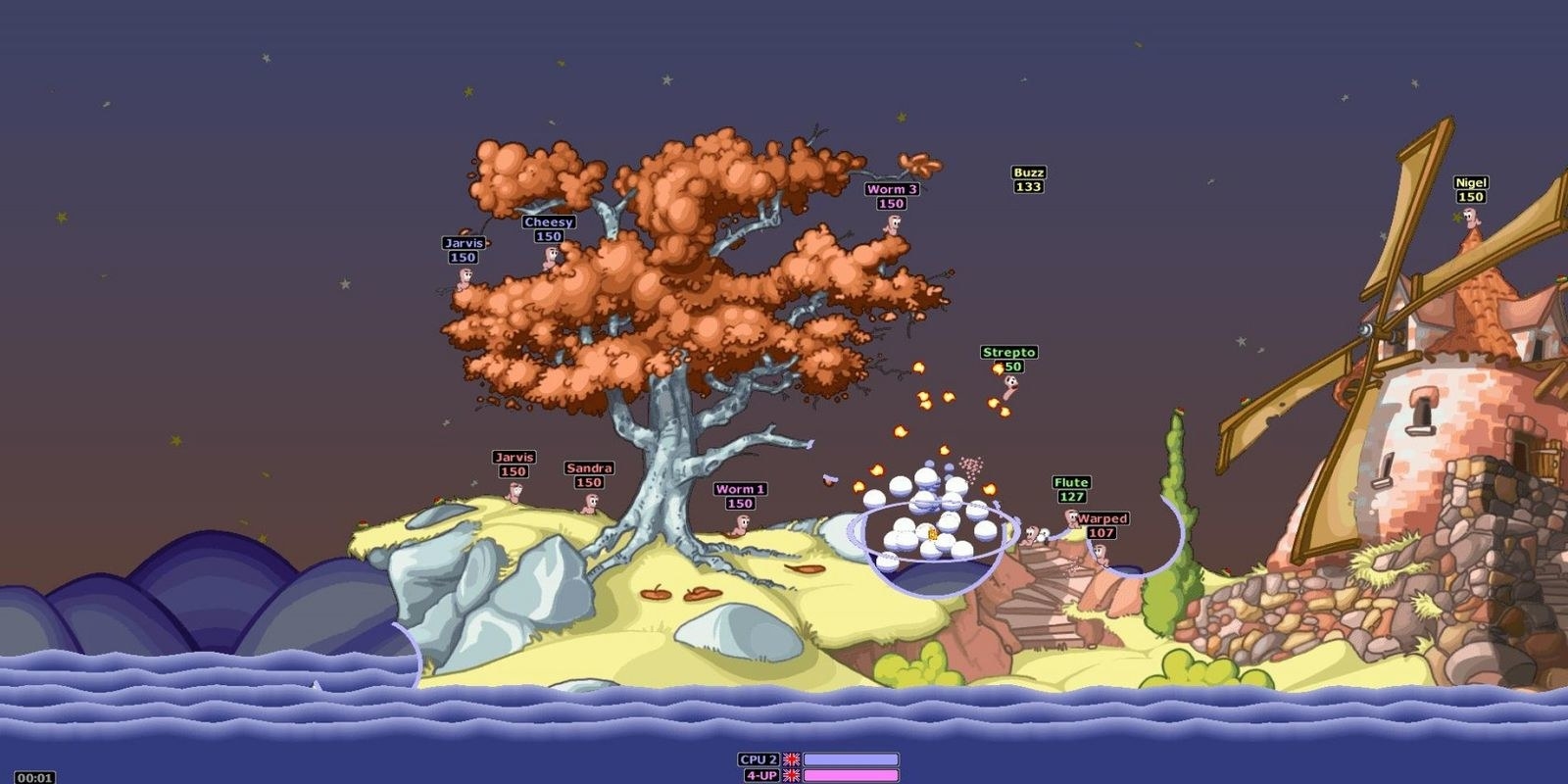 12.
Everybody's Gone to the Rapture
15.
Star Wars Battlefront 2
20.
The Witcher 3: Wild Hunt
21.
The Elder Scrolls: Skyrim
22.
The Legend of Zelda: Breath of the Wild
Note: Some entries were edited for length and/or clarity.

Tell us which comfort video games you enjoy in the comments below! Be sure to keep an eye out for the chance to feature in future BuzzFeed Community posts!