Ken used to be a physician specializing in internal medicine. He entered the acting world hesitantly as he didn't want to leave the security of his work to pursue an uncertain career. However, with a push from his wife, he decided to quit his day job and put all his energy into acting.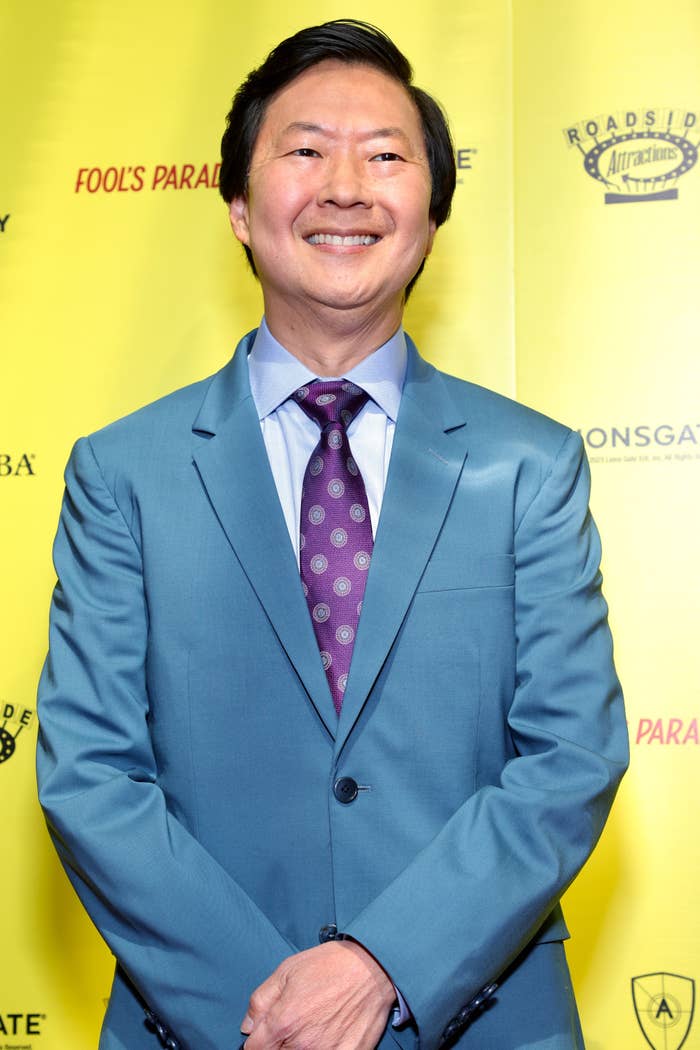 Drew is well-known on TikTok for her humor and ability to put misogynistic men in their place, but before she became a social media star, she was working for the NFL as a sports journalist.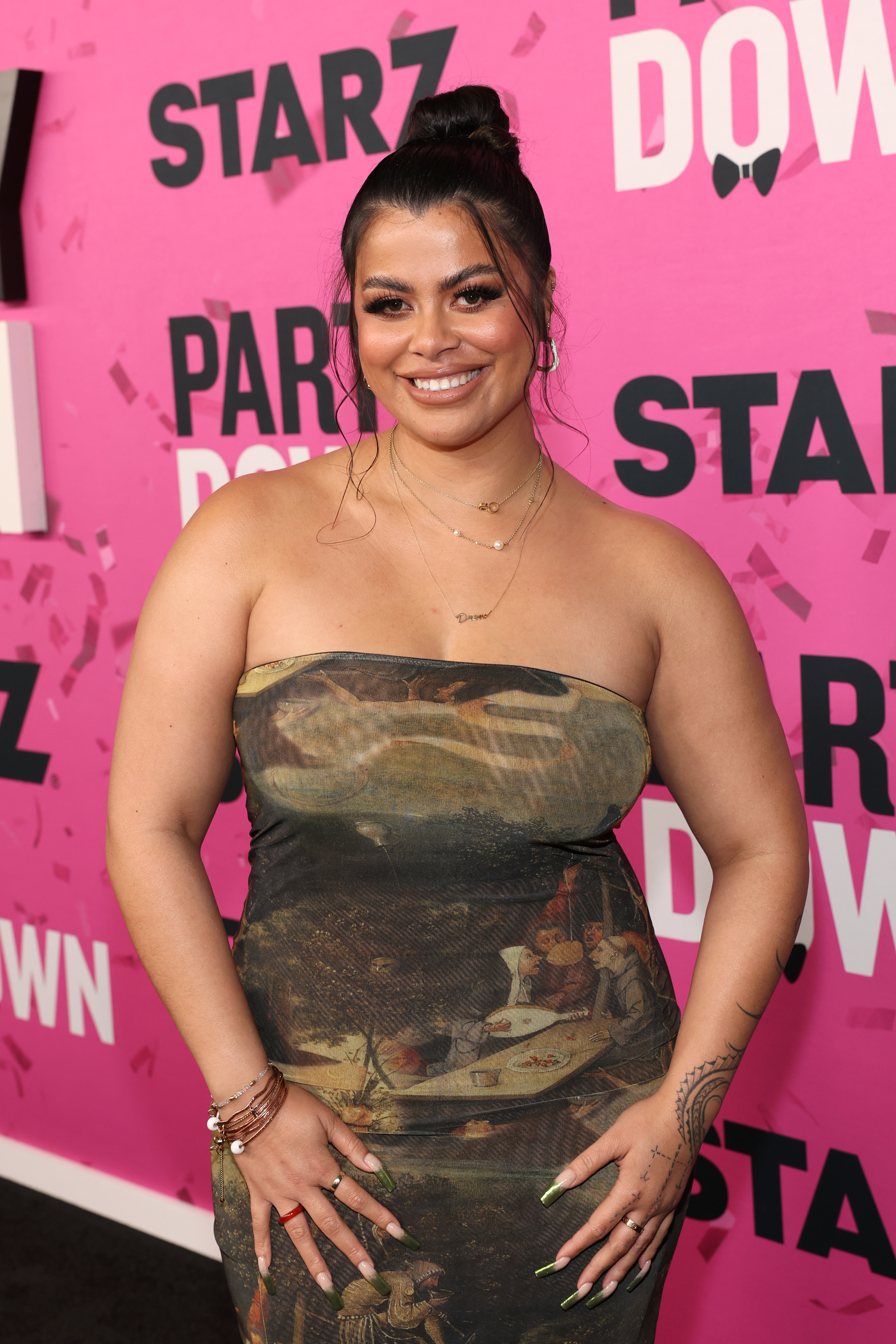 Before he became known for films such as Evan Almighty, The Bucket List, and Batman Begins, Morgan actually worked in the US Air Force as a repairman.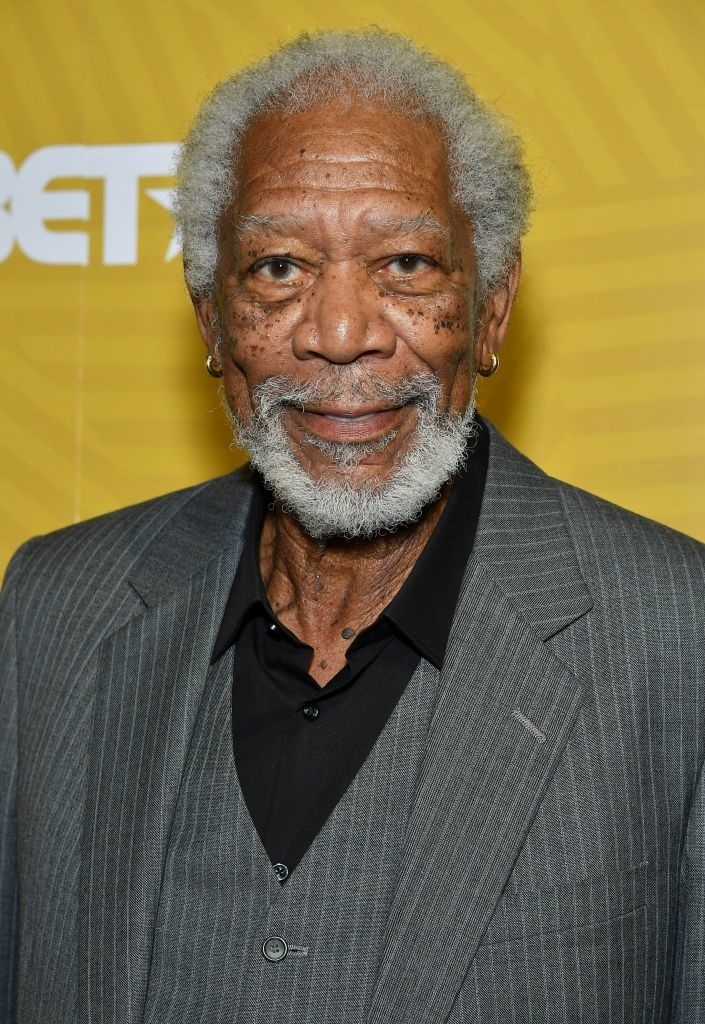 4.
Jon Hamm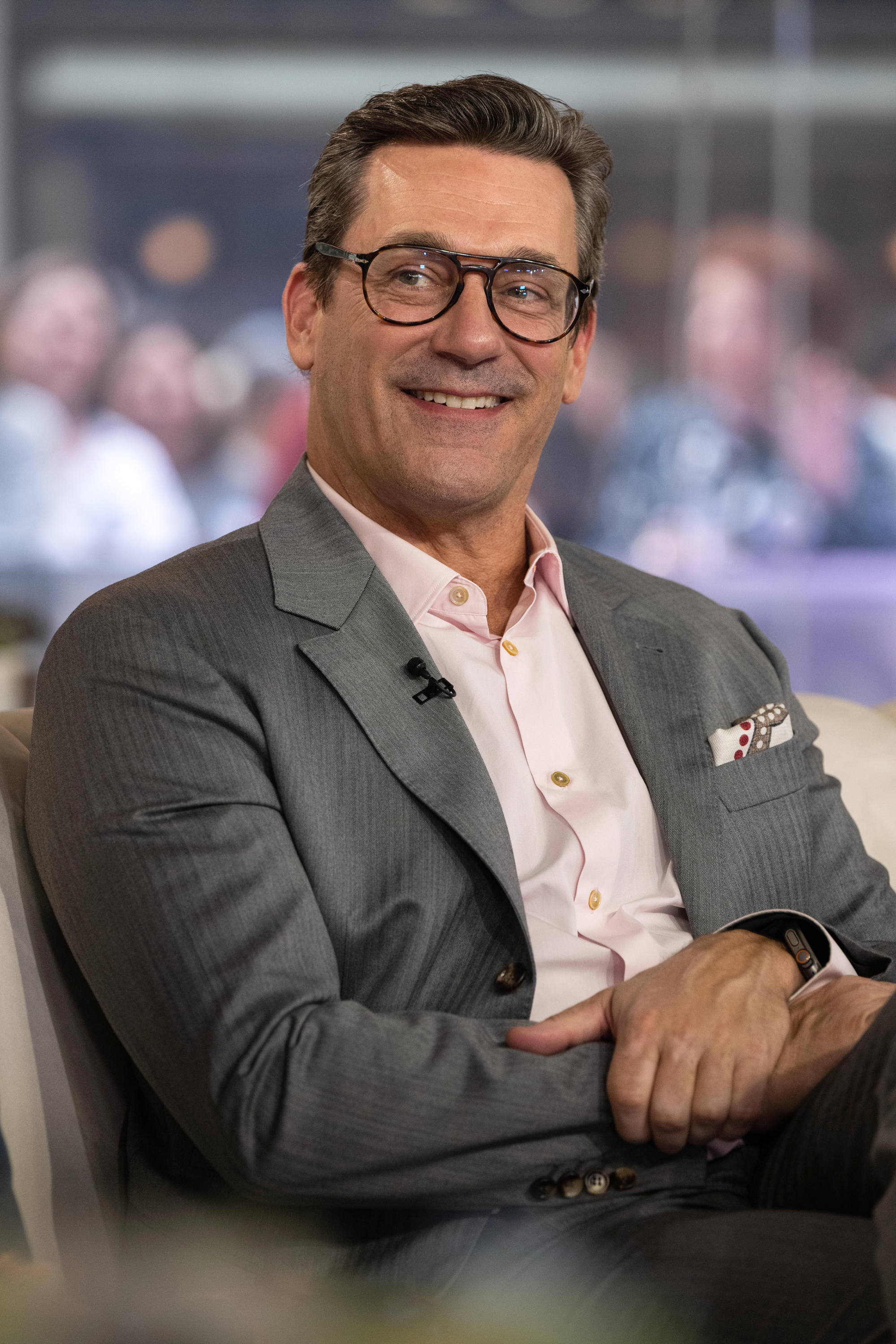 The Mad Men and Baby Driver actor has an impressive résumé, but before he was an actor, Jon Hamm was a high school drama teacher.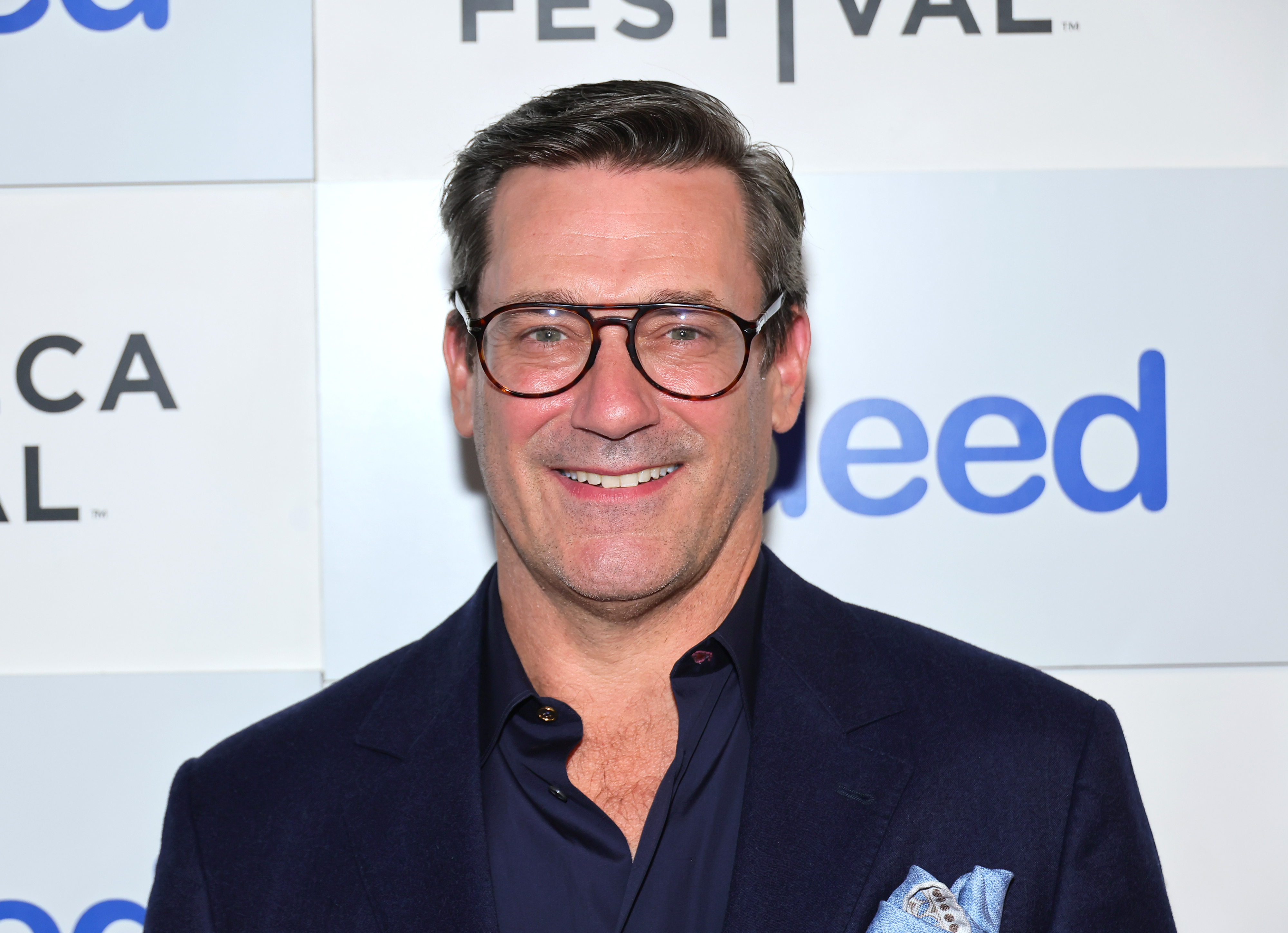 5.
Taraji P. Henson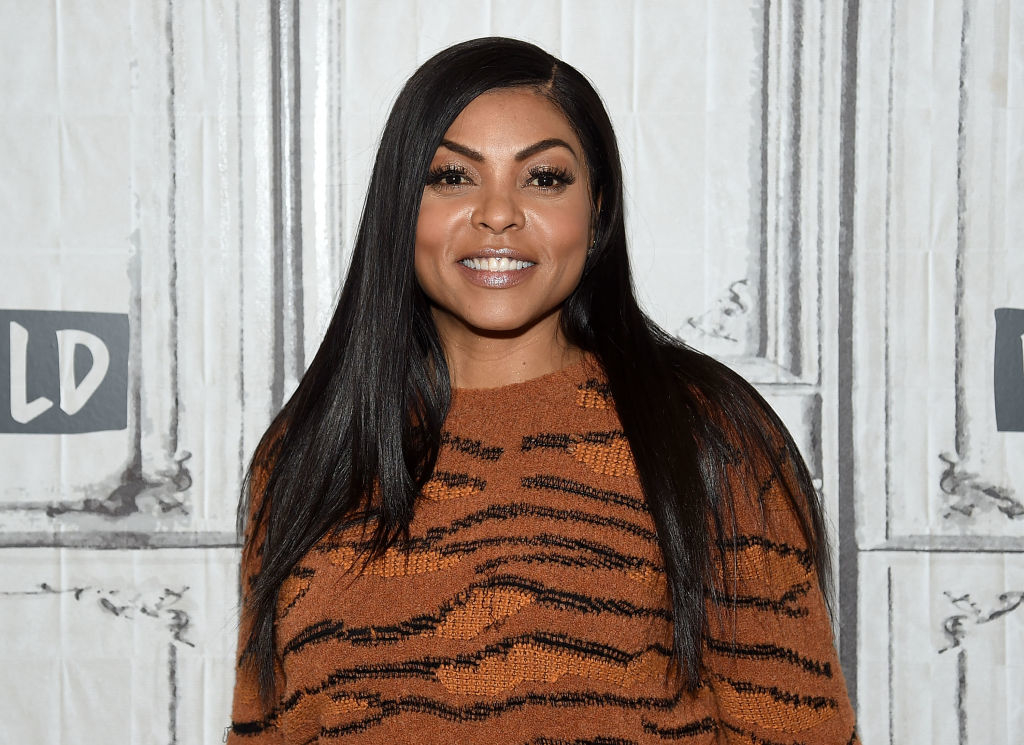 Taraji may easily capture our hearts on TV and in movies today, but before she was a well-respected actress, she was capturing the attention of cruise-goers. One of her many jobs before her current career included working on Spirit of Washington cruises as a singing and dancing waitress.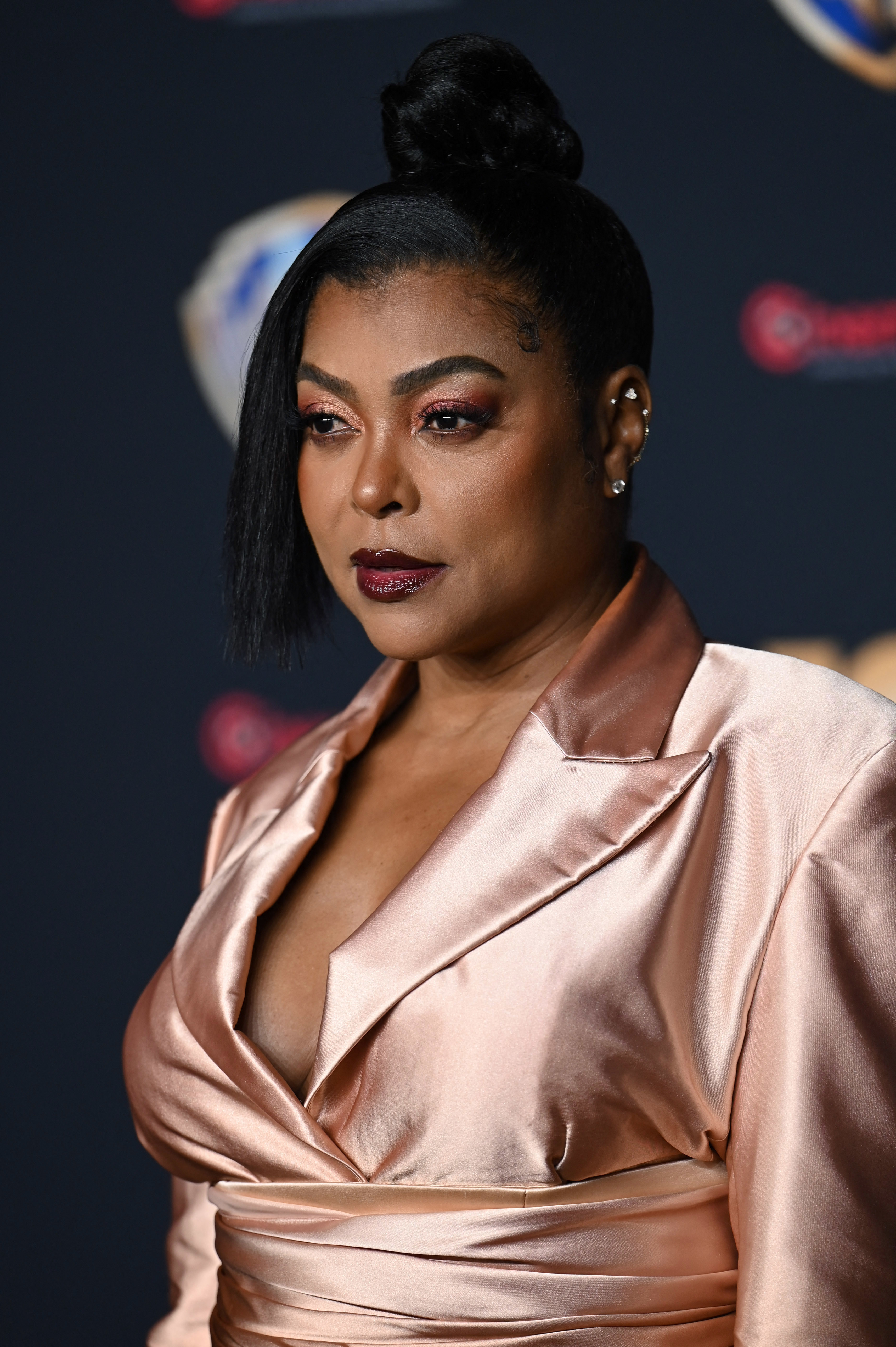 6.
Taika Waititi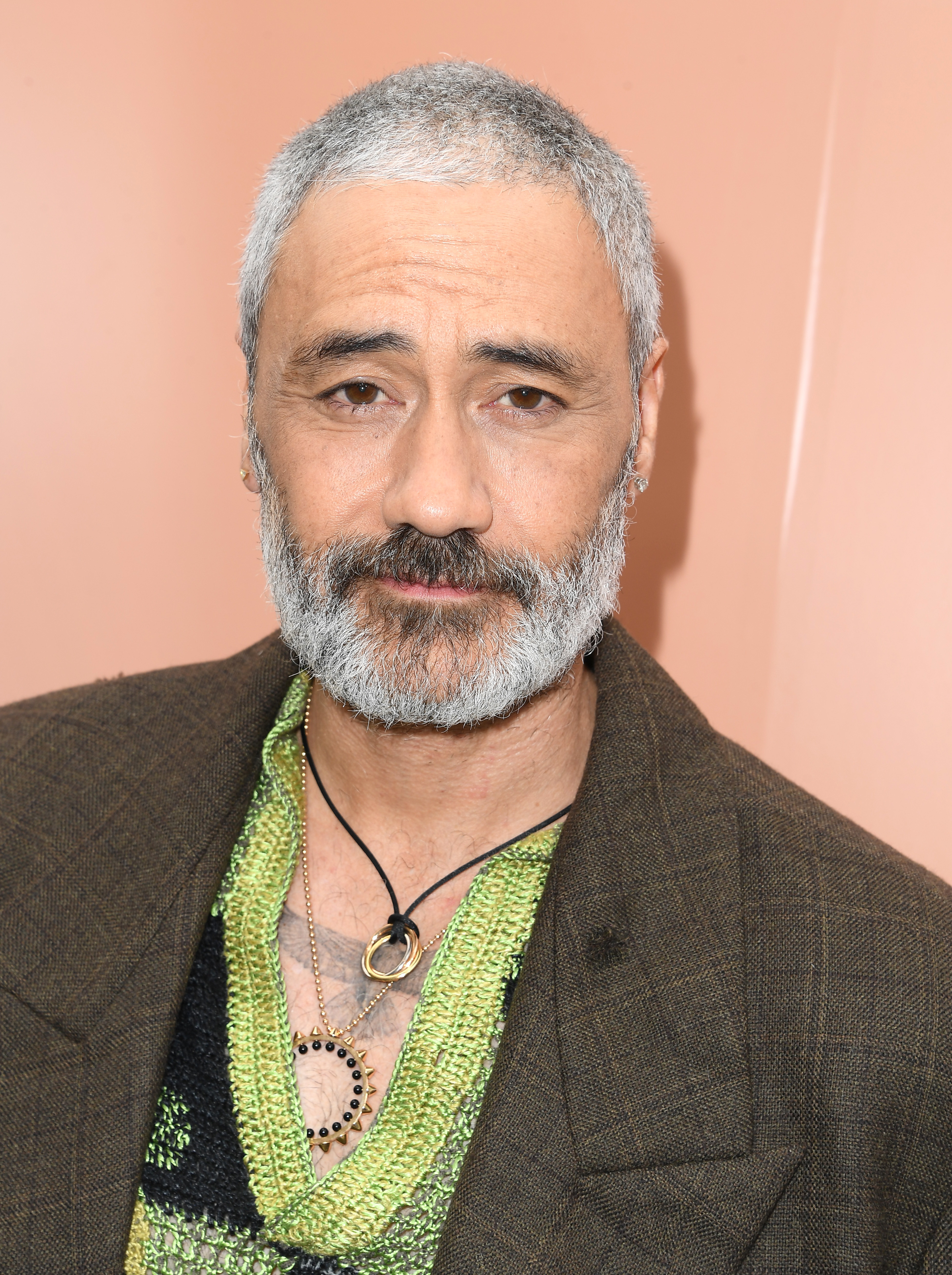 Before he became known as the genius director of movies like Boy and Thor: Ragnarok, he was part of a popular comedy duo, Humourbeasts. The duo also included Jemaine Clement, who is a star in his own right for works such as Flight of the Conchords.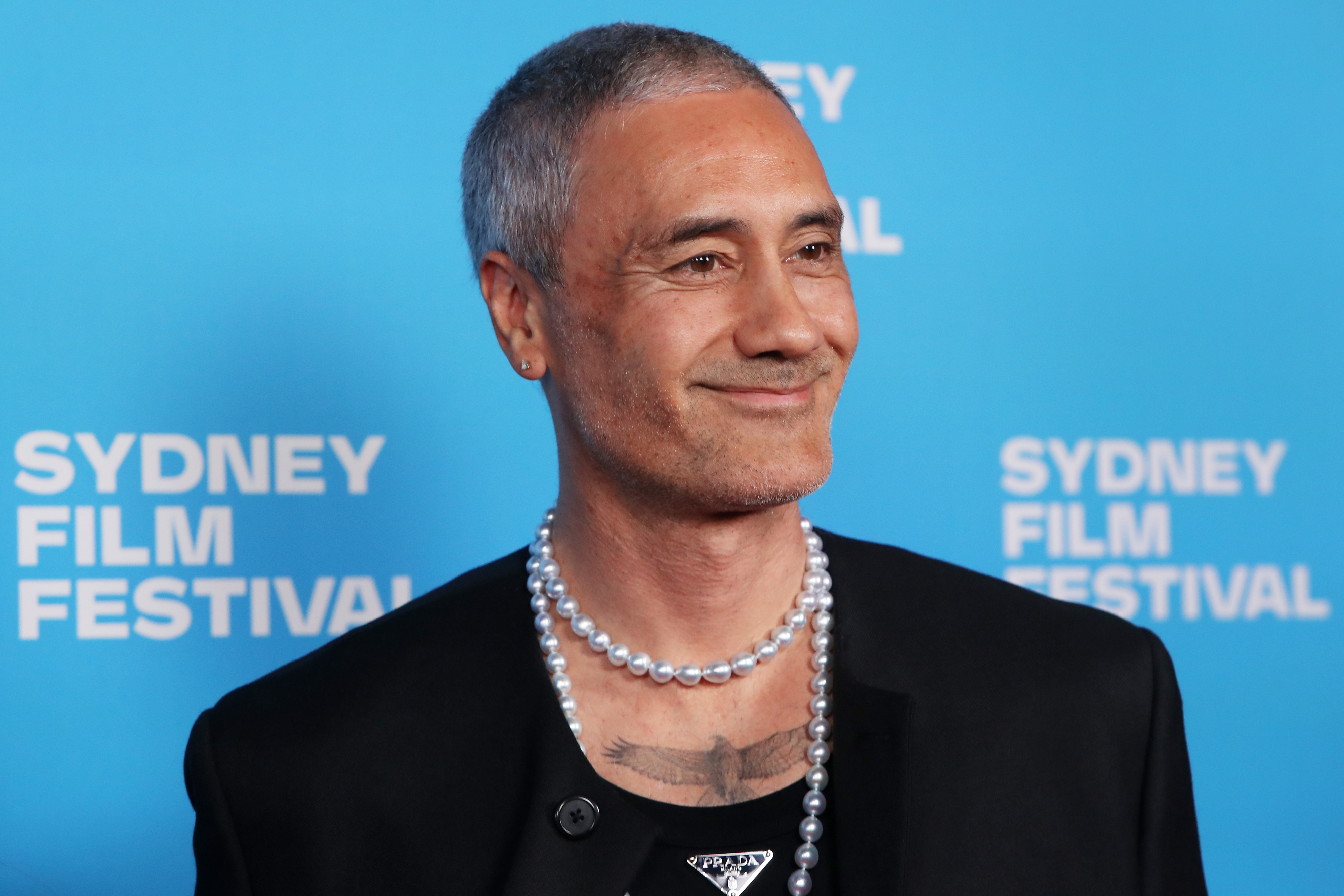 7.
Kumail Nanjiani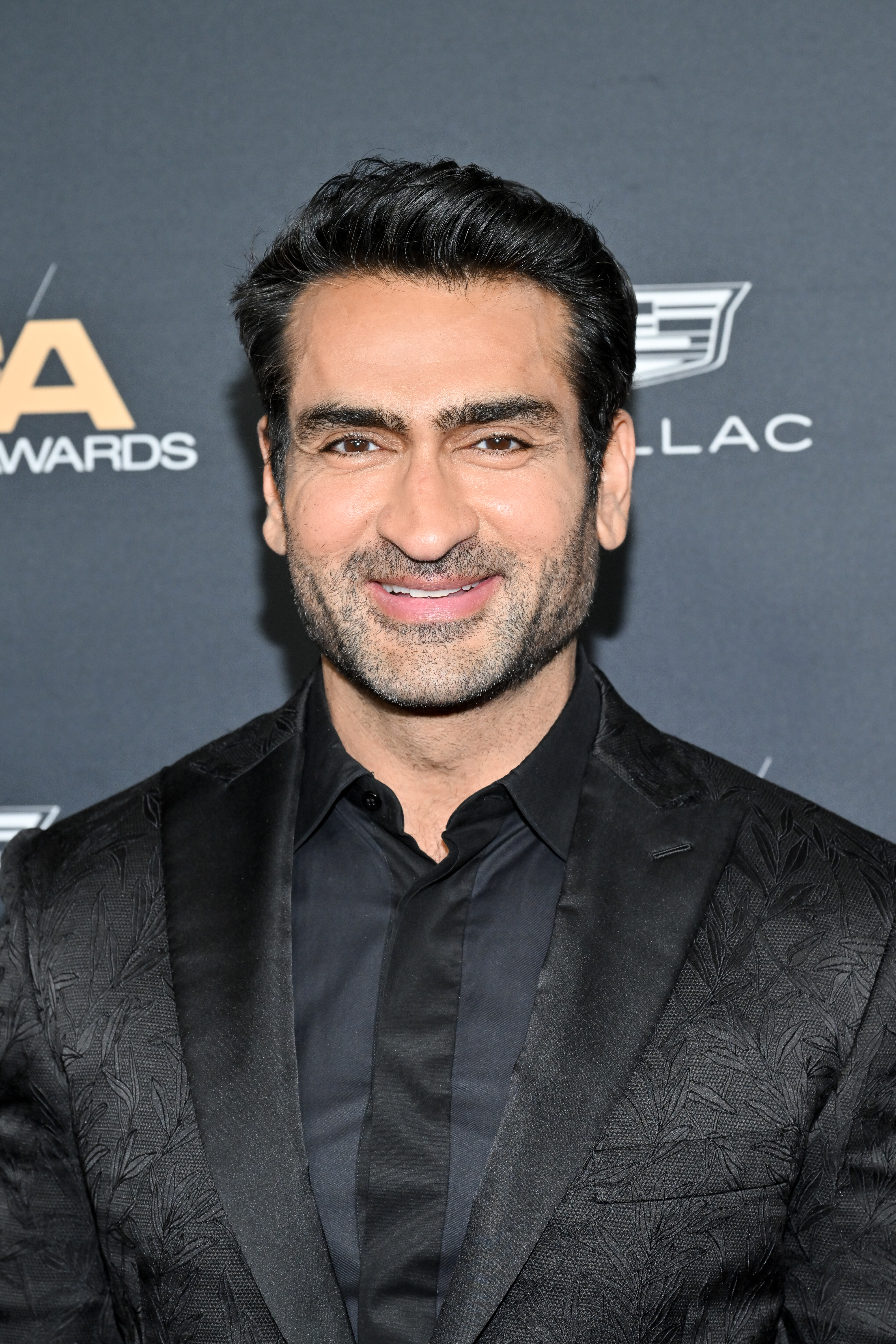 Before Kumail became a screen staple, he slowly made his way up the ranks through stand-up comedy. He first had a taste of stand-up when he was in his final year at Grinnell College in Iowa, where he studied philosophy and computer science.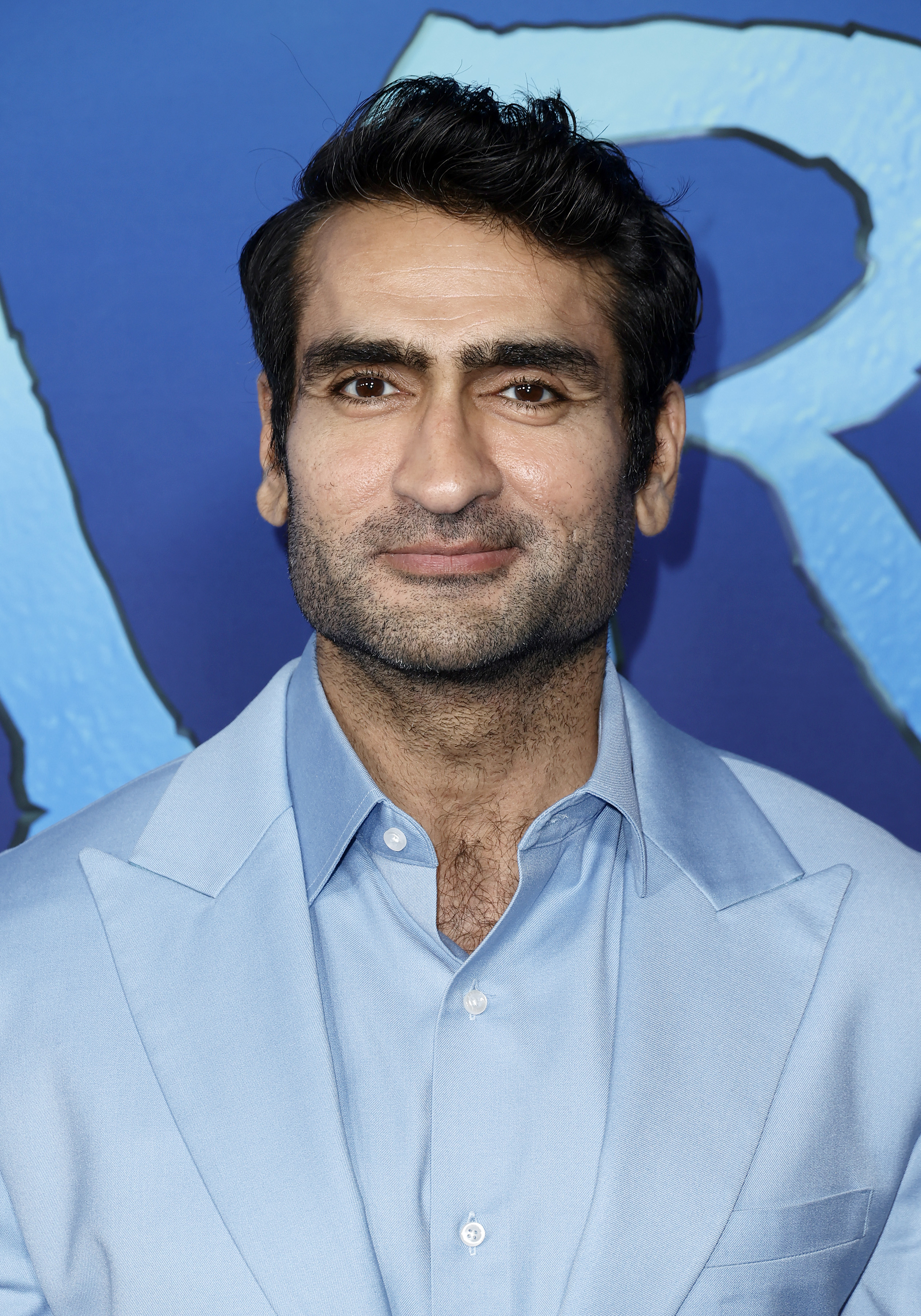 8.
Lupita Nyong'o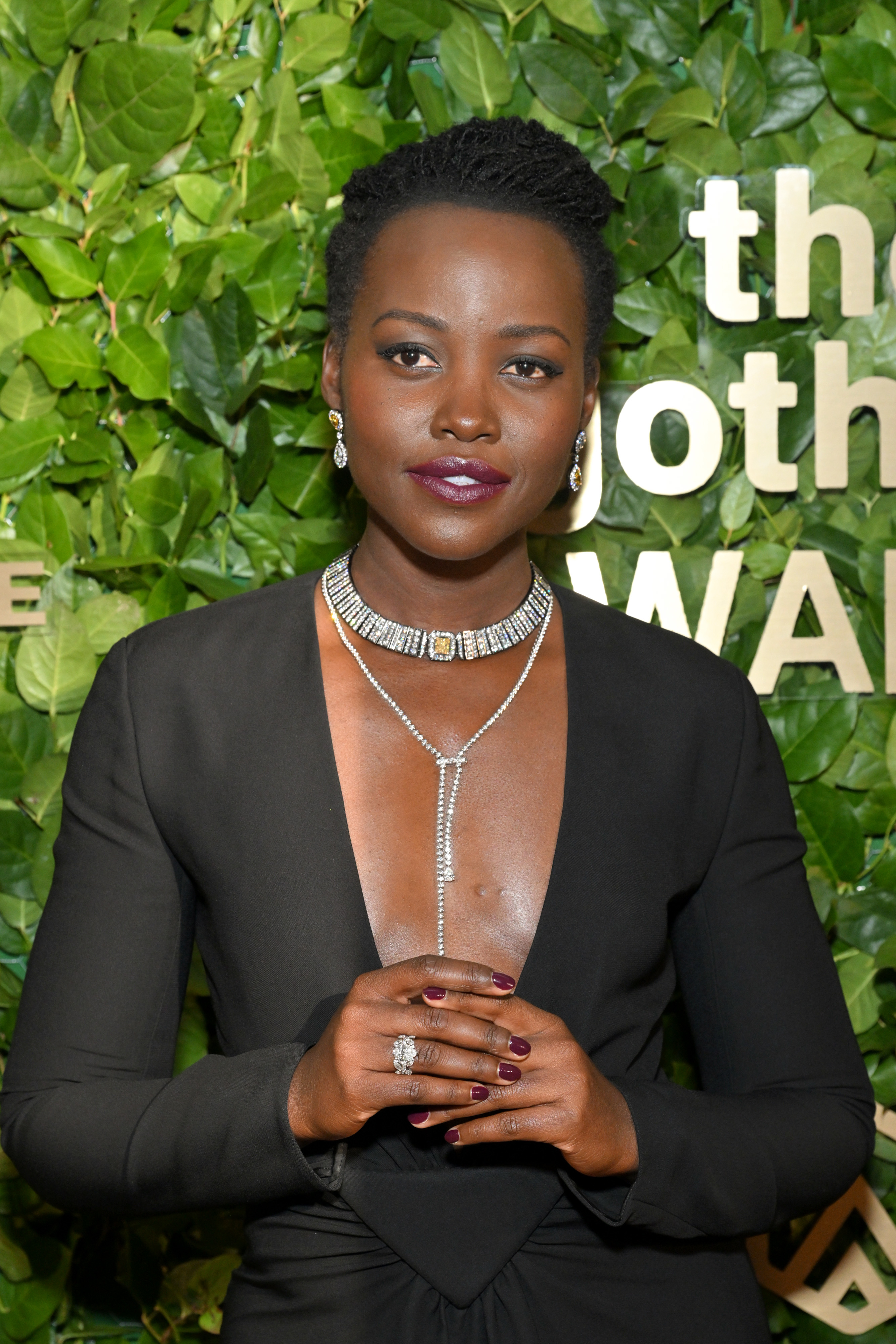 Before Lupita became the leading lady, she was actually part of the film crew. Her first foot-in-the-door job was a production assistant.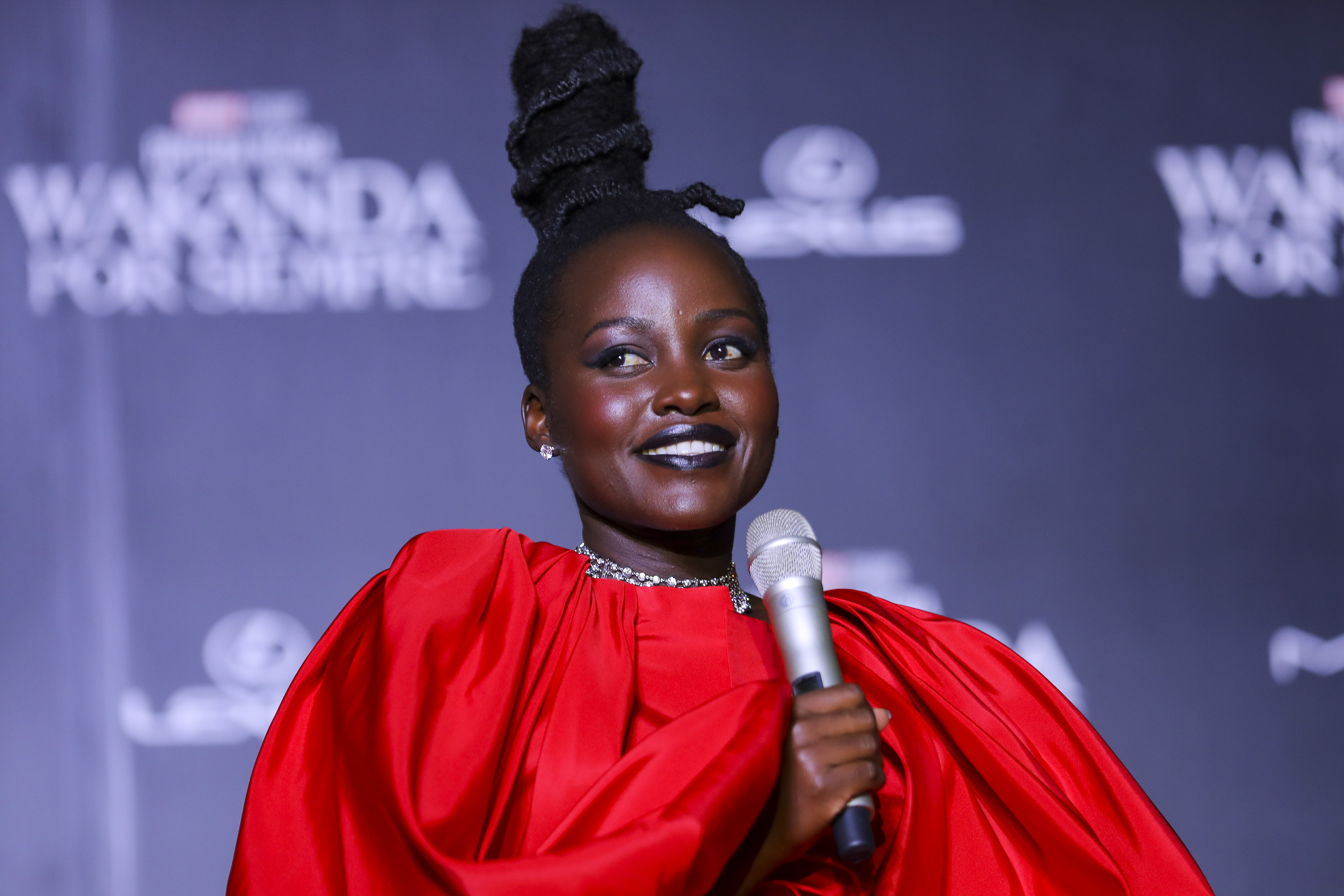 9.
Dwayne "The Rock" Johnson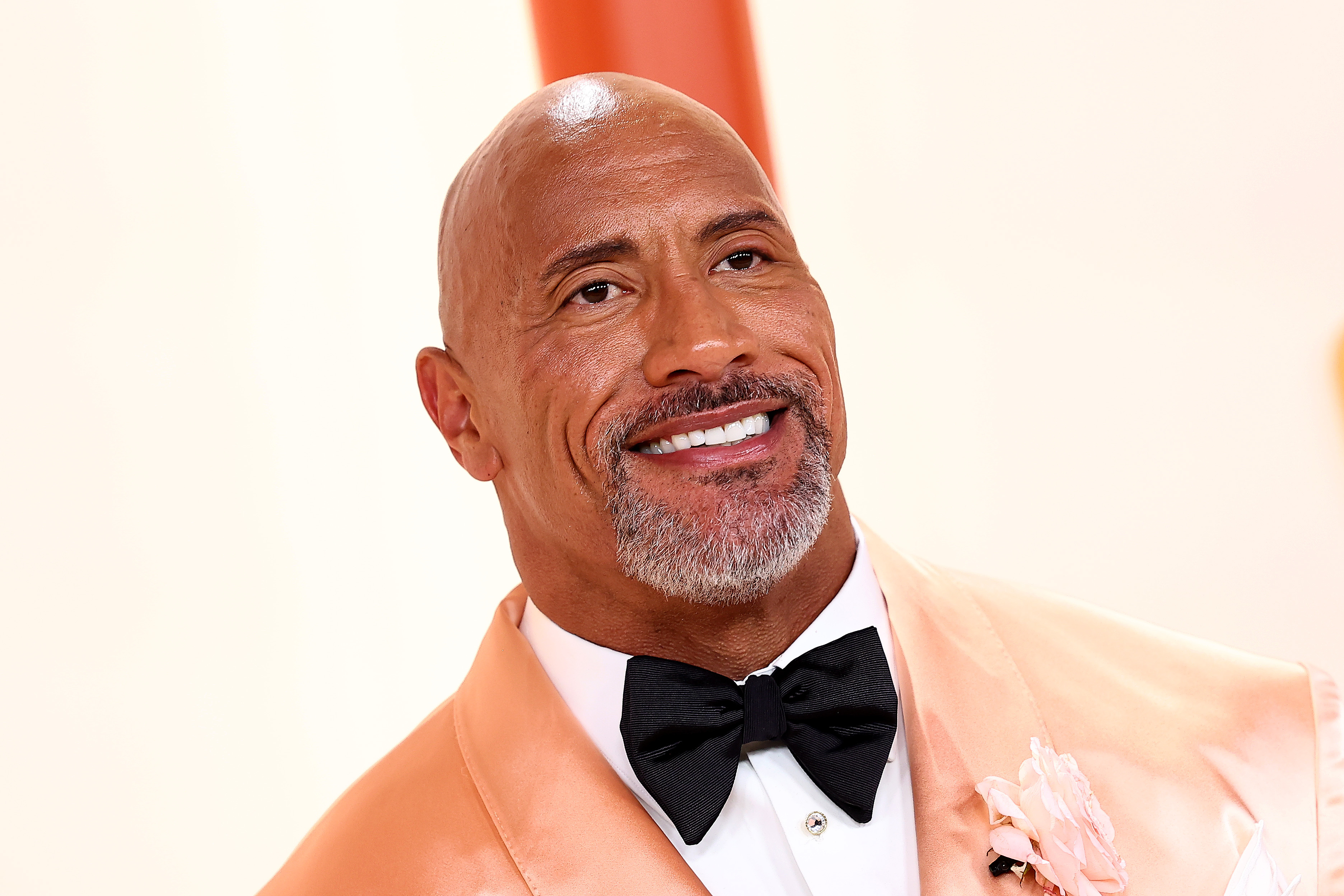 Dwayne's journey to greatness began long before he became a Hollywood favorite. Initially, he set his sights on becoming a professional football player. During his college years, he played football for the University of Miami, which boasted one of the best college football teams at the time.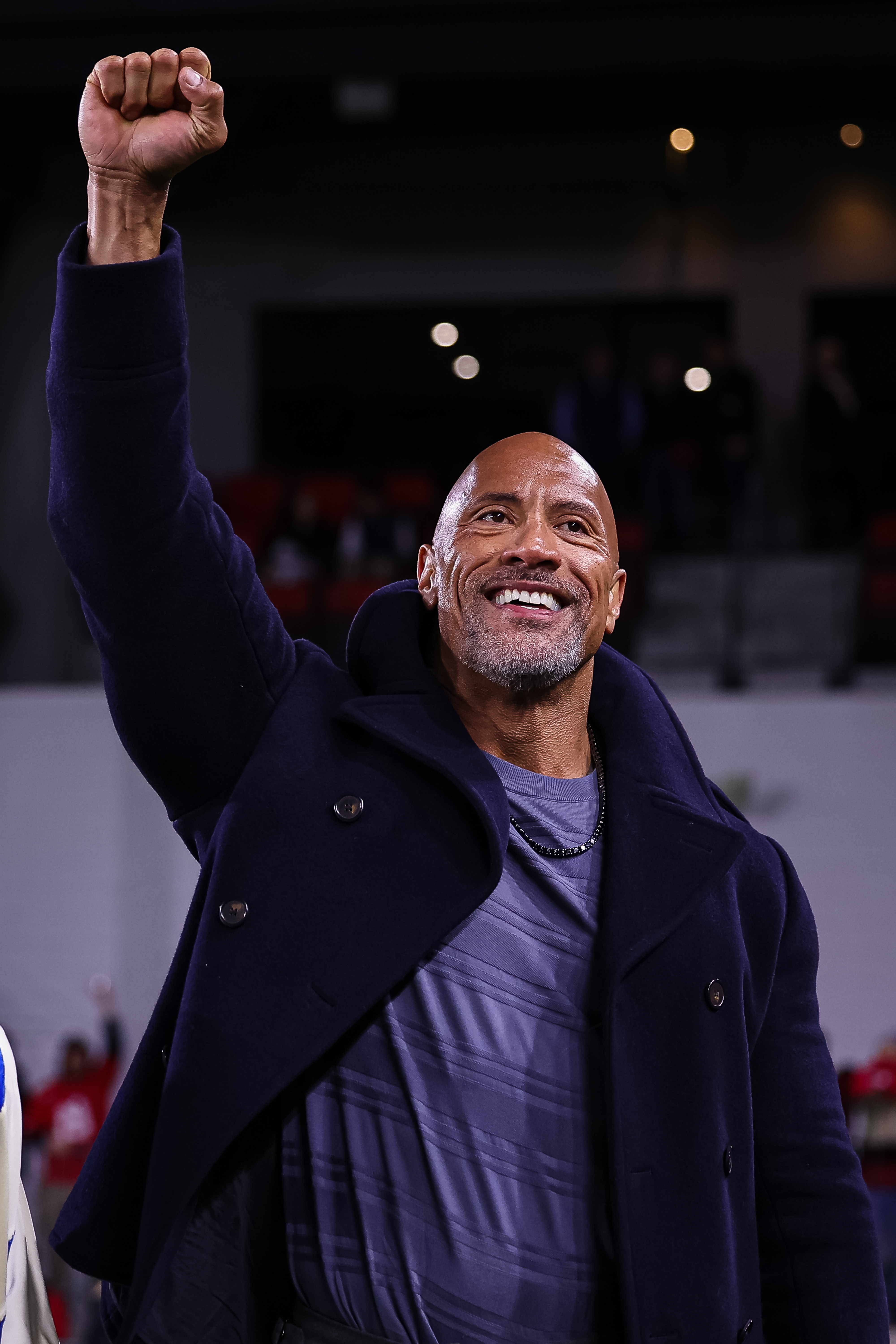 10.
Ava DuVernay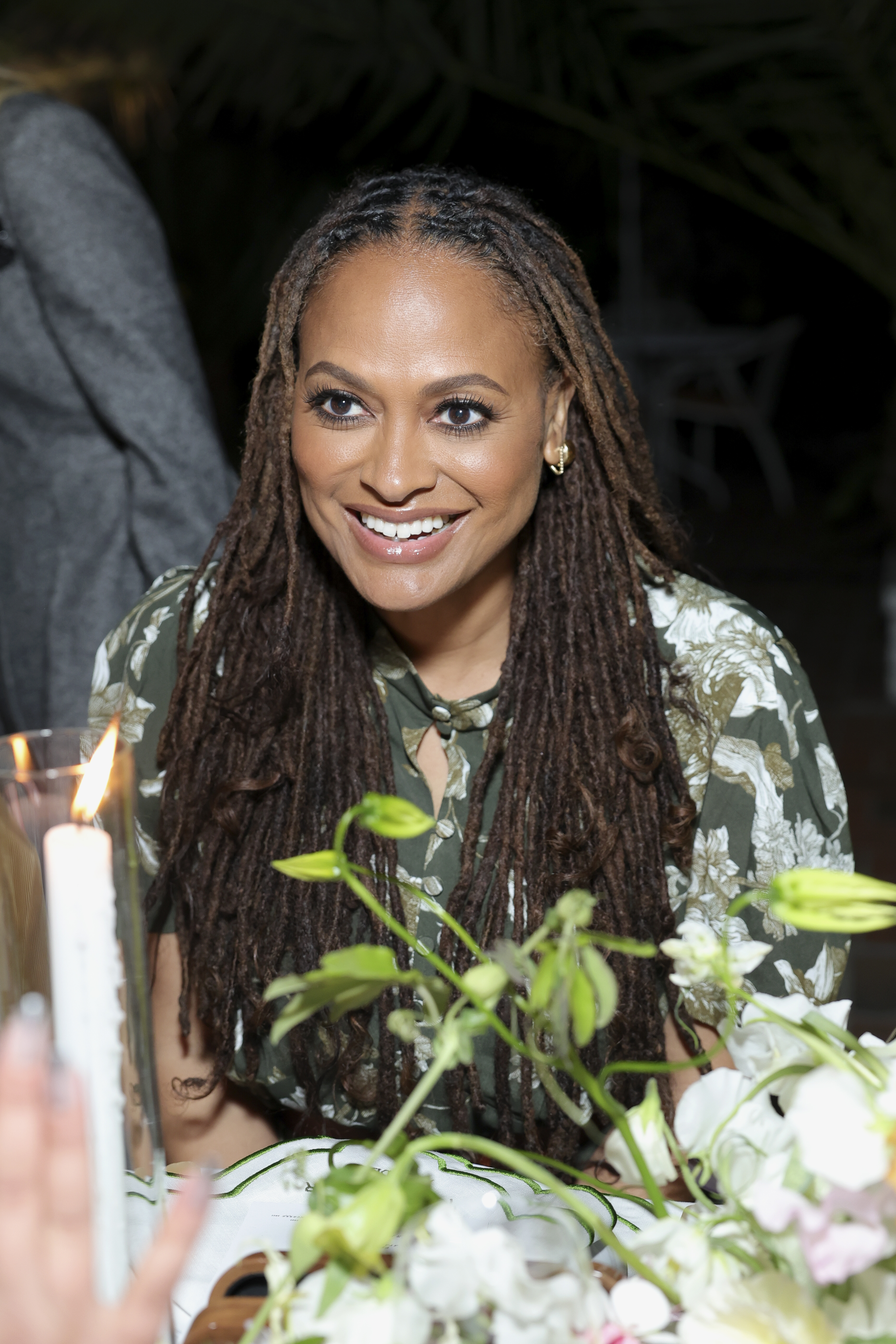 Ava didn't pick filmmaking as her first career choice. Before she came onto the scene as a powerhouse director, she had her own publicity agency. Her more famous collaborations included handling publicity for Dreamgirls and The Terminal.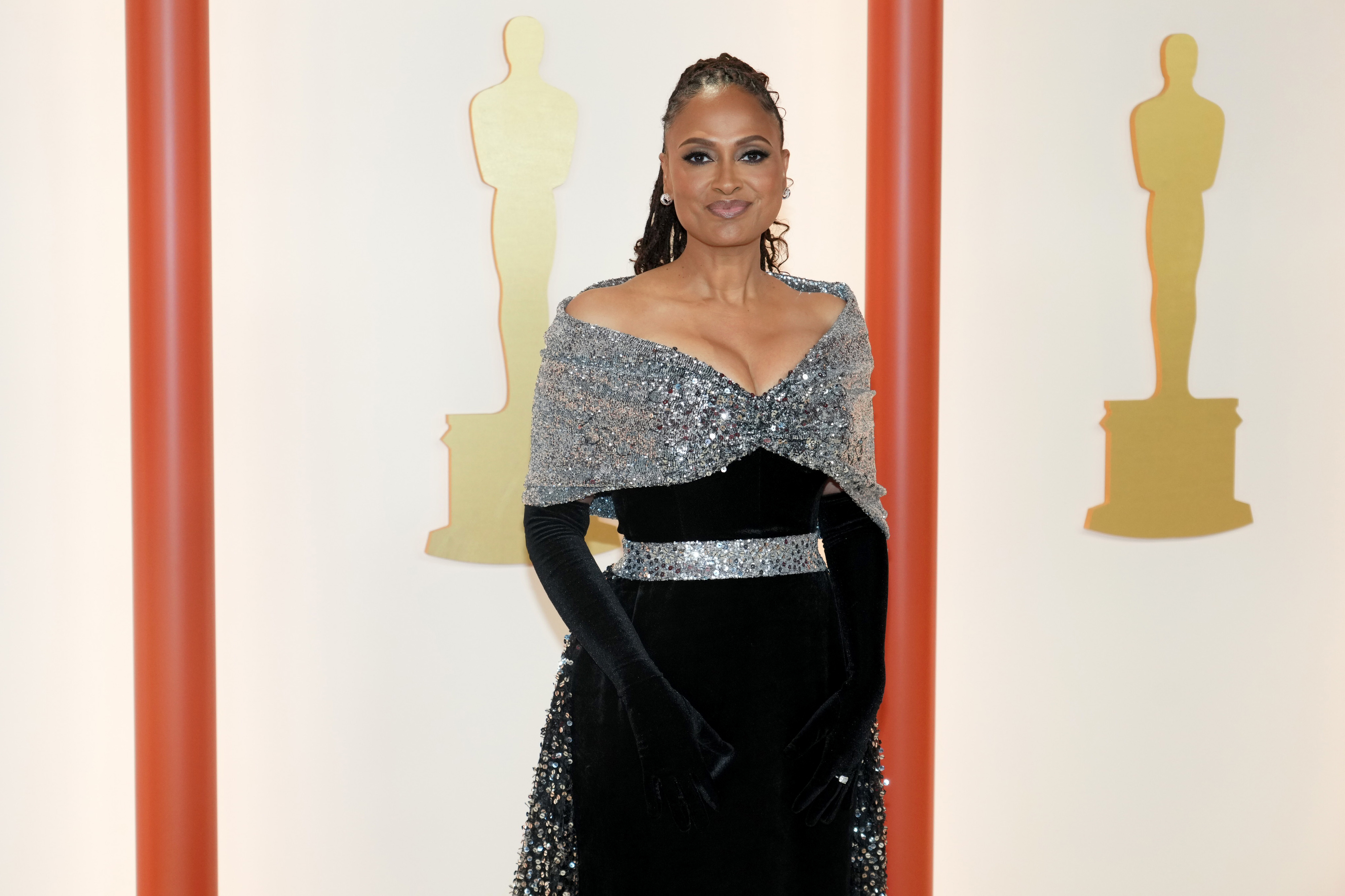 11.
Rena Owens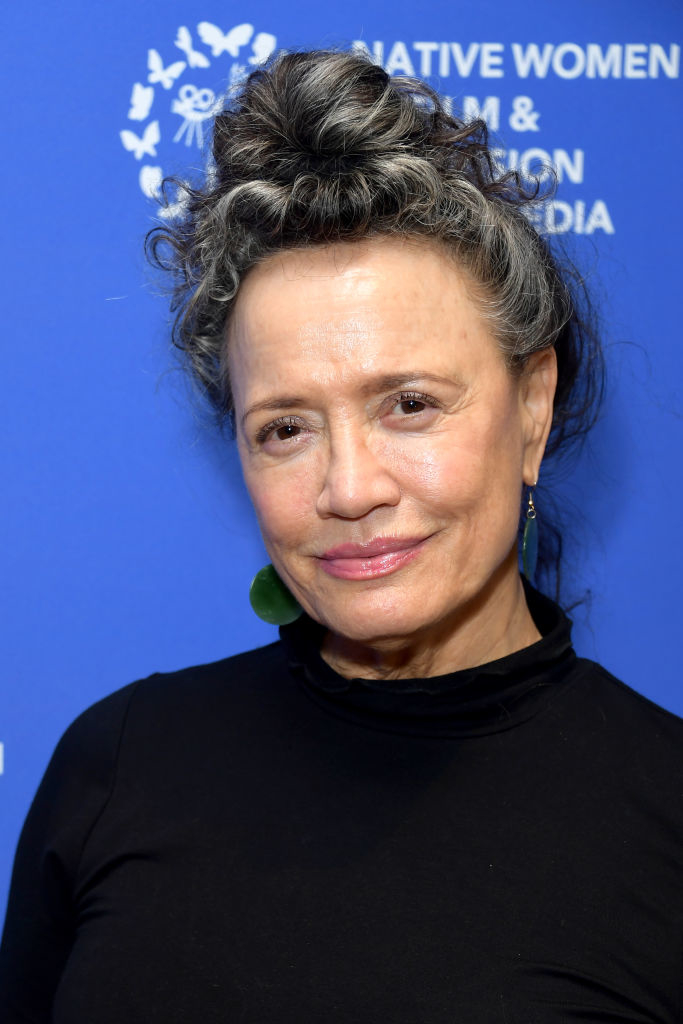 Rena is a legend in New Zealand cinema and theatre, and many know her from Star Wars II: Attack of the Clones and the TV series, Siren.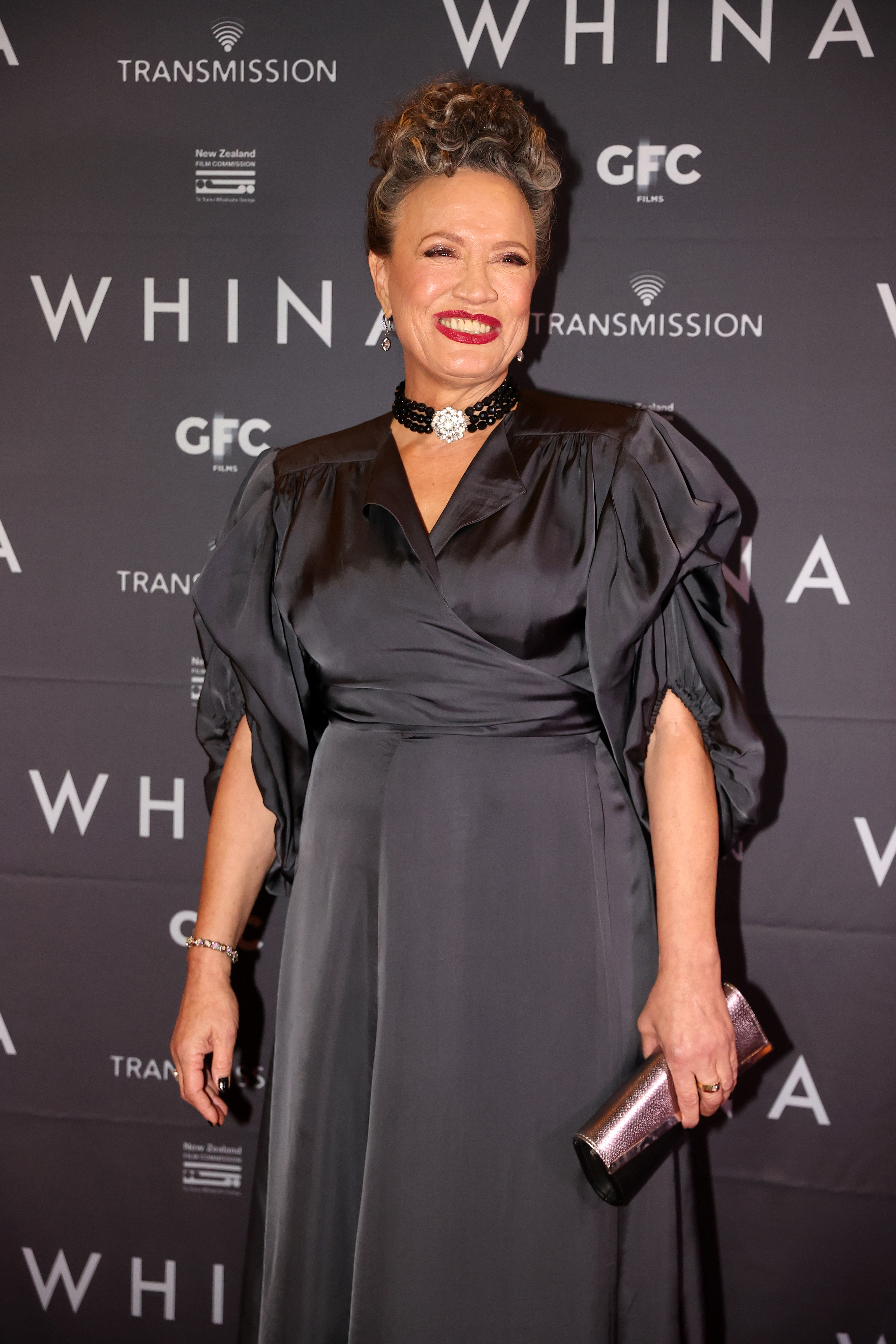 12.
Halle Berry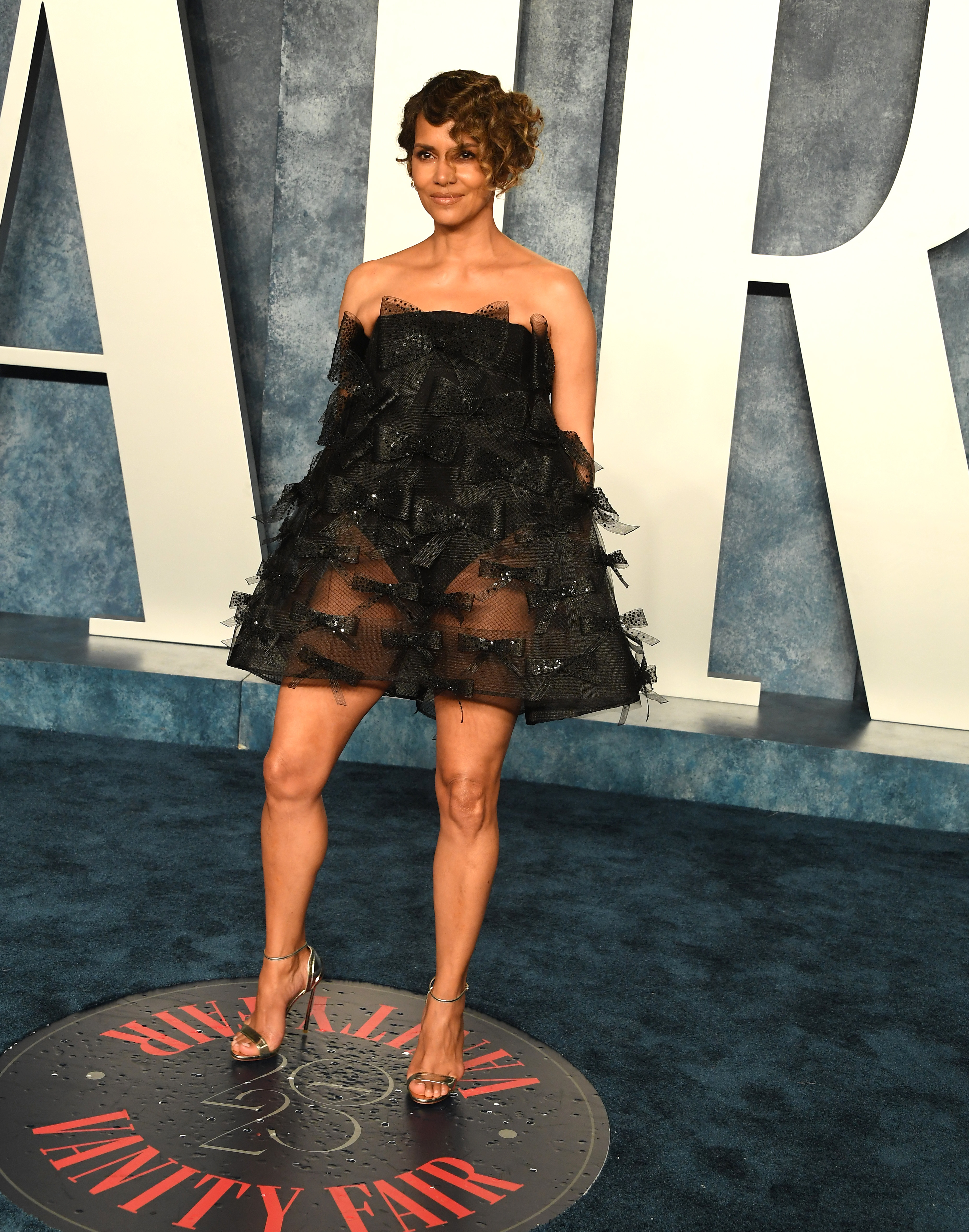 Halle is no stranger to the cameras, but before she was making movies, she was competing in pageants. In 1986, she won the Miss Ohio pageant at only 18 years old, and then went on to win Miss USA.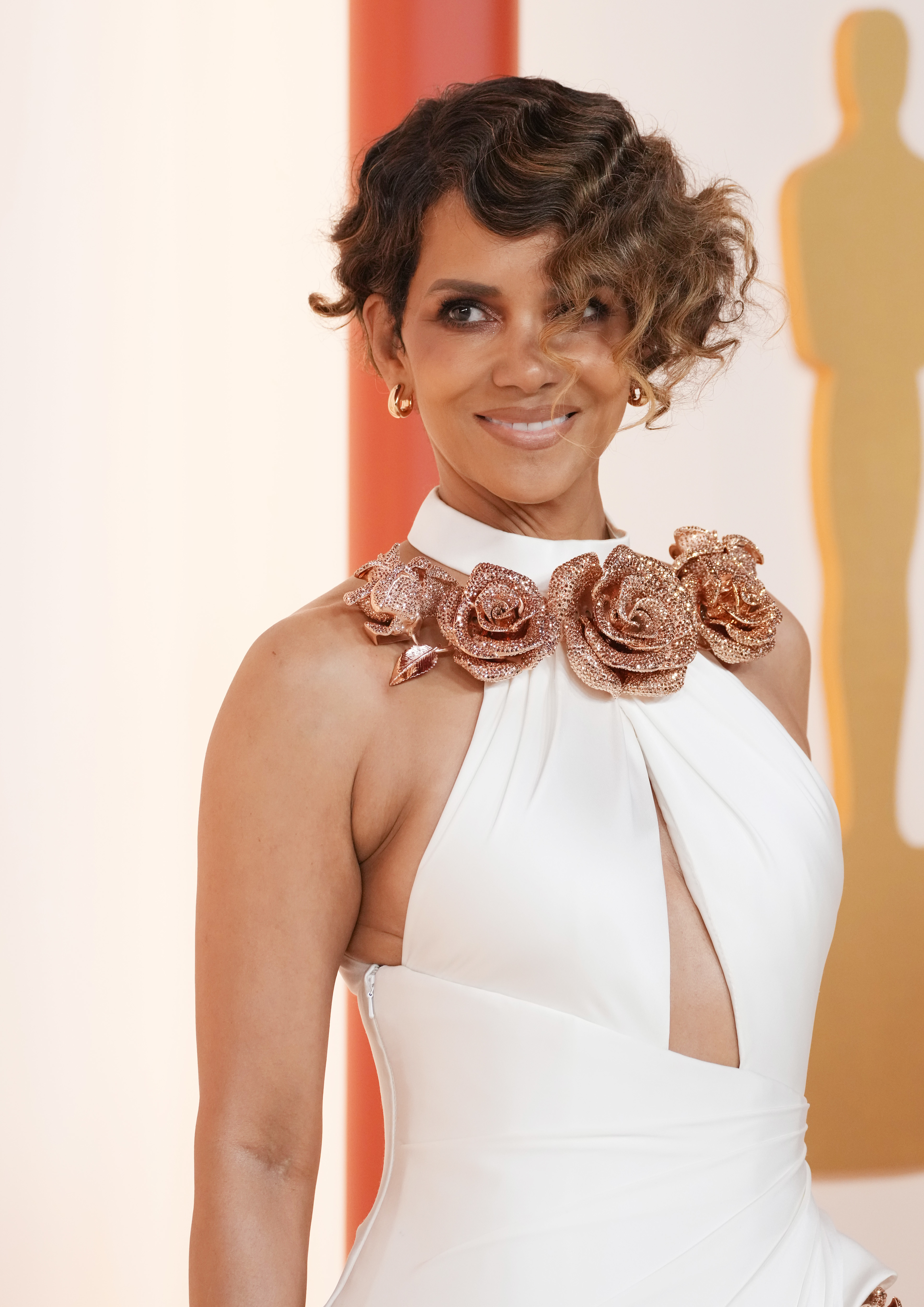 13.
Danny Glover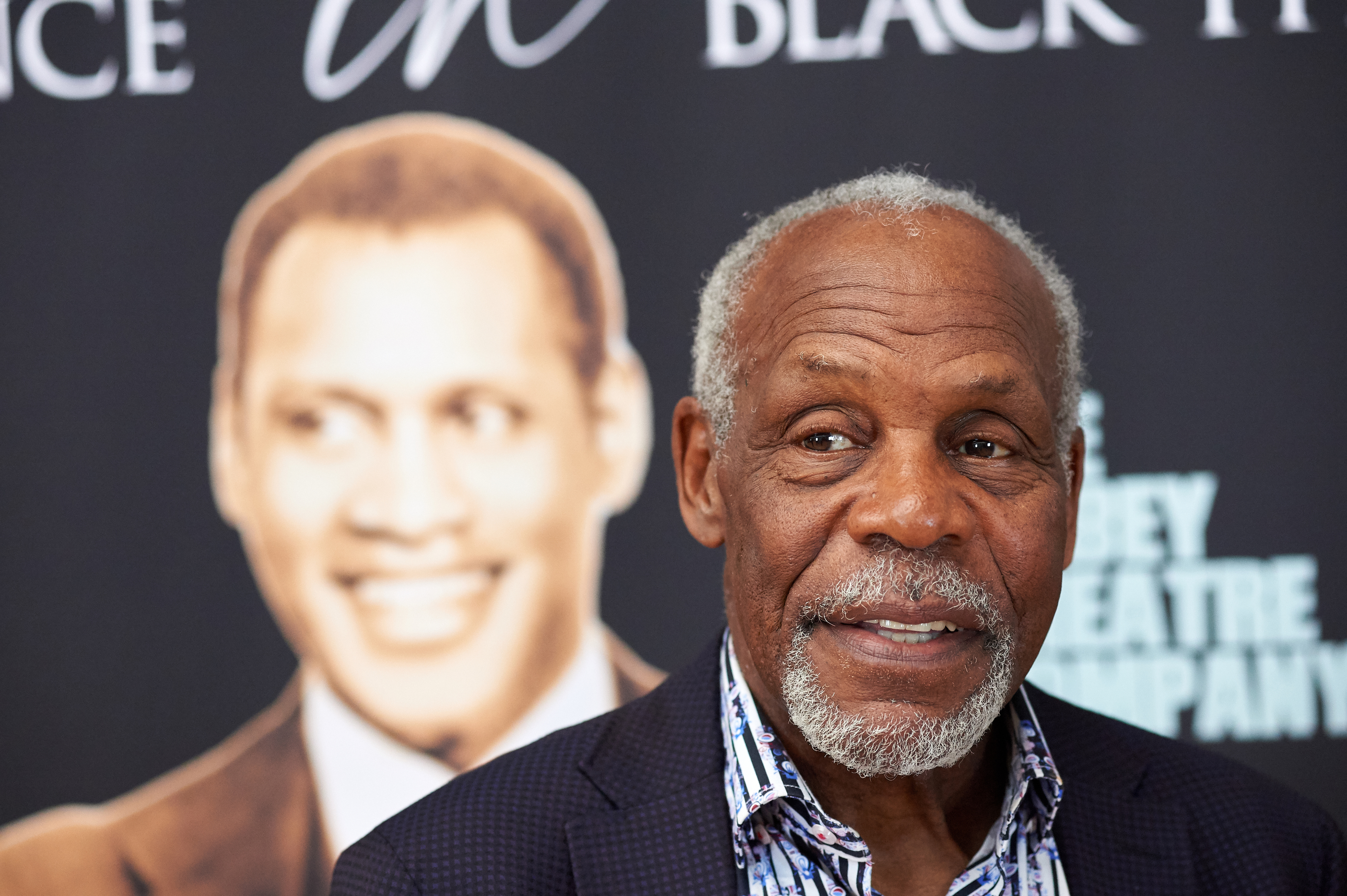 At 28, Danny Glover had a relatively late start in his acting career. He spent most of his early working years as a social worker and city administrator. Danny attended San Francisco State University, where he studied economics, and then worked in the mayor's office in the Bay Area for five years before he took up acting.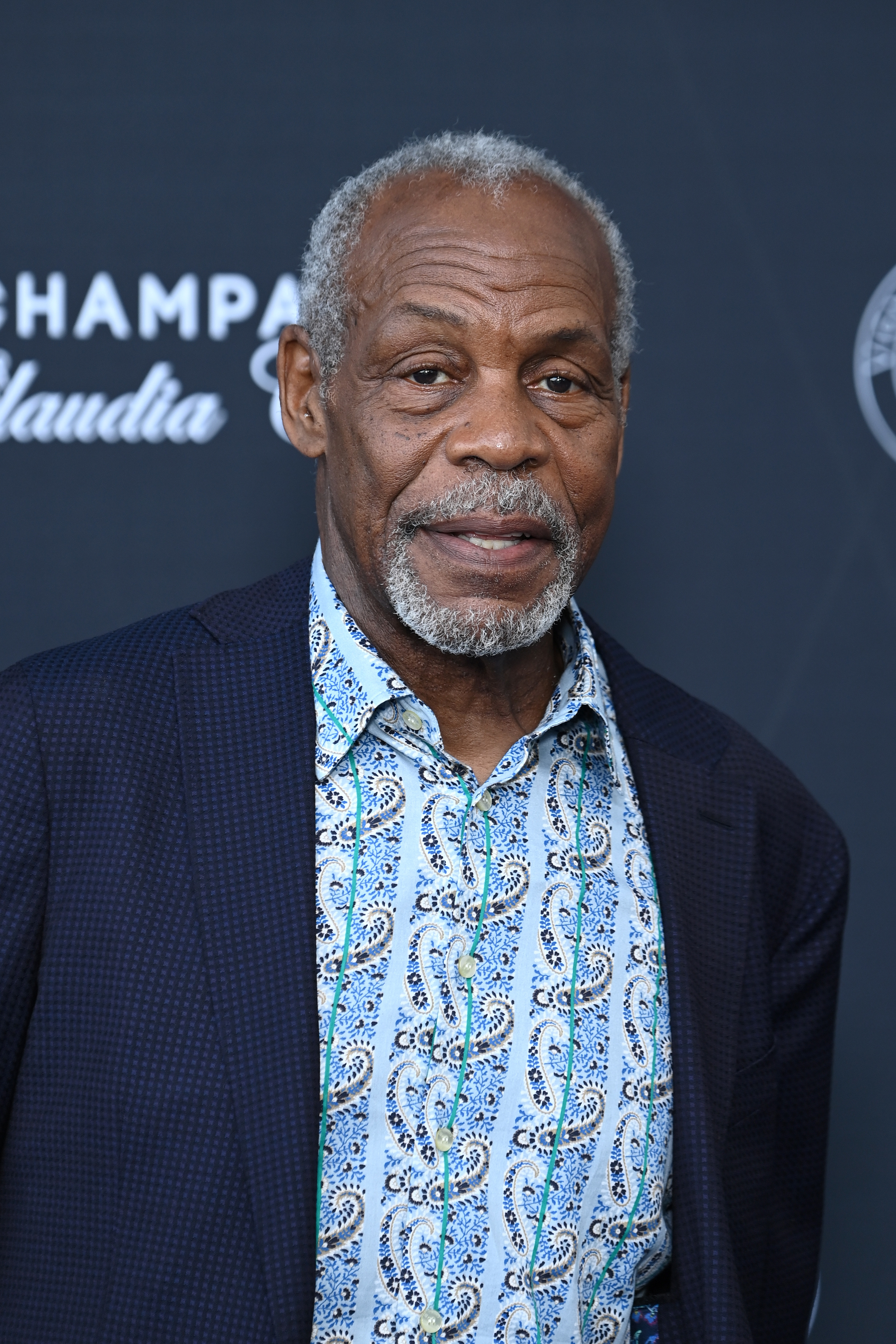 14.
Roman Reigns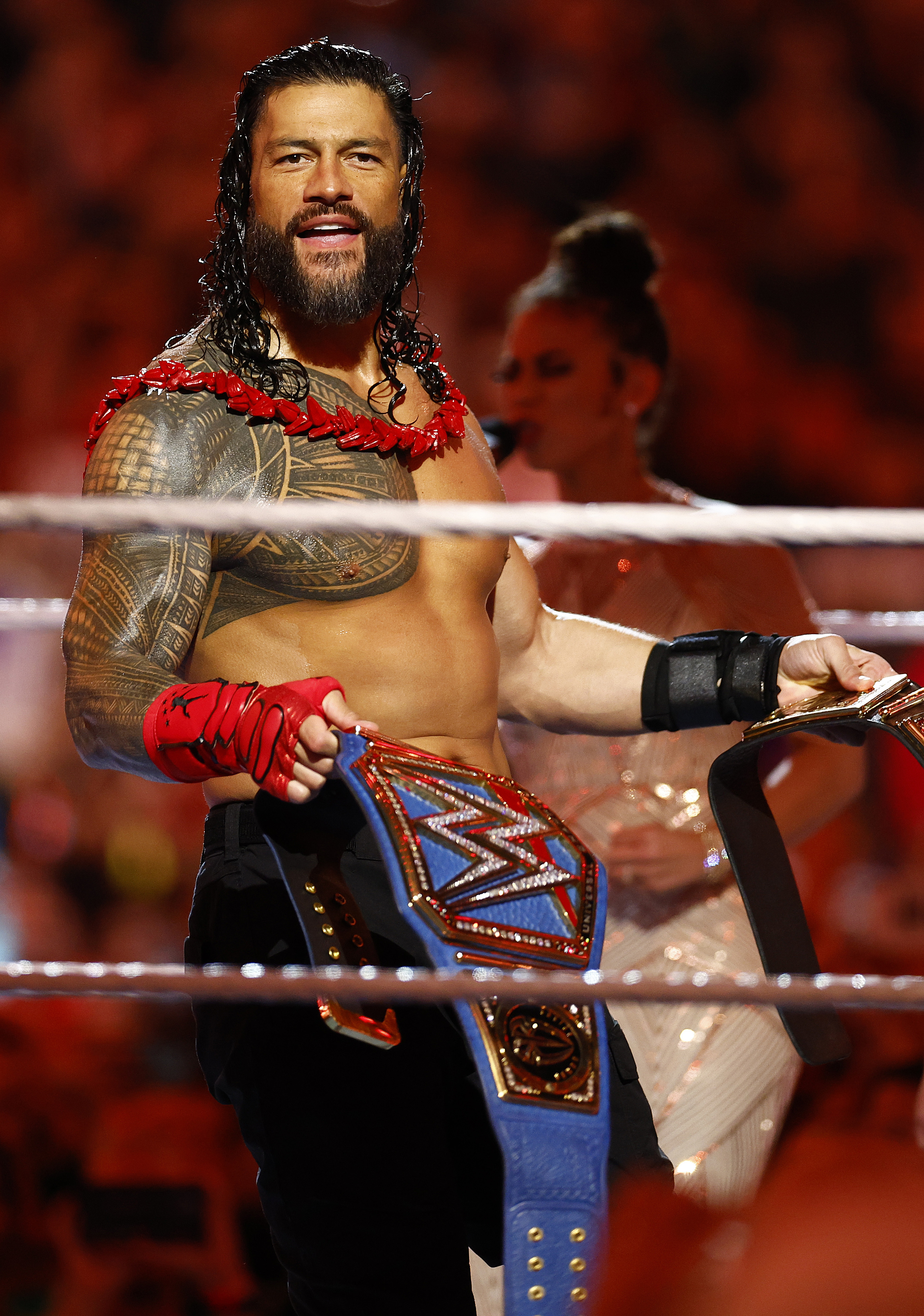 Roman Reigns has been a major WWE star for over a decade now, but before he was entertaining crowds in the ring, he also had a very similar background to his cousin, Dwayne "The Rock" Johnson. He was a standout defensive lineman for the Georgia Tech Yellow Jackets, and after college, he was signed by the Minnesota Vikings in 2007 as an undrafted free agent.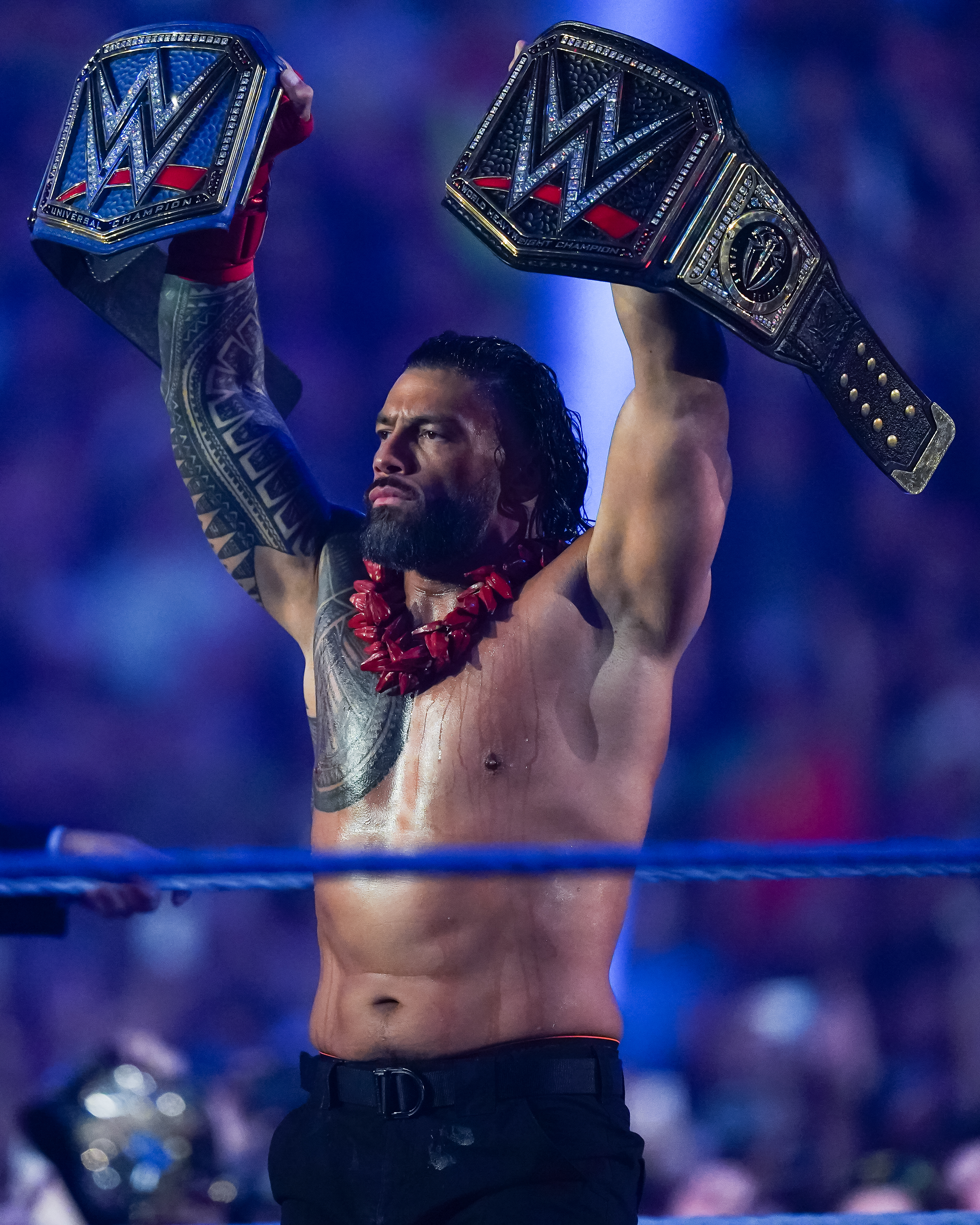 15.
And finally, Whoopi Goldberg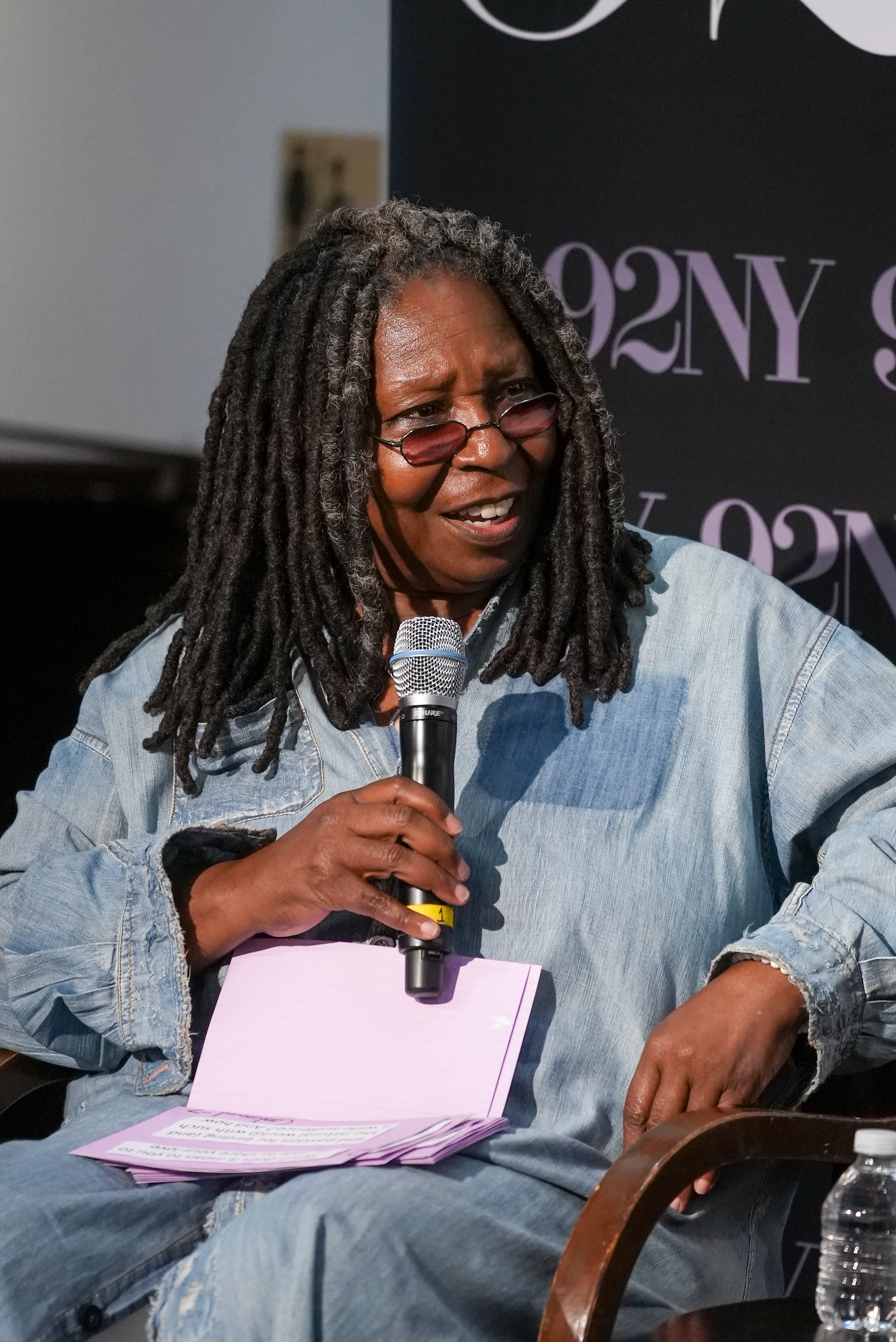 Before acting, Whoopi became a qualified beautician, and after seeing an advertisement in the paper for a funeral home makeup artist, she took on a job doing hair and makeup on the deceased.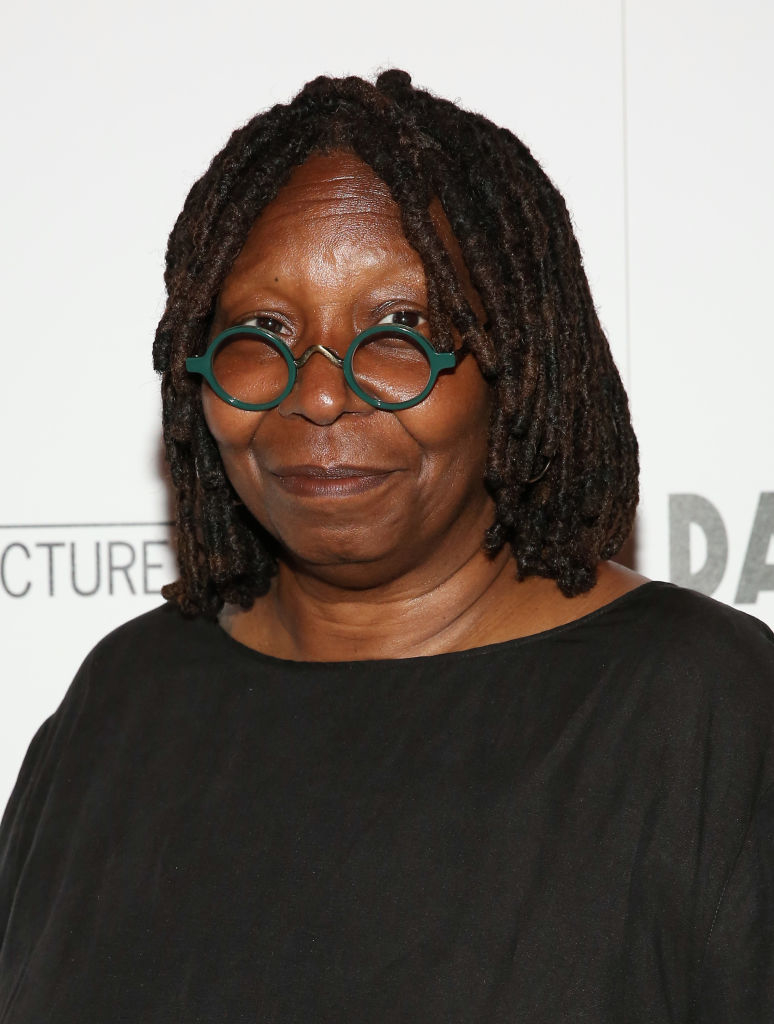 Any other celebs with interesting careers before they became famous? Let me know in the comments below!