Degrassi has featured many awful characters during its run, but none have matched the utter loathsomeness that is Peter Stone. Peter is a character who perfectly epitomizes the overly privileged white male. He commits some of the worst atrocities on the show, yet rarely is made to face any real repercussions for his actions, mostly thanks to his privileged background.
11.
He Uses His Family Problems to Garner Sympathy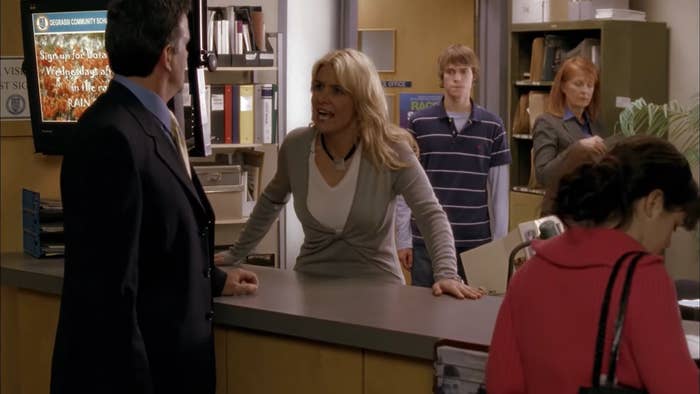 10.
He Jerks Mia Around
9.
His Relationship with Mia Was Founded on Homophobia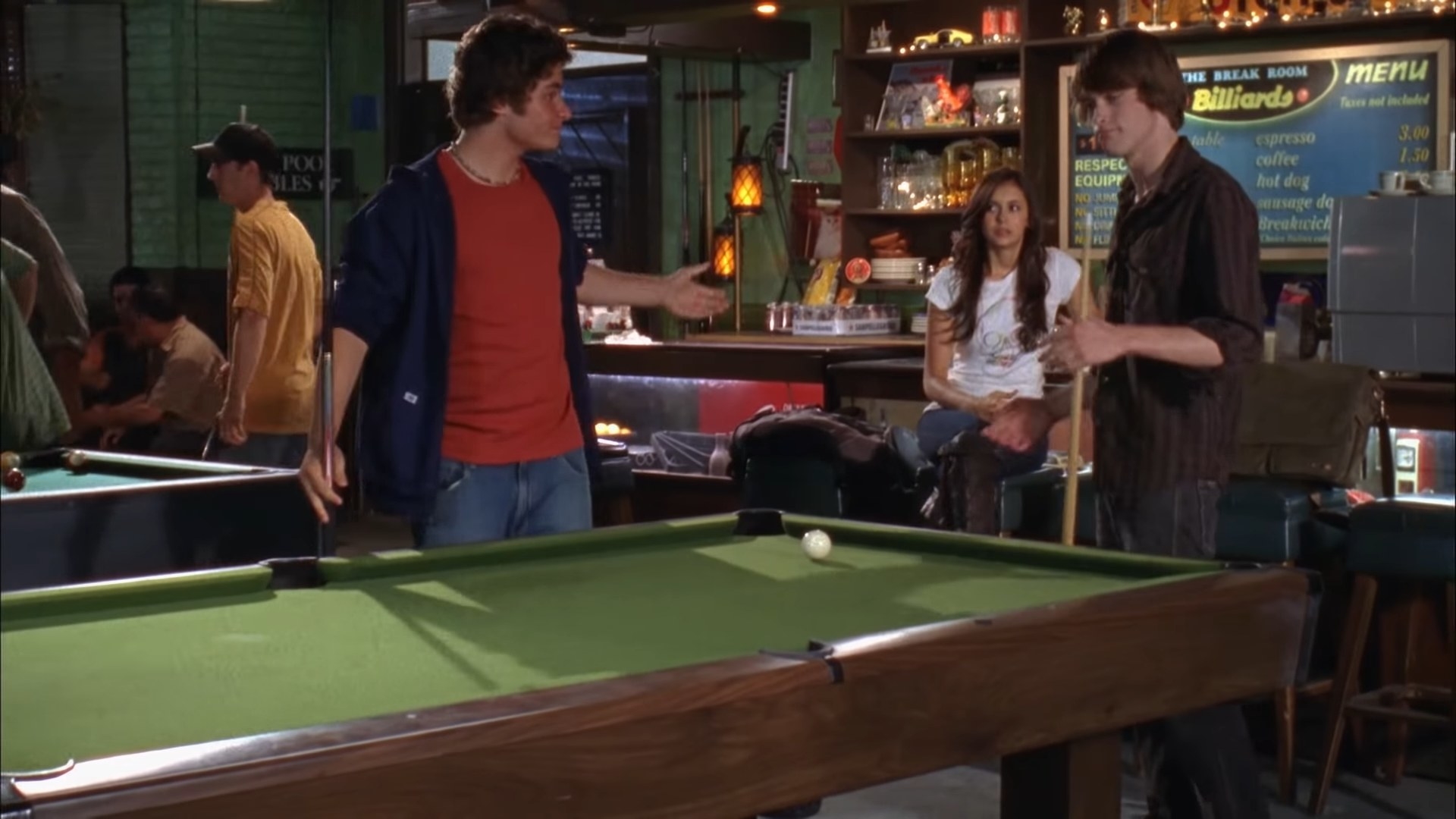 8.
He Uses Darcy and Lies to Her
7.
He Frames Sean for Drug Possession
6.
He Contributes To Sean Getting Arrested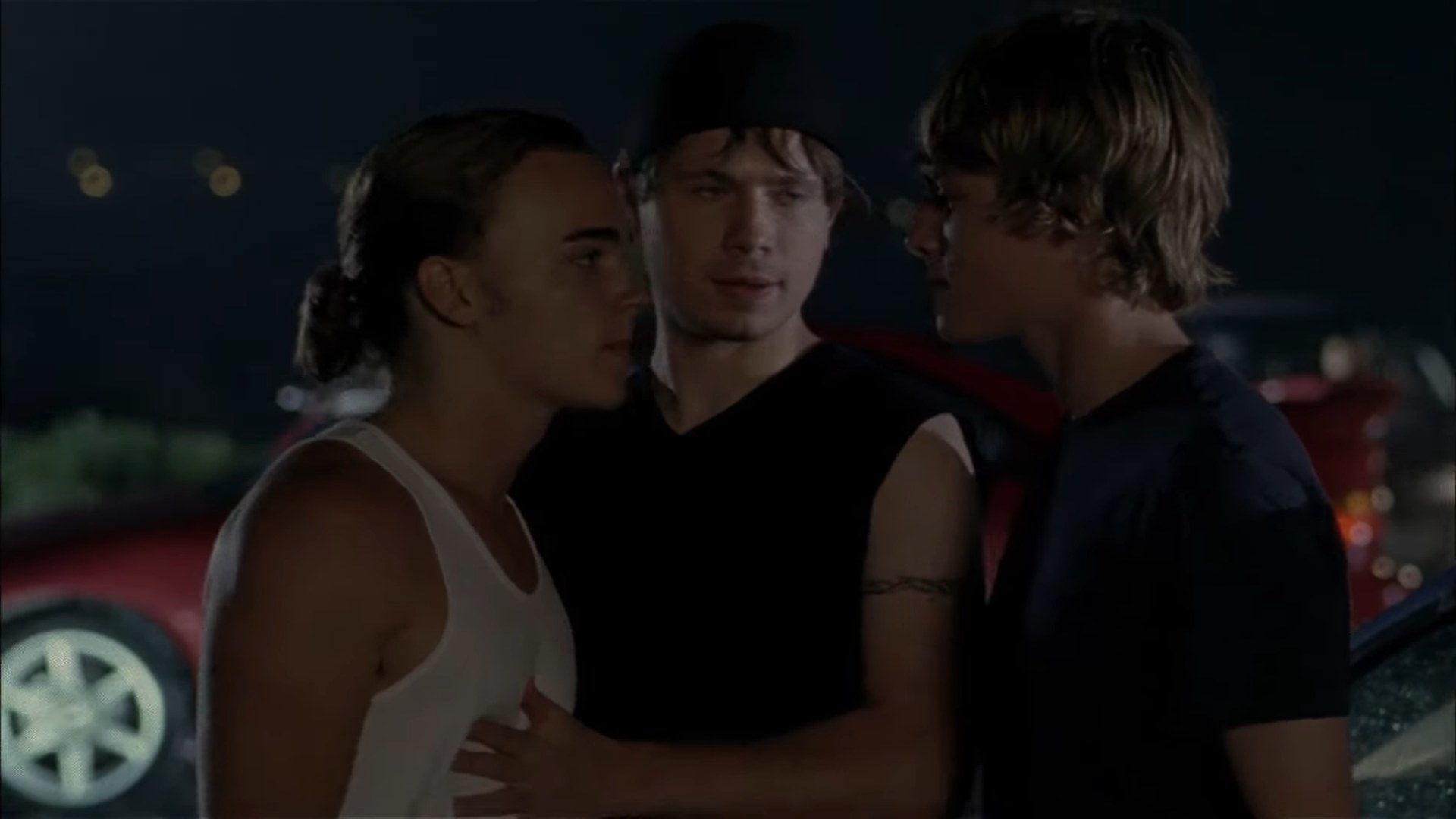 5.
He Takes Crystal Meth and Humiliates His Girlfriend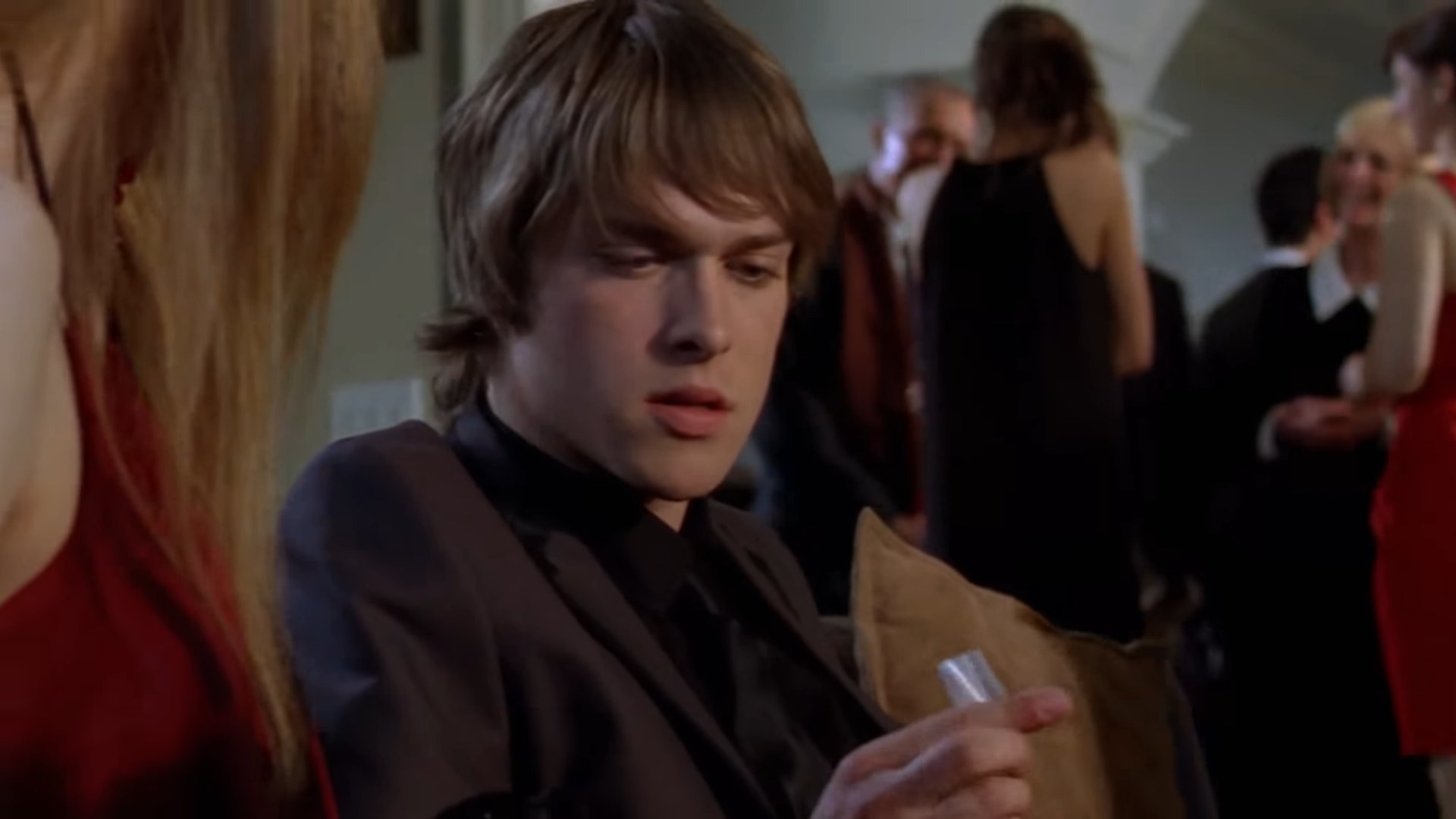 4.
He Continues To Take Crystal Meth, Ruining His Relationship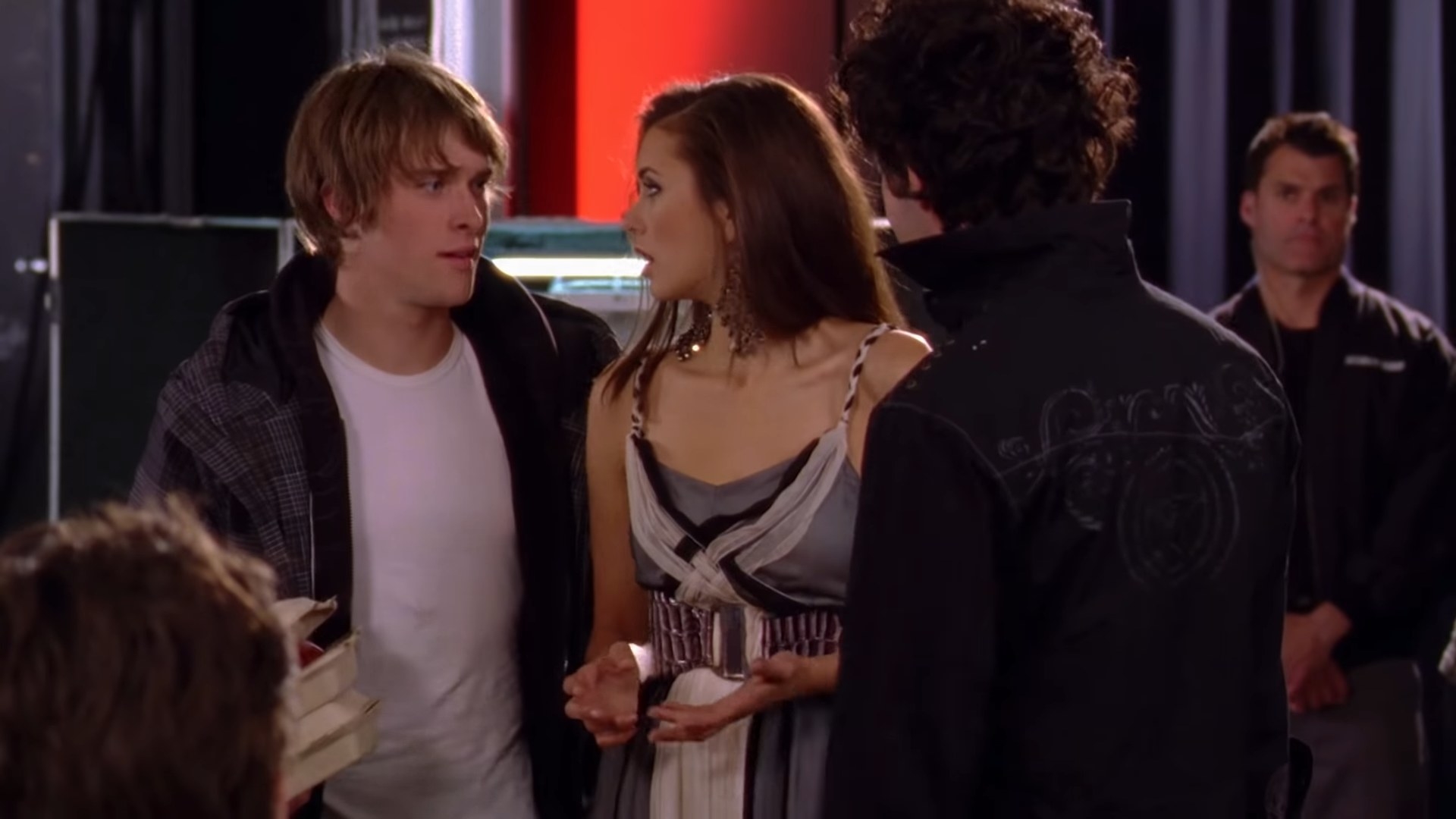 3.
He Exploits Darcy Online and Endangers Her Life
2.
He Takes Advantage of Manny
1.
He Blackmails and Revenge Porns Manny