1.
That awesome feeling when you finally owned a proper racket.
2.
And the first thing you did was accessorise it like a pro.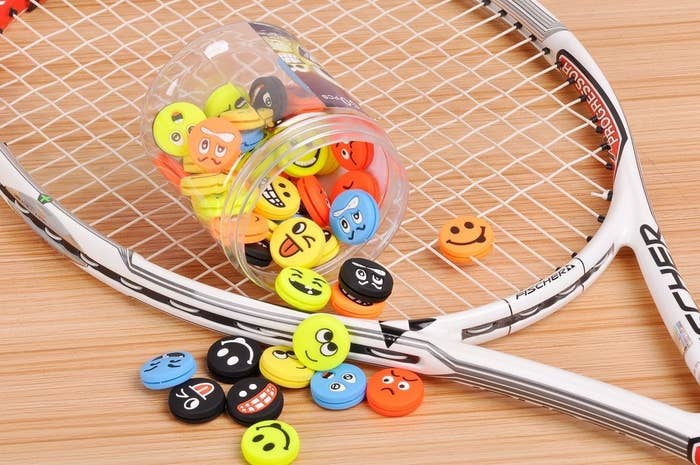 3.
Then you started working on your technique.
4.
And learning the drills.
5.
Your first few matches were decided by double faults.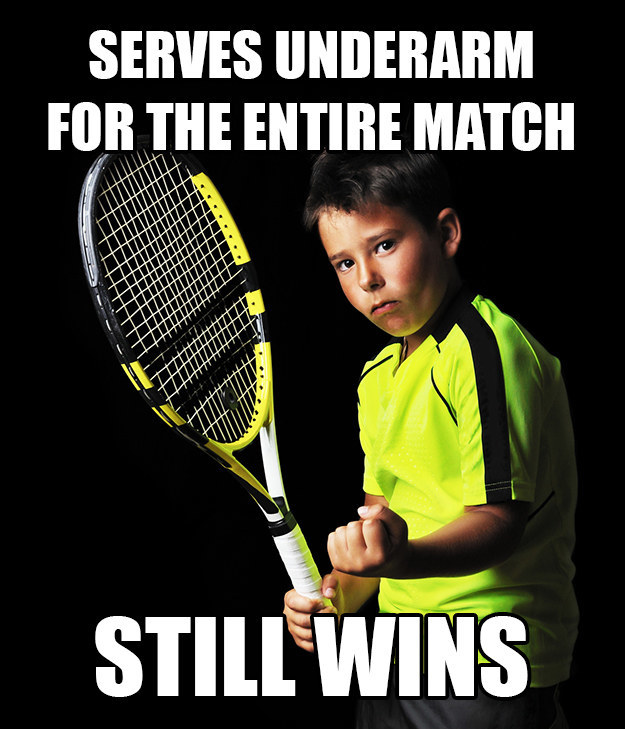 6.
There was always one kid who everyone thought would grow up to play in a grand slam.
7.
You always ganged up on the coach.
8.
You would constantly hit loose balls into other courts...
9.
The drop shot was always your favourite.
10.
And you attempted it way too often.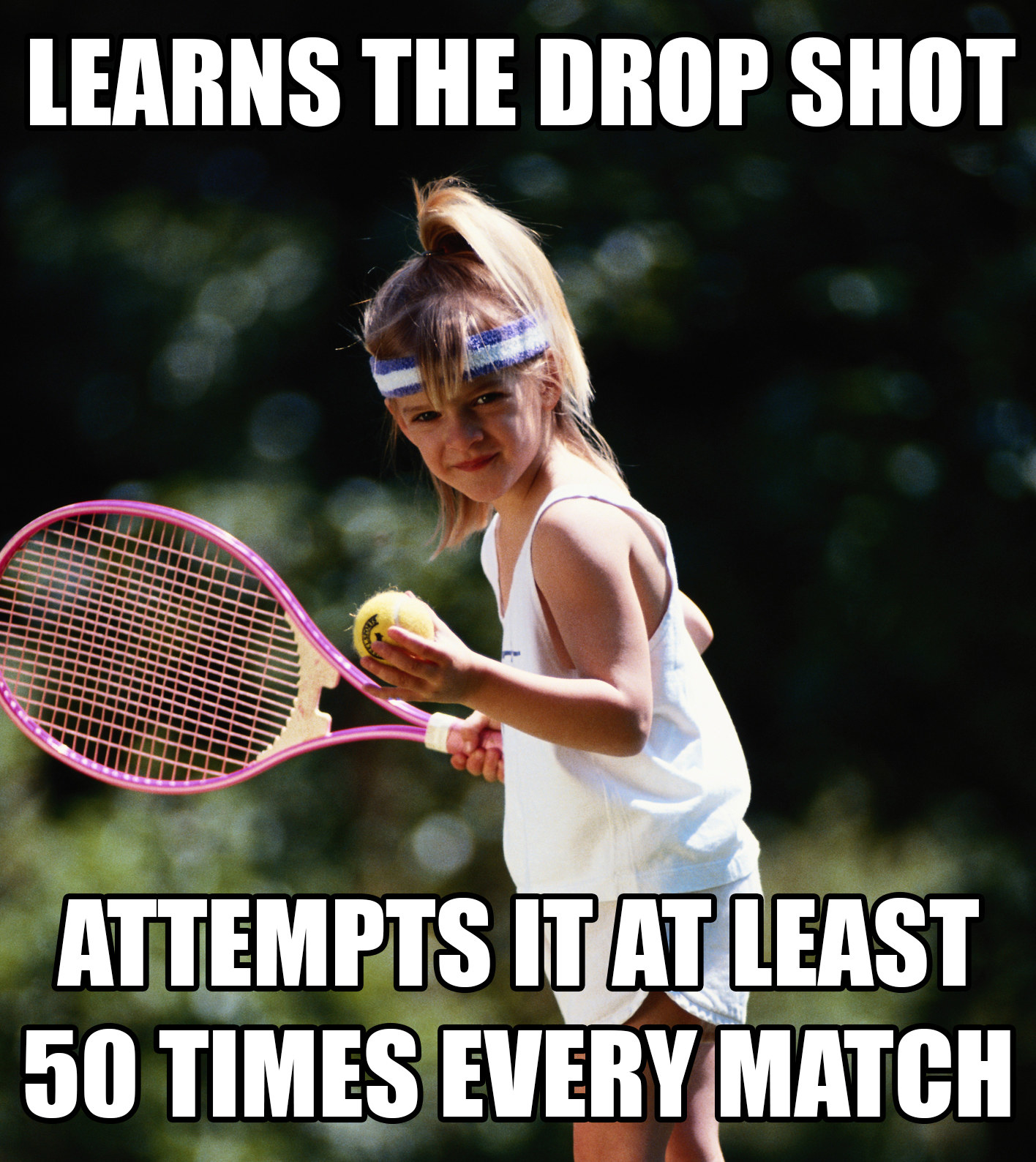 11.
Your first tournament was kind of terrifying...
12.
The smell from a brand-new tube of tennis balls will never escape you.
13.
But you never quite mastered serving into the sun.
14.
You still remember that first ace.
15.
And when you watch tennis on TV, you convince yourself you still have what it takes to be pro.
Get on court this summer with Advantage Tennis Training and Tennis Tuesdays at over 100 venues across the UK.
Sharpen your game to beat your mates with Advantage Tennis Training, weekly coaching sessions for men focused on improving all areas of your game. Remember, loser buys. #Advantage
Take your game forward with Tennis Tuesdays, in partnership with Nike. Social tennis. Serious fun. Play with women of a similar standard and develop your game with a mixture of skills training from coaches and match play. #TennisTuesdays