2.

How Are You Feeling Right Now

4.

Which Snack Is Your Favorite

5.

Pick A Rom-Com Actress

7.

Who Do You Hate The Most

10.

Pick A Late Night TV Host
Which Miley Cyrus Are You?
Congratulations! You got HANNAH MONTANA. Sweet Niblets! You're a young Miley Cyrus and a Disney Channel superstar. Preteens are obsessed with you, but you're too busy leading a double life to notice. Don't worry though, you've got a dad who can rock a mullet like nobody's business. Just remember, you've got the best of both worlds!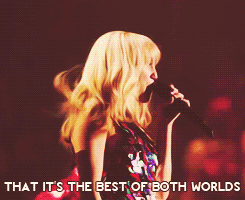 You got:

Liam Hemsworth's Fiance
Congratulations! You got LIAM HEMSWORTH FIANCE. You're starting to break away from your childhood persona and you're sheading that good girl image. You're no longer a goody two-shoes, you scored a new boyfriend and you're exploring other career options, like being an actress. Your life is pretty good right now because it's just a big ole party in the U.S.A.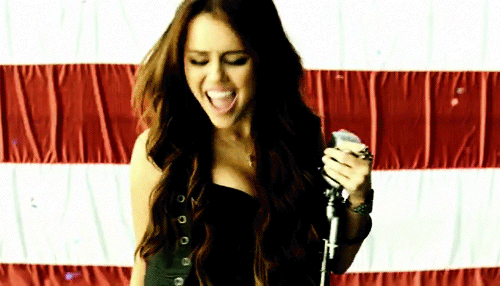 Congratulations! You got BANGERZ MILEY. You just broke up with Thor's identical twin, so you're understandably pretty upset. In order to cope you probably chopped off all your hair, started hanging out near construction sites and developed a strange obsession with your tongue and giant foam fingers. You can't be tamed.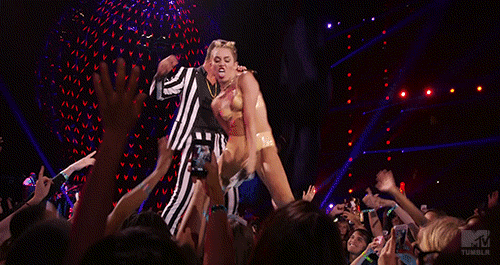 This post was created by a member of BuzzFeed Community, where anyone can post awesome lists and creations.
Learn more
or
post your buzz!