1.

Pick Your Favorite Color

2.

Pick Your Favorite Type Of Music

3.

What Can You Be Found Doing On A Friday Night

4.

Pick An Exotic Location

6.

Favorite School Subject

7.

Pick A Social Media Platform

9.

Favorite Drunk Munchie

Random Things From Fridge

10.

Pick A Reality TV Show

Keeping Up With The Kardashians
What Type Of Shark Are You
You got:

Great White Shark
Congratulations! You got GREAT WHITE SHARK. You are the king of the ocean, you're name is probably Bruce or Sapphire and everyone is afraid of you. Heck, you're so famous Steven Spielberg even made a movie about you! Just keep swimming and remember fish are friends NOT food!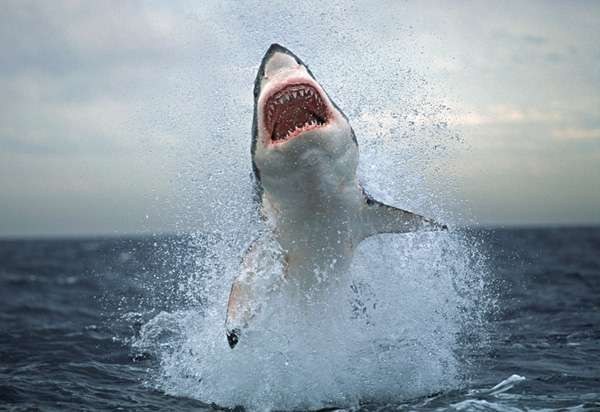 Congratulations! You got TIGER SHARK. You swim alone at night so you're an independent thinker of the ocean. But you also have a bit of a bad rep because you snack on garbage and you've even eaten Bethany Hamilton's arm. Remember, a second on the lips in a lifetime on the hips, you dumpster diver. However, you've got stripes so that makes you kinda cool.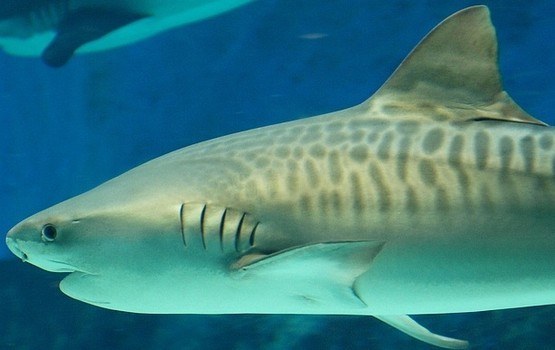 You got:

Hammerhead Shark
Congratulations! You got HAMMERHEAD SHARK. You're a follower not a leader. You're constantly running around with your clique, trolling on shipwrecks. You've got a pretty cool shaped head though, so that's neat. Stay golden, Ponyboy.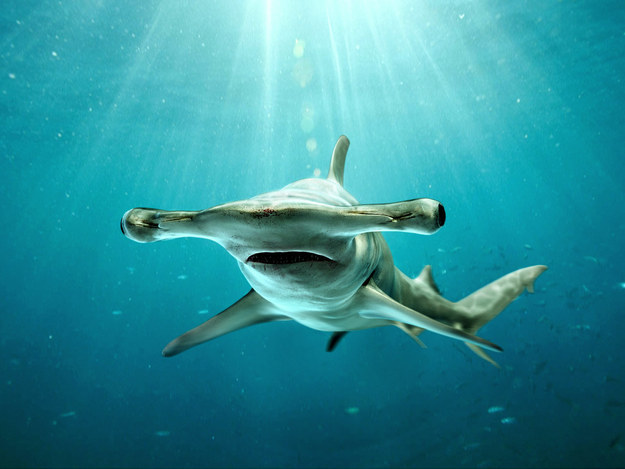 Congratulations! You got WHALE SHARK. You walk a lonely road, so you probably listen to Green Day. You are also a friendly giant who can grow up to be as big as a school bus. But you don't eat people so you've got a friend in me.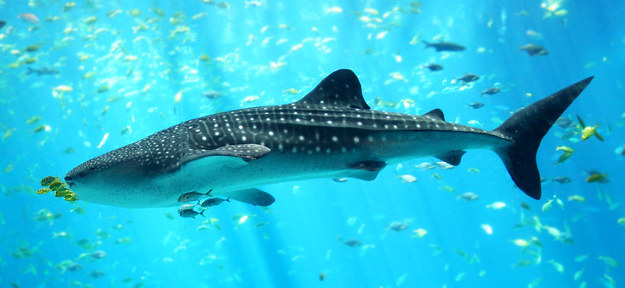 Congratulations! You got BULL SHARK. You are one shady mofo. You've got to pick one, fresh water or salt water. You can't have it both ways. You're also known for your very aggressive behavior, so maybe take a Xanax.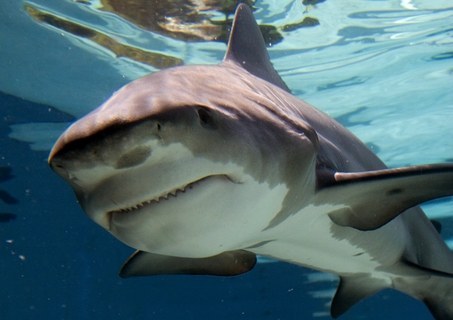 Congratulations! You got REEF SHARK. You usually keep to yourself and leave tourists alone, expect for Justin Bieber's friend apparently. Next time, aim for the monkey abandoner and try a little harder.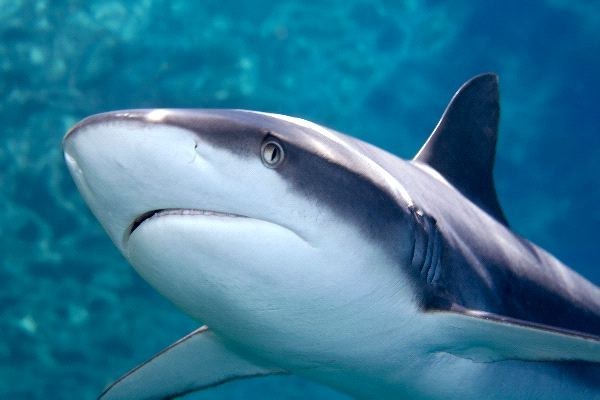 This post was created by a member of BuzzFeed Community, where anyone can post awesome lists and creations.
Learn more
or
post your buzz!