How many nicknames do you have?

I've forgotten my actual name at this point

Not many: my real name is cool enough

depends if the brain counts as a muscle

It's Christmas morning: where are you?

with inflatable hammer in hand, plotting

sitting on the stairs waiting

Where did you/do you currently go to college?

The University of Notre Dame du Lac

My bodily awareness is good

I should never be allowed to touch anything of value, or of no value. Ever.

Mom is calling. What do you do?

Pick it up! She had the time to raise me, I can talk to her for a few minutes... or an hour

Everyone knows it is impossible to get in touch with me so I always miss her calls.

groan and begrudgingly answer

Pick it up! I love our quality convos

Answer because it's probably something important

What are your sleeping patterns like?

I go long periods on minimal sleep and then crash

Early to bed, early to rise, you know the rest

What is your greatest accomplishment?

I like to hope I haven't reached it yet

I *know* I haven't reached it yet: I'm going places, people! The sky's the limit!

there are just too many to choose from, I'll get back to you

mom threw out something from your childhood. How do you react?

it was just taking up space, you've been meaning to throw it out

you get very upset and cry

you will miss it but aren't too sad that it's gone

Haven't even gotten there yet! I'm on a rollercoaster that only goes up!

let's hope I make it long enough to reach my peak

It's the day before thanksgiving, what are you doing?

Running errands with Uncle Jim

How do you answer the following question: where's steph?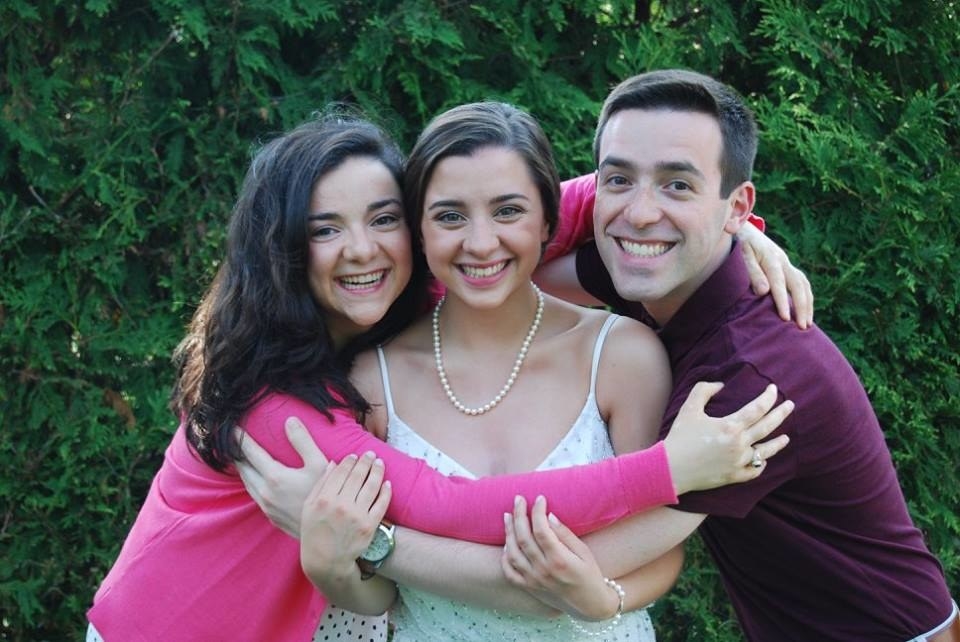 This post was created by a member of BuzzFeed Community, where anyone can post awesome lists and creations.
Learn more
or
post your buzz!
Looks like there are no comments yet.
Be the first to comment!