This post has not been vetted or endorsed by BuzzFeed's editorial staff. BuzzFeed Community is a place where anyone can create a post or quiz.
Try making your own!
LSBU Welcome Week Top 10
With Welcome Week just around the corner, we thought we'd put together a Top 10 list of things every new (and returning) LSBU student should do! We'll admit, it was pretty difficult to get it down to just ten...
10.
School welcomes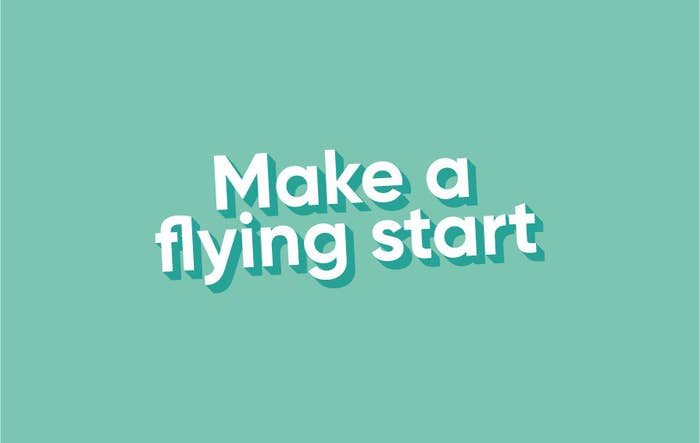 9.
Clubs and Societies showcase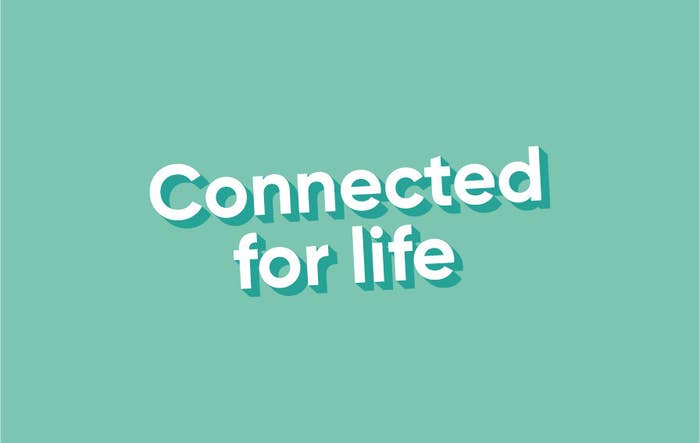 8.
London life!
7.
Academy of Sport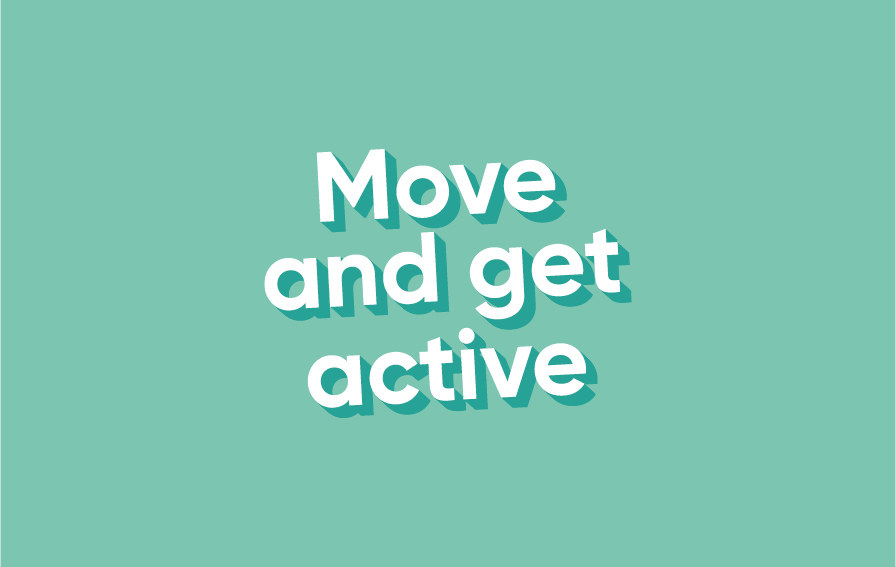 6.
Pub Quiz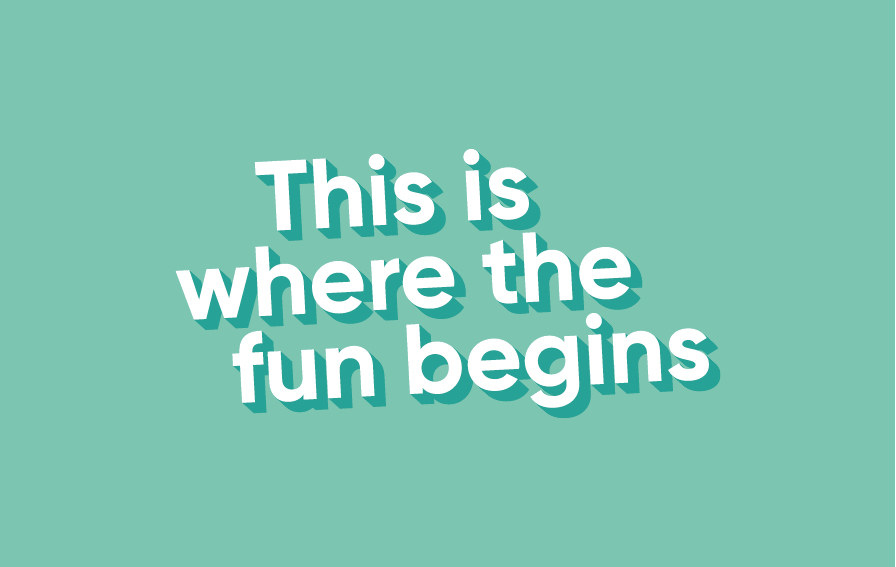 5.
Mercato Metropolitano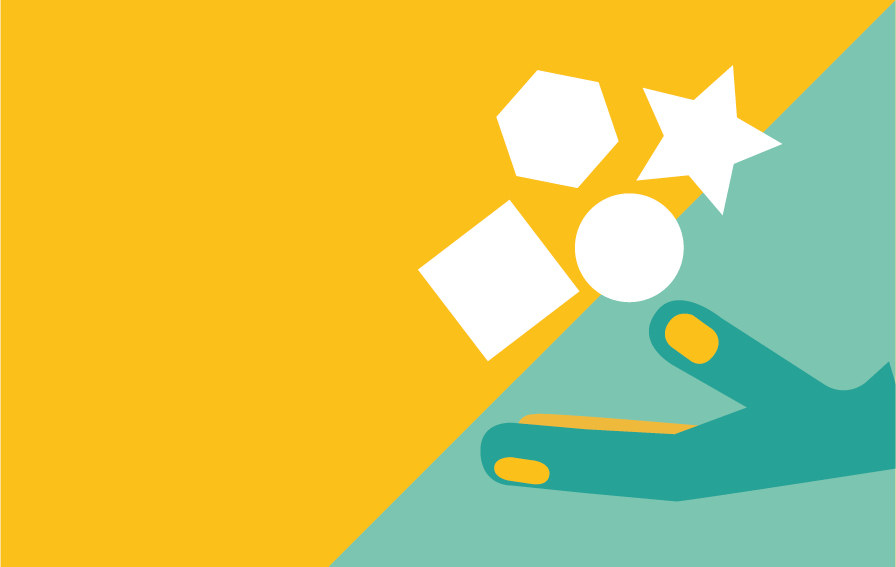 4.
Student Communities Showcase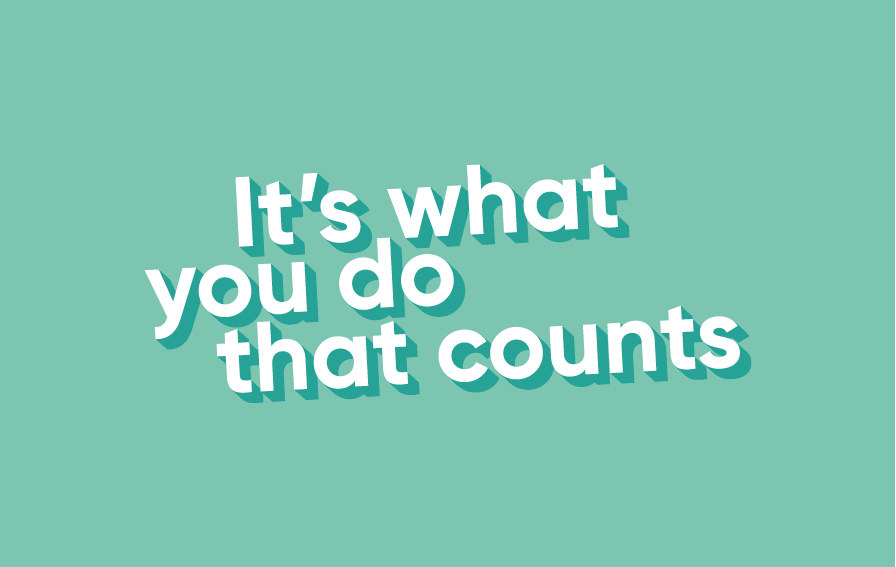 3.
Money Matters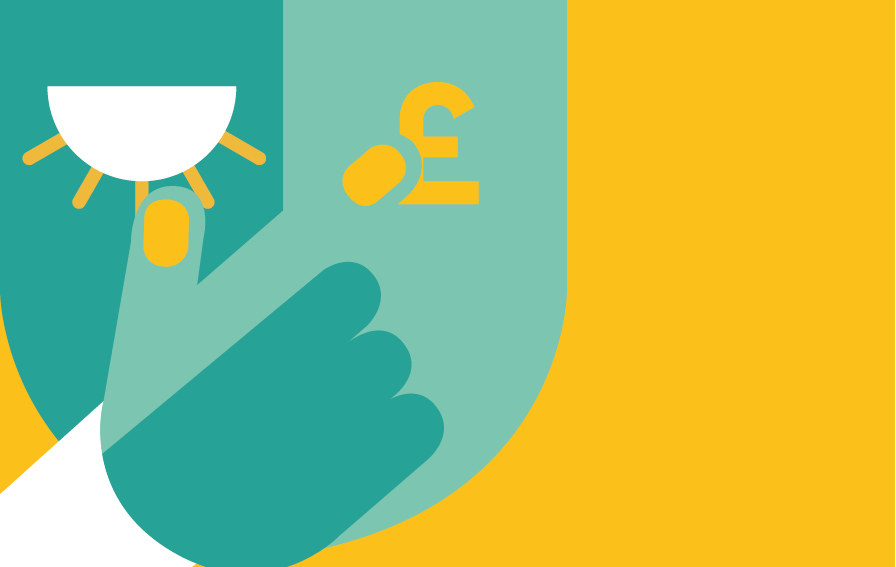 2.
Mental Health and Wellbeing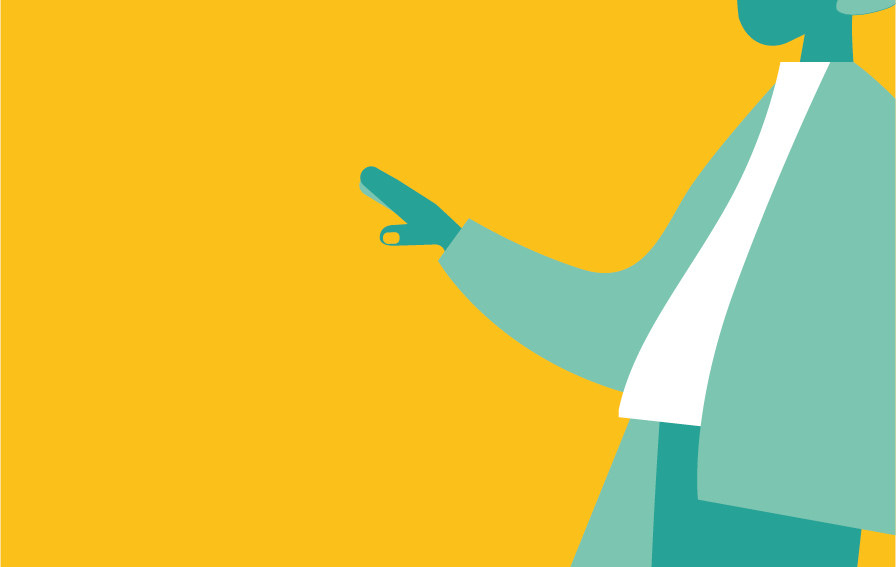 1.
The best thing to do this Welcome Week is...