If you're one of those that consider Cosmo to be a sex bible, maybe it's time for your to reconsider what these "gods" are telling you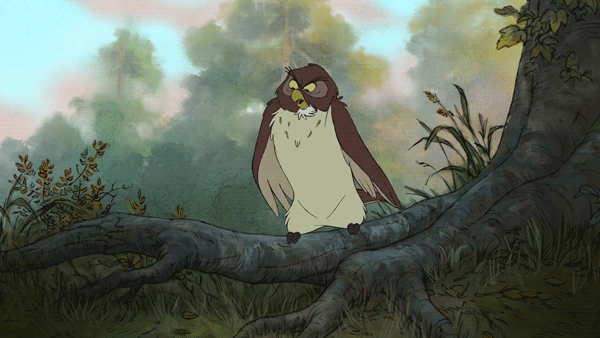 1) "Chew a small piece of mango... then take him in your mouth. You can use whatever fruit you have, just don't try anything too acidic, as it can burn him."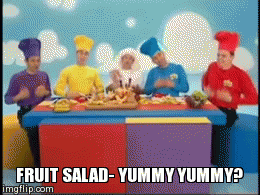 2) "Press a fork (firmly, but don't break the skin or anything) into different parts of his body — his butt cheeks, his pecs, his thighs."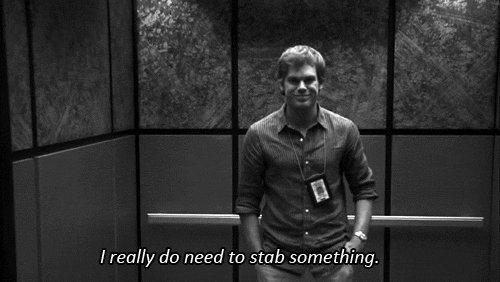 3) "Sprinkle a little pepper under his nose right before he climaxes. Sneezing can feel similar to an orgasm and amplify the feel-good effects.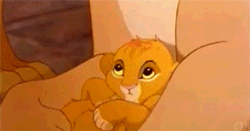 4) "Blow hot air from your mouth through his underwear"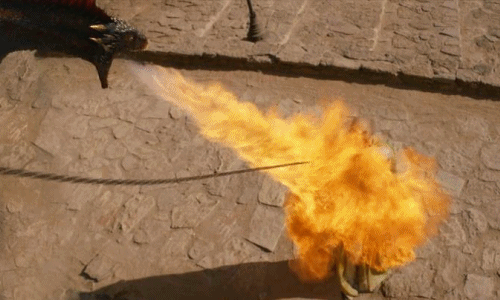 5) "Give him a beer facial—the combination of the egg white and the yeast in the hops hydrates and improves skin elasticity…but you can just tell him that your lips cant resist his delicious, beer-flavored face"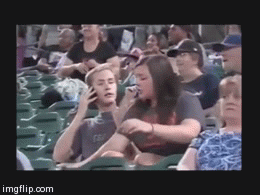 6) " Use your electric toothbrush" (when your vibrator is out of batteries)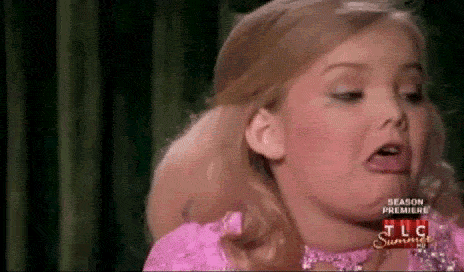 7) "Try licking his face to cheer him up when he had a bad day"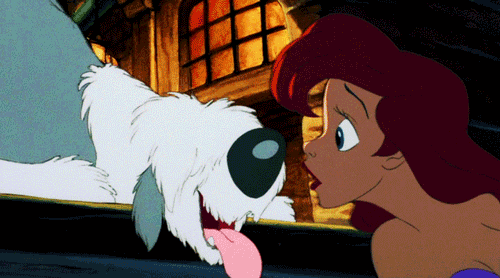 8) "While you're making out, use sour belt candies to briefly whip each other's butts"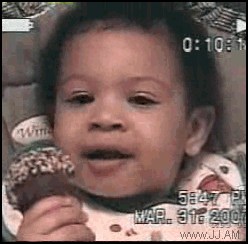 9) "Grasp his hands and coax them into a prayer position, then position hands over his… Your words [will] become more persuasive to him, though he won't know why."