Pimp A Car And We'll Tell You Your Deepest Truth
You got:

You actually have a sensitive side
You're a hardass and no one would ever guess it — but hell yeah you have feelings. That doesn't mean you aren't logical. You are rational AF, but you have a rare combo of sensitivity and resilience.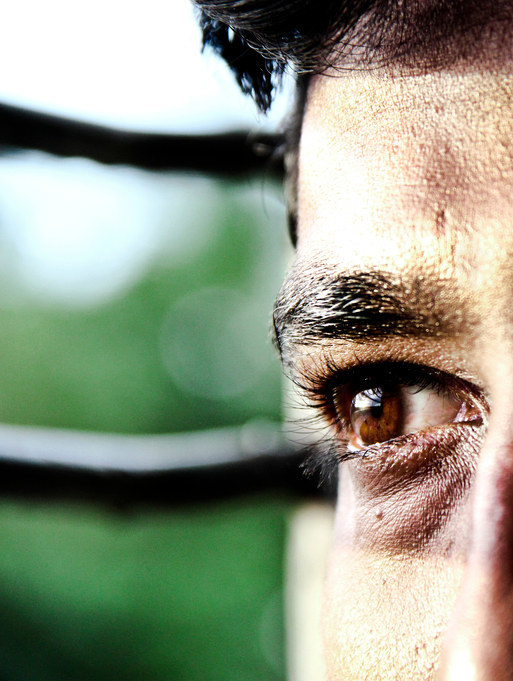 You got:

You are way more observant than people realize
Dude, you always know what's going on. Because you are introverted and keep to yourself, sometimes people think you are standoffish or just immersed in your own world. But hell no — you actually pay attention to stuff and have an uncanny ability to connect the dots of what you see and hear. No one can play you 'cause you're always one step ahead.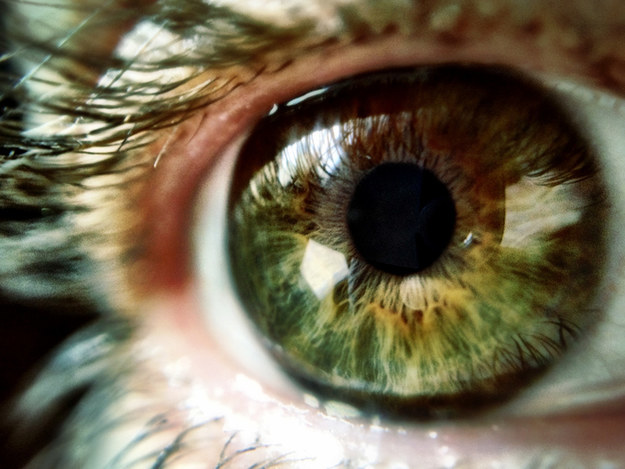 You got:

You are extremely intuitive
You can be in a room full of people and know what each person is thinking or what mood they're in. When someone is uncomfortable and needs to chill, you lighten up the room. You can look at the world from an aerial view and vibe with the whole damn universe.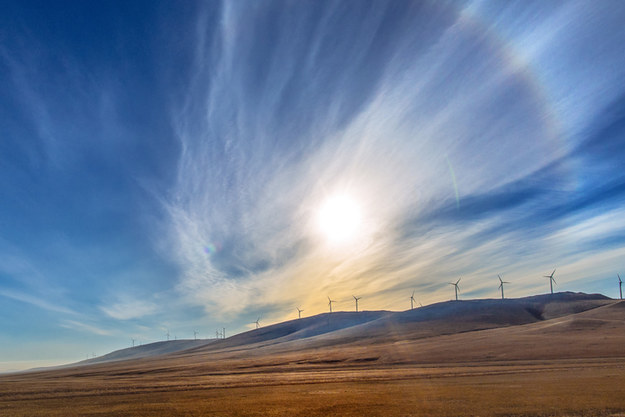 You got:

You're not easily satisfied
Sure, sure, some people think you aren't too hard on yourself or others 'cause you spend 87% of your time cracking jokes and the remaining 13% on Netflix, but you are actually extremely critical of yourself and aren't a fan of mediocrity. You pick your friends carefully and have an ambitious vision for what you'll achieve in the future.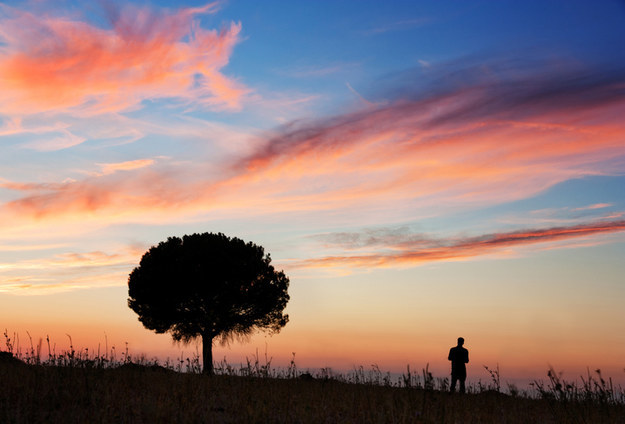 You got:

Your sense of humor is too dark — and too dank
Sometimes, you aren't being quiet 'cause you got nothing to say, but you actually stay silent because there's some dark thoughts floating in your head that you think are hilarious but might not land with the people you know. Because you don't wanna end up labeled a weirdo, you tend to keep to yourself, but, heck, your humor is actually mad refined. Write a book.
You got:

You're kind of a thinker
You strive to understand the world around you. Like, yeah, you can watch YouTube for 60 hours straight, but only because you learn something in the process.You are a modern intellectual and constantly philosophize in your own way. People find you hard to read because you are, indeed, a complex individual, as your interests are wide and varied and you can't be defined in a few words.