3.
Need to clean your dishwasher?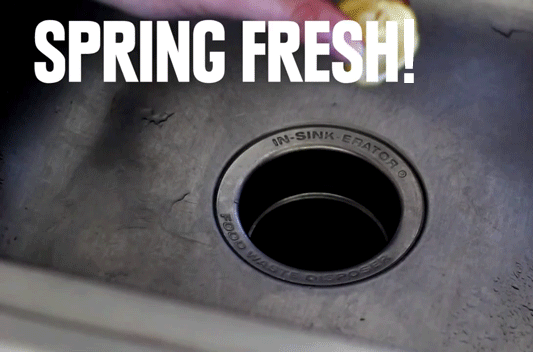 6.
Dealing with gross window tracks?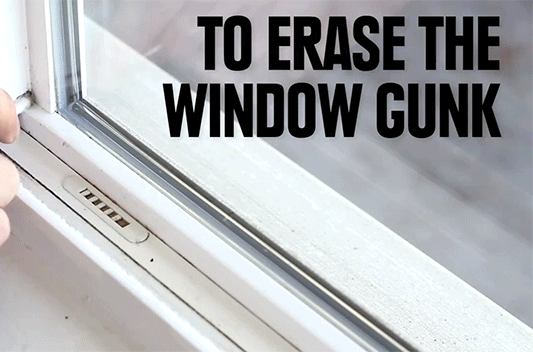 7.
Your coffee maker brewing something nasty?
It's like you're making coffee, only you're using a vinegar solution. Brew about half of it, let it sit for an hour, and then run another cycle with water. Voilà!
8.
Ironing with a dirty iron?
9.
Drain moving too slowly?