10 Ways To Clean Using What's Already In Your Home
Short on cleaning products and no time for a trip to the store? Fear not — you've already got what you need! And with a little inspiration from #LowesFixInSix, everything in your home can be spick and span.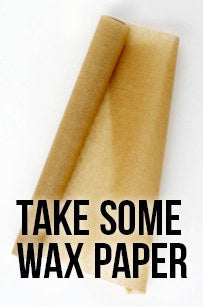 3.
Need to clean your dishwasher?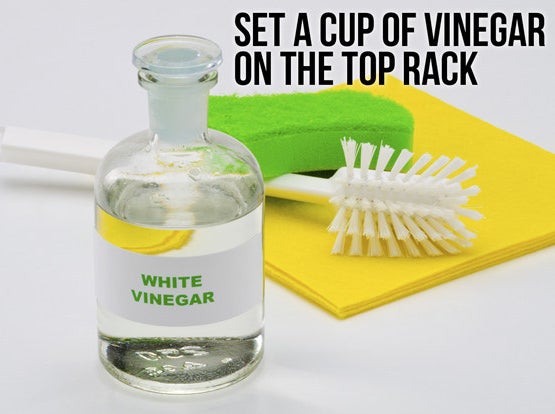 7.
Your coffee maker brewing something nasty?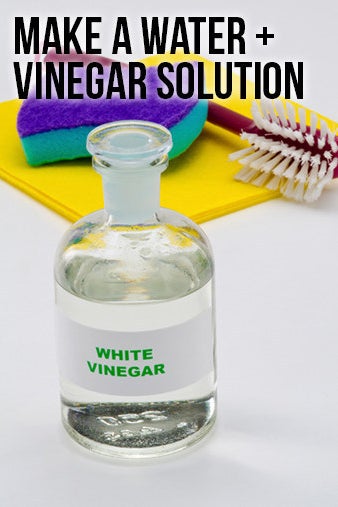 It's like you're making coffee, only you're using a vinegar solution. Brew about half of it, let it sit for an hour, and then run another cycle with water. Voilà!
8.
Ironing with a dirty iron?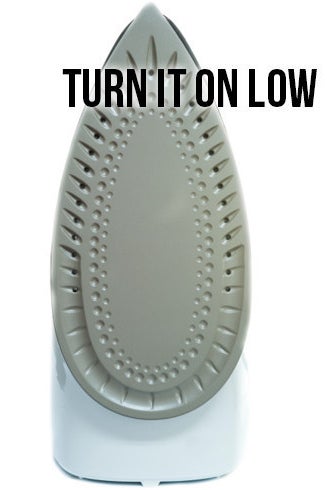 9.
Drain moving too slowly?