12 Punderful Wi-Fi Names That Will Make You Smile
Home is where your signal is strongest. And with Iris, the home management system available at Lowe's, you can wirelessly control your house wherever you are.
1.
This one works it: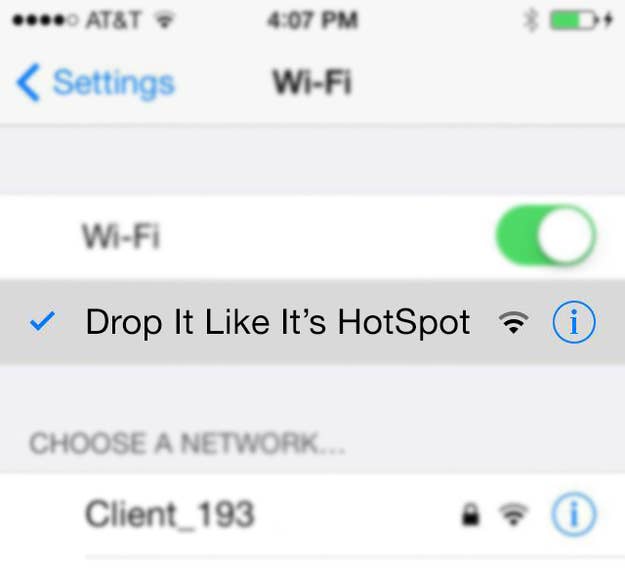 4.
All the girls say: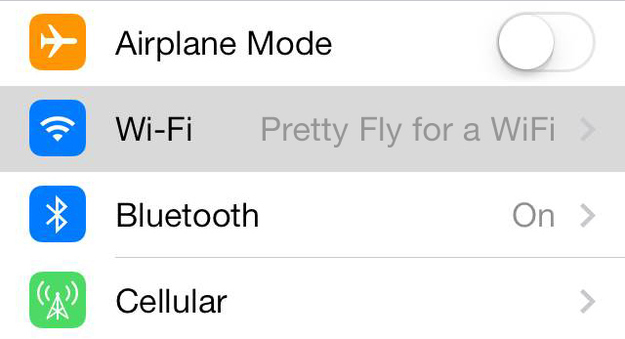 6.
Goes well with oyster crackers: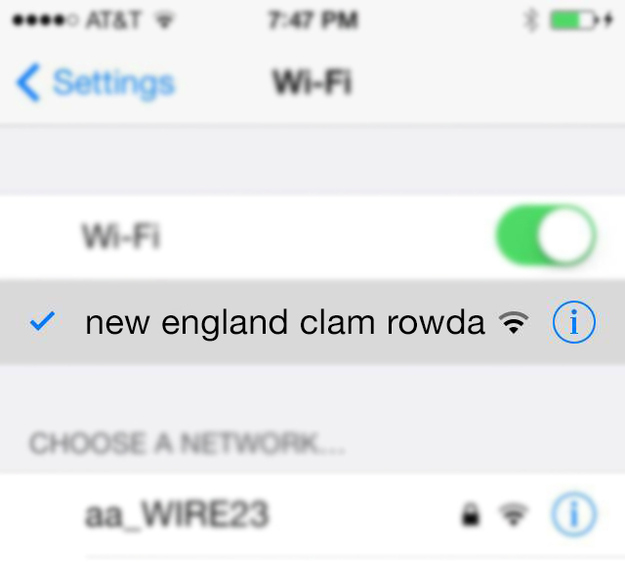 7.
For the crotchety at heart: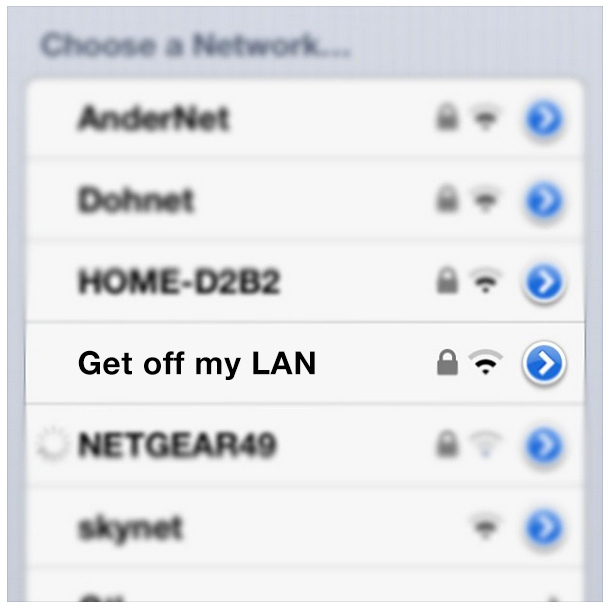 8.
For those who think they can touch the sky: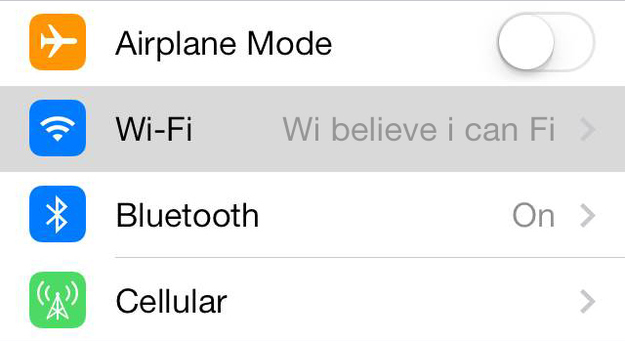 10.
For the tiny dinosaur in all of us: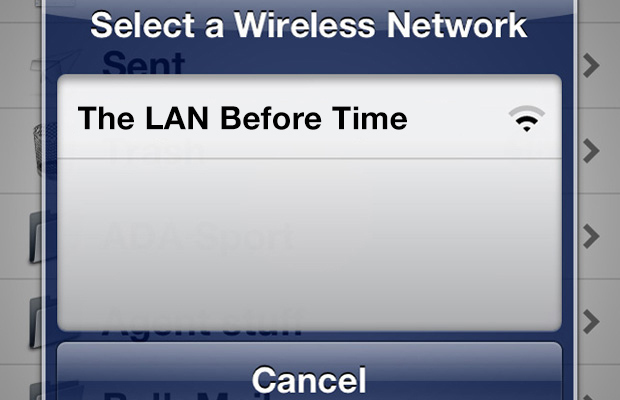 11.
For theorists preferring the simplest connection: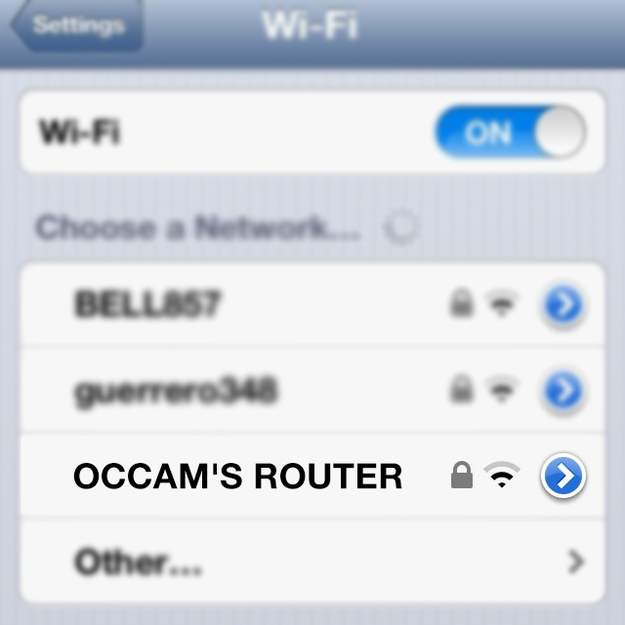 12.
All is well until John Wilkes Bluetooth shows up: