1.
This clean but cozy living room in shades of gray: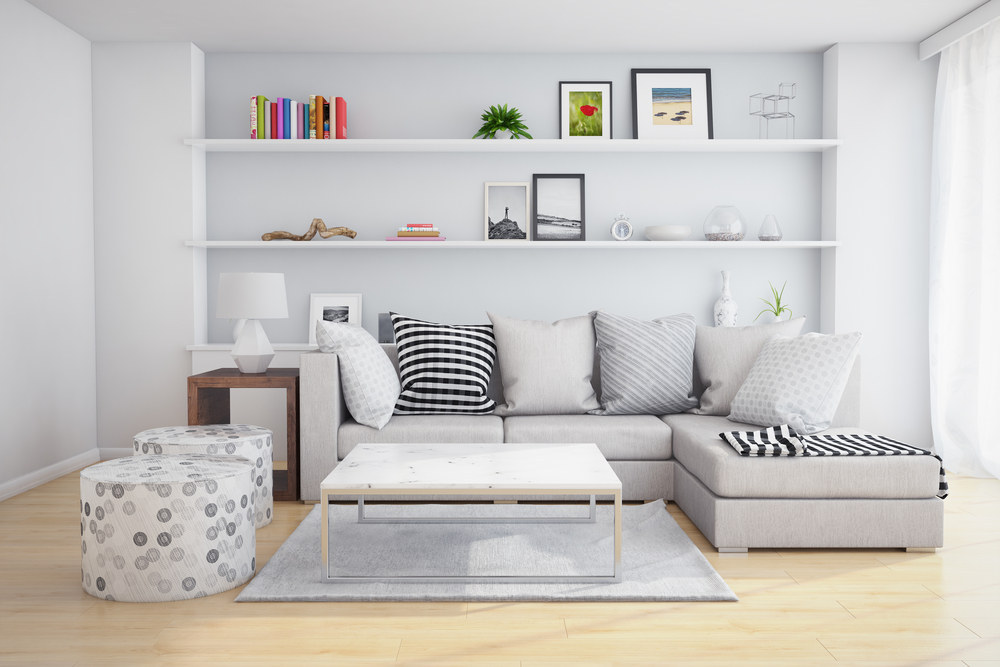 2.
This chic living room that is as peaceful as it is pretty:
3.
This eclectic living room in cheerful pastels:
4.
This compact living room with a pop of green: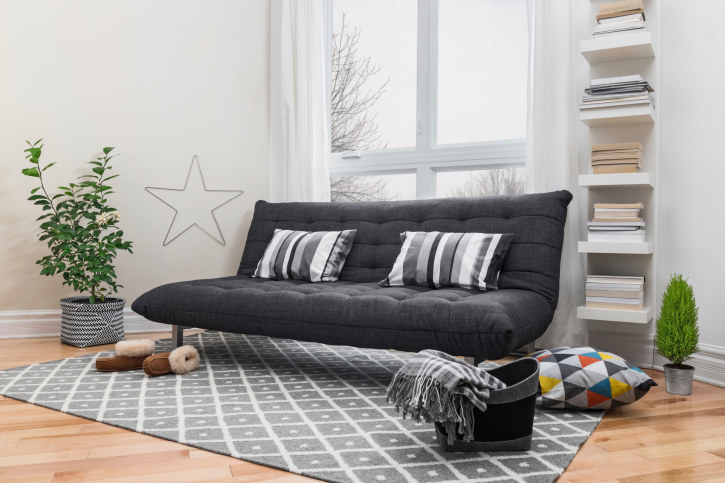 5.
This bold living room with a lot of unique character:
6.
This traditional living room with an eye-catching accent wall: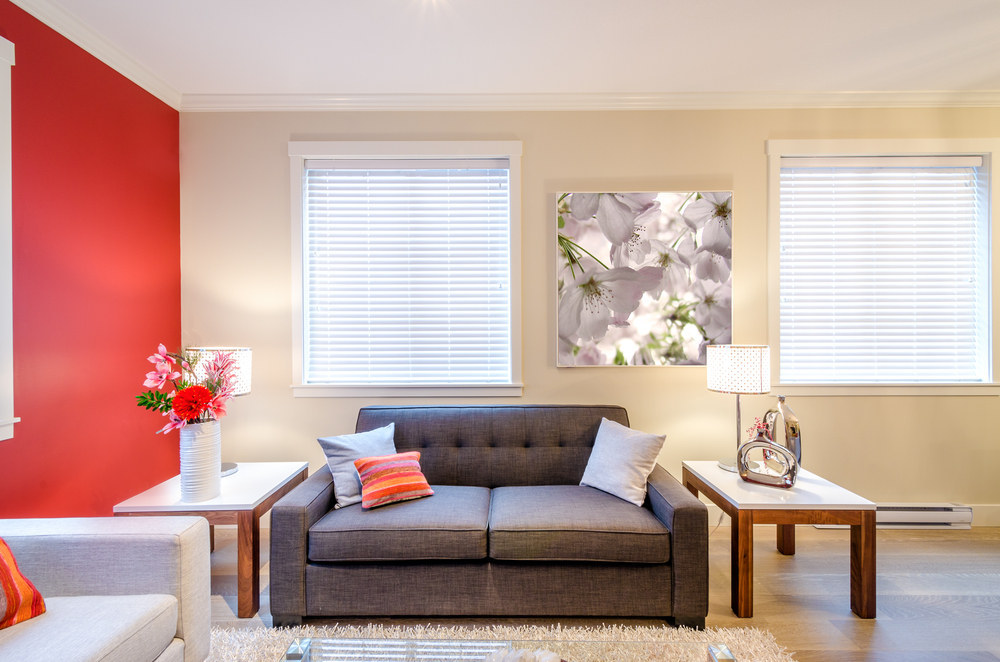 7.
This nautical and neutral living room that brings the vacation feeling home:
8.
This bright living room that embraces the power of color: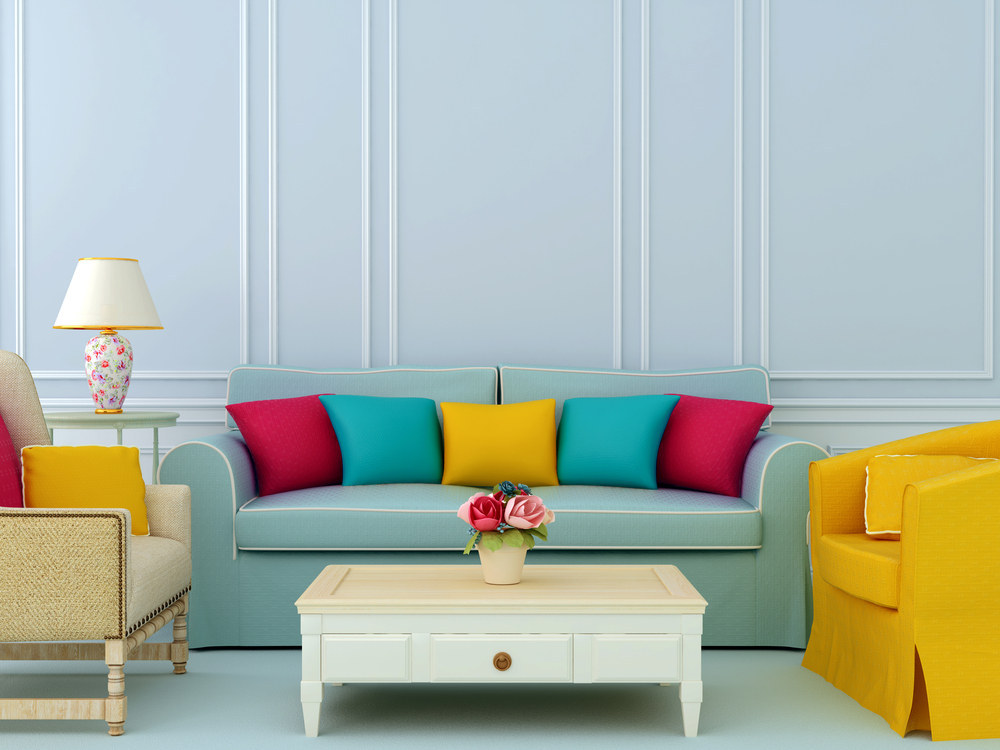 9.
This classic and elegant living room with modern colors:
10.
This funky and unusual living room that mixes textures and patterns: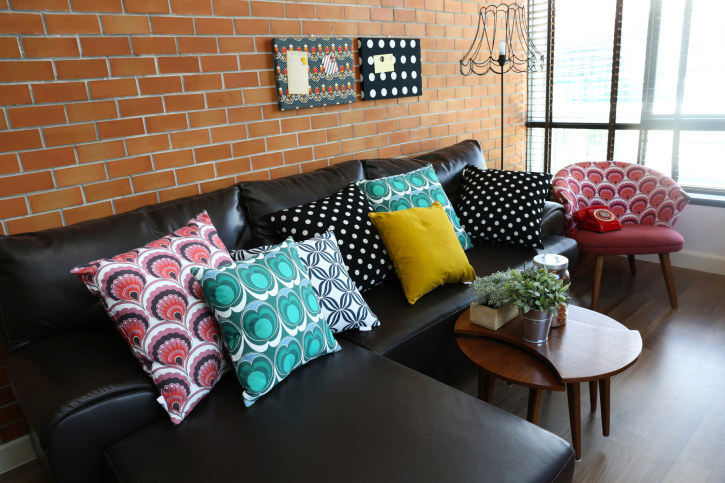 11.
This bright and sunny living room with a killer fireplace:
Whatever kind of living room you'd love to live in, Lowe's can help you get started on making your plan a reality.