12 Nutritious Food Swaps That You Won't Even Taste, Promise
Nutrition can be delicious. Brought to you by breads from Arnold, Brownberry, and Oroweat.
1.
Use prosciutto as a sub for any recipe that calls for bacon — yes, it's better for you.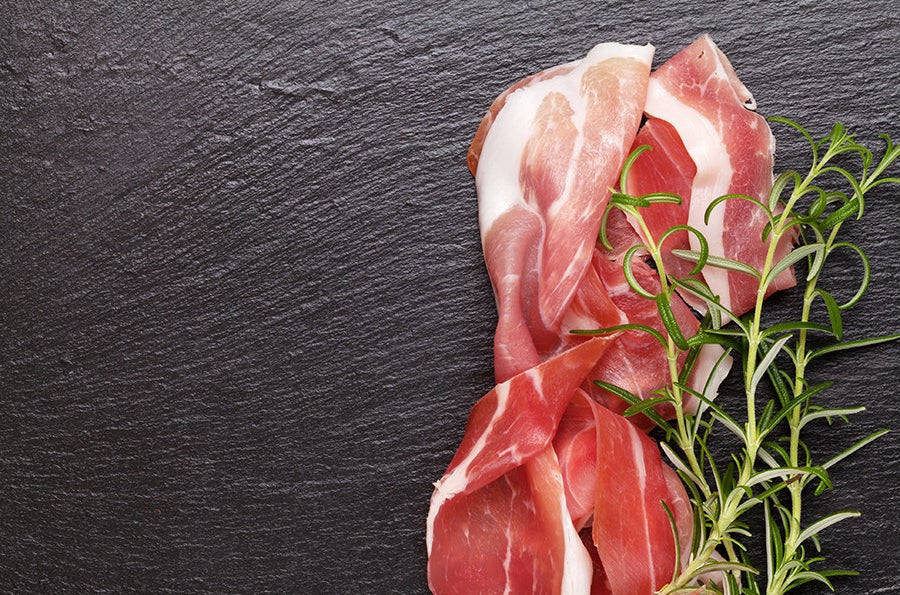 Prosciutto contains less fat per serving than bacon but remains very, very delicious. Bake the prosciutto in the oven for that crispy crunch.
2.
Add cottage cheese to your eggs instead of milk or cream for richness plus protein.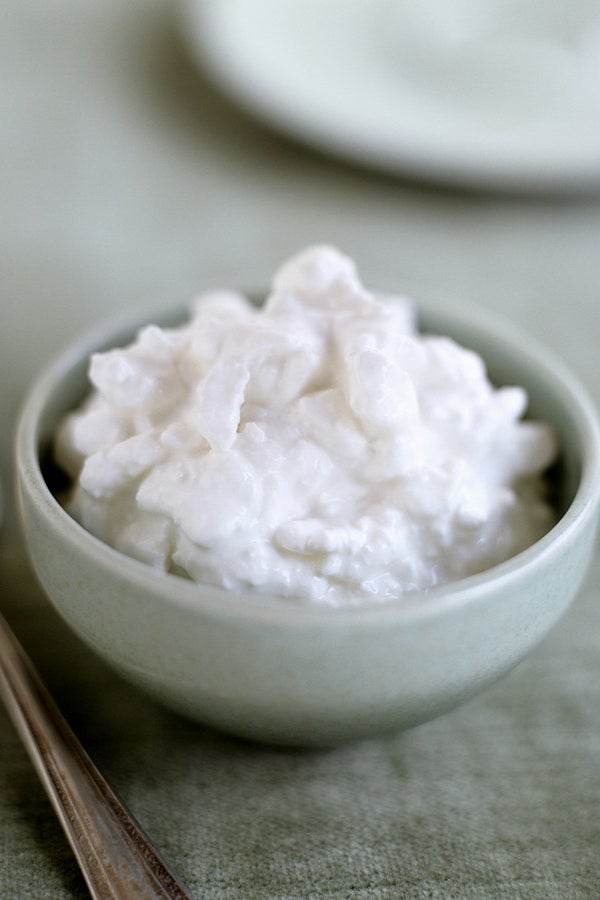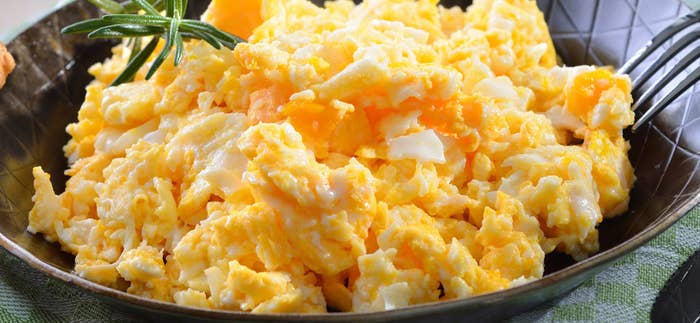 3.
Whipped cottage cheese also makes a perfect mayonnaise substitute for sandwiches.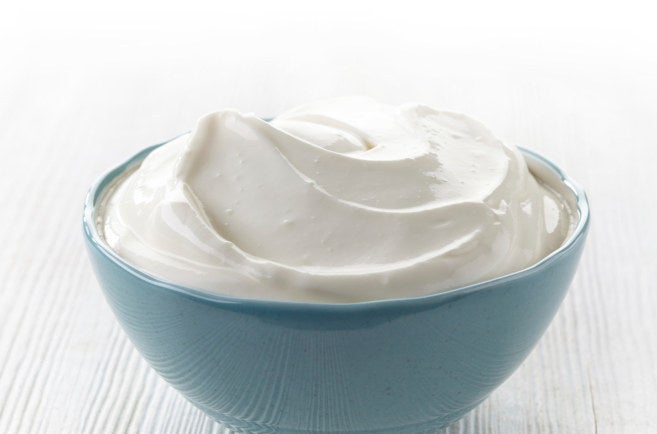 It's smooth and spreadable and has a salty bite, just like mayo, but unlike mayo, it's packed with protein and low in fat. Pro tip: Mix fresh herbs into the cottage cheese to make the spread even more delicious.
4.
Buy 100% whole-wheat bread instead of white bread or honey wheat for more fiber and minerals.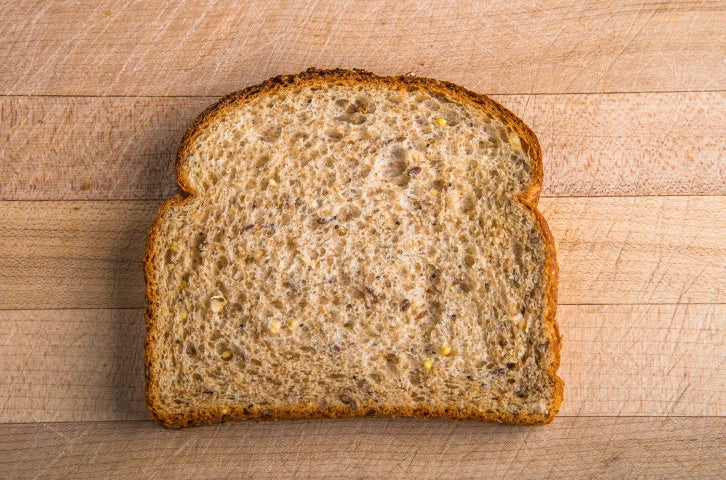 Wheat bread > white bread, but not all wheats are made the same. Look for 100% whole wheat or 100% whole grain for maximum nutritional value. The added fiber and minerals will keep you full longer.
5.
Grease pans with olive oil instead of butter — your arteries will thank you.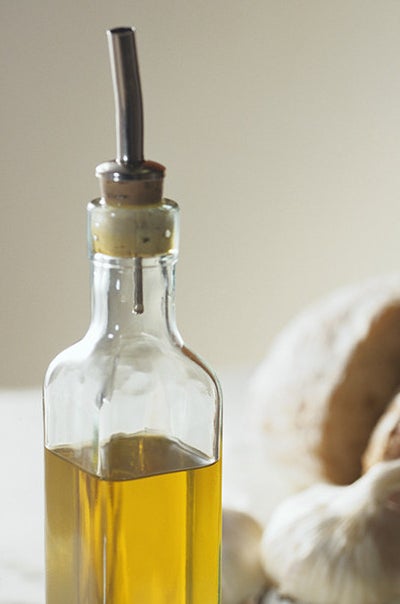 6.
Use a banana mashed with whole-wheat flour instead of sugar, milk, and all-purpose flour to make pancakes and waffles more nutritious.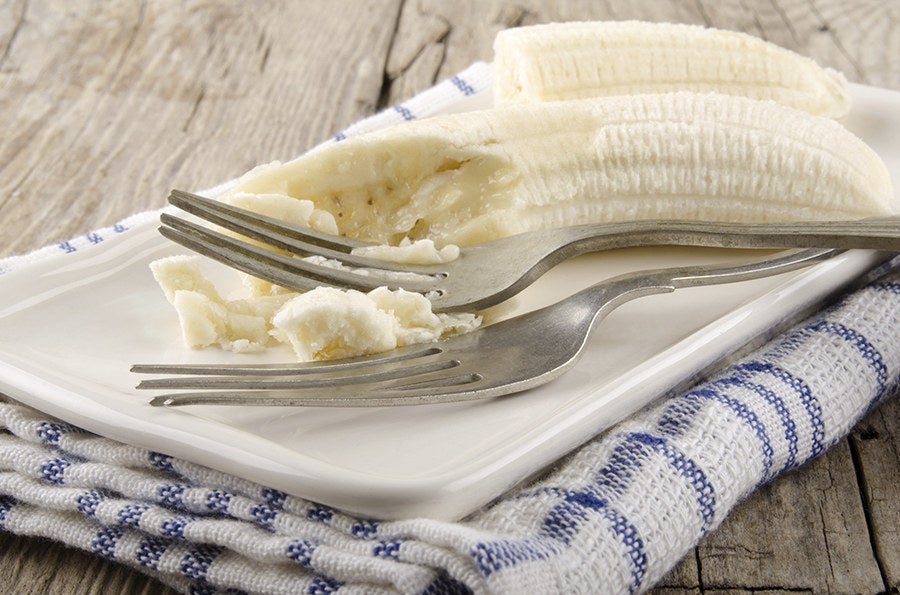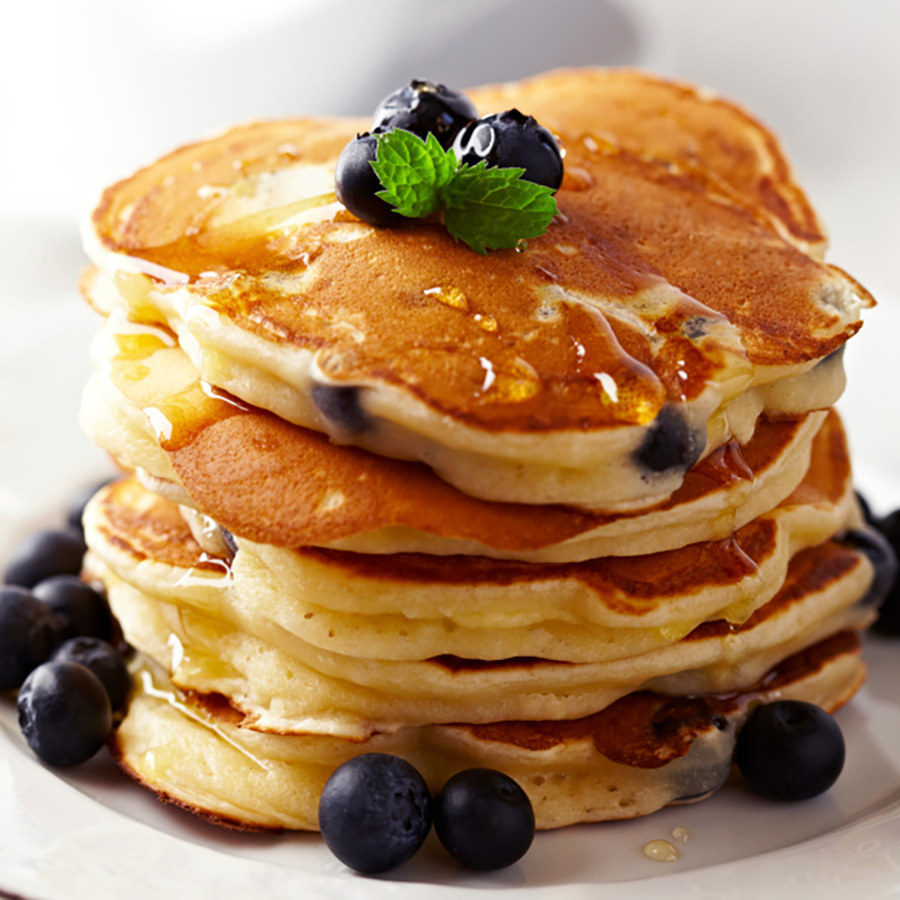 7.
Swap spaghetti squash noodles in for regular pasta noodles.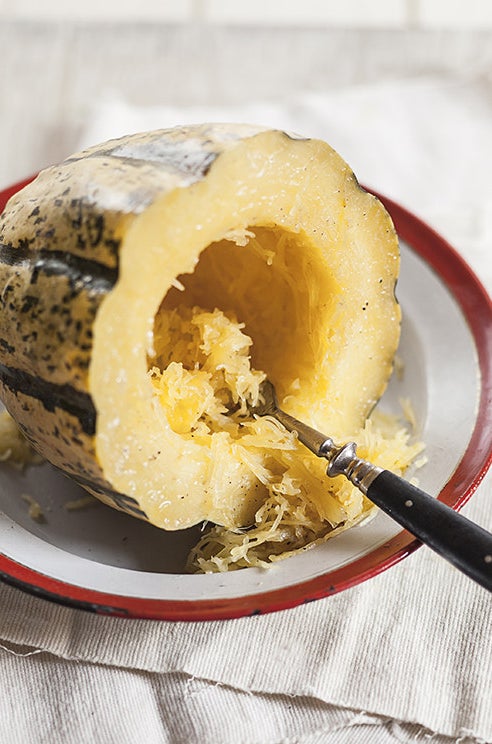 8.
Grate cauliflower into bits for the perfect rice substitute.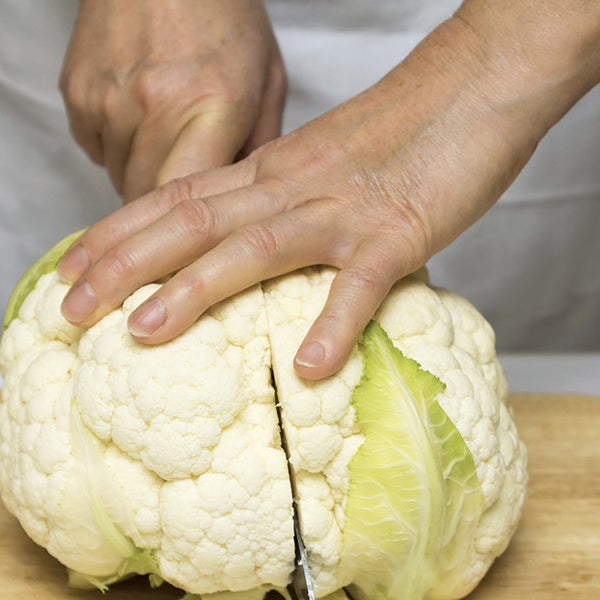 This high-nutrient and low-calorie solution will sub right into any recipe that calls for rice. It's especially delicious in pan-fried rice — or, erm, cauliflower. And now you won't feel guilty for adding a bit of bacon — or prosciutto! — to richen the flavor.
9.
Eat sweet potatoes instead of regular potatoes.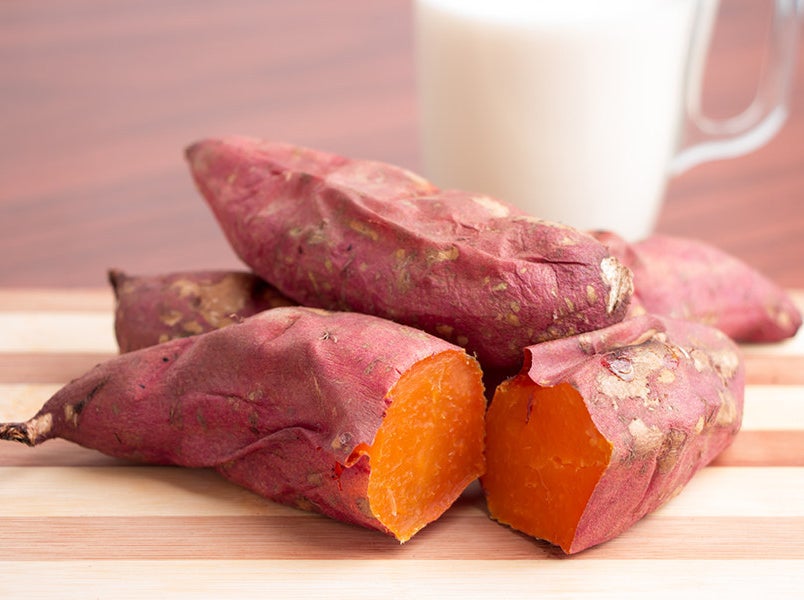 Sweet potatoes have fewer calories, fewer carbs, and more fiber than regular white potatoes. And they can be pan seared to a delicious crisp just like regular potatoes, so who can complain? It's all about that crispy crunch.
10.
Use Greek yogurt as a mix-in for chicken, egg or tuna salads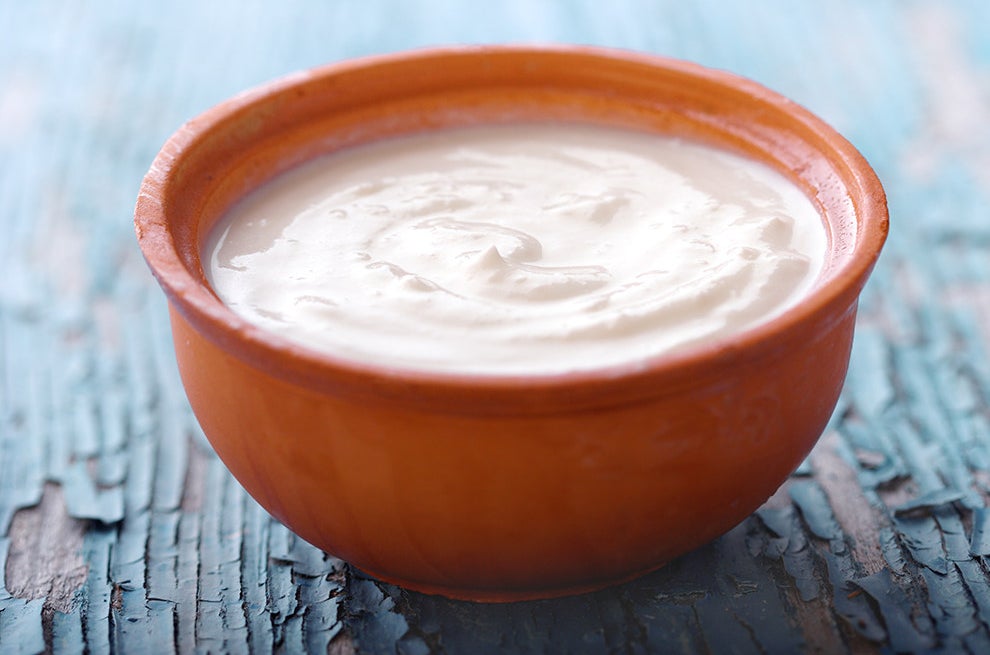 11.
Substitute ground turkey for ground beef in casseroles, chilis, and sloppy joes!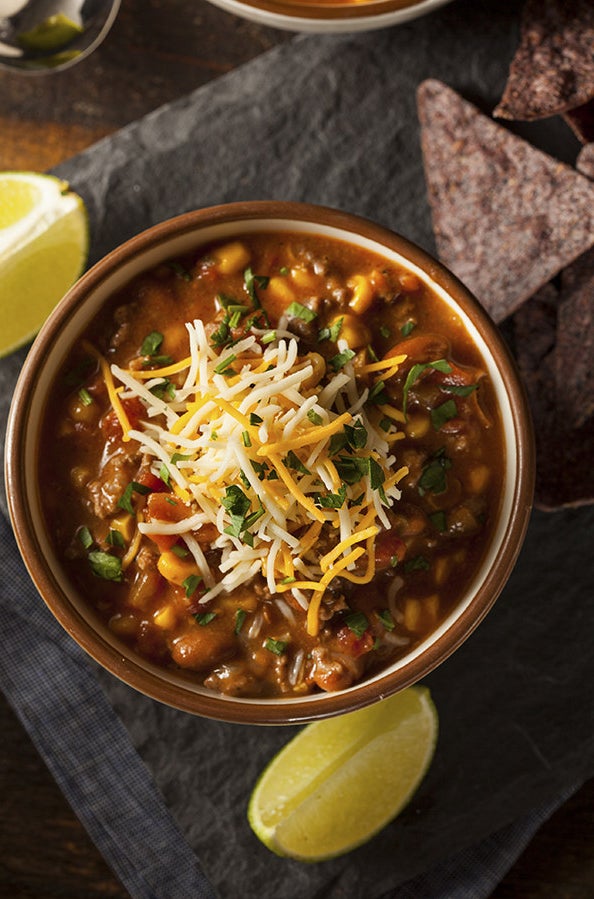 You can find fat-free ground turkey that surpasses even the leanest ground beefs in low-fat content. And with all the spices and ingredients included in a typical stew or sloppy joe, you definitely won't taste this subtle swap. So what are you waiting for!
12.
Lastly, sub any leafy green for iceberg lettuce!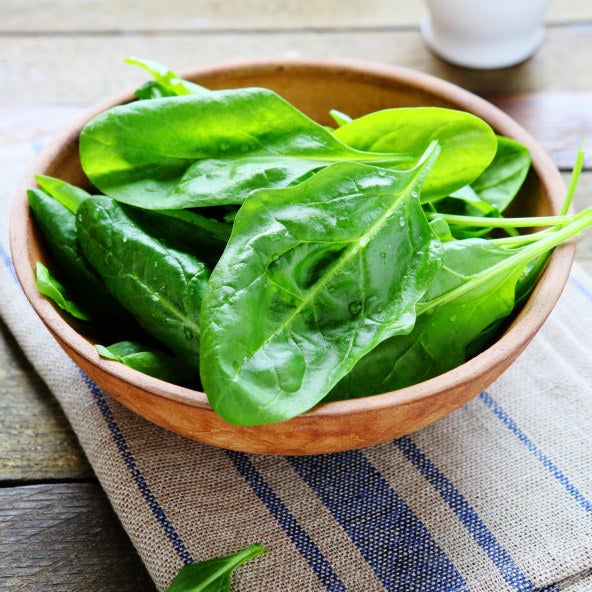 Iceberg lettuce is dead last in the greens family when it comes to nutrient density. Spinach, arugula, and romaine are the superior choices for salads, sandwiches, and garnishes. These are some of the most nutrient-rich foods — period! Don't let an opportunity for vitamins and minerals pass you by.
Nutrition that's truly delicious!
Enjoy Healthfull® bread full of nutrition, taste and 80 calories per slice.