1.
Certain words possess powerful bread association.
2.
You have one question: Where the heck IS Cheddar Bay, and is it possible to move there?
3.
Your friends call you "Sandwich" because they can always find you between two slices of bread — the slice you just ate and the slice you're eating next.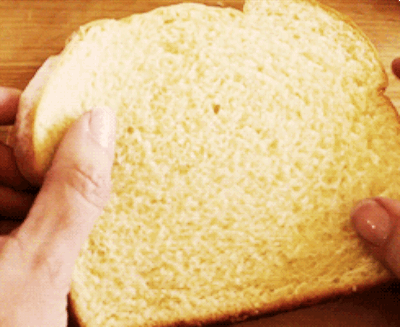 4.
You see bread everywhere.
5.
EVERYWHERE.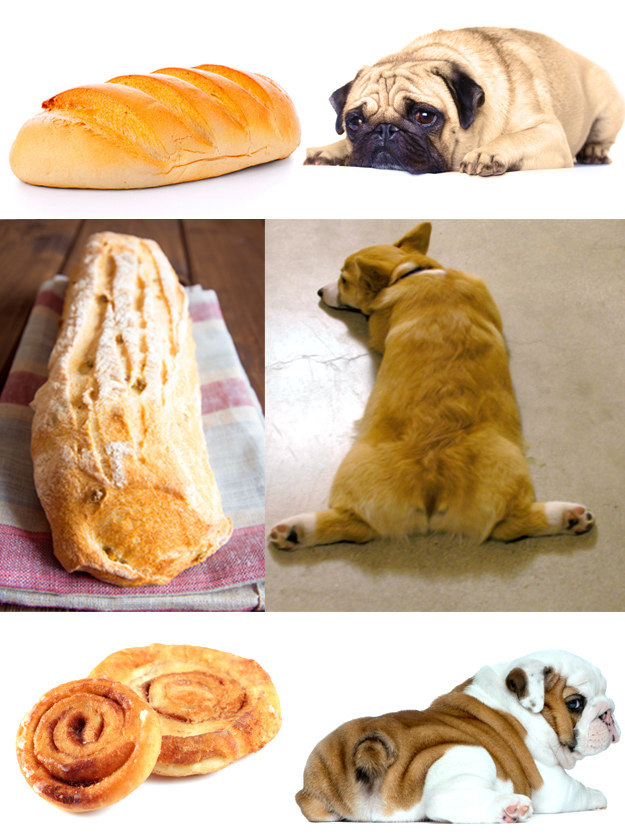 6.
*whispering* Everywhere.
7.
When you see this GIF you think, That poor, poor slice of bread.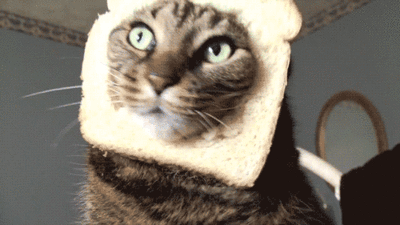 8.
And this picture is just cruel — cruel to waste a perfectly good loaf of French.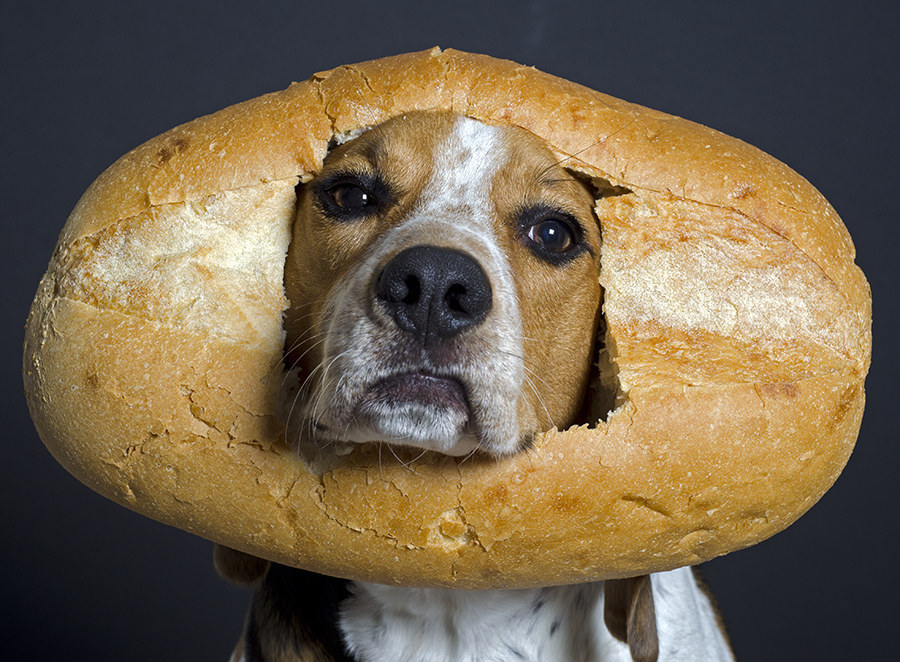 9.
The smell of piping hot bread is basically your love language.
10.
Your eyes immediately lock onto the brioche bun in this photo.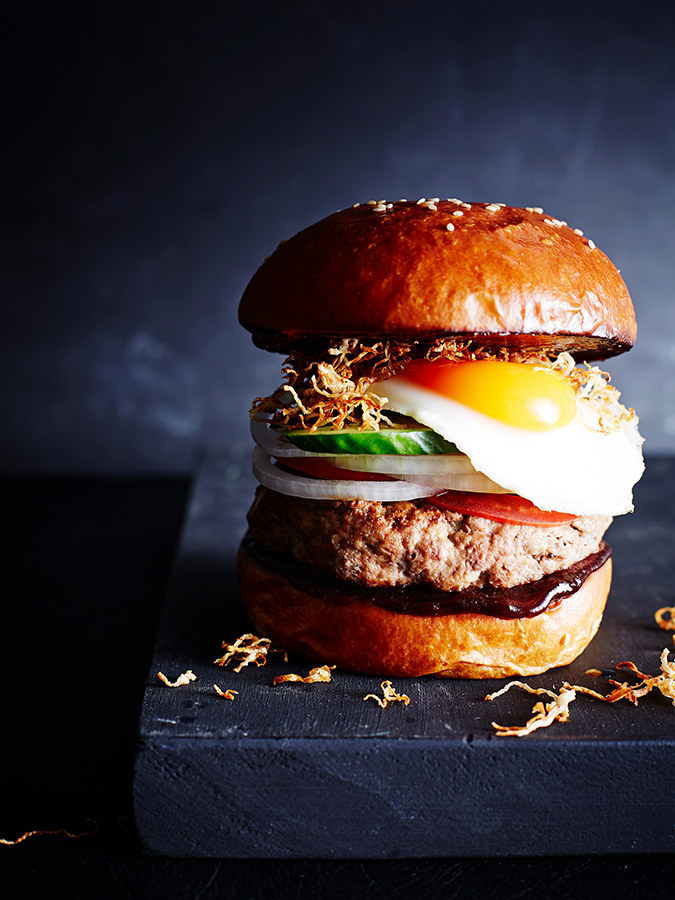 11.
You understand that the best type of pizza is crust.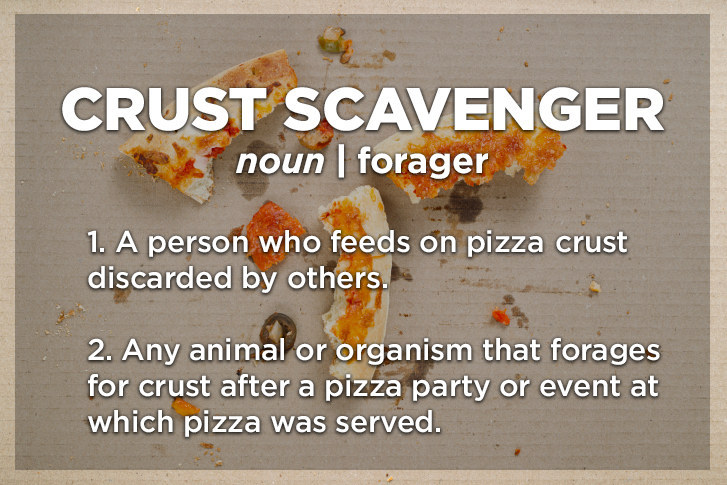 12.
You are quite literally overwhelmed by bakeries.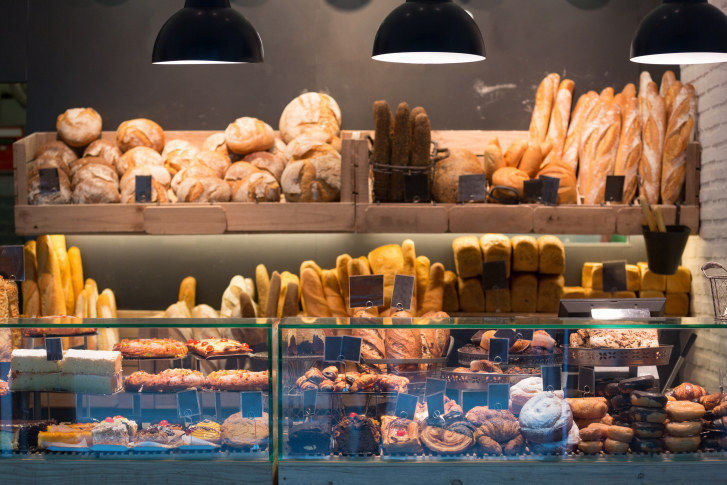 13.
This is practically your life story:
14.
Bread is basically your answer for everything.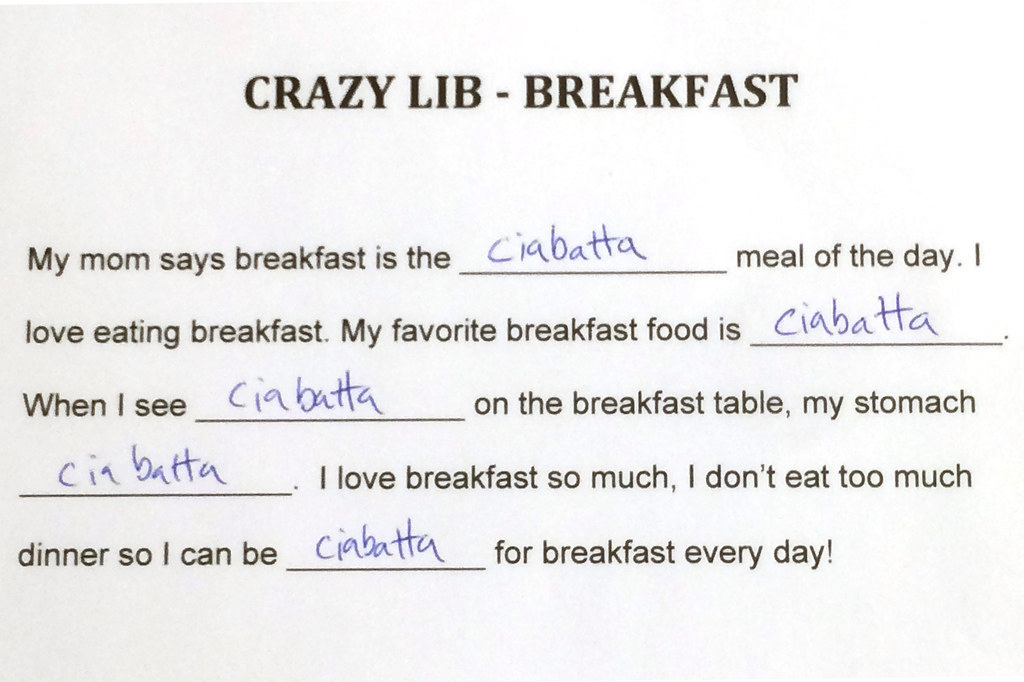 15.
In conclusion, you think about bread so much it's probably time to take the next step.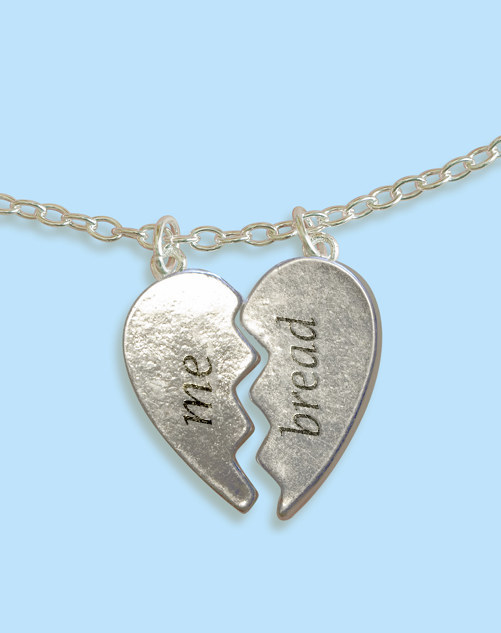 Looks like there are no comments yet.
Be the first to comment!