Does it look like I have TIME for this? I have class!

Just send me pics of the food for the insta

I can't brunch if I am sleeping

Lovi has a new crush. What are you going to do when she tells you?

Again? I'm not helping you.

It's a kpop celeb isn't it?

Crush? You can't even talk to animals...

Mulan (idc if she not really a princess)

Are you a parent of Lovi's?

All trap music that has cursing

Pick a friend to hang out with for the rest of your life.

Pick a Bangtan Boys member

Trivia: What is Lovi's middle name?
What Type Of Lovi Are You?
You're in love with your fraternity, sorority and everyone knows it. You go to every philanthropy event, and you have the most points, so you can go to any social event you want. Whether you have a leadership position in your organization or not, you rep your set well. HIGH MAINTENANCE bc u require a lot of attention.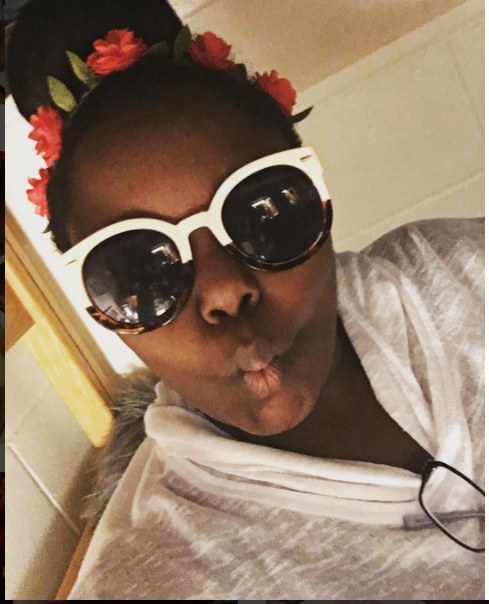 You are the OG Lovi that was raised in Oregon. You're perfect to take home to mom and dad. You're polite, considerate, and get along well with anyone. You are Lovi before college made its influences on her. Protect urself. Ur makeup is also flawless all the time.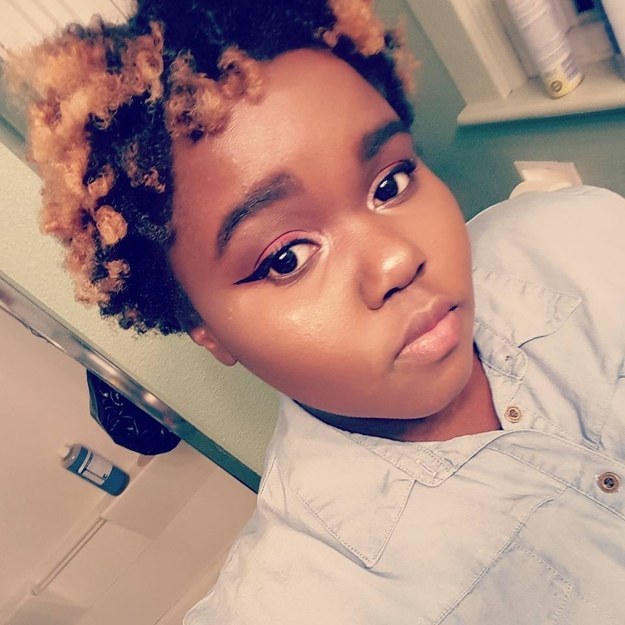 BTS, BIGBANG, KARD, TWICE, Pristin, and anything kpop is your thang. You are obsessed with trends that are not exactly trends just yet. You try to get other people interested, but you just end up making urself look a little foolish. You also probably know a little Korean bc when is Lovi not practicing it? This Lovi also loves memes and lives by them.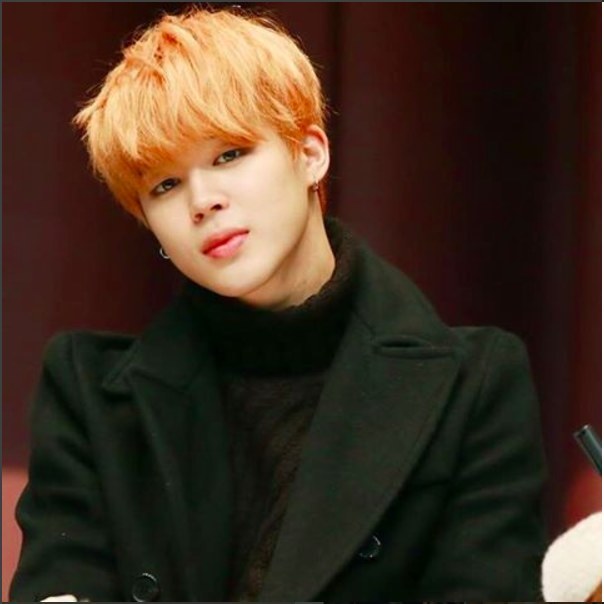 You probably were begged by Lovi to be a parent/aunt. You can handle high maintenance without having to take ur eyes off the important things in life (Lovi). You taught her how to pump gas and listened to her cry about her crushes. Without you, Lovi would be a complete mess.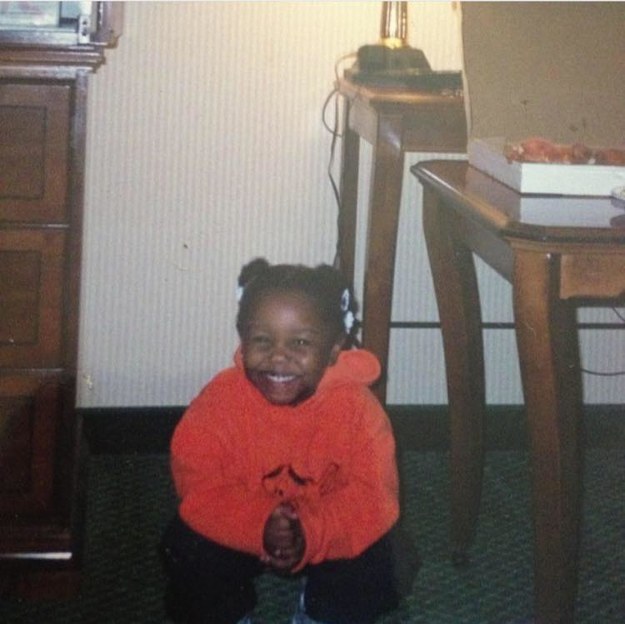 You actually go to class. You work hard for ur grades and support your friends who are struggling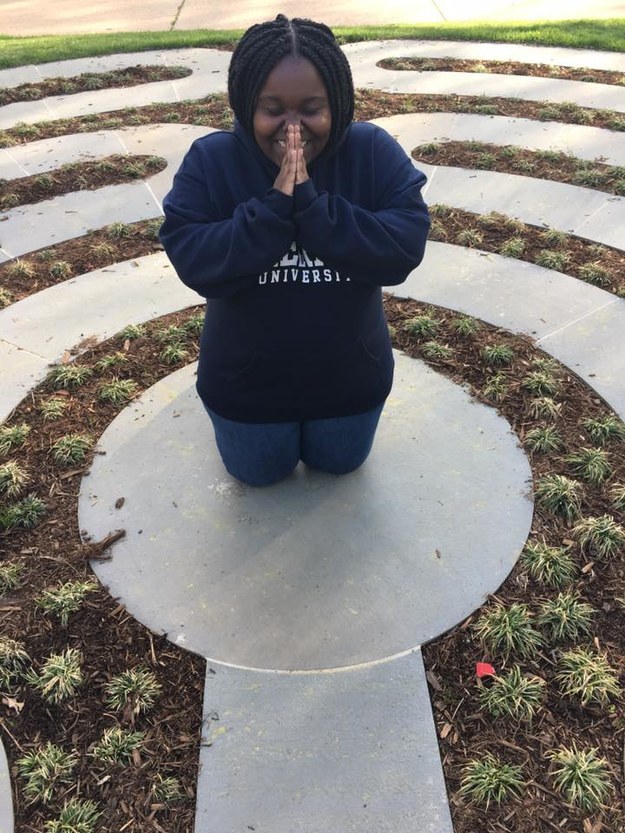 You got:

#collegeupdate Lovi
ppl who get this automatically get a #collegeupdate bc you have no life outside of social media. SC: @lovi_babee Insta: @lovesharose Twitter: @lovesharose FB: Lovesha Woods Pintrest: lovesha_woods AU: lw5197a@american.edu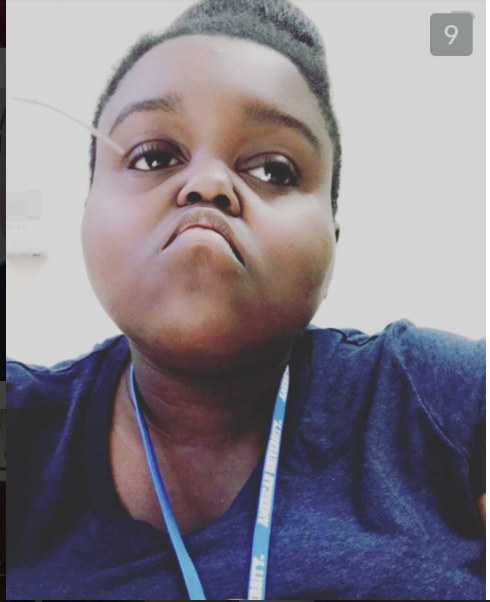 You are just average Lovi who never color coordinates, goes to sleep at regular hours, or eats regularly. However, being average is the easiest because no one really bothers you too much. You hang out with ur friends when they drag u out of bed (thanks colleen). This Lovi is most accurate to real life Lovi minus the high maintenance.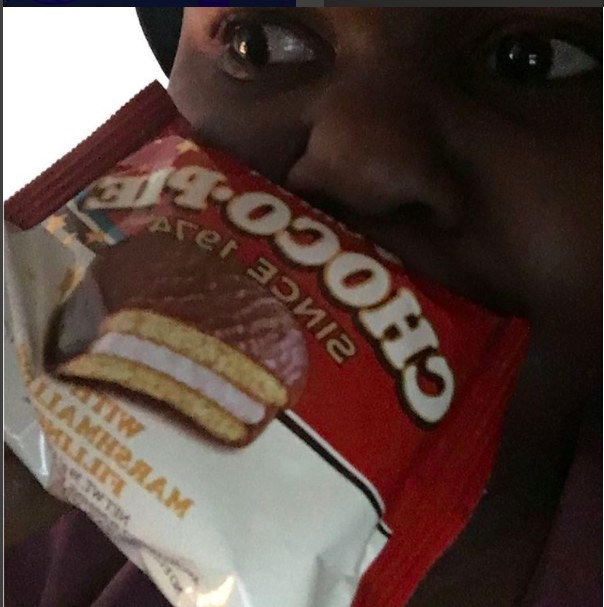 This post was created by a member of BuzzFeed Community, where anyone can post awesome lists and creations.
Learn more
or
post your buzz!