This post has not been vetted or endorsed by BuzzFeed's editorial staff. BuzzFeed Community is a place where anyone can create a post or quiz.
Try making your own!
Ece Dokuyucu Life Story
I am really inspired by her
2019 dubai LCWAIKIKI model show 23 Nisan celebration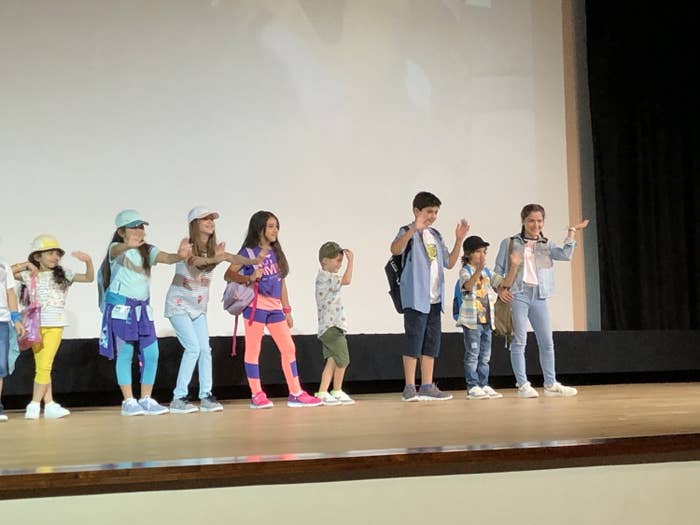 Ece Dokuyucu supported very special runners through a very hard race on the track.
Ece Dokuyucu was a normal girl but in the past few years she has had lots of life changing events. she had supported runner and athletes in their competitions and has also joined several marathons to be with them as well.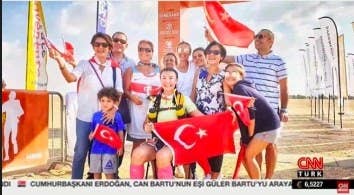 this little girl started at the age 8 and is still a very strong supporter.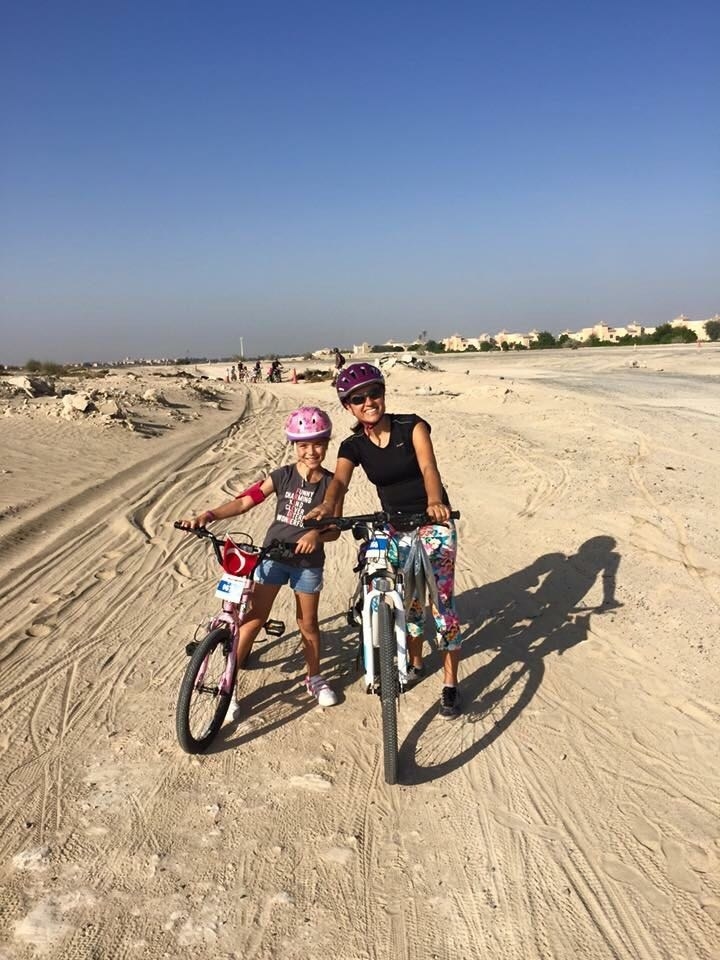 talking in special events.
in 23 Nisan children day 2016 she was the main talker with her best friend on the very stage to represent her country to the world. everyone was so proud of her.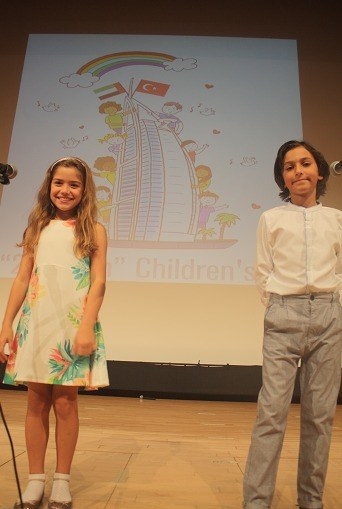 scuba diving
when she had a sister (10 years between them) she started to scuba dive to teach people that we shouldn't polite on the seas and that we can make everywhere a paradise.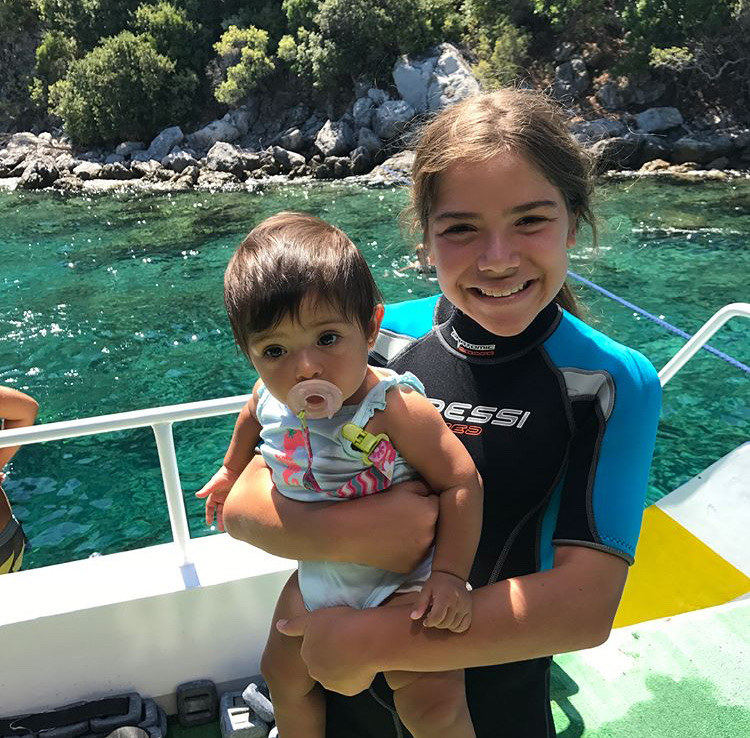 nowadays
now she is the age 13 and has had a huge impact to her friends, family and strangers. she is the most positive person I've met and she really inspired me to be more happier about life. she lost her little brother at the age of 6 and ever science then it was her dream to inspire people of the world.