This post has not been vetted or endorsed by BuzzFeed's editorial staff. BuzzFeed Community is a place where anyone can create a post or quiz.
Try making your own!
12 Times Jackson Stewart Was The Real Hero Of "Hannah Montana"
Iconic.
1.
When he knew how to make things right:
2.
When he tried to explain the whole Hannah/Miley confusion.
3.
When he was low-key feeling himself, and wasn't afraid to show it: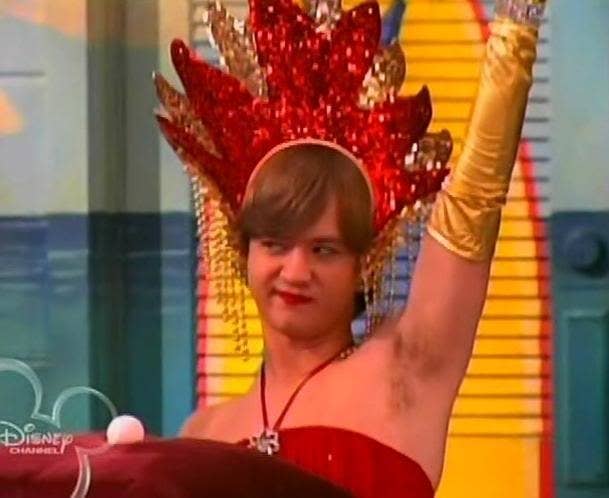 4.
When he was all of us at Easter time:
5.
The time he knew how to really enjoy a date: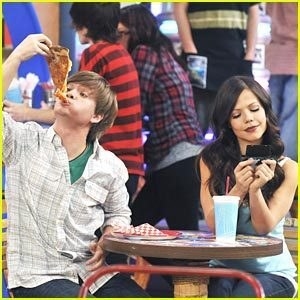 6.
When he donned this fabulous ensemble: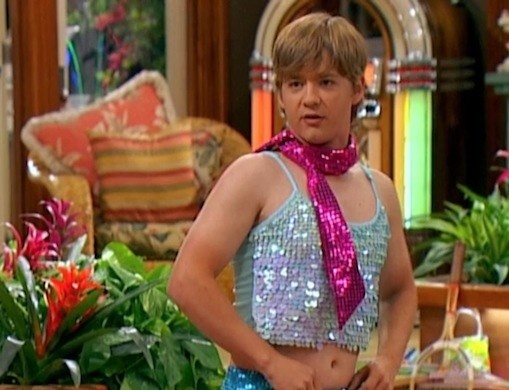 7.
His model shots were so majestic: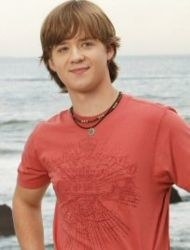 8.
The iconic moment he literally hopped his way into history: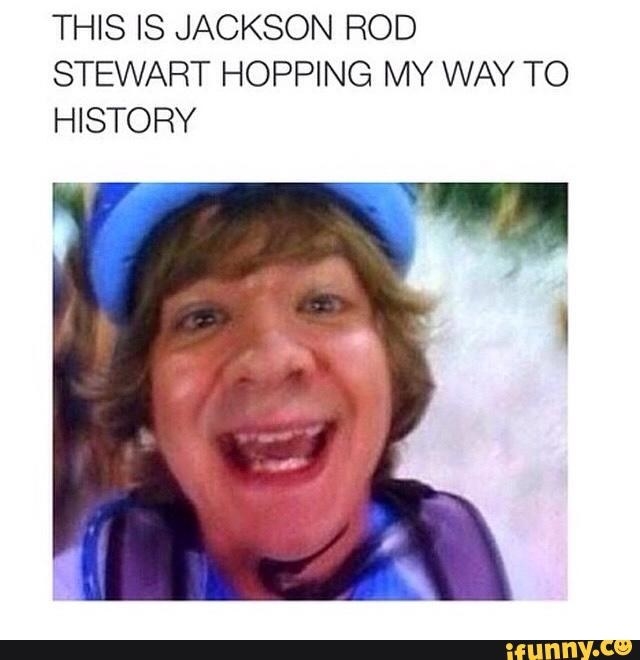 9.
Hannah Montana didn't have anything on these moves: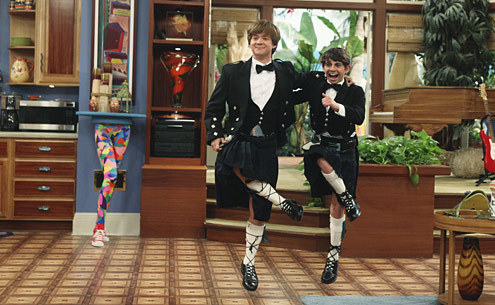 10.
He always knew how to pump himself up: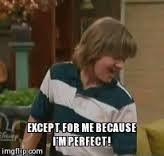 11.
When he shared the most relatable expression of all time: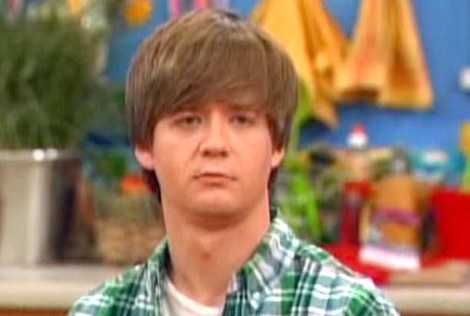 12.
And of course, when he knew the importance of family.
Jackson Stewart, the real star of Hannah Montana ❤️