1.

Choose a city to live in:

"Invincible" by Kelly Clarkson

"Last Friday Night" by Katy Perry

"I Really Like You" by Carly Rae Jepson

"Shake It Off" by Taylor Swift

3.

What type of house do you prefer?

4.

Choose a leading lady:

Warner Bros.

Gracie Hart (Miss Congeniality)

Warner Bros.

Touchstone Pictures

Kat Stratford (10 Things I Hate About You)

Touchstone Pictures

20th Century Fox

Andrea Sachs (The Devil Wears Prada)

20th Century Fox

MGM

Elle Woods (Legally Blonde)

MGM

5.

What vibe do you want your house to have?
Which Chick-Flick House Should You Live In?
You got:

'The Princess Diaries' House
Welcome to Mia's San Francisco fire hall house! This home is the perfect place for a creative artist or a princess-in-training!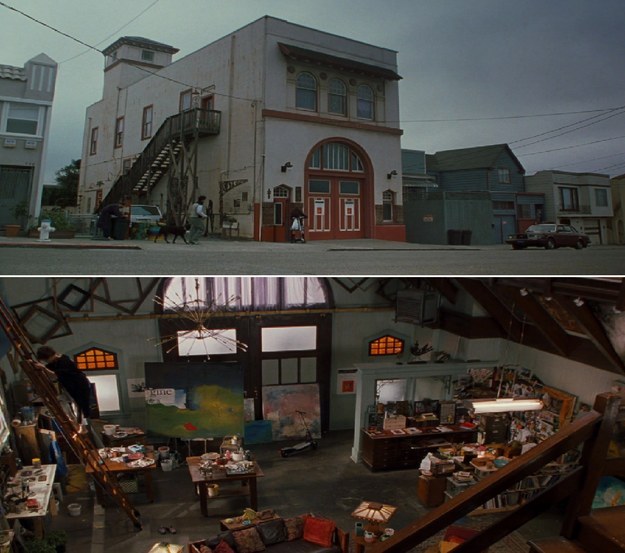 You got:

'Mean Girls' Mansion
Welcome to Regina George's house! It's so fetch here!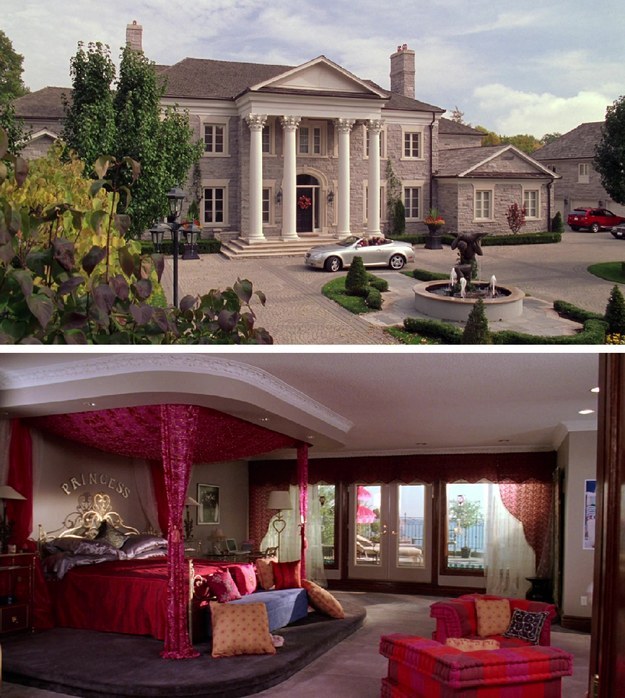 You got:

'13 Going on 30' Apartment
Get cozy, cause' you're living in Jenna Rink's grown-up apartment, right in middle of Manhattan NY!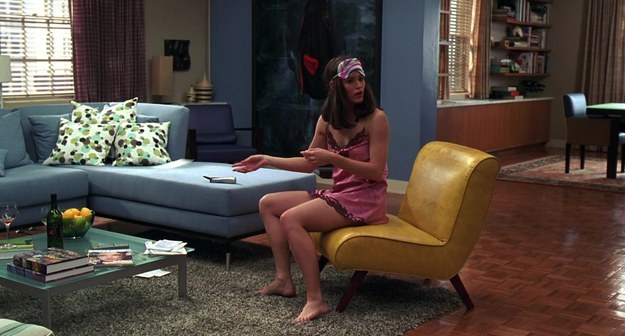 You got:

'The House Bunny' Sorority House
Come on in to the Zeta sorority house! It may be a little shabby, but it's the perfect place to be with your Zeta sisters!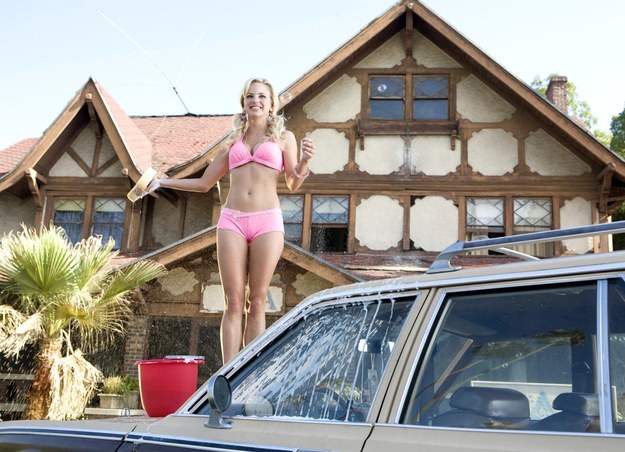 This post was created by a member of BuzzFeed Community, where anyone can post awesome lists and creations.
Learn more
or
post your buzz!