1.
When you drop you the contents of your diaper bag in the middle of a crowded sidewalk: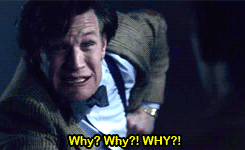 2.
When your kid throws a tantrum in the security line at the airport: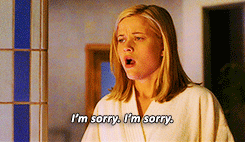 3.
When they ask, "Are we there yet?" for the thirty-fifth time: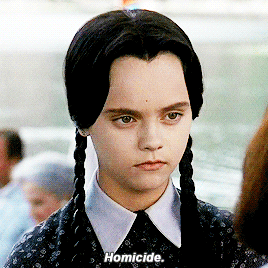 4.
When you finally find a bathroom and your kid refuses to go: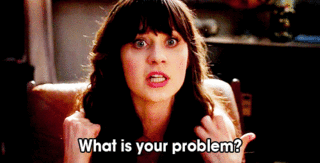 5.
When they won't stop kicking the seat in front of them: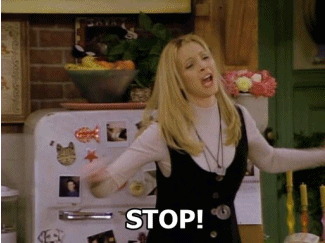 6.
When you get through an entire day without any fighting: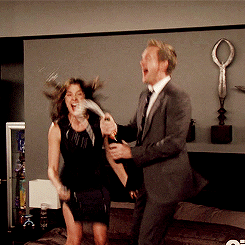 7.
When your baby cries for the entire duration of a trans-atlantic flight: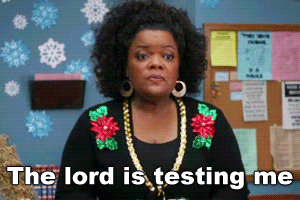 8.
When your kid picks the smelliest snack mid-road trip: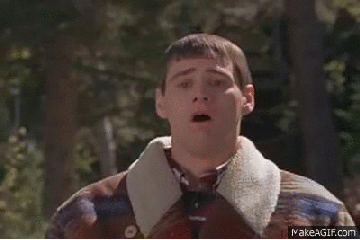 9.
When they forget their backpack in a taxi: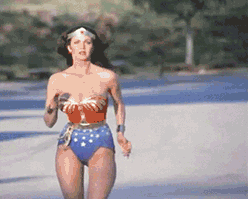 10.
When your kid throws up on an airplane: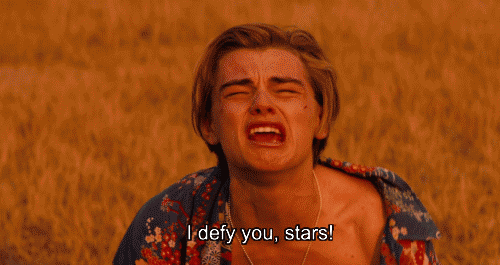 11.
When they refuse to eat foreign food: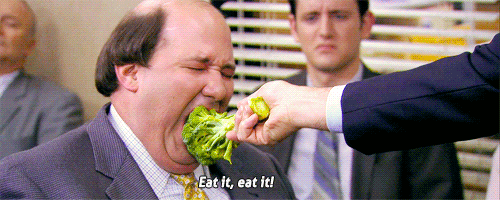 12.
When you think you lose your kid for a minute: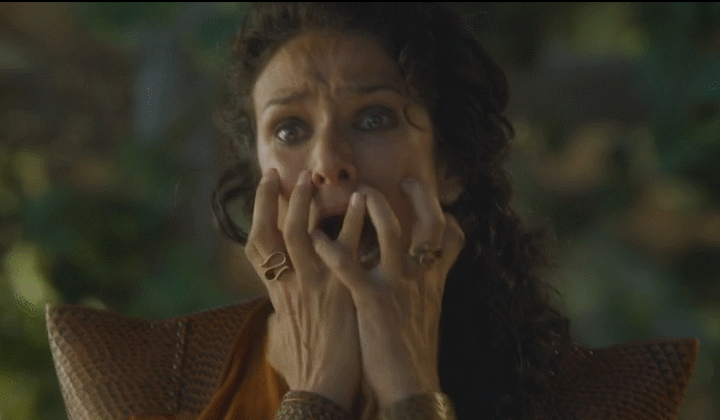 13.
When you finally get that PERFECT family photo: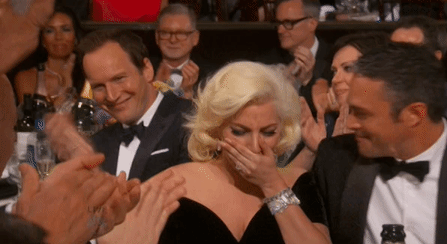 This post was created by a member of BuzzFeed Community, where anyone can post awesome lists and creations.
Learn more
or
post your buzz!