The TV Shows Today's TV Stars Want To Resurrect
BuzzFeed asked celebrities on the Emmys red carpet which gone-but-not-forgotten TV series they would bring back. Find out what Jeff Daniels, Taylor Schilling, Anna Faris, and more are longing for.
Jeff Daniels, Will McAvoy on The Newsroom
"I'd bring back Fawlty Towers... John Cleese, always been a fan. Fawlty Towers was just the art of comedy. It's beautiful."
Taylor Schilling, Piper Chapman on Orange Is the New Black
"I would bring back Boy Meets World. Or The Wonder Years. I might bring back The Wonder Years. Or what about that show Once and Again with Sela Ward? That one! That's the one."
Gareth Neame, executive producer of Downton Abbey
"Entourage. I could do with another season of that."
Freddie Highmore, Norman Bates on Bates Motel
"Twin Peaks. But then we've sort of got a little of that with Bates Motel. That's what we're trying to do."
Danny Zuker, executive producer of Modern Family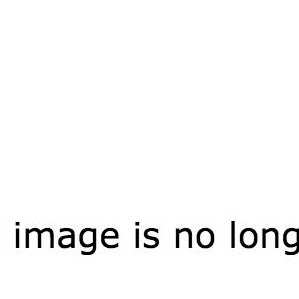 Sandrine Holt, Gillian Cole on House of Cards
John Benjamin Hickey, Sean Tolke on The Big C
"The Dick Van Dyke Show. Greatest sitcom in the history of television. I loved it so much."
David Marciano, Virgil on Homeland
Bertram van Munster, co-creator of The Amazing Race
"Take the Money and Run."
Carrie Brownstein, co-creator, writer, and star of Portlandia
Dan Bucatinsky, James Novak on Scandal
Judah Friedlander, Frank Rossitano on 30 Rock
"Six Million Dollar Man. With Lee Majors in it."
Anna Faris, Christy on Mom
"I'm a huge Golden Girls fan. I really am. I would watch it as a kid and it felt so comforting. The set design — it was like, I'm gonna move to Miami and live with three of my friends."
Samantha Bee, correspondent for The Daily Show
"Golden Girls. It's so obvious."
Jason Jones, correspondent for The Daily Show
"I wanna bring back Knight Rider. David fucking Hasselhoff in current form, trying to wedge his big gut in."