1.
Start with a strong concept and design.
2.
Pay close attention to the challenge.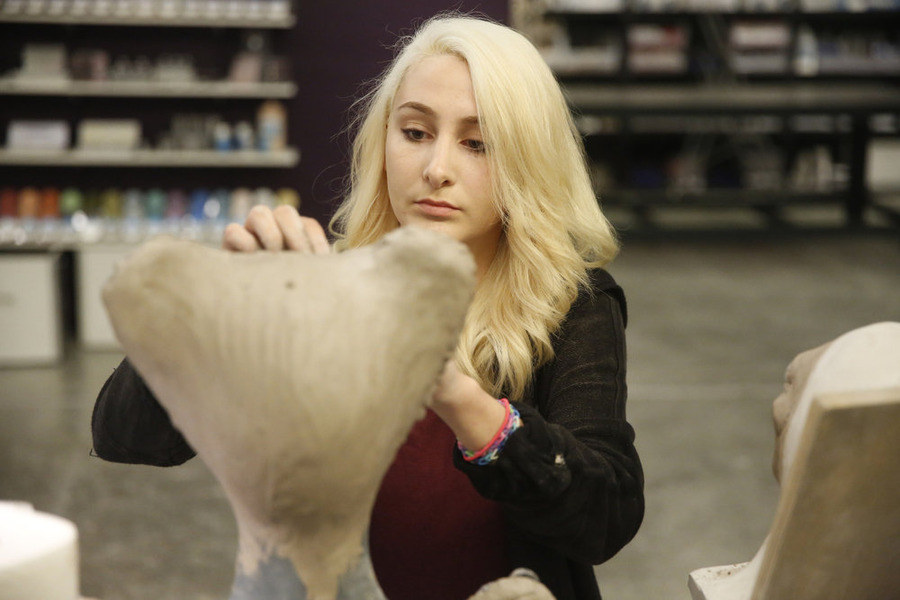 3.
If your makeup looks good, you can get away with anatomical issues.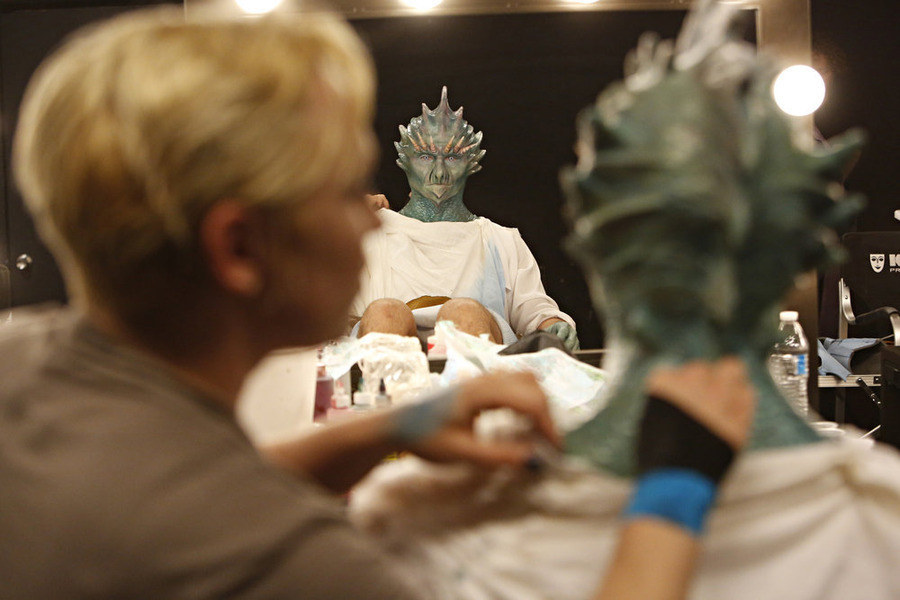 4.
Take risks.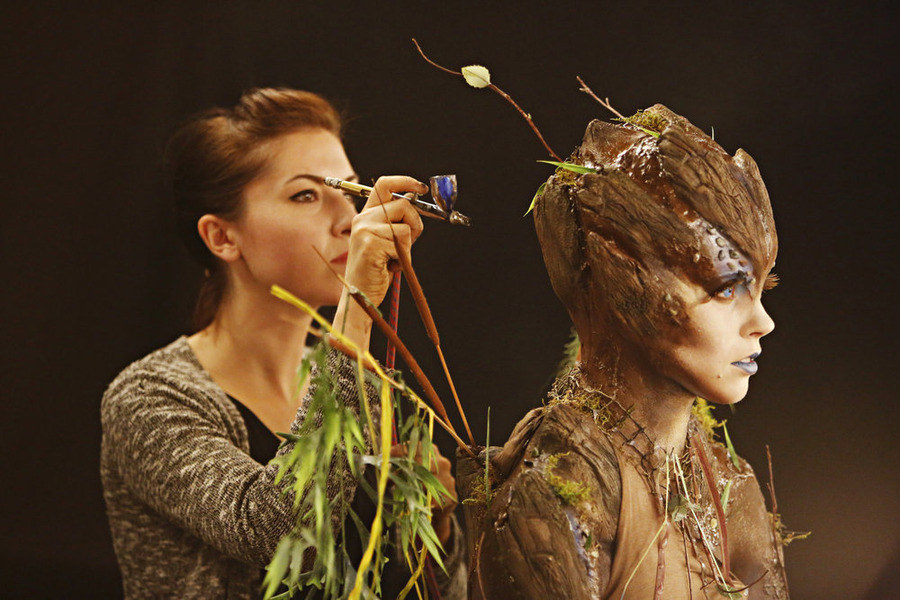 5.
Use colors that make sense.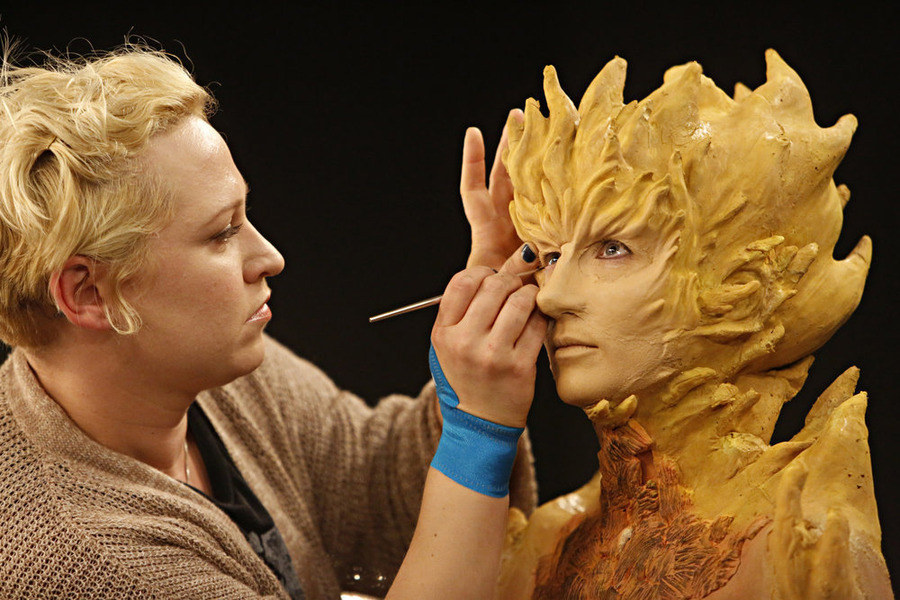 6.
Be adaptable.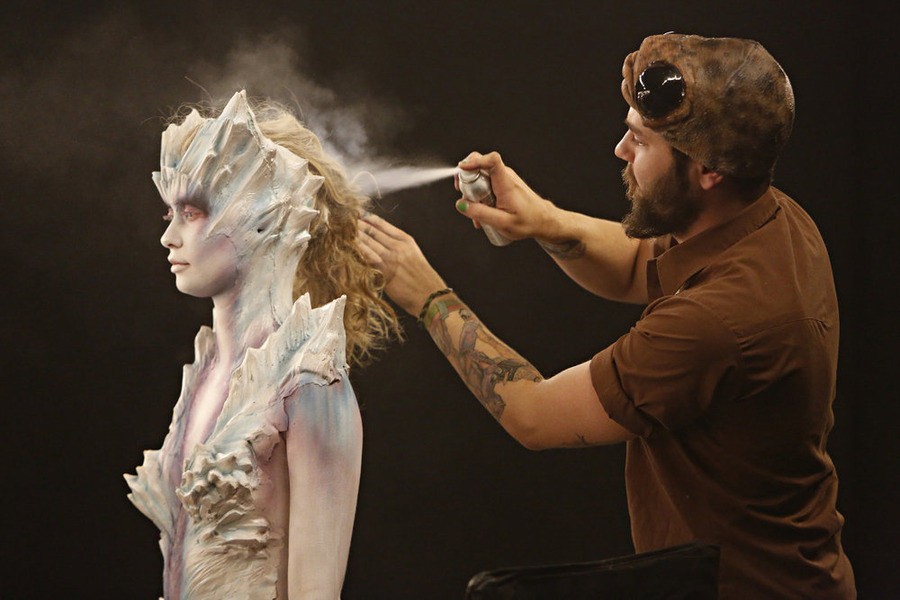 7.
Be ready for your close-up.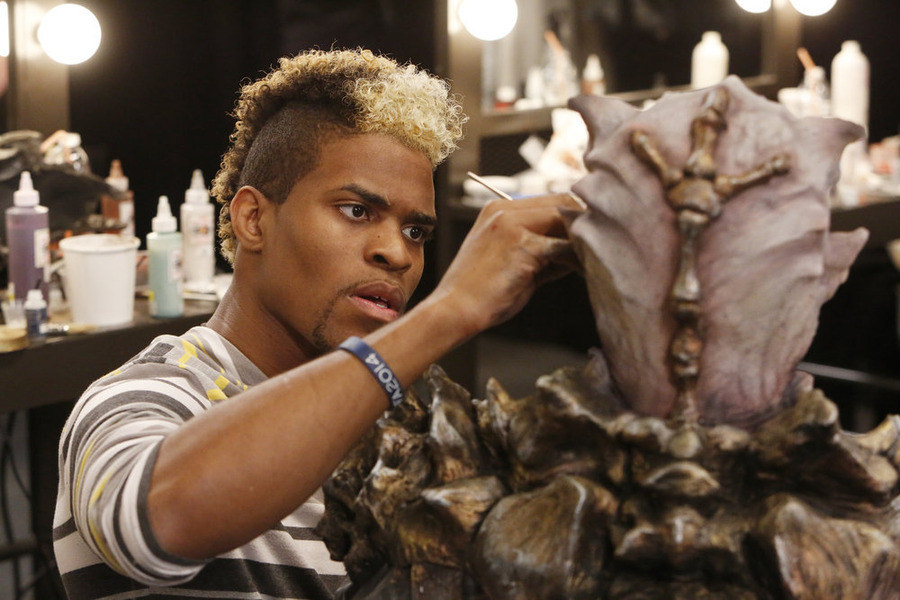 8.
A good paint job can fix a lot.
9.
The judges' harsh criticism is designed to give artists a taste of the real world.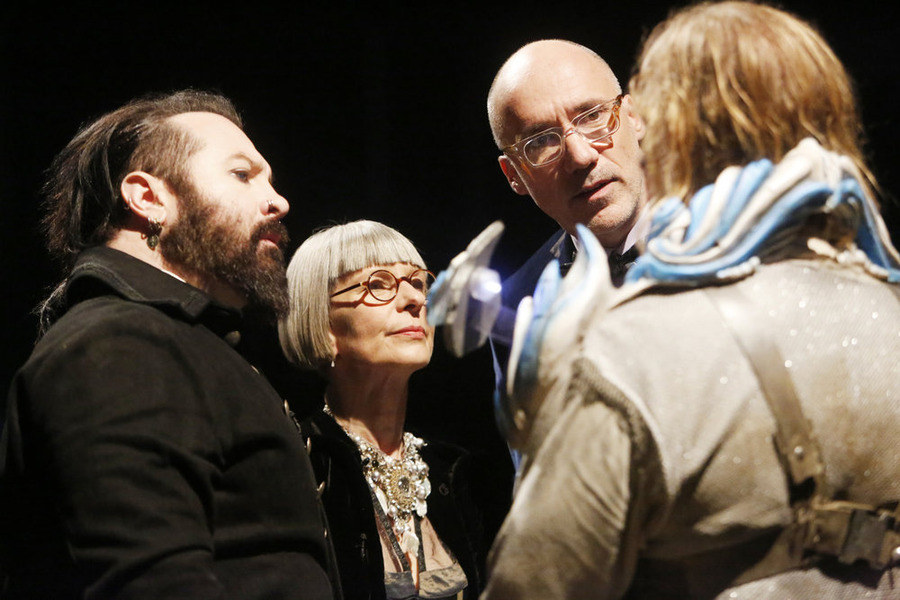 10.
Remember that you're being judged relative to what everyone else has done.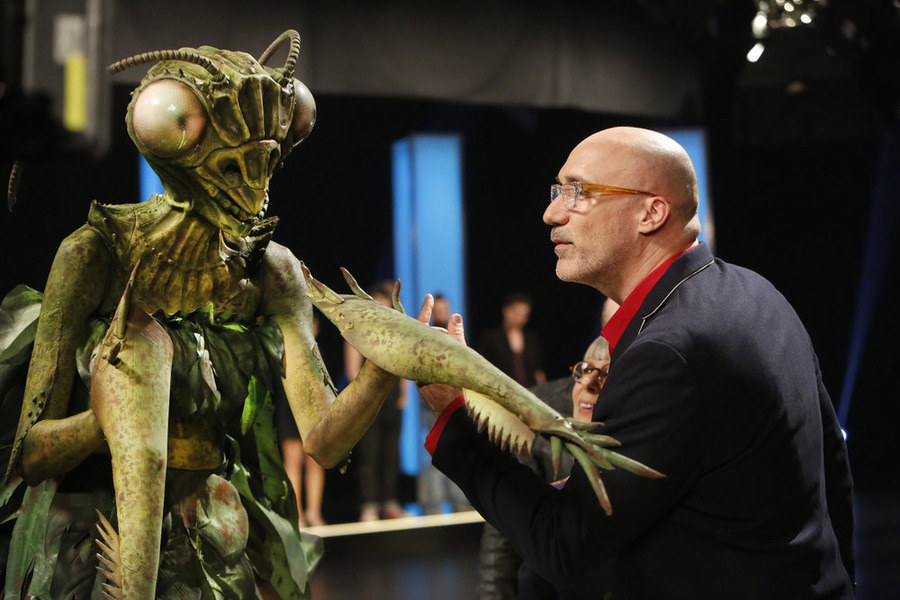 11.
Keep in mind that your makeup is almost never going to be camera-ready.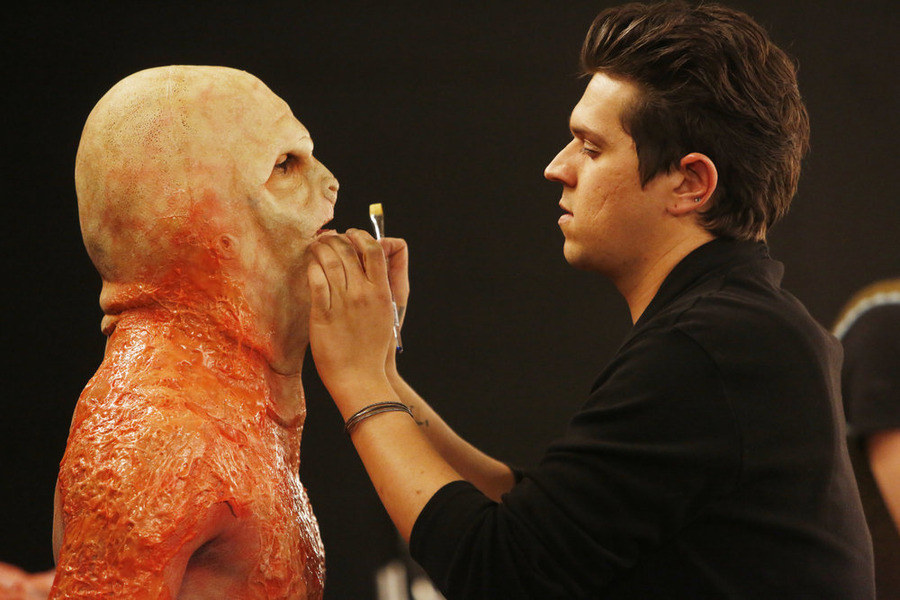 12.
The judges don't know your entire process, so don't tell them.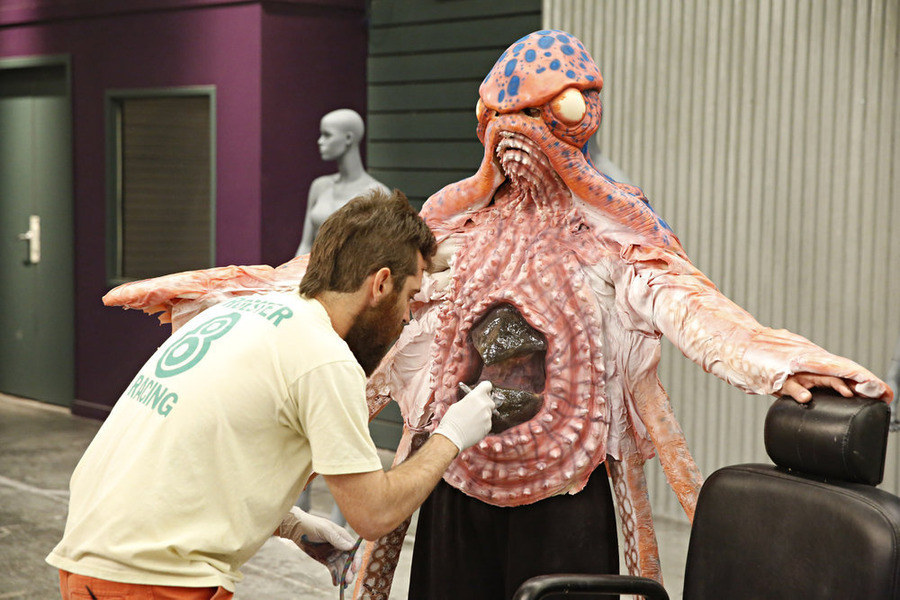 13.
Be prepared to defend and explain your work.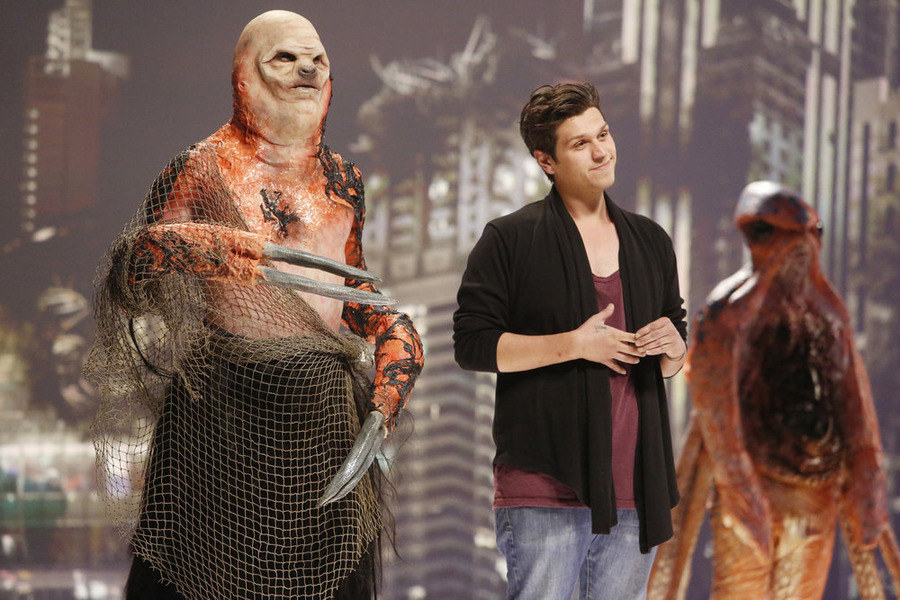 14.
And please, watch Face Off.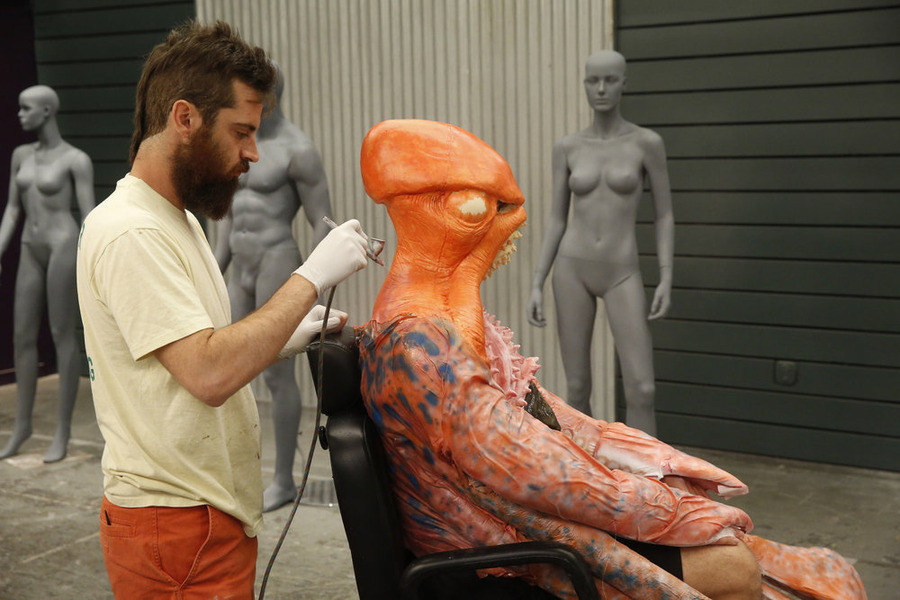 Face Off Season 8 premieres on Tuesday, Jan. 13, at 9 p.m. on Syfy.