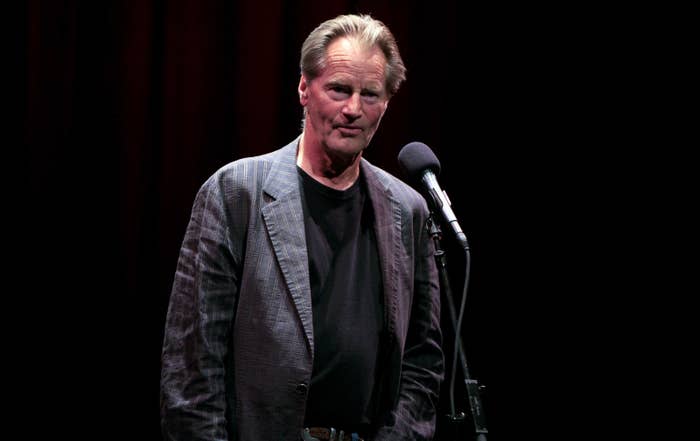 Sam Shepard, the playwright of Buried Child, True West, and Fool for Love, died July 27 at age 73. His death was announced by a spokesperson for the family to the New York Times on July 31, after first being reported by BroadwayWorld.

Shepard began his career producing work for off-off-Broadway theaters, starting with his first play, Cowboys, in 1964. He earned fast acclaim, winning six Obie Awards between 1966 and 1968. His 1978 play Buried Child won the Pulitzer Prize for Drama, as well as another Obie; a 1996 revival was nominated for the Tony Award. Both 1980's True West and 1983's Fool for Love were also Pulitzer Prize finalists.
In addition to being a playwright, Shepard was also a screenwriter, penning the scripts for films like Michelangelo Antonioni's Zabriskie Point in 1970 and Wim Wenders' Paris, Texas in 1984. As an actor, Shepard had an active career. His performance in The Right Stuff earned him an Academy Award nomination for Supporting Actor. He also appeared in Days of Heaven, Steel Magnolias, The Notebook, and August: Osage County, and he had a recurring role on the Netflix series Bloodline.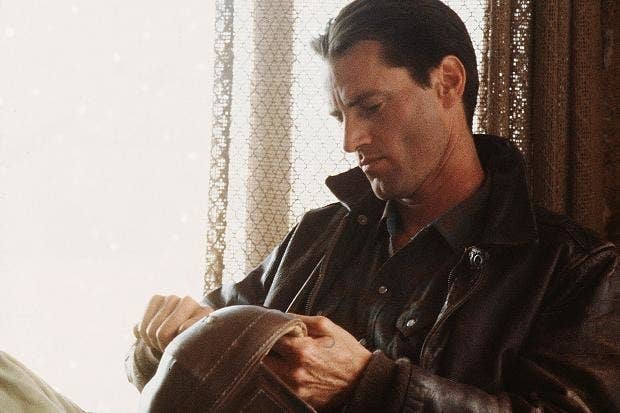 Shepard's plays are frequently revived in New York as well as outside of the city: Fool for Love was on Broadway in 2015, while a production of Buried Child had an off-Broadway run in 2016 before transferring to London's West End. His work has been praised for its surrealism and its dark, unflinching look at the underbelly of family life and American culture.
Shepard is survived by his children — Jesse, Hannah, and Walker Shepard — and his sisters, Sandy and Roxanne Rogers.