3.
The BroadwayCon opening.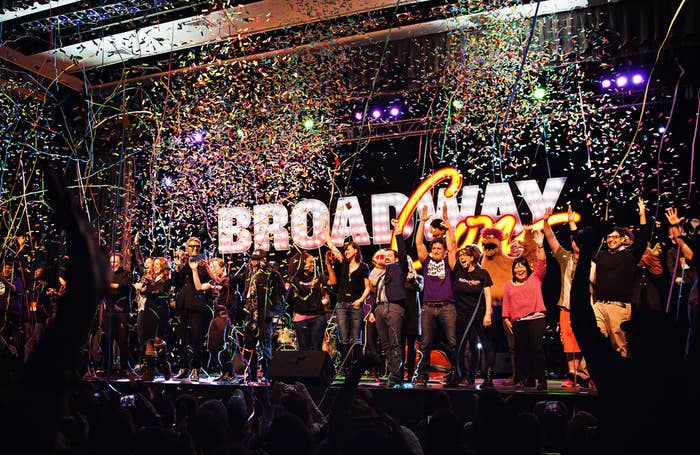 4.
The Hamilton panel.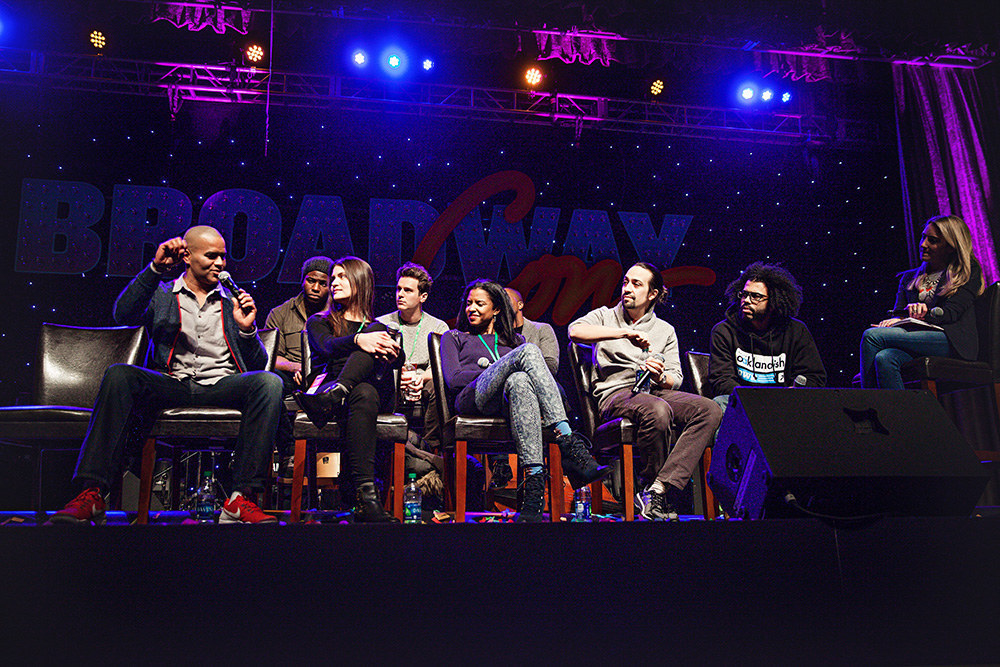 5.
Patti LuPone on speakerphone.
6.
The BroadwayCon Cabaret.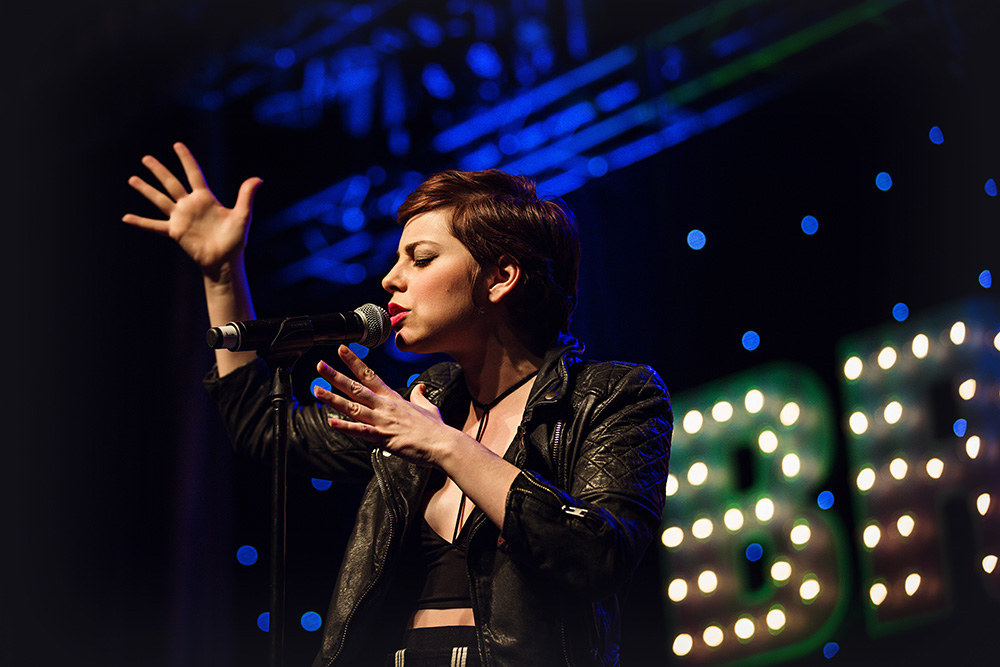 7.
Obsessed! Live: Disaster! Edition.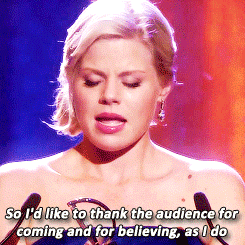 Joshua Safran, showrunner of Season 2 of Smash, offered insight into the series that inadvertently dominated much of BroadwayCon. Much of what he shared can't be repeated here, which is surely frustrating to those who couldn't make it, but there's something special about being in the room where it happens. BroadwayCon offered many of these experiences — you kind of had to be there. And it's like live theater in that way: Movie musicals and bootlegs, however high the quality, will never replicate the experience of attending a Broadway show. Smashtrax was one of my favorite panels all weekend, not only because I'm a die-hard Smash fan, but also because of how special and private it was. Safran has talked about the series before, but never like this. And if you regret missing out on that, there's always — fingers crossed — next year.