1.
Kick things off in Shreveport with fried goodness at Herby K's...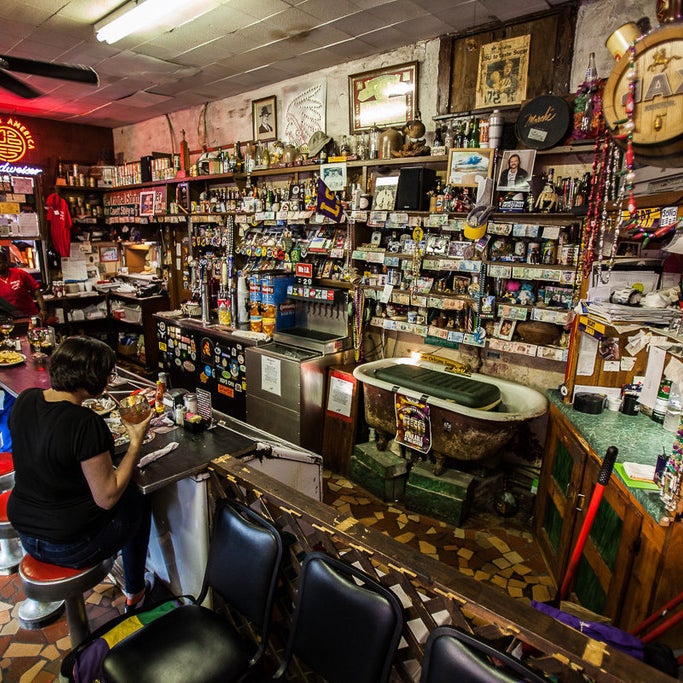 2.
...and try some seriously exotic stuff at Ki' Mexico.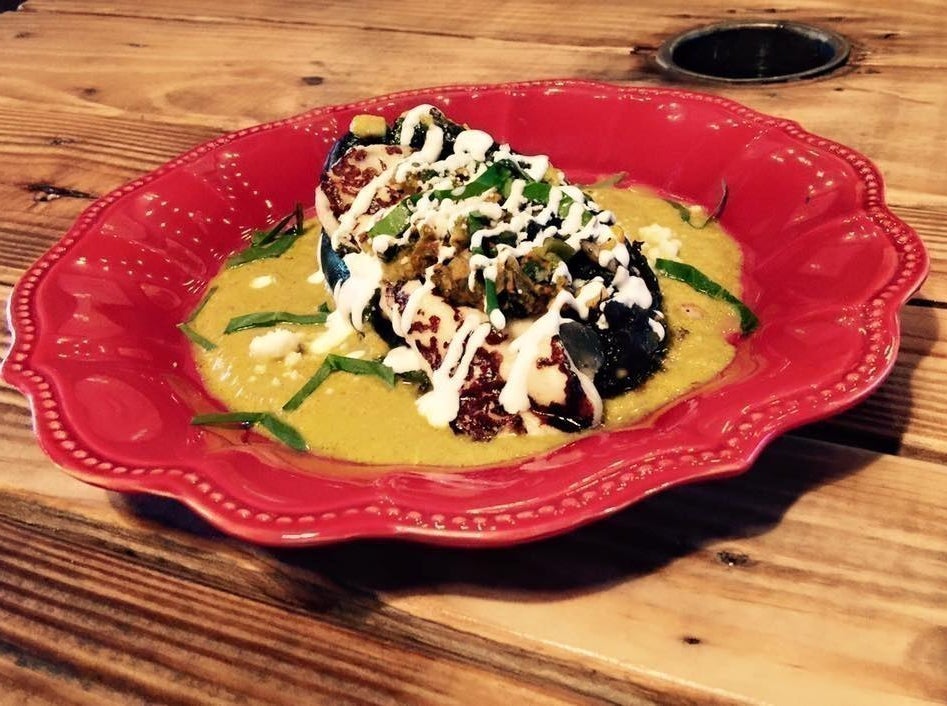 You might not associate the Bayou State with delicious Mexican fare, but, alas, perhaps everything is possible in Louisiana. Be sure to munch on authentic Mexican delicacies at Ki' Mexico like the poblano pepper stuffed with huitlacoches (basically Mexican truffles) served over a spicy zucchini blossom sauce or a tostada de tinga, which consists of shredded beef with a tomato chipotle brew. *salivates into infinity*
3.
Make a pit stop in meat pie heaven, aka Natchitoches.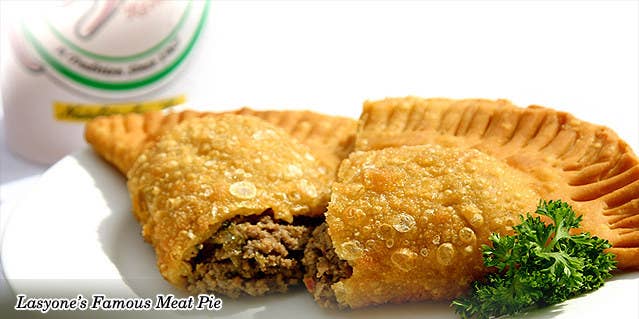 4.
Save room for dessert and stop at Lea's Lunchroom in LeCompte.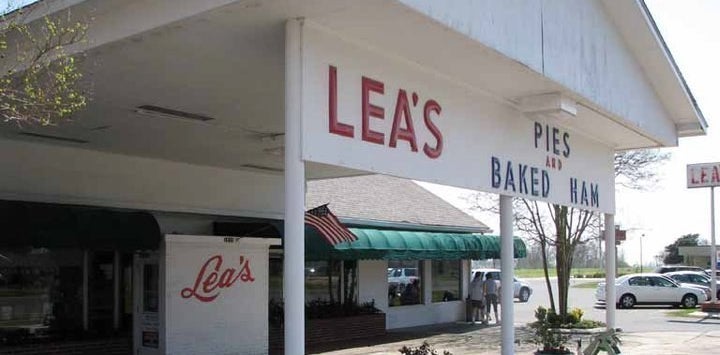 LEA'S IS LIKE, WELL, HEAVEN. Their homemade merengue pies are what dreams are made of: chocolate, banana, coconut, lemon... They're surreal. Another divine dish? Their incredible pecan pie. Lea's closes at 4 p.m., so plan your day to stop by early.
5.
Driving through Opelousas? Time to get some boudin.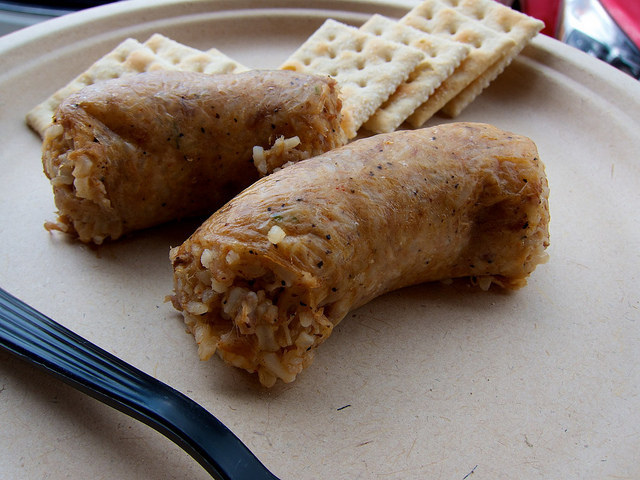 6.
Get a taste of crawfish and nature in Lake Charles.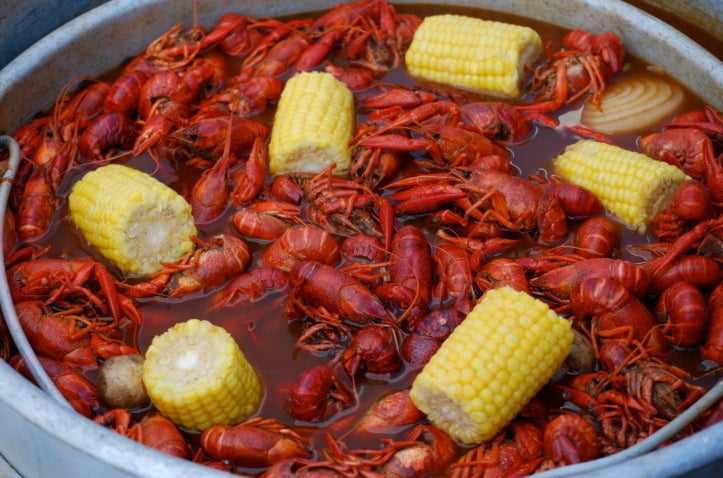 7.
Find beauty in food and sunsets in Lafayette.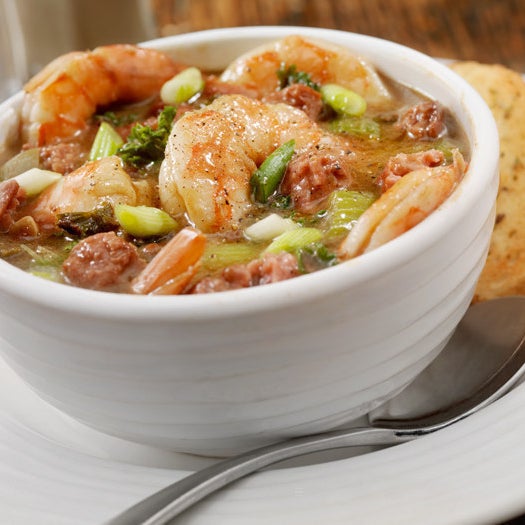 8.
Make a turn into Abbeville and try the oysters at Dupuy's Seafood & Steak.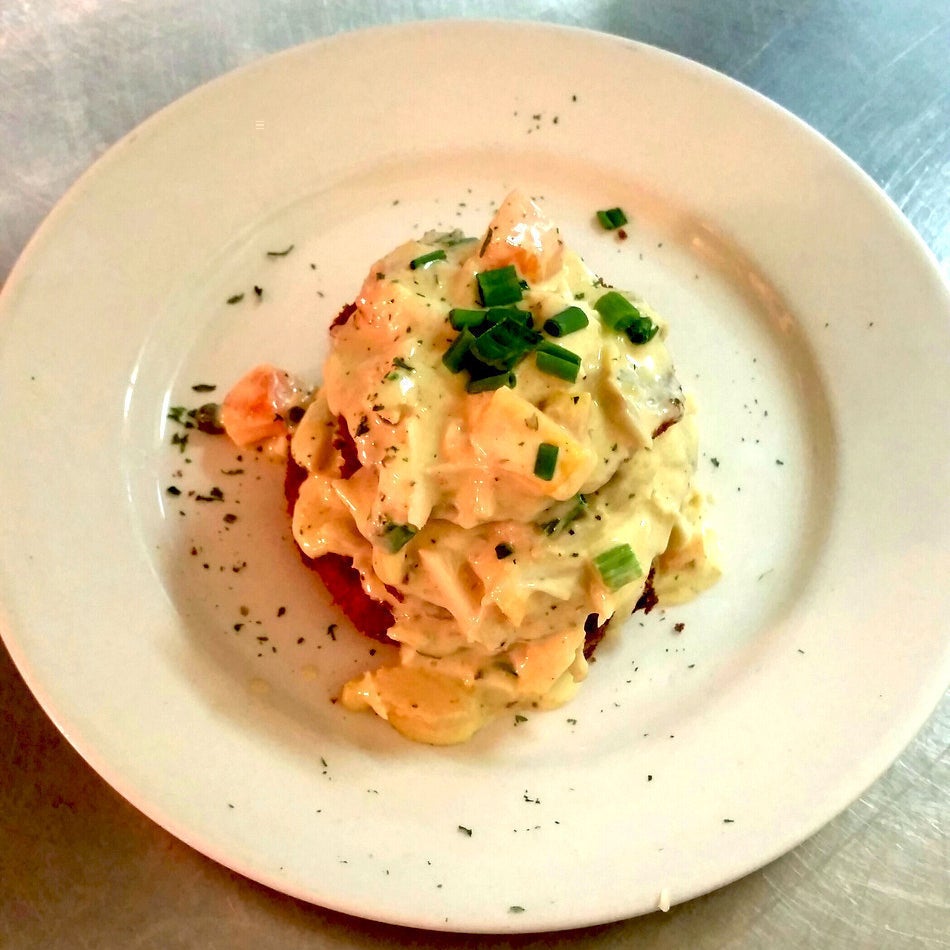 ​​The oysters are a must here, but crowd favorites include the crab cakes and the "eggplant Abbeville" — fried eggplant topped with a sauce consisting of jumbo lump crabmeat, white wine, capers, and tomato cream sauce (!!!). Dupuy's simply satisfies the Southern part of your soul.
9.
Dig into a po'boy in Houma!
10.
Make a gumbo stop at Baton Rouge and visit the Old Louisiana State Capitol.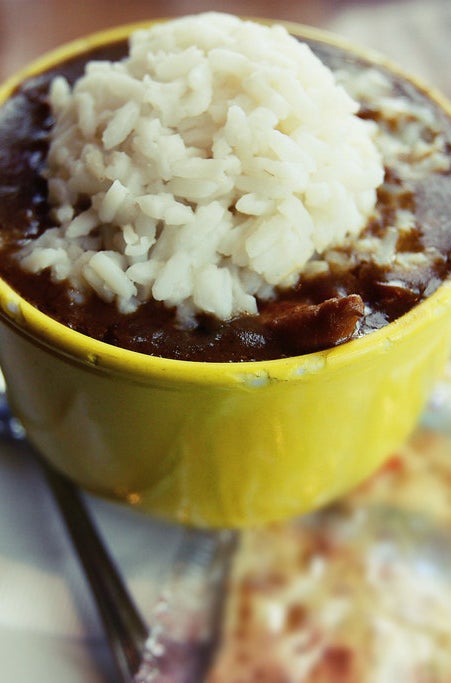 Hit up either of sister restaurants Parrain's Seafood Restaurant or The Chimes Highland to try authentic Southern delicacies like seafood gumbo or fried Louisiana alligator and wash it down with a local beer from one of Louisiana's 16 craft breweries (AMAZING). While you're in the area, get your culture fix on at the castle-inspired Louisiana Old State Capitol. Cross the Mississippi River and find a to-die-for turtle soup at Ma Mama's Kitchen in New Roads.
11.
Do yourself a favor and grab a muffuletta in the Big Easy.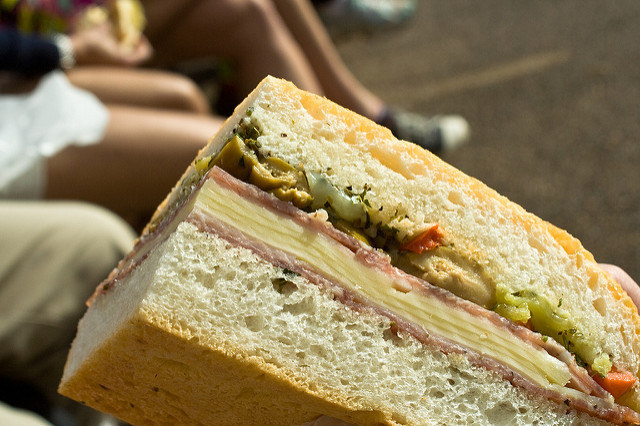 12.
And you HAVE TO get the shrimp and alligator cheesecake at Jacques-Imo's Cafe.
Not to mention the fried grits... Plus, Jacques-Imo's is the coolest joint imaginable — you walk straight through the kitchen to get to its pleasantly eclectic dining area, where hand-painted, swamp-themed murals and strings of Christmas lights decorate the walls.
13.
Finish your trip off on a sweet note and munch on some beignets as you experience pure bliss.
Get messy while enjoying a plate of fairy-dust-covered beignets (just kidding — it's powdered sugar) at Café Du Monde and sip on a café au lait with sights of Jackson Square in New Orleans.