1.
The initial conversation

2.
Soap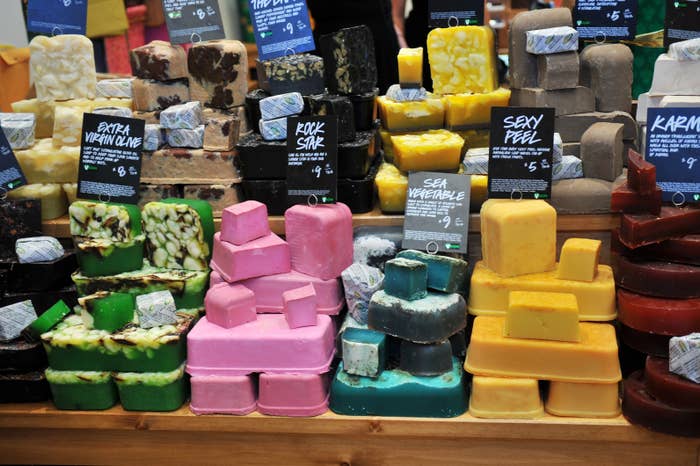 3.
Storage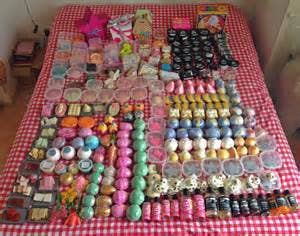 4.
Other Stores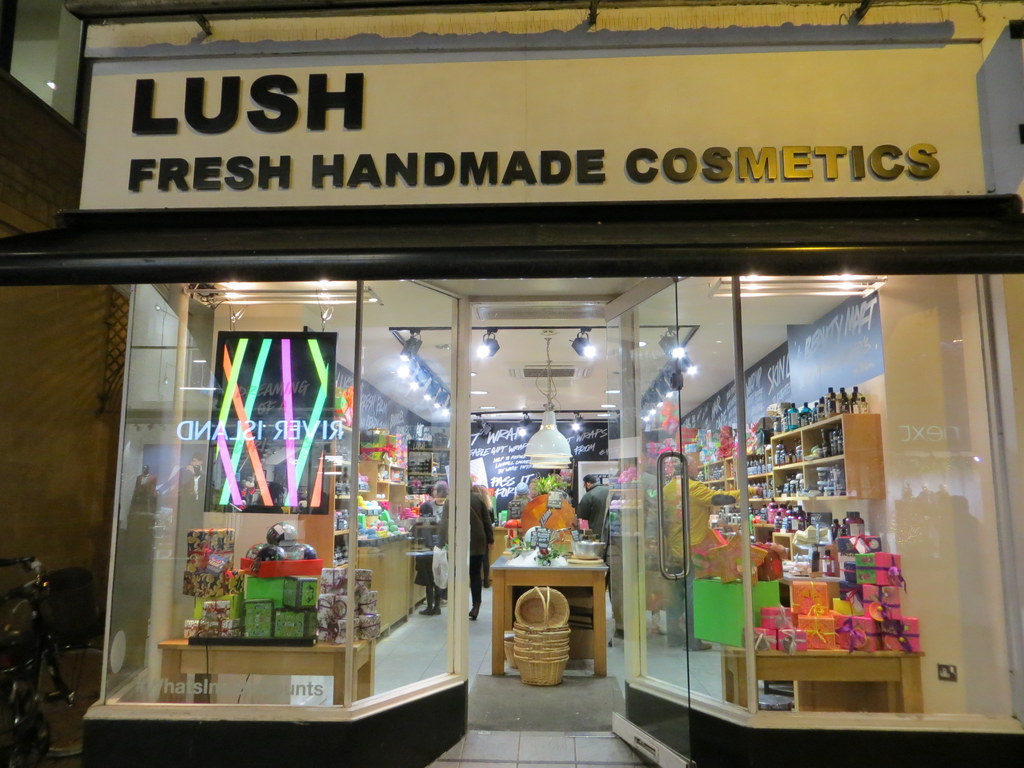 5.
The weird things you say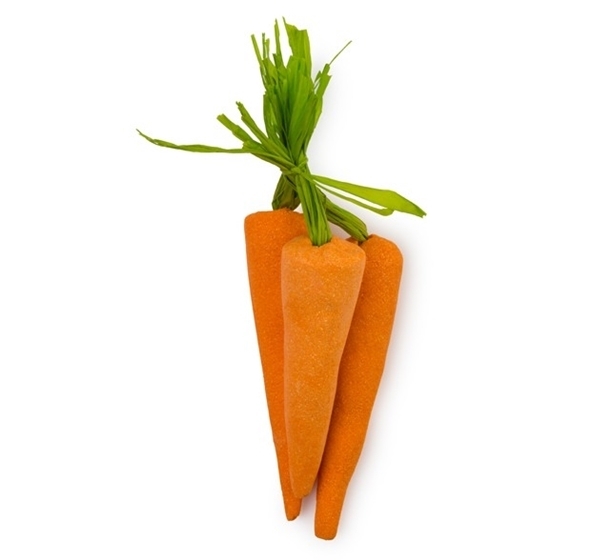 6.
The Golden Egg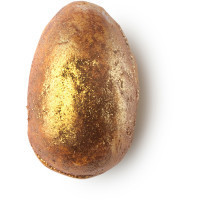 7.
Restocking Bath Bombs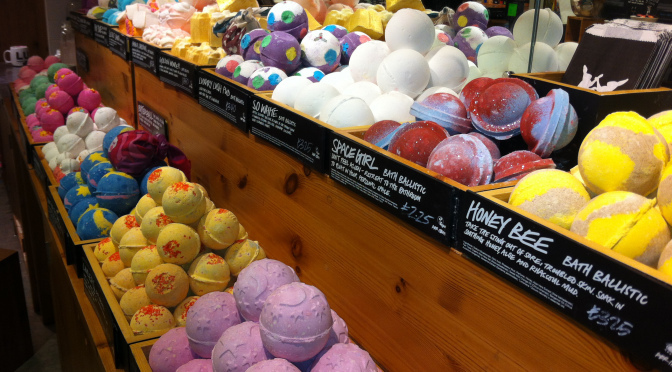 8.
Oxford Street!!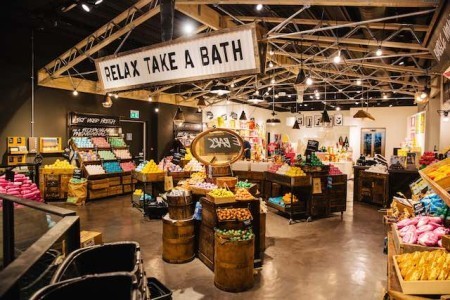 9.
Parabens
When customers come in to rant about parabens thinking parabens are poison, with no real proof apart from that definitely 100% accurate article in the Daily Mail 10 years ago, you just want to tell them to get out. You can argue but there's no point. You just have to smile (bare your teeth) because the customer comes first, even when they are a bag of dicks.
10.
Cutting Soap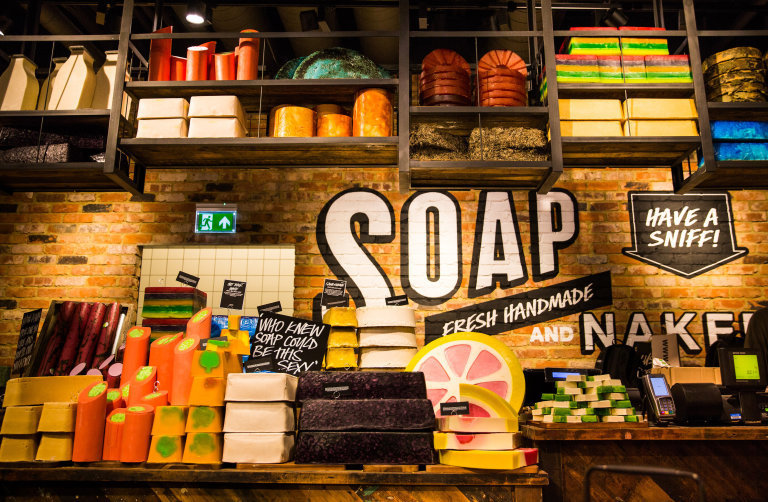 11.
You Smell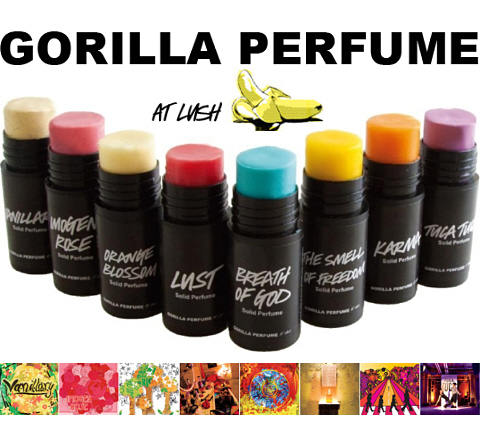 12.
The Lush Kitchen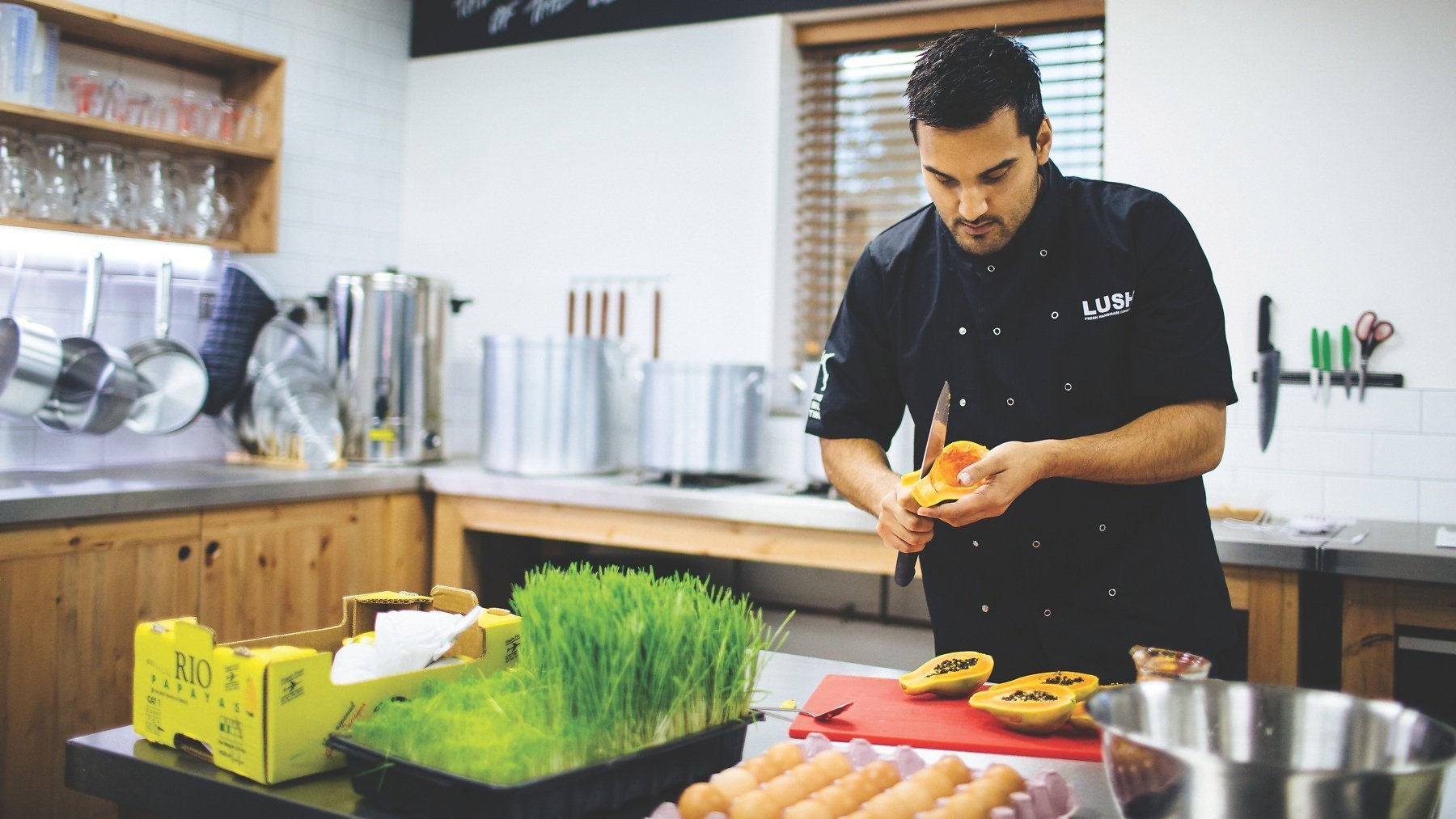 13.
It stays with you forever