Meet Lauren and Steven Keys, a twentysomething couple from Florida. They just finished an epic American road trip where they visited every single national park. That's right, all 61 of 'em.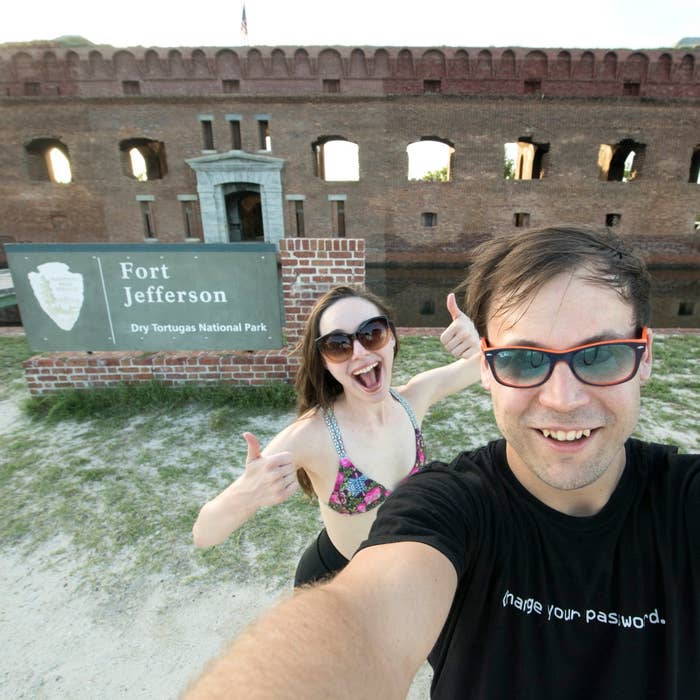 "Sounds great, but we're not all millionaires!" —You, probably. But neither are the Keys. Their entire seven-month trip cost $36,875, or $2,634 per person per month (including all living expenses like health insurance).
They took their first extended vacation back in 2015 when they went on a six-month trip to Hawaii for their honeymoon. By living modestly and working here and there, they were able to return home with more money than they left with.
So when they started joking about visiting every national park on a single trip, it didn't take long to turn that lofty dream into a reality. In January this year, they packed up their lives in Florida and headed West.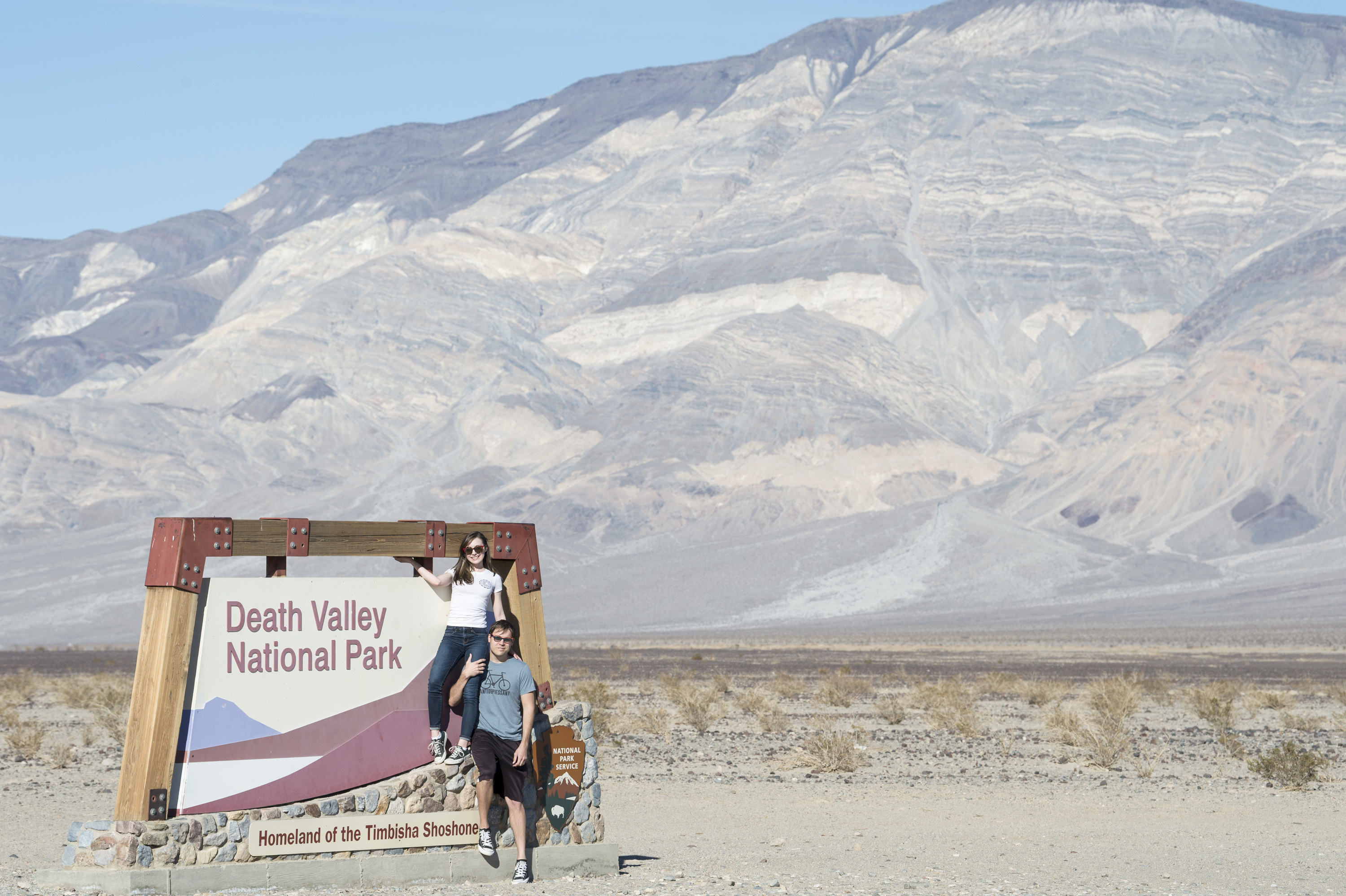 Seven months and 61 national parks later, they arrived back home, no worse off financially than when they left. Now they're on a mission to spread the message: It's not as hard as you think.
BuzzFeed Bring Me spoke to them to find out how they did it, and what advice they'd give to anyone interested in doing the same.
1.
Get yourself a van you can sleep in.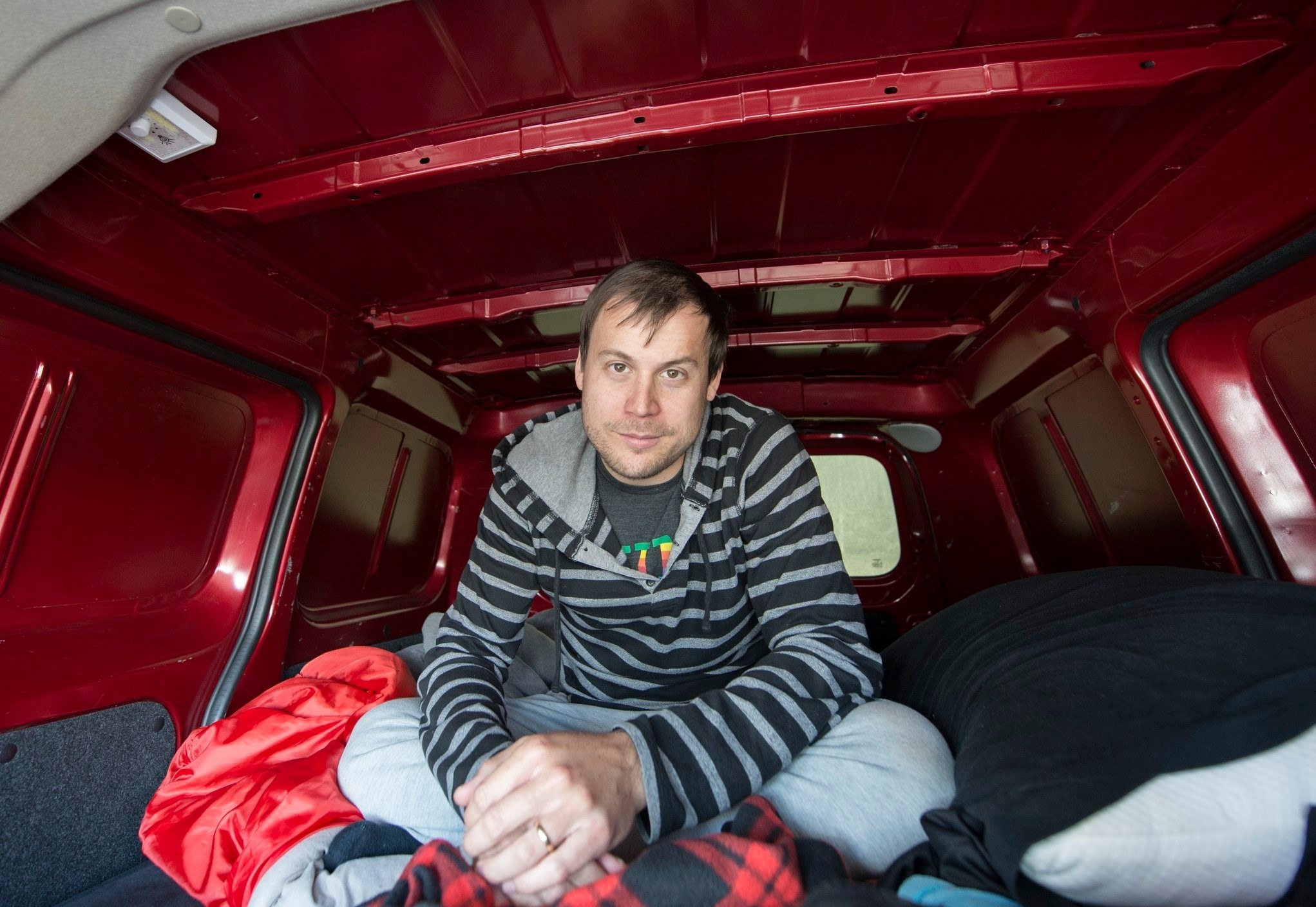 2.
Avoid campground fees by parking overnight in public places where it's allowed — like Walmart parking lots.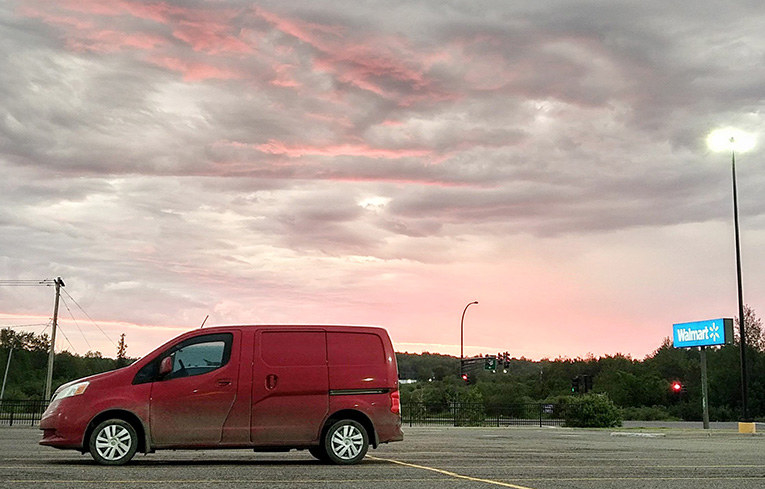 3.
Set up multiple streams of income so you can keep earning money while you travel.
4.
Sublease or rent out your home while you're away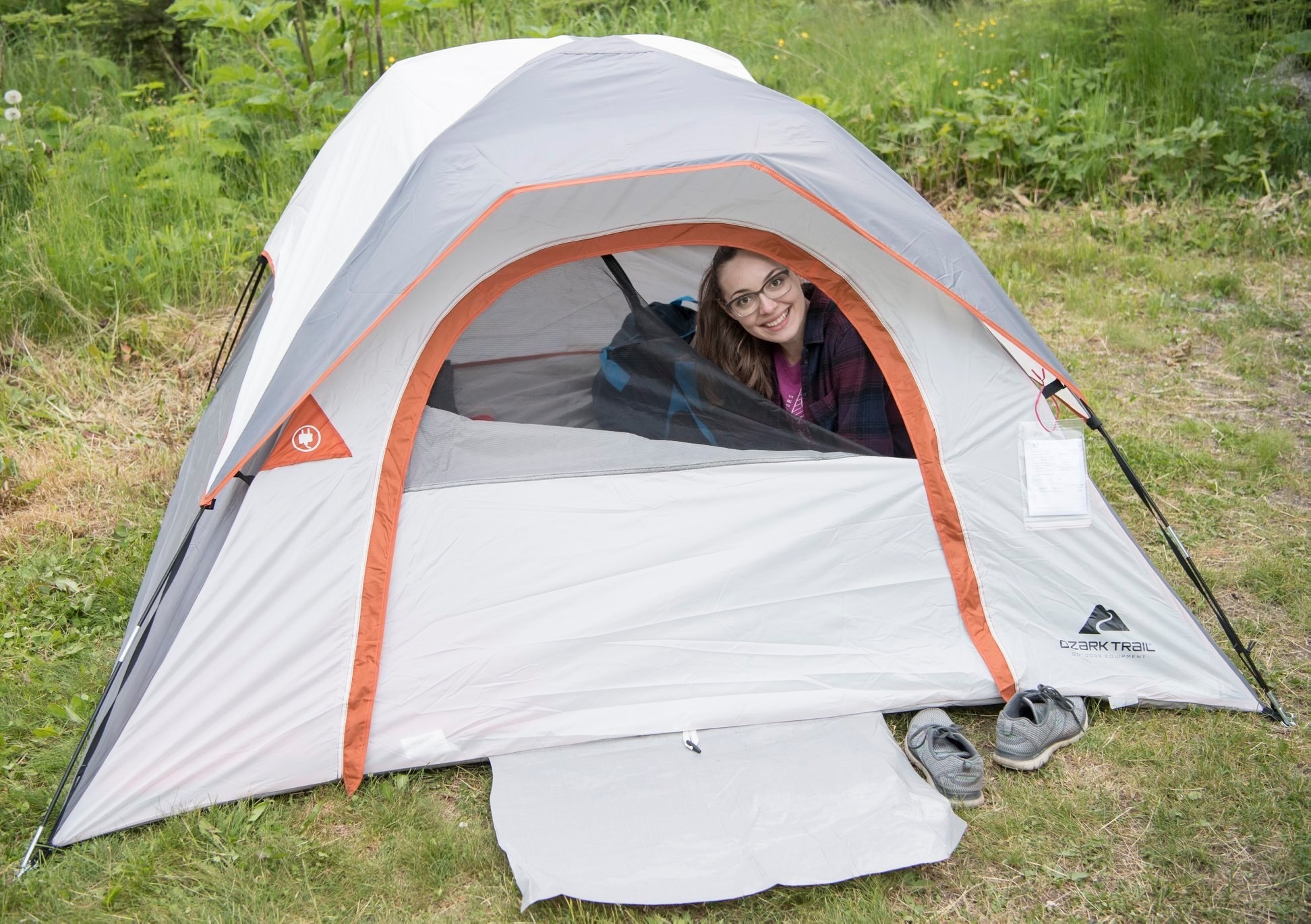 5.
If you want to cut down on costs even more, skip the more remote parks.
6.
Sign up for a gym membership at a national chain so you can access the showers.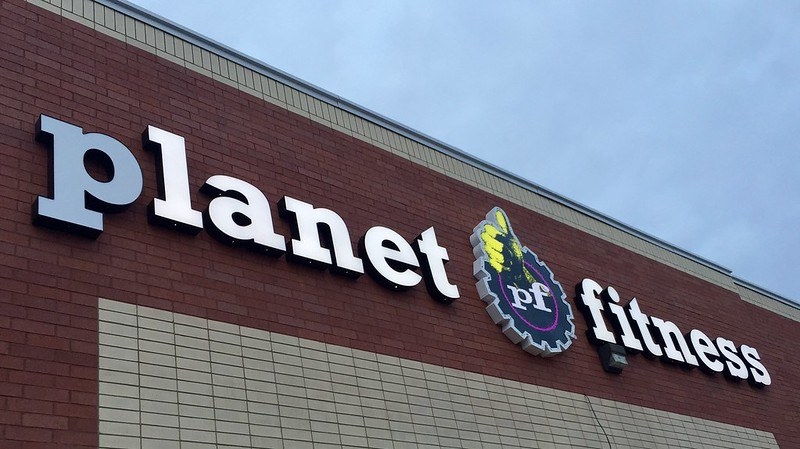 7.
Use the flexibility of sleeping in a van to your advantage and explore the parks at night.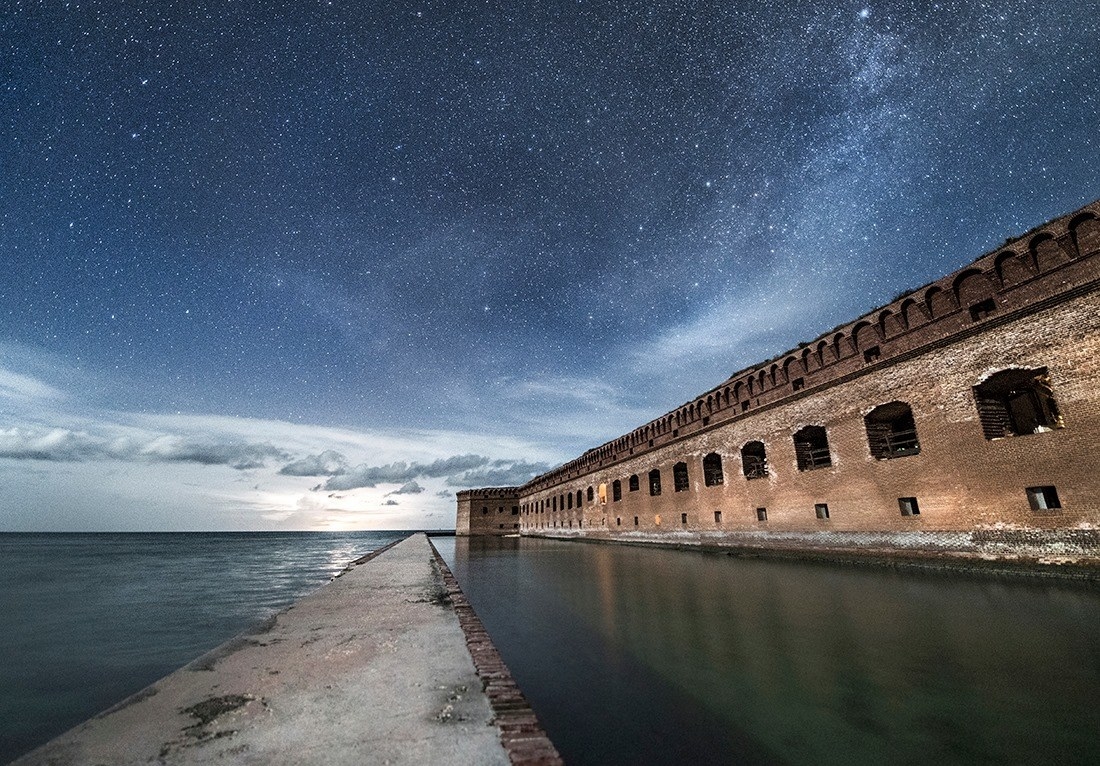 8.
If you don't want the hassle of cooking, find cheap places to eat on the road.
9.
Be willing to plan and adapt your journey as you go.
10.
And as for which parks are the best? Yellowstone, Death Valley, Yosemite, American Samoa, and Hawai'i Volcanoes are their top picks.