Stay-at-home orders have left many people around the world craving the outdoors. One such person is LA-based travel photographer Erin Sullivan, who's found a way to safely ~experience~ nature without leaving the house.
Sullivan, aka Erin Outdoors, has been using her talents to create "nature" scenes using household objects.
"With the situation that we're in, I know that staying home literally means saving lives right now," Sullivan told BuzzFeed. "So I wanted to figure out how to keep my creativity alive at home."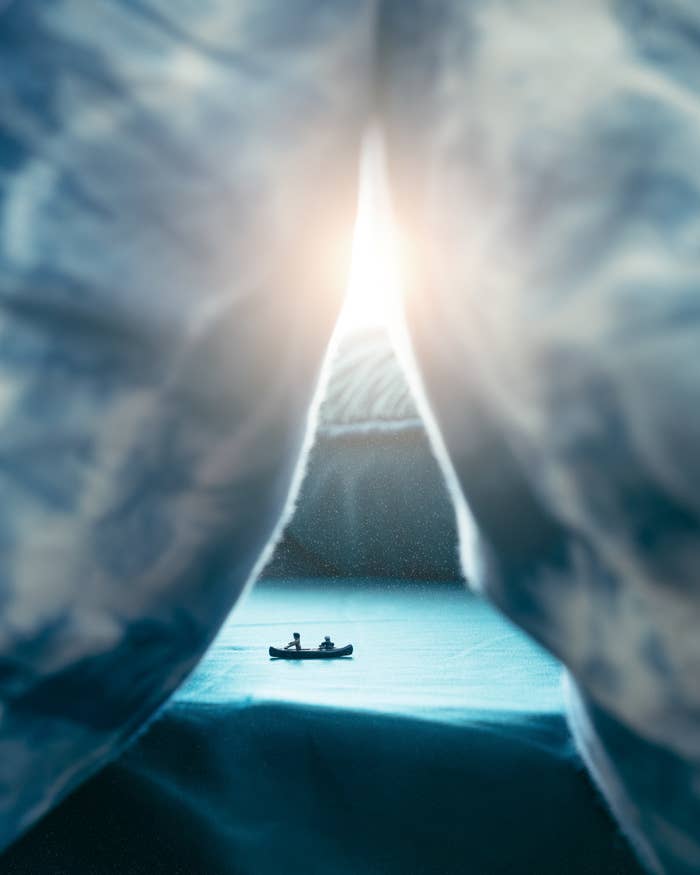 Sullivan often uses abstraction as a tool in her work, thinking about ways to make subjects look different than they might appear at first glance.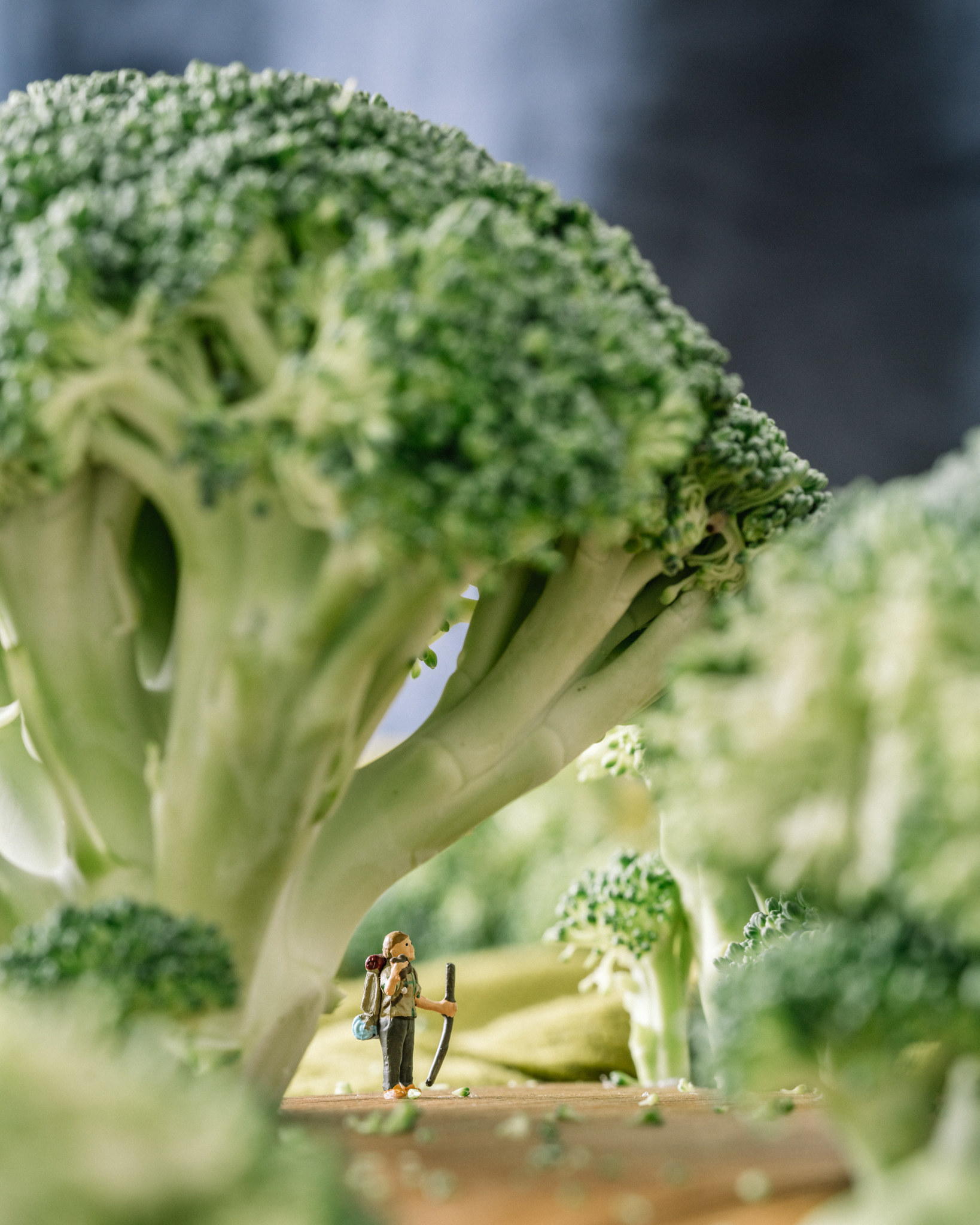 "If I'm photographing a mountain, it's obvious that it's a mountain...I'm looking at the details: the colour, the shapes, the light, to see what I can bring out with photography," says Sullivan. "With this project I'm kind of doing the opposite."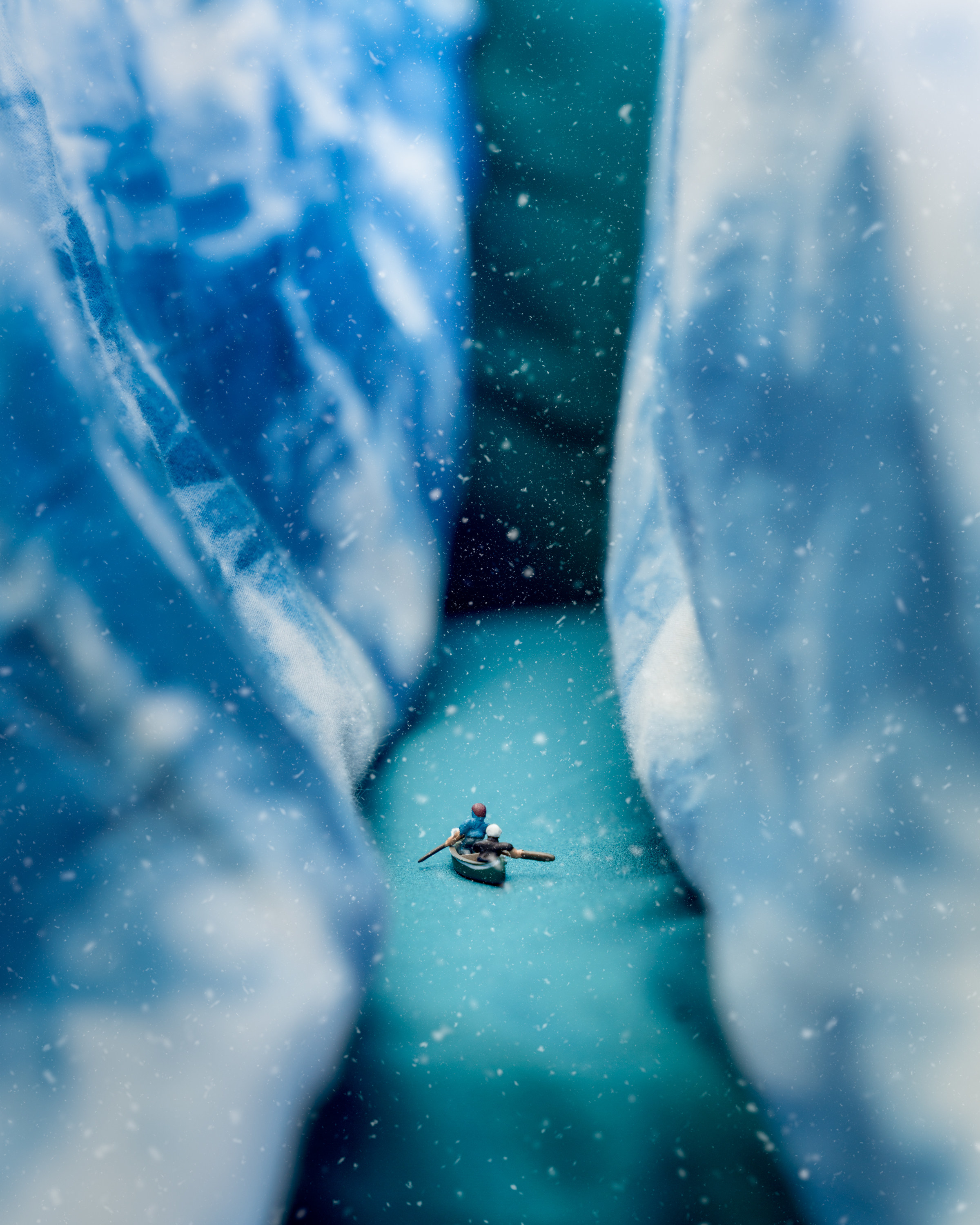 "I was curious if I could make believable landscapes out of objects in my house," says Sullivan, who began posting the photos on her Instagram in late March.
The scenes can take anywhere from 10 minutes to an hour to set up. But according to Sullivan, the longest part of the process is coming up with the idea itself.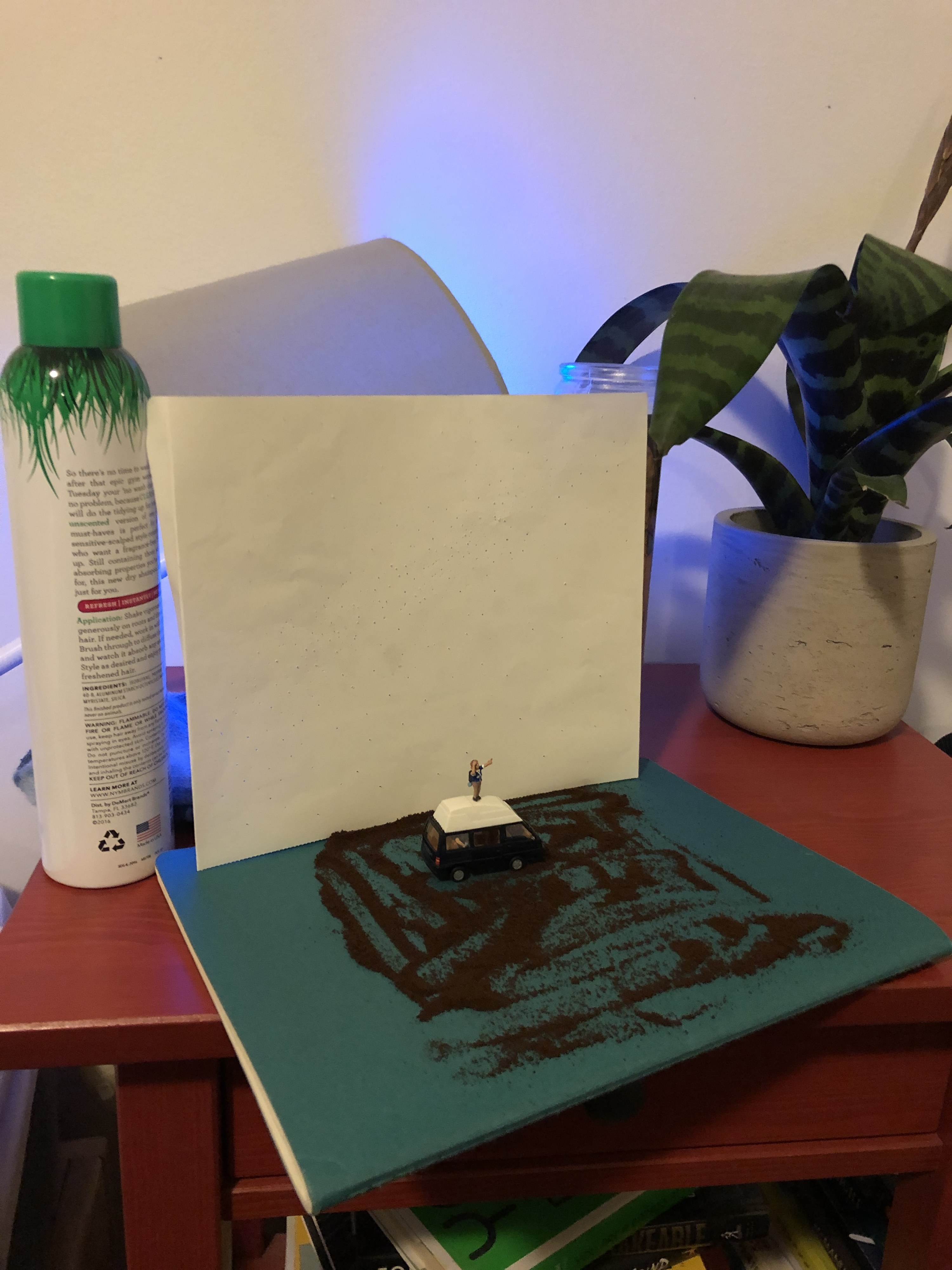 "An idea can come to me in the shower or when I'm working out. You cant control when it strikes, but you have to listen," says Sullivan.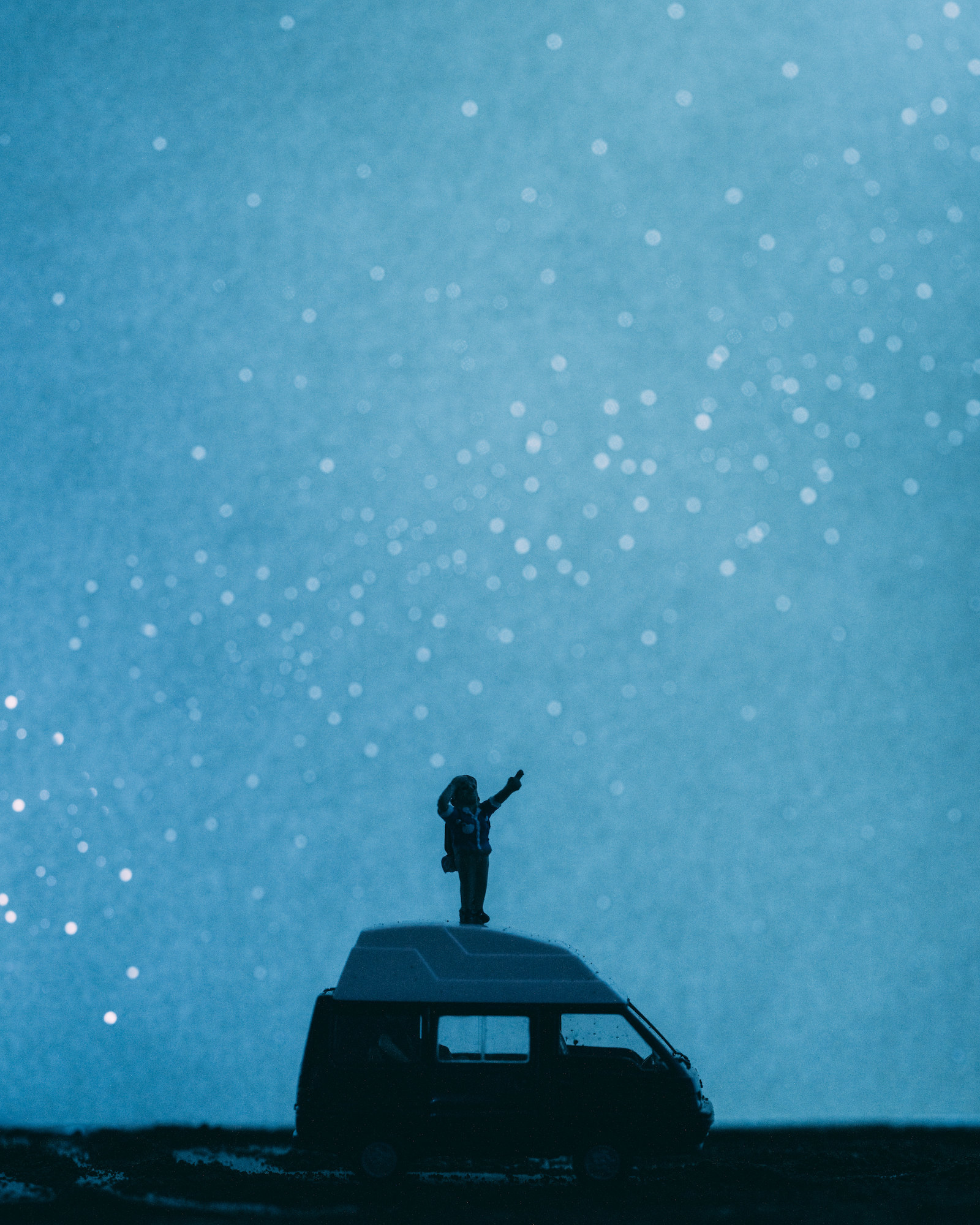 The most time-consuming photo so far has been Pancake Canyon, since Sullivan had to cook all the pancakes.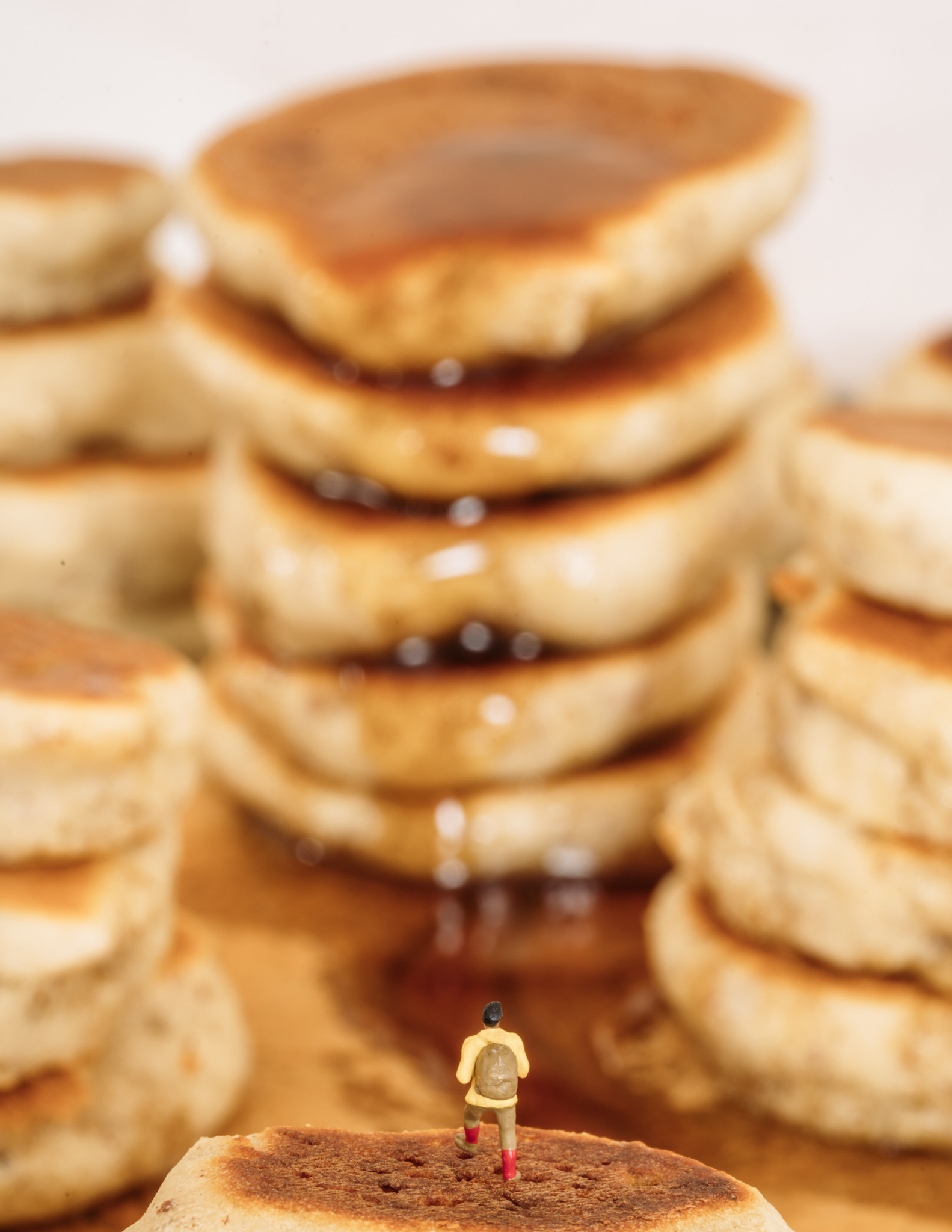 (Don't worry, she ate them all too.)
The project has created very little waste — the only things purchased were the teeny figurines, to add the element of scale. "The goal is not to be ordering a bunch of stuff," says Sullivan.
In the hopes of keeping people creative and connected to the outside world, Sullivan added the hashtag #OurGreatIndoors and has been encouraging her Instagram followers to try the photo challenge for themselves.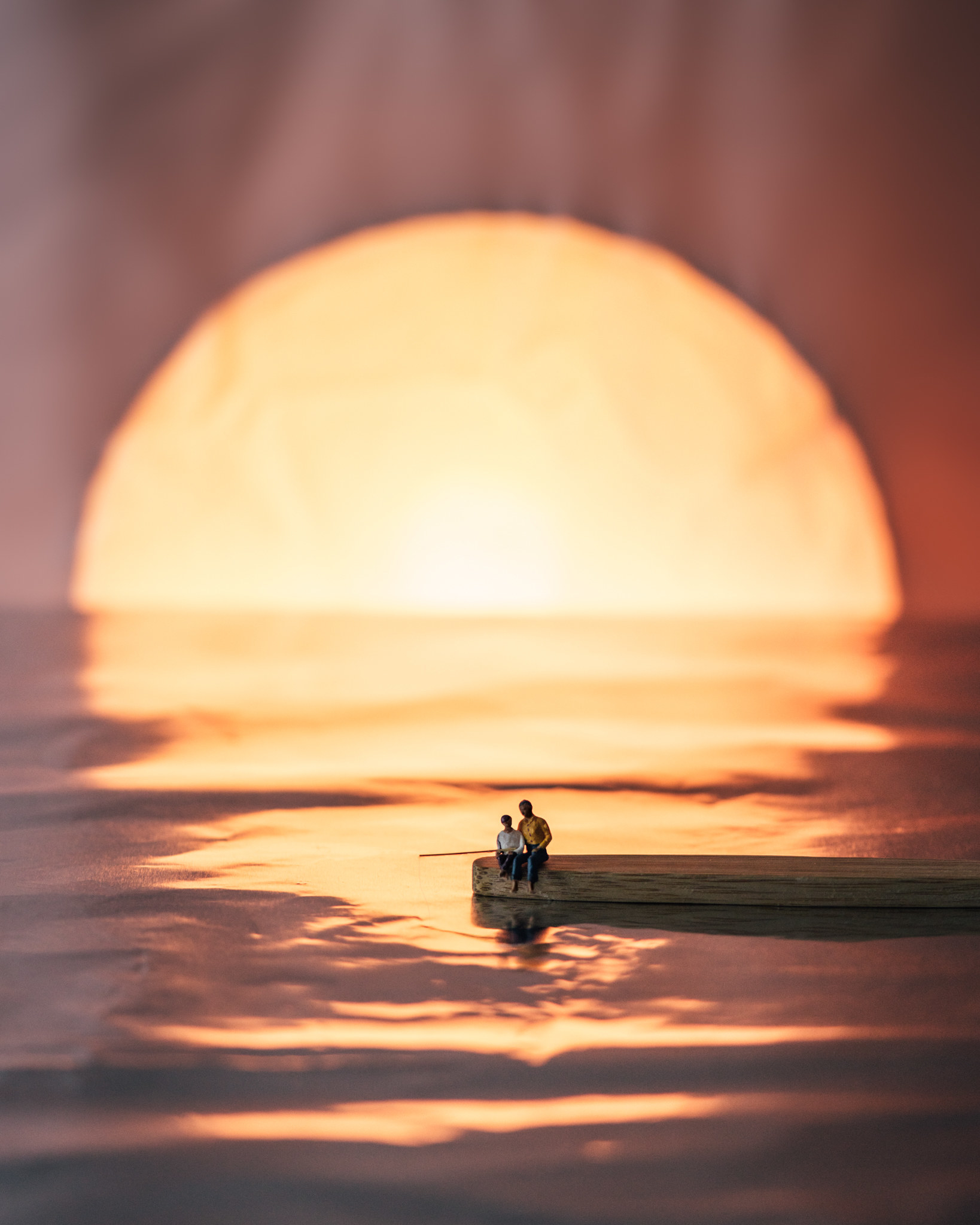 "It's really been great to see that people have put their own spin on it, or even just used it as an activity to keep their kids busy for an hour," says Sullivan.
The best news? We'll be seeing more of these pics throughout quarantine and beyond. "I think I'm gonna be making it a regular part of my work, which is hilarious," says Sullivan. Follow @erinoutdoors on Instagram, and check out her website and TED Talk for more.