Traveling solo can be intimidating — so we asked travel bloggers, Reddit users, BuzzFeed writers, and members of the BuzzFeed Community to share their best tips for traveling alone. Hopefully their advice will help you navigate — or even inspire — your next solo adventure.
1.
Mark your phone map with where you're staying so you'll never get lost.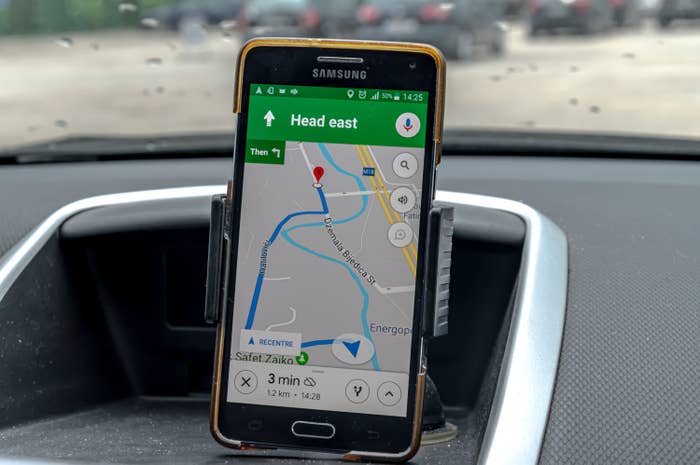 2.
Carry a pen with you to speed up your travels.
"Bring a pen or two for your forms you may need for immigration. Fill them out on the plane." —u/Jayhcee
3.
If you get lonely, mingle with the locals.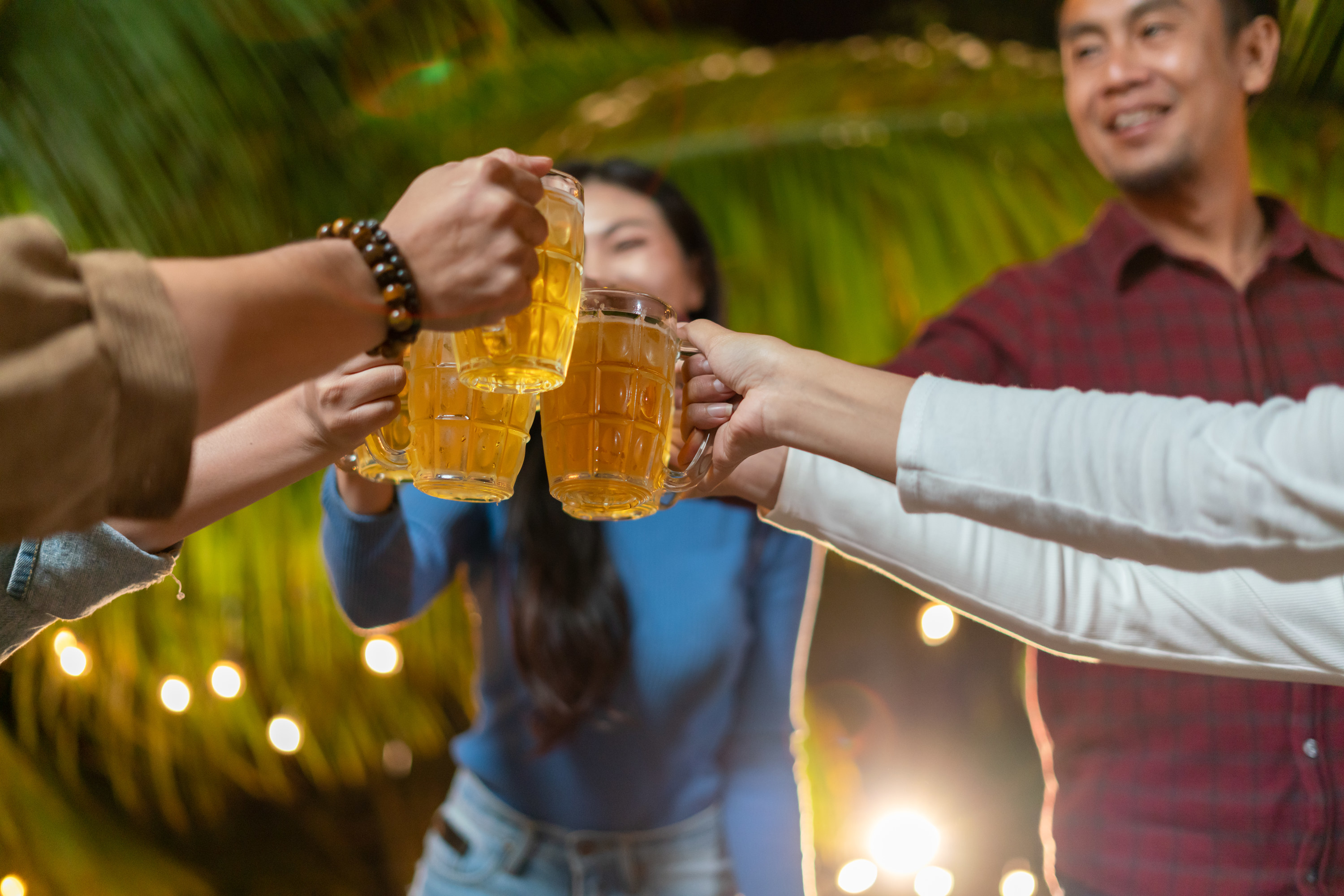 4.
Keep an emergency stash of cash, just in case.
Keep an emergency fund of cash on you (~100 USD/Euro in local currency) and a good reserve of money in your bank account. This will especially prove useful when having an medical emergency and you have to see a doctor. You'll have to pay upfront, and will get reimbursed later by your travel/medical insurance. —u/rek-me-reksai
5.
Practice doing smaller activities alone before embarking on a big solo trip.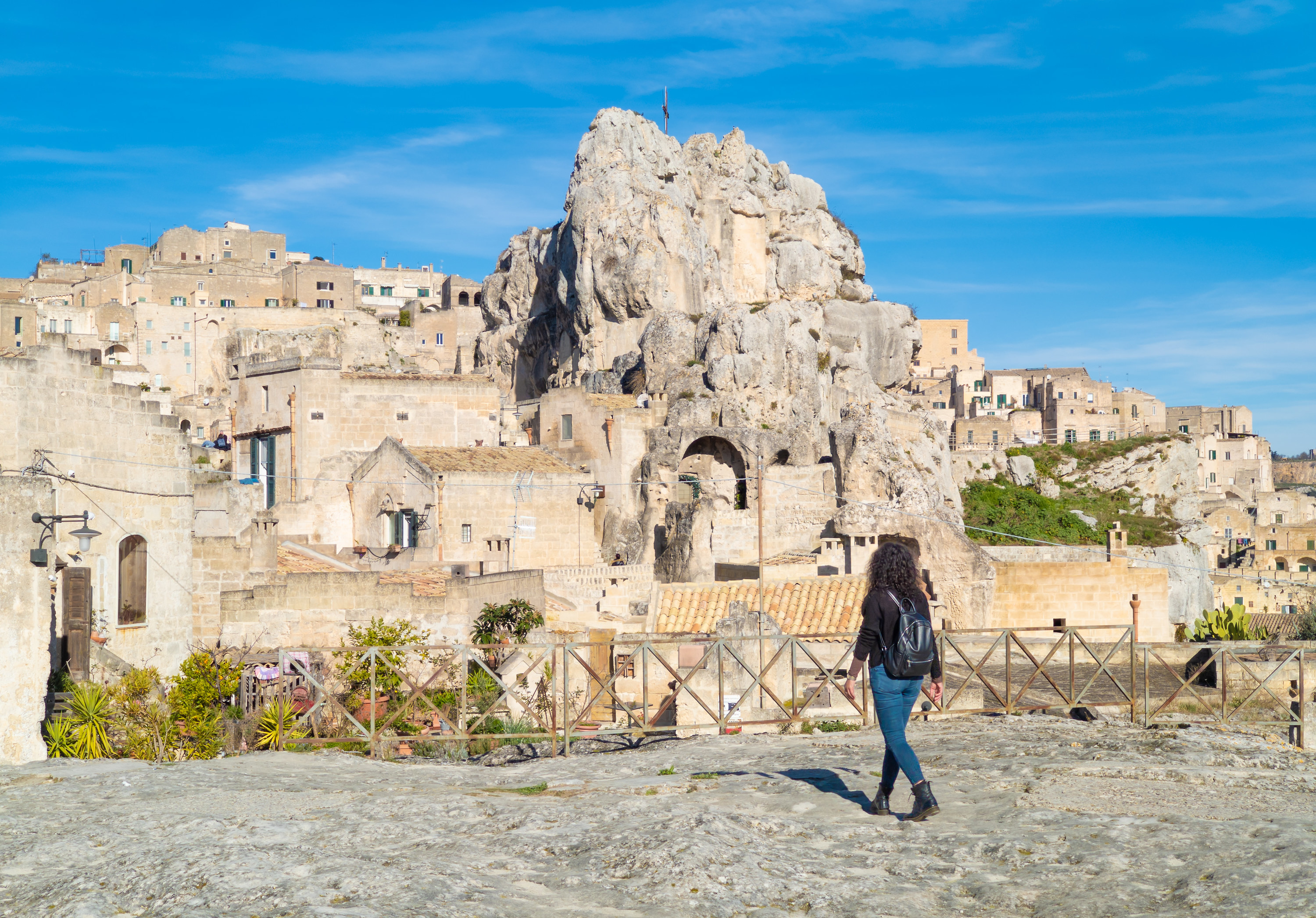 6.
Don't book accomodations without checking reviews.
Your accommodation will be your temporary home, so read reviews and book with caution. Is the neighborhood sketchy? Are there video cameras or security features? You need to know these things! —Ciara Johnson
7.
Travel with insurance.
8.
Know your limits.
"Drinking until you can't stand or going until you can't go anymore is totally not the best idea. It's especially important to know your limits when you're the only person looking out for yourself." —Ciara Johnson

9.
Keep your real-time location private, even while sharing your travels online.
10.
Just get a selfie stick — you won't regret it.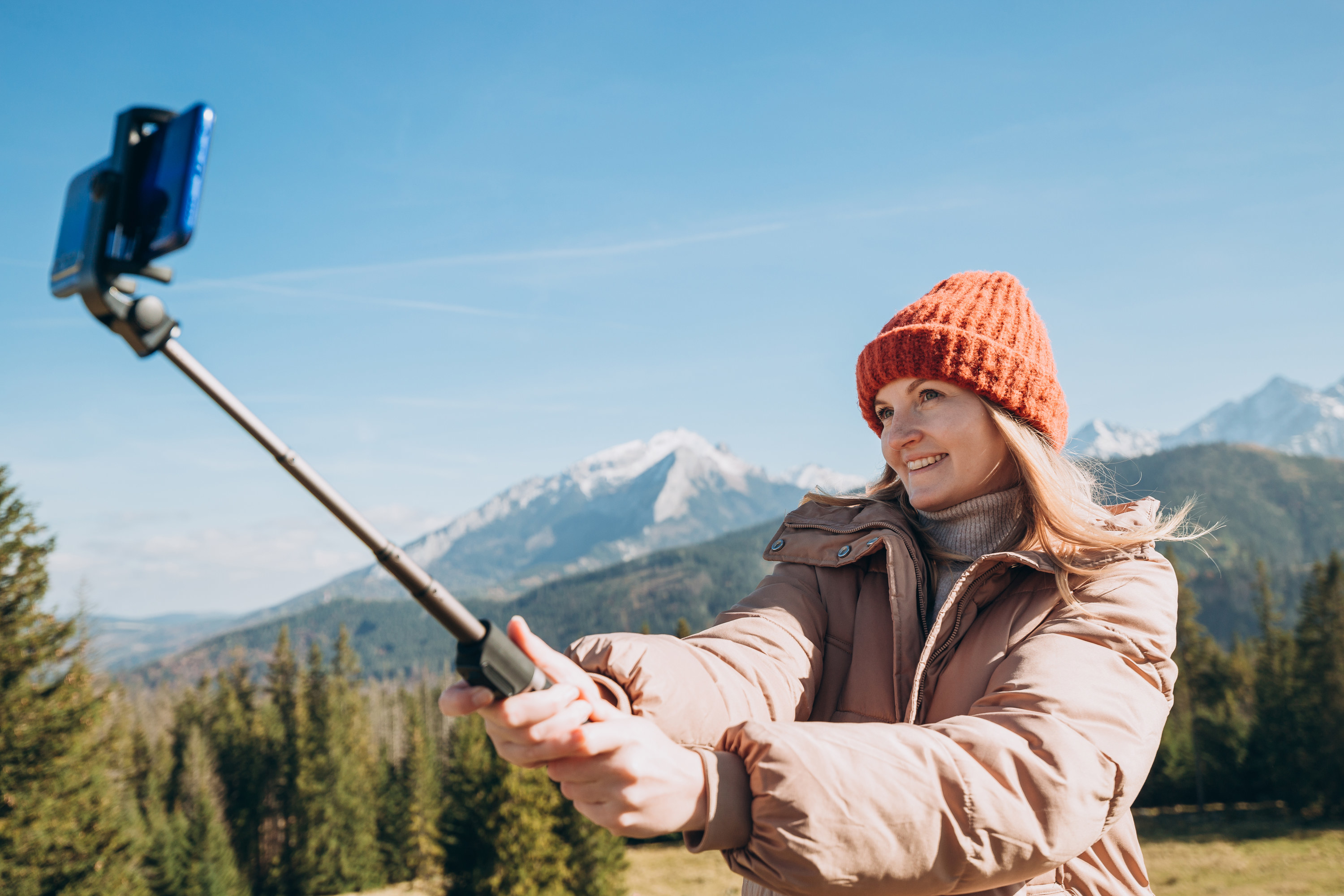 11.
Or, if you have a smart watch, use it as a self-timer remote for perfect selfies.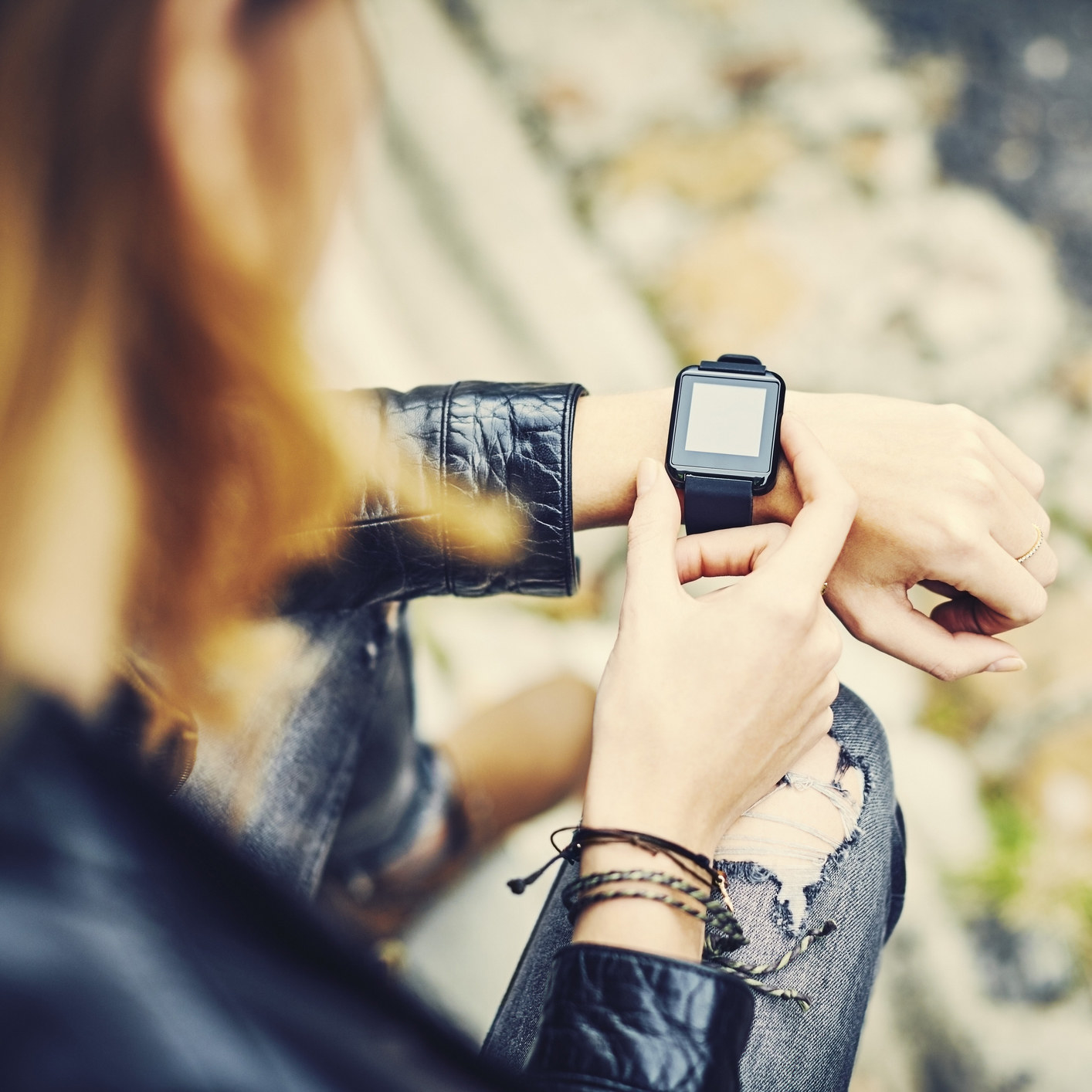 12.
Do some research about each destination you're going to and organize the basics, like where you're staying and how to get there, before you arrive.
13.
Be aware of your surroundings, especially at night.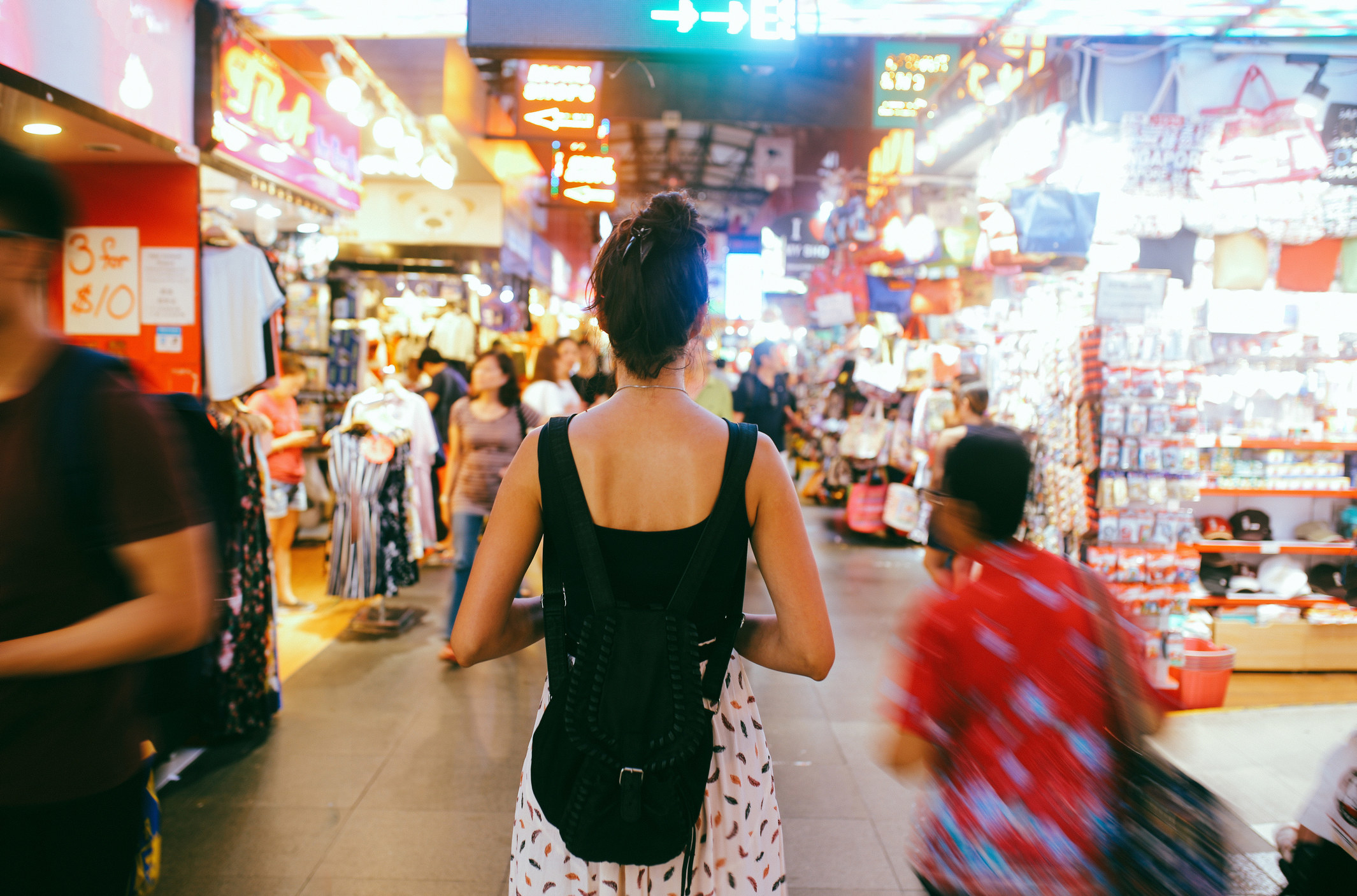 14.
Don't — or at least TRY not to — overpack. Remember you have to carry it all on your own!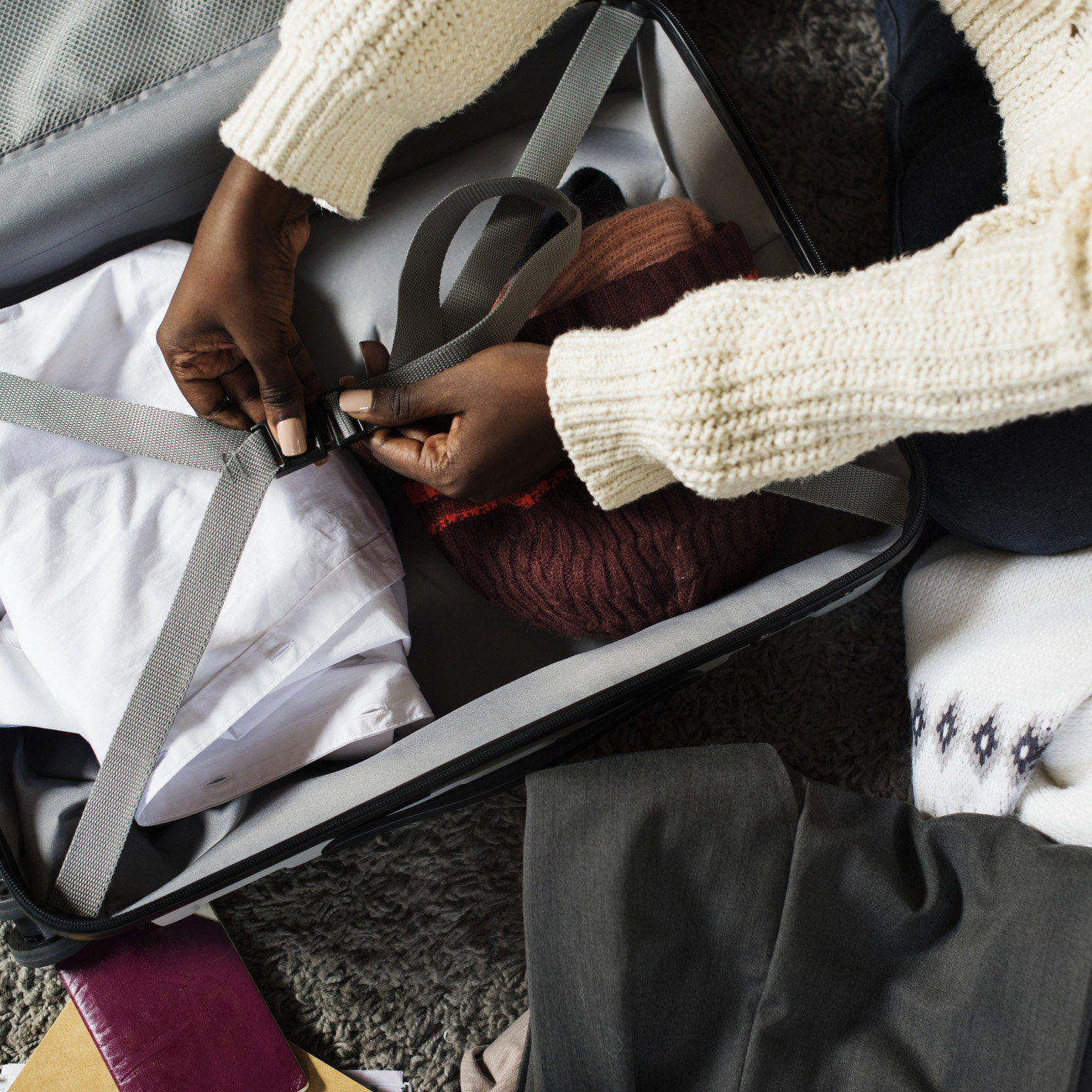 15.
Take a mini first-aid kit.
17.
Spend time curating a special playlist for your trip and download it to your phone.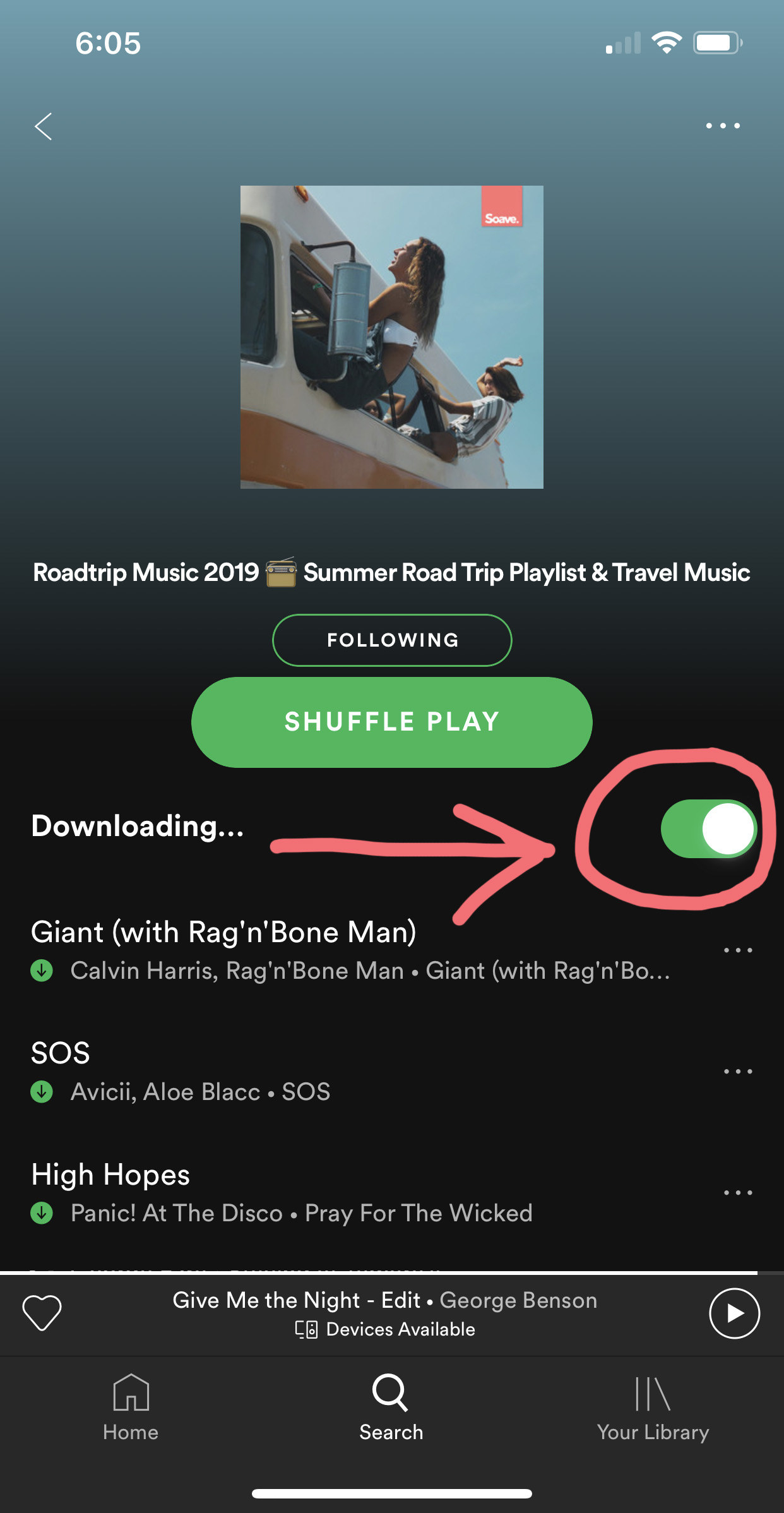 18.
Give a copy of your important travel details (flight numbers, hostel names, etc.) to someone reliable back home.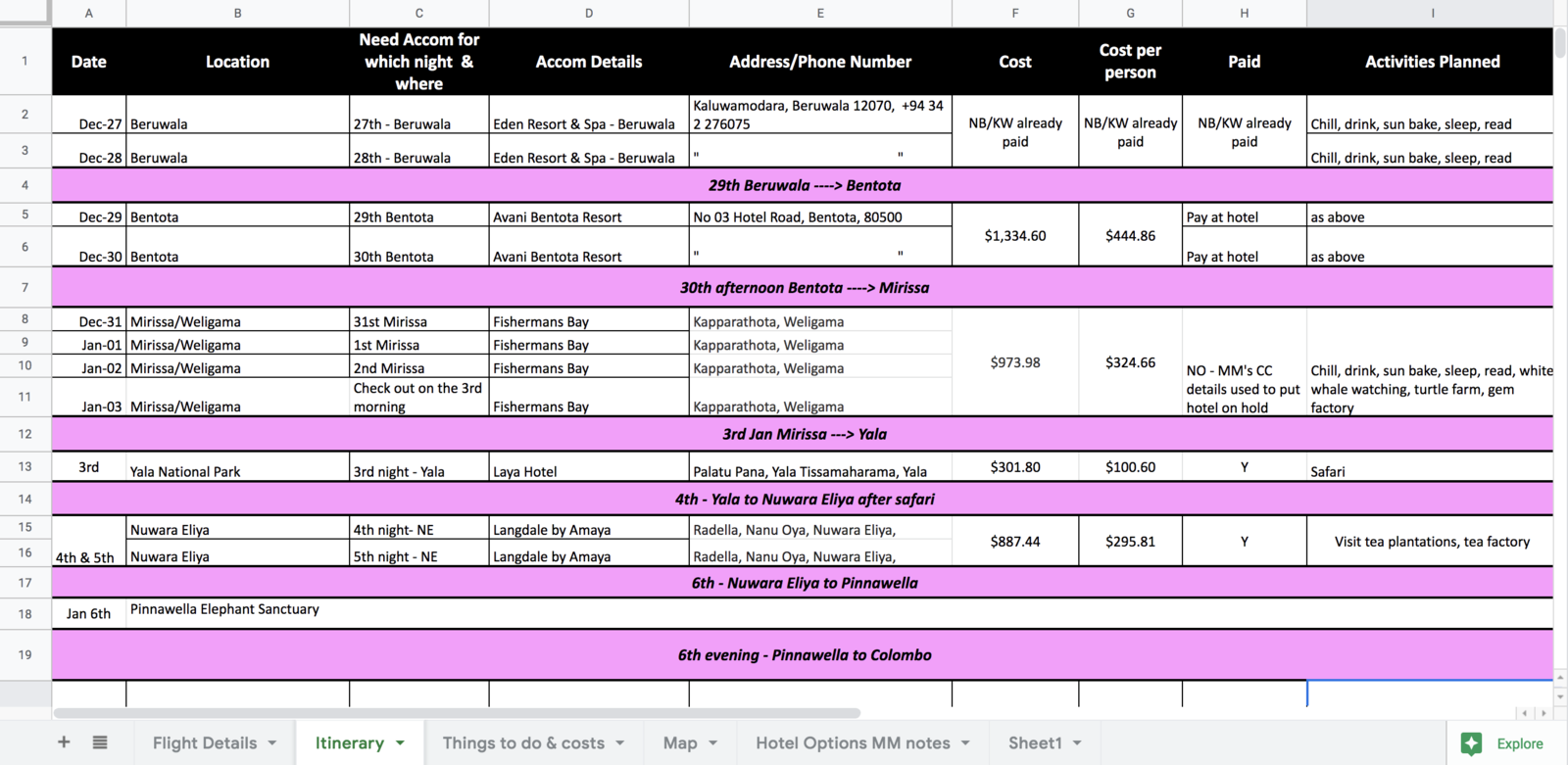 19.
But remember that just because you make plans, it doesn't mean you have to stick to them. Allow yourself to be spontaneous!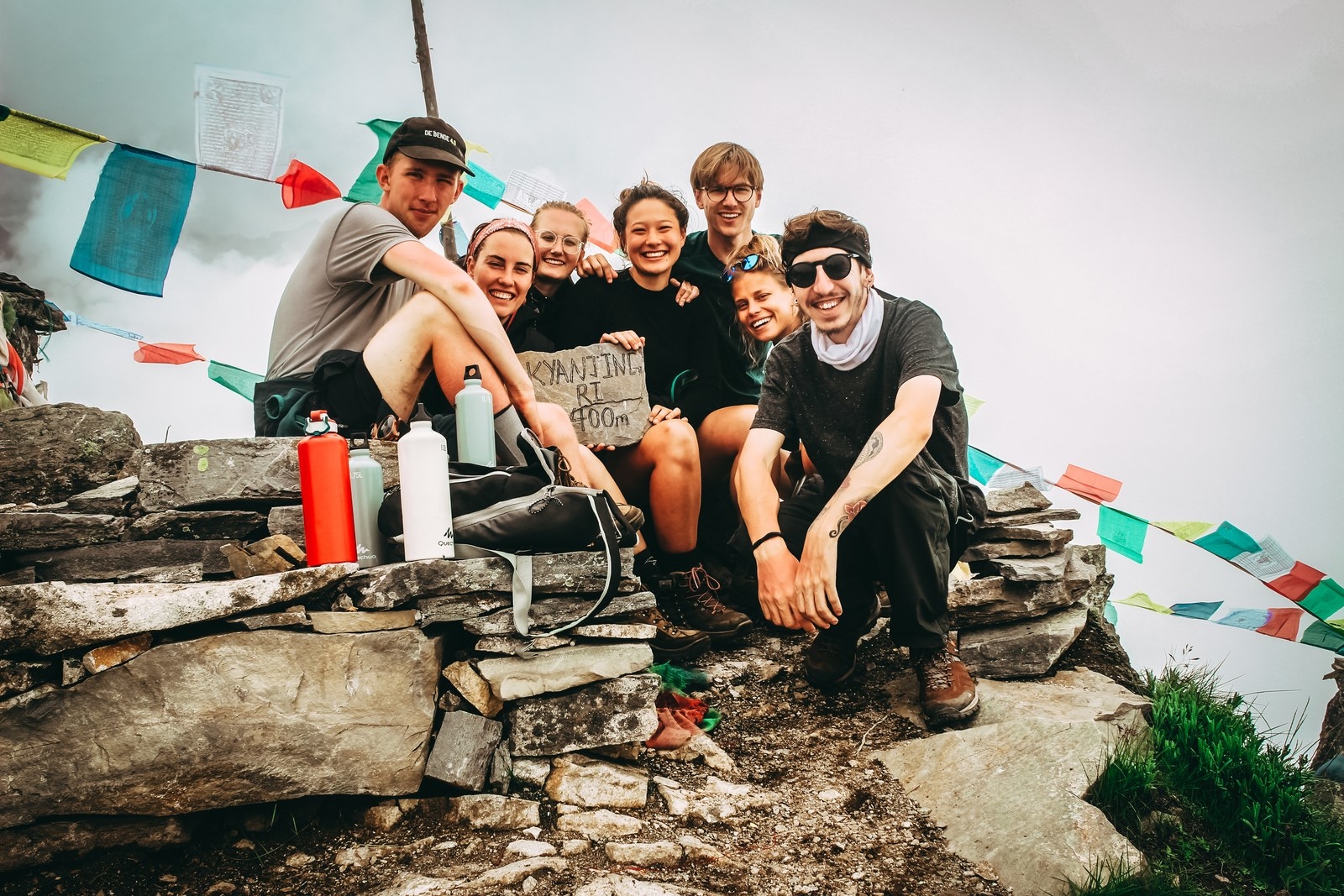 20.
If you're headed overseas, buy a local SIM card so you don't have to rely on finding Wi-Fi.
21.
Or at the least, use Wi-Fi to download offline Google Maps of the places you're visiting.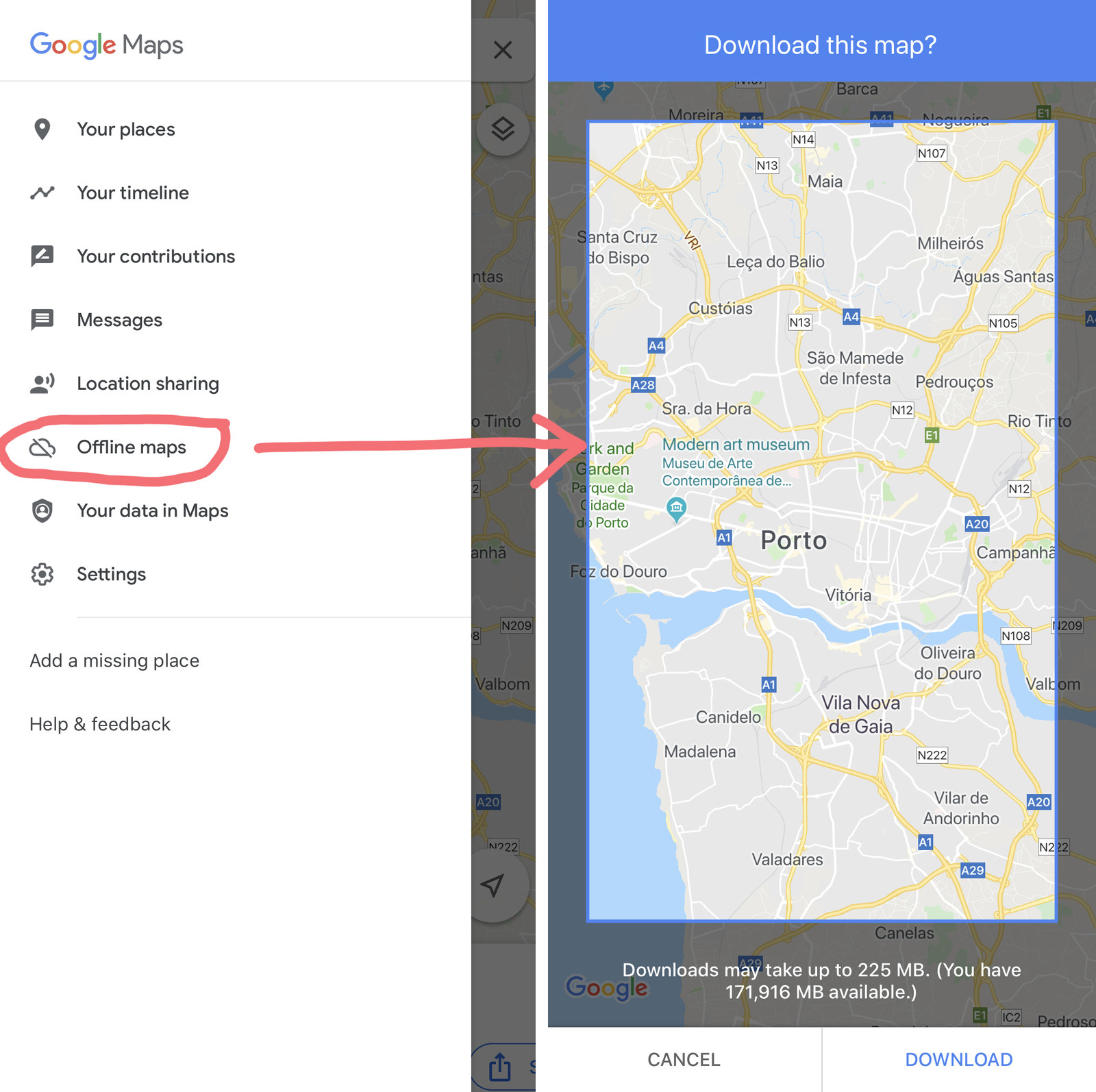 22.
If you're daunted by the idea of dining out alone, sit at the bar or bring a book to keep you occupied.
If you sit at the bar, you're able to chat with the bartender who can usually recommend off-the-beaten-path eats or non-touristy activities. Plus, nine times out of ten there are other single diners there, so you're likely to make a new friend! —nicoleb48c50a074
Bring a book to read or a journal to write in. Much less awkward than sitting there doing nothing or being on your phone. —barnesrenee7
23.
Be friendly, approachable, and open to meeting new people.
24.
Even if you can afford a hotel, consider staying in a (highly rated) hostel. Most have options for private rooms as well as dorms.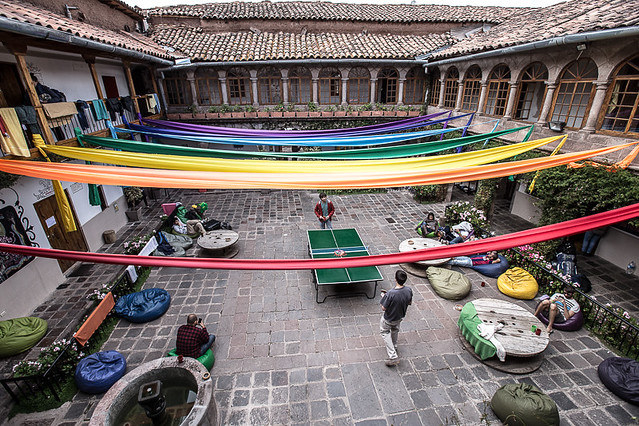 25.
And if you're arriving into a new city late at night, it can be a good idea to book accommodation close to the station or airport, even if it's a bit more expensive.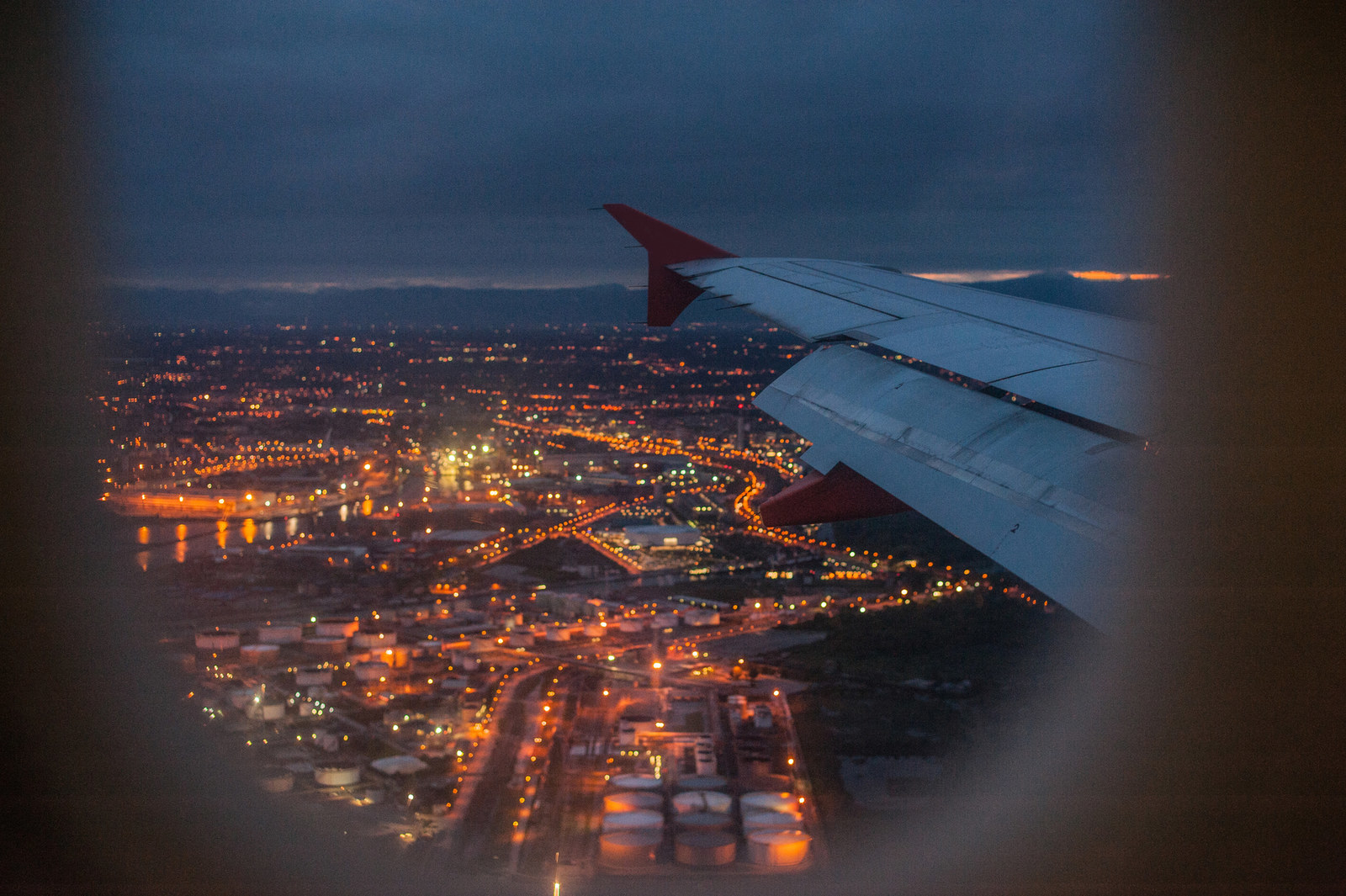 26.
Take advantage of free walking tours.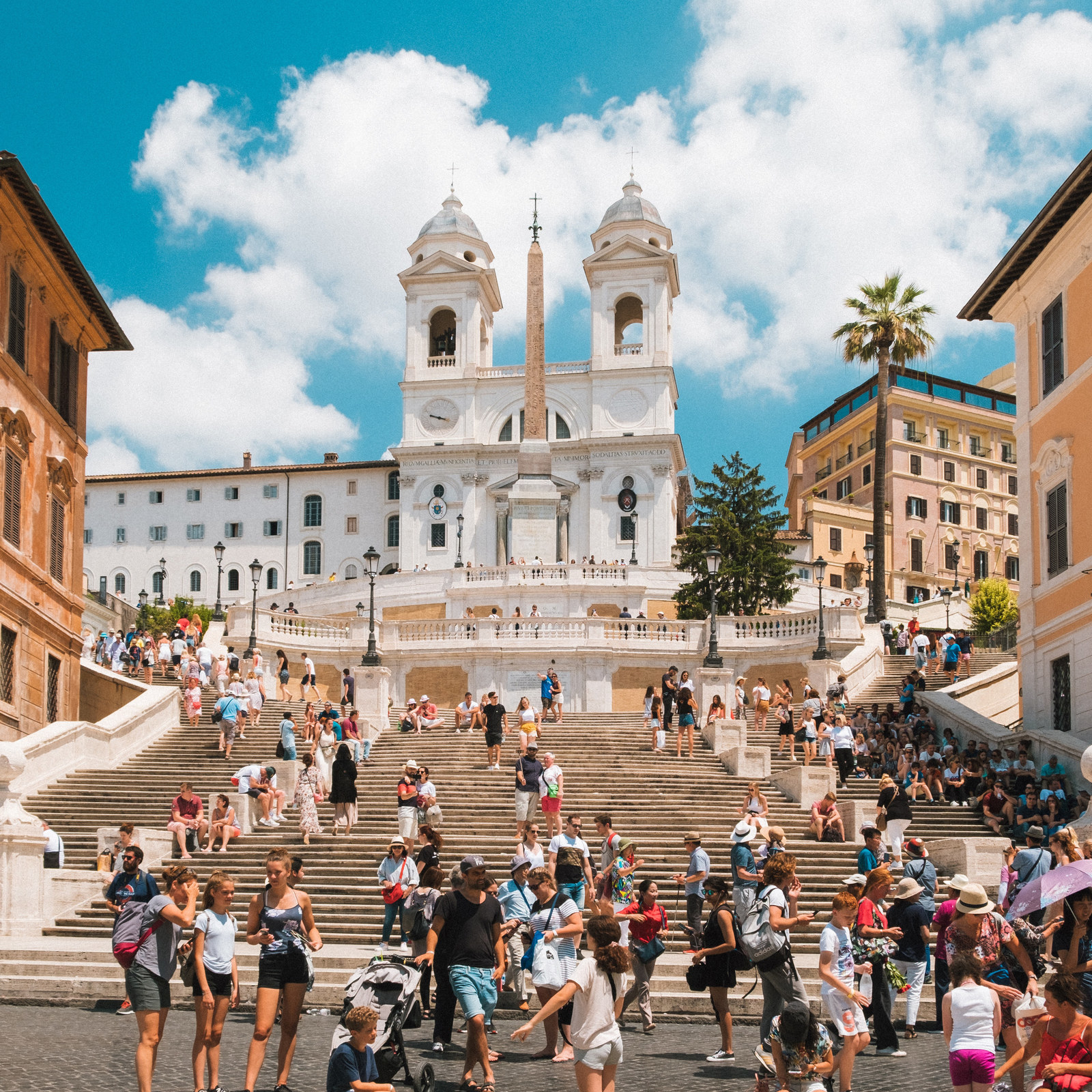 27.
If you're a woman and want to avoid being hit on, it can sometimes help to wear a fake wedding ring.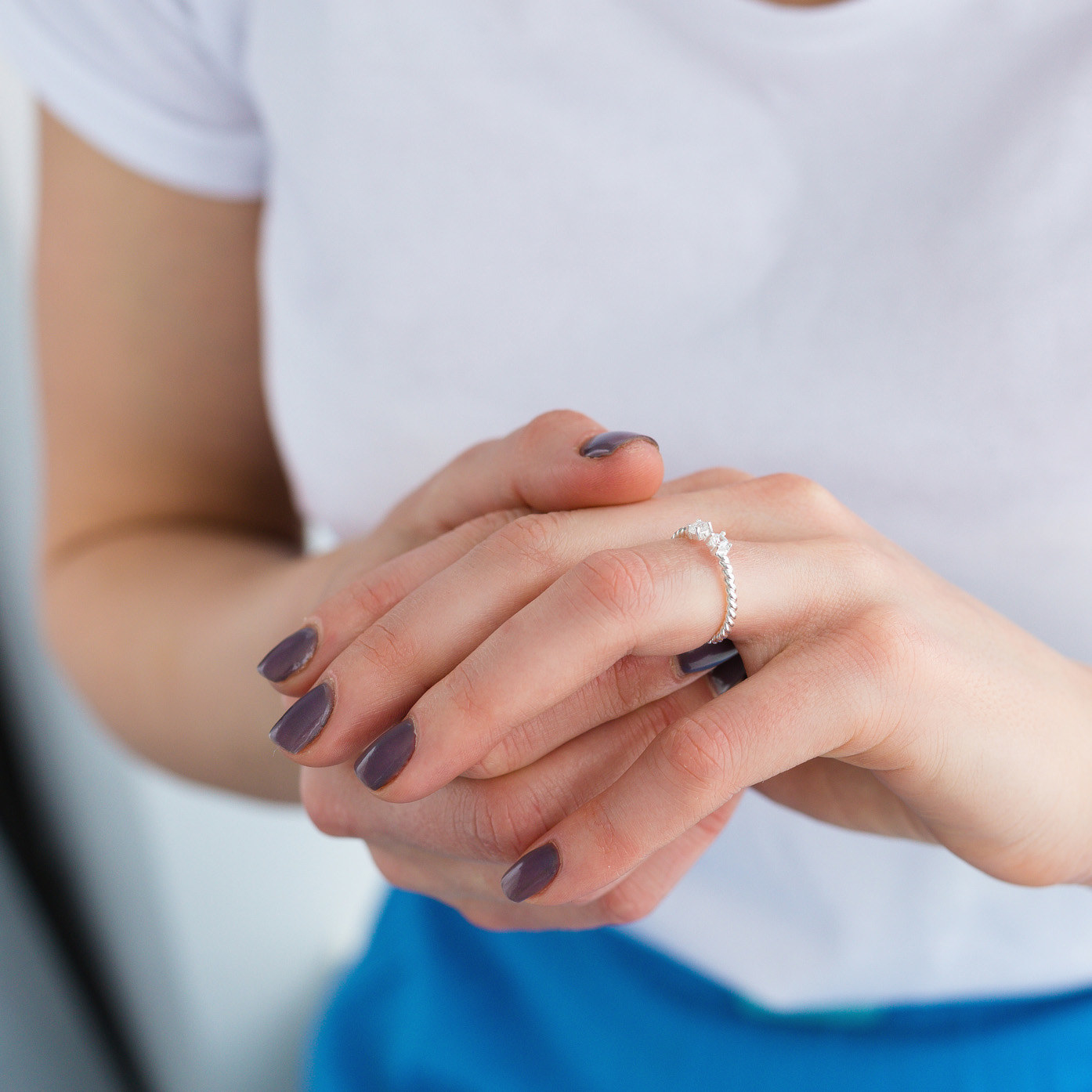 28.
Try to act confident in public, even when you're not totally sure what you're doing.
29.
But also remember it's OK to ask for help if you need it.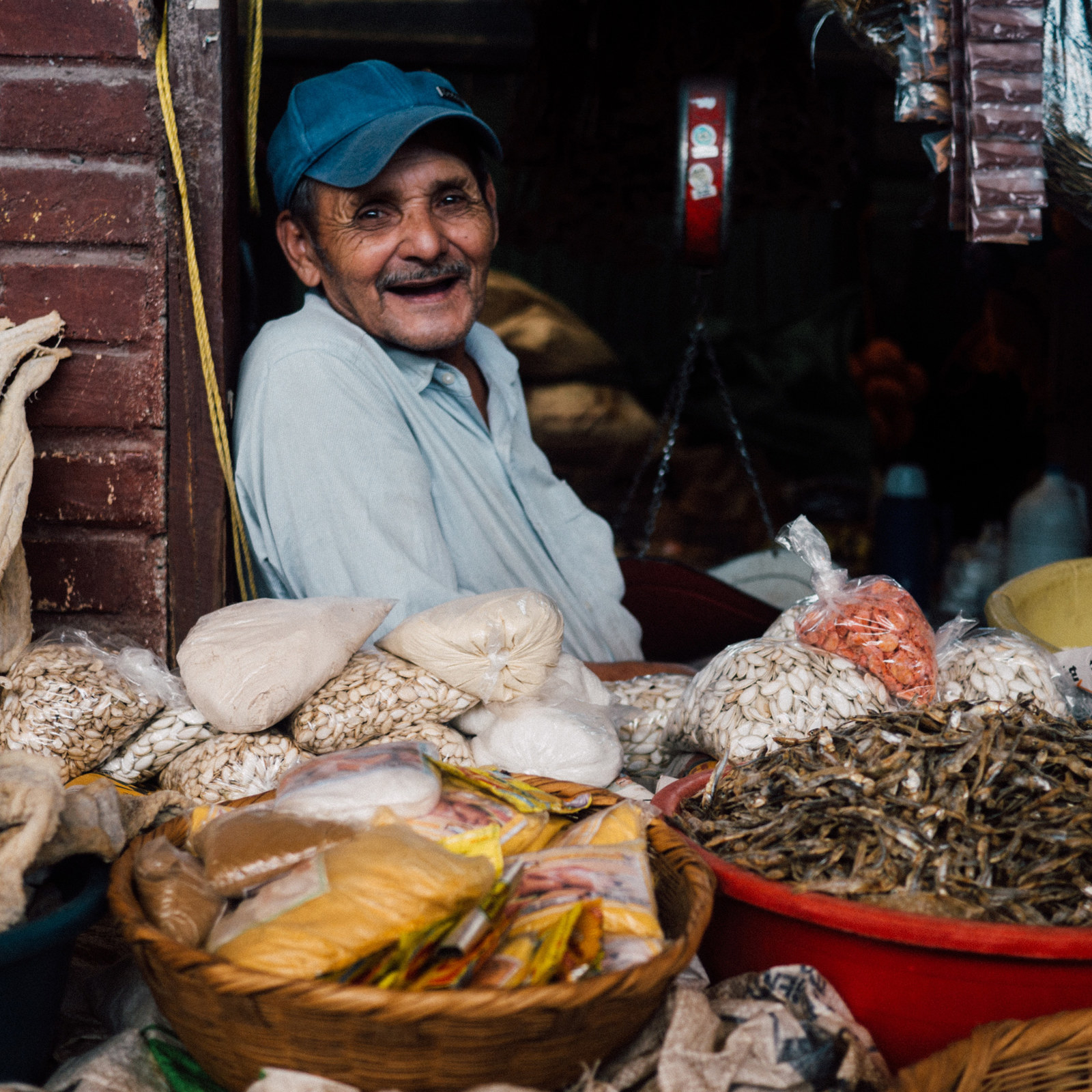 30.
Try not to worry about what other people are thinking. Honestly, they're probably not paying as much attention to you as you think they are.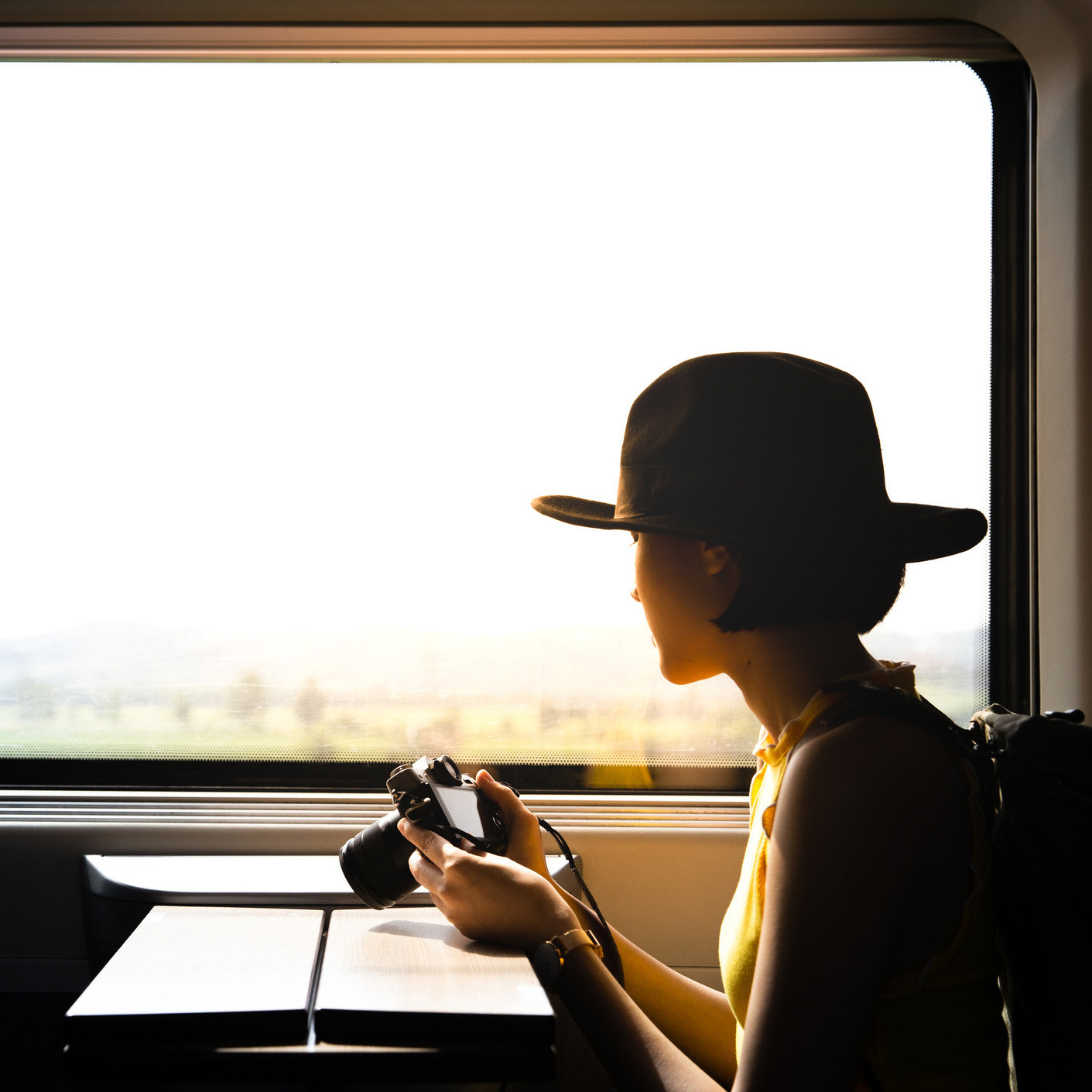 31.
And perhaps the most important of all: Just go!
Note: Submissions have been edited for length and clarity.
Do you have another solo travel tip? Tell us in the comments!
This post contains content from Louise Khong, Ciara Johnson, Liz Richardson, and Arielle Calderon. It was compiled by Laura Frustaci.