Since it first appeared back in December last year, COVID-19, the disease caused by the novel coronavirus, has continued to spread across the world.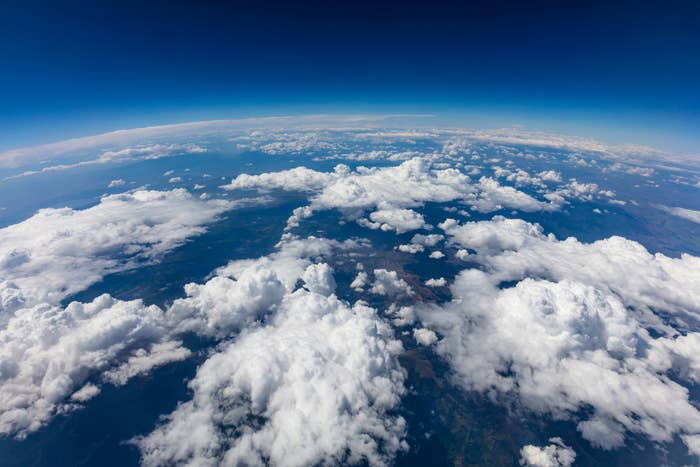 So what does that mean for travelers? Should you postpone your trip? Or cancel it altogether? If you have existing travel plans or are considering booking travel in the near-future, here are some things to keep in mind.
1.
Refer to the US Department of State travel advisories and the Centers for Disease Control and Prevention (CDC) travel notices before deciding whether to cancel, postpone, or continue with your travel plans.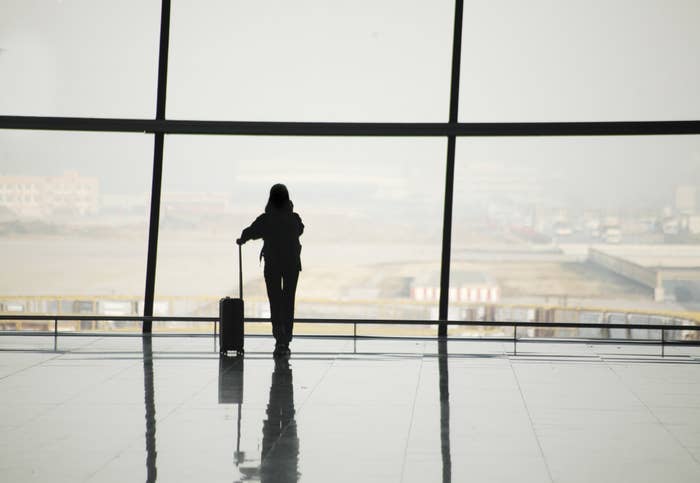 2.
Be aware that increased restrictions have been placed on travelers entering the US from China and Iran.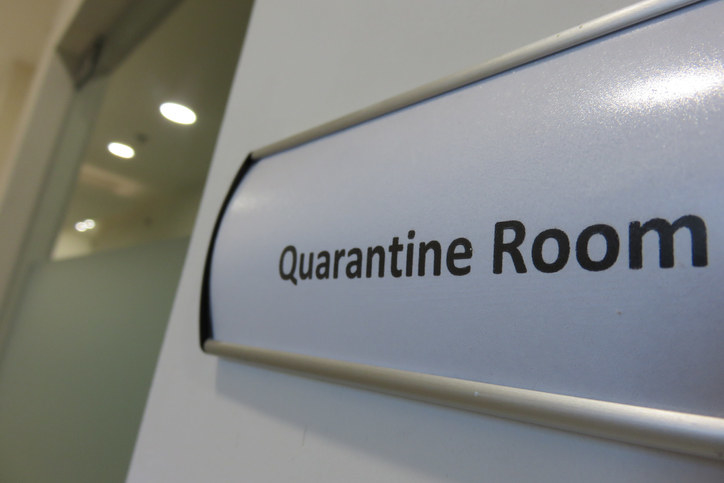 3.
If you've traveled to a high-risk country, you may be asked to stay home 14 days (from the time you left the high-risk area) to monitor your health and practice "social distancing."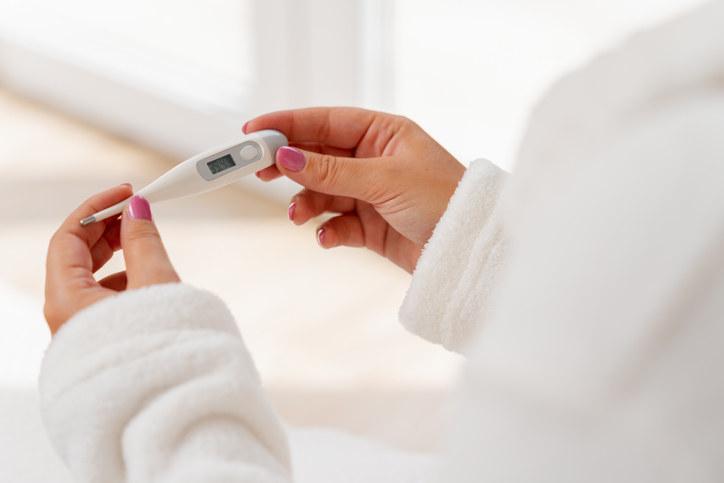 4.
All travelers should take routine precautions, including avoiding contact with sick people, cleaning your hands often, and avoiding touching your face (particularly your eyes, mouth, and nose).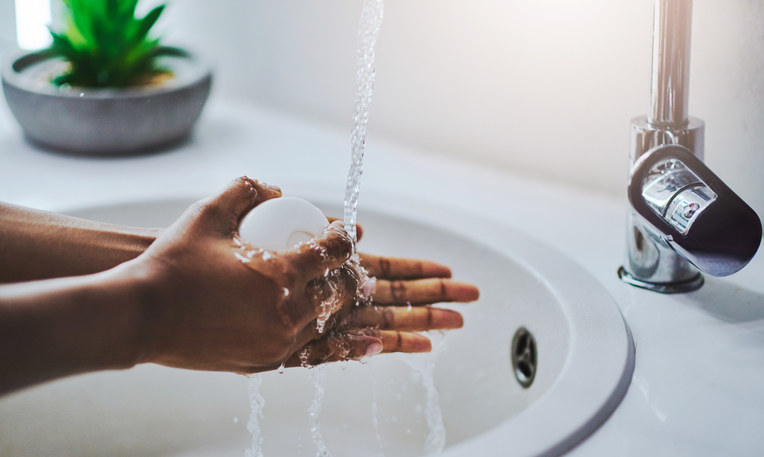 5.
Wearing a face mask while traveling has not been recommended by the CDC as a way to protect yourself from coronavirus.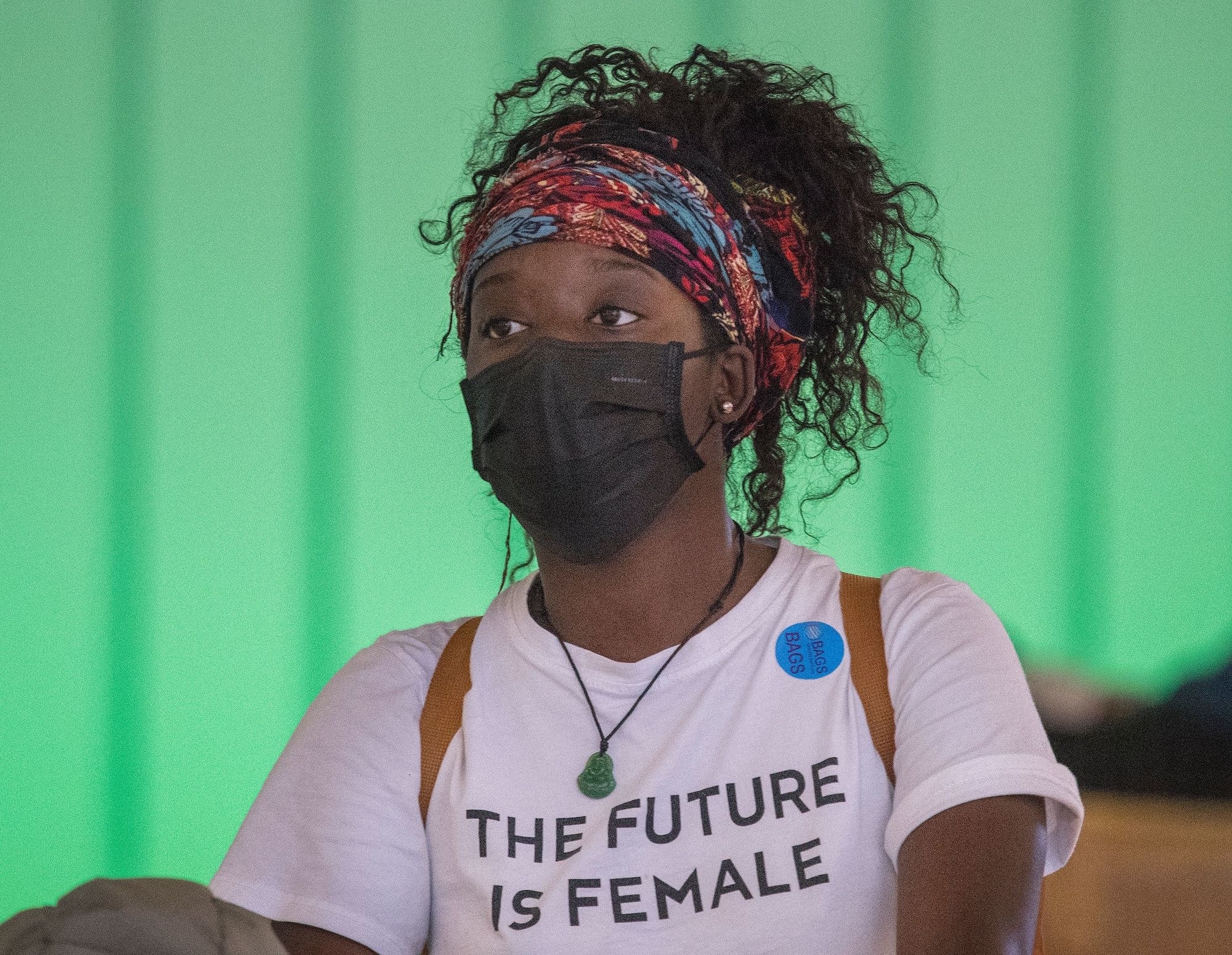 6.
When it comes to airplanes, the safest place to sit is the window seat, since you're least likely to come into contact with an infected passenger (as if we weren't all fighting over window seats already).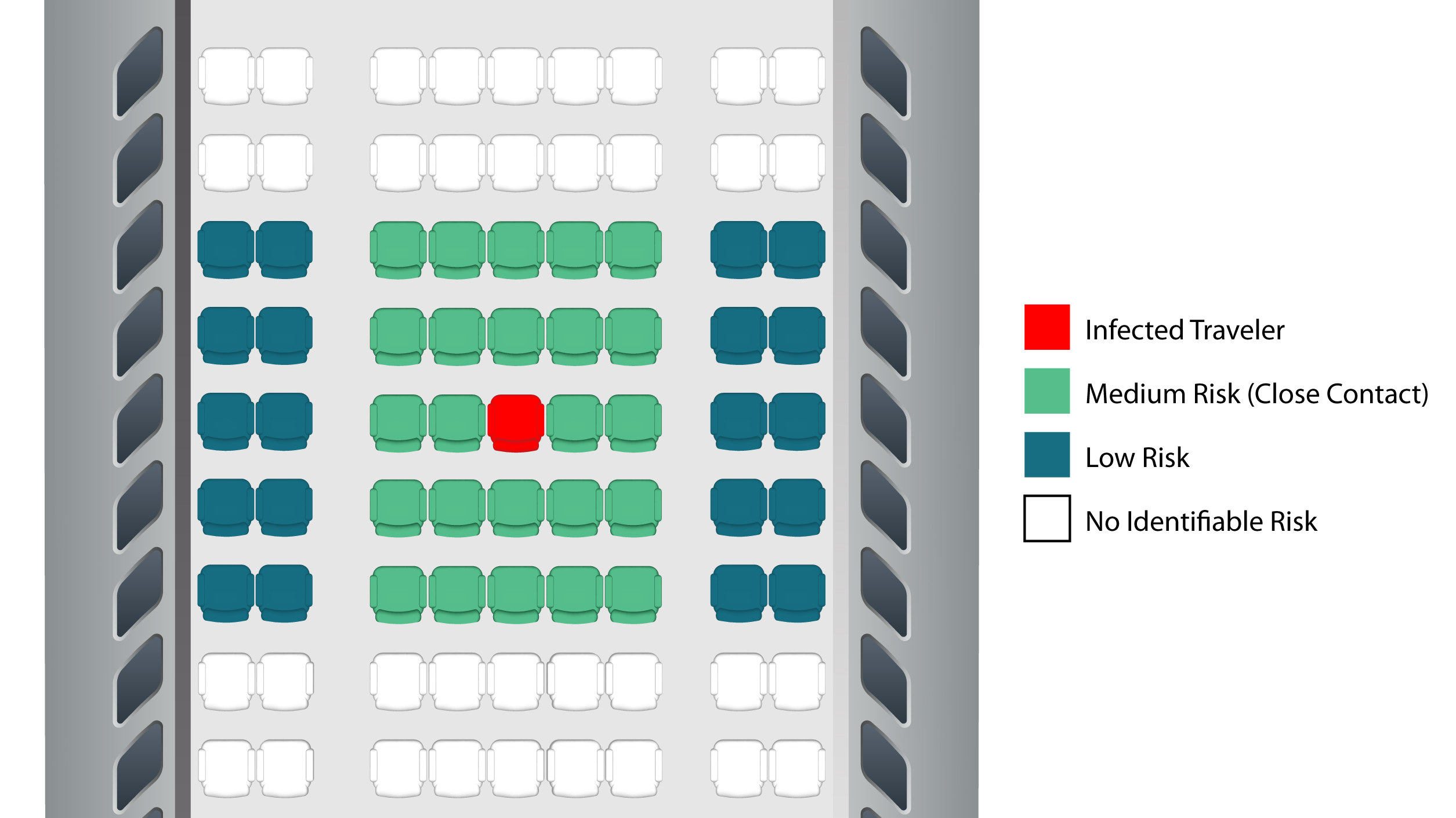 7.
Cruise ships can pose more of a risk, since big groups of people from all over the world are put in frequent, close contact with one another.
8.
If you're booking travel, opt for transport and hotels with flexible cancellation policies.
9.
Be prepared for some big public events to be cancelled or tourist attractions closed.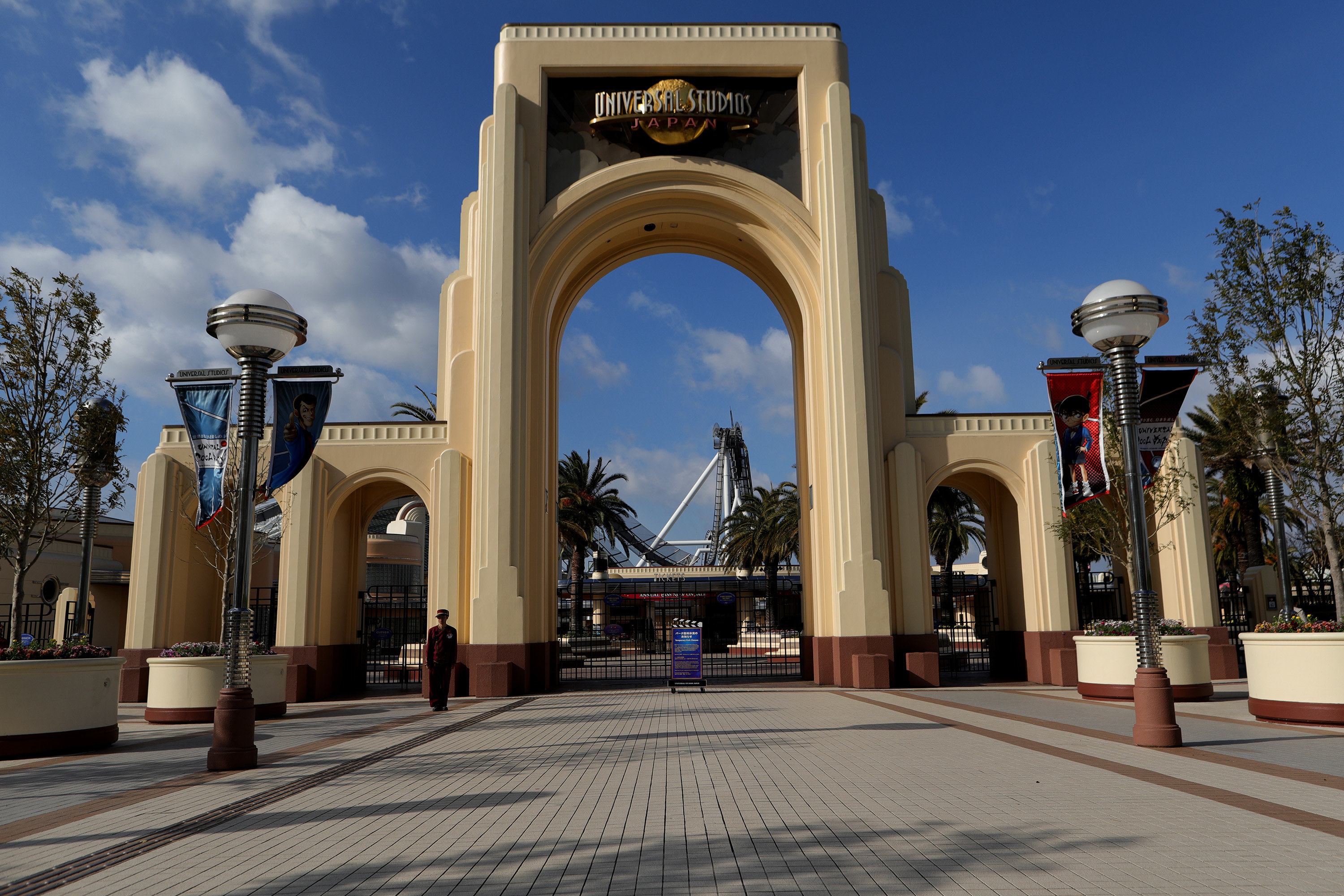 10.
Read the fine print on travel insurance.
11.
Tempted by all the cheap flights you're seeing everywhere? If you choose to book, know the risks.
Overall, the two most important ways to be safe are to wash your hands (properly!!) and to stay informed.