According to the travel app Hopper, Tuesday, Nov. 27 (aka TODAY) could be the best day of the year to score flight deals.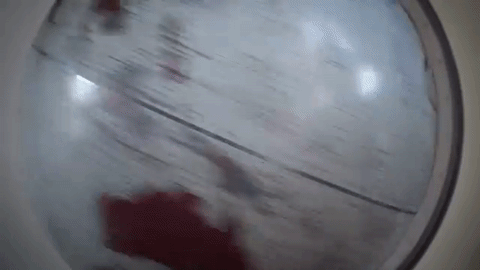 An analysis of their flight data from the past several years showed that there's been a consistent increase in sales fares on the Tuesday after Thanksgiving.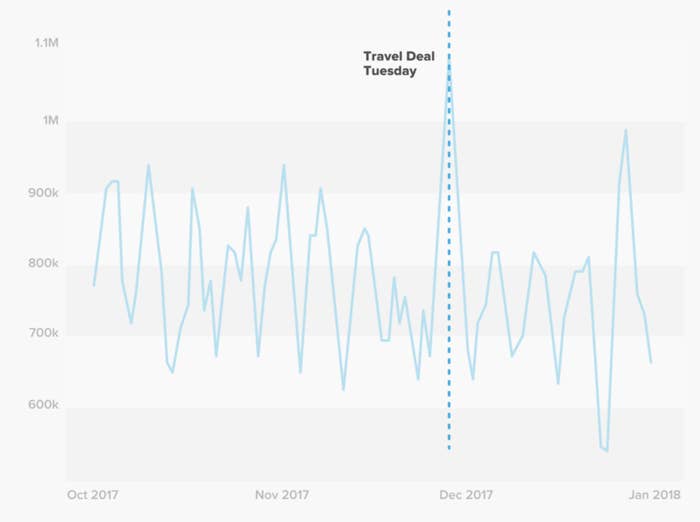 WHICH IS TODAY!!!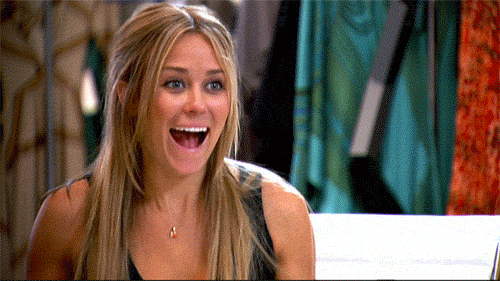 On the same day last year, they saw deals on 20% of all US domestic and international routes.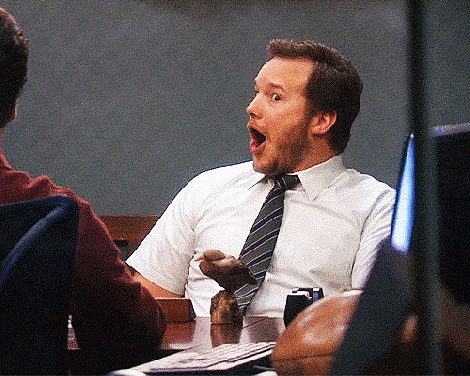 And this year they're expecting the same! Hopper is forecasting 41% off routes to London...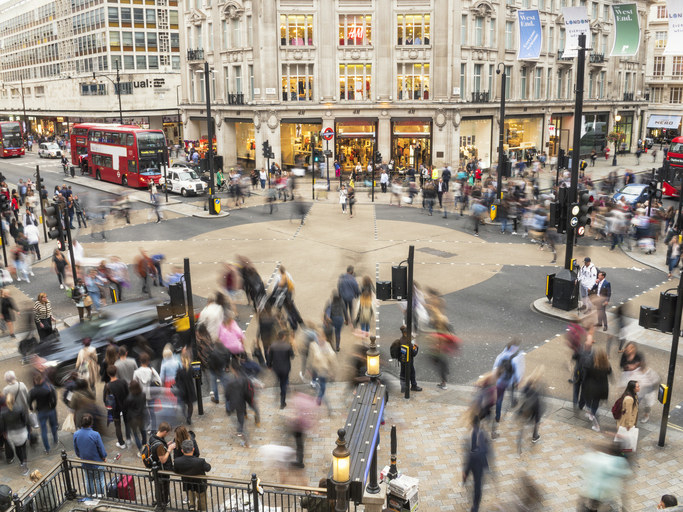 ...discounts of 36% on flights to Barcelona...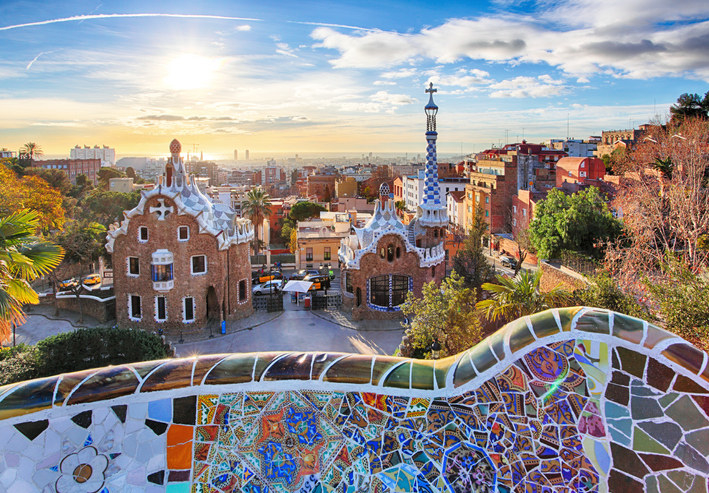 ...savings of 32% on flights to Paris....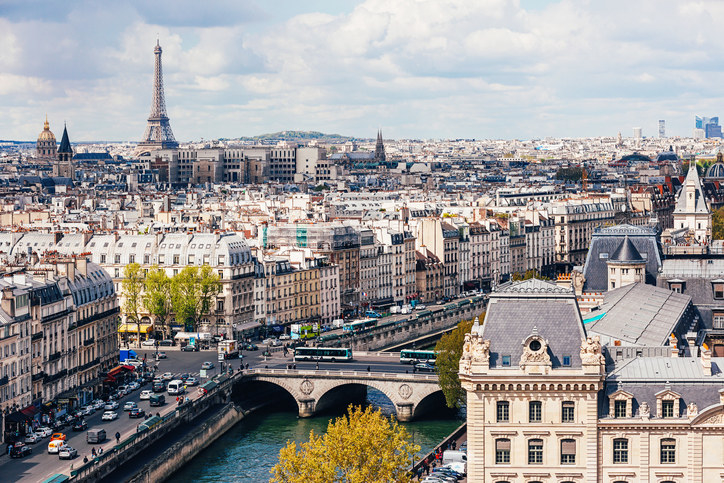 ....and 32% off flights to Hong Kong. Plus tons more!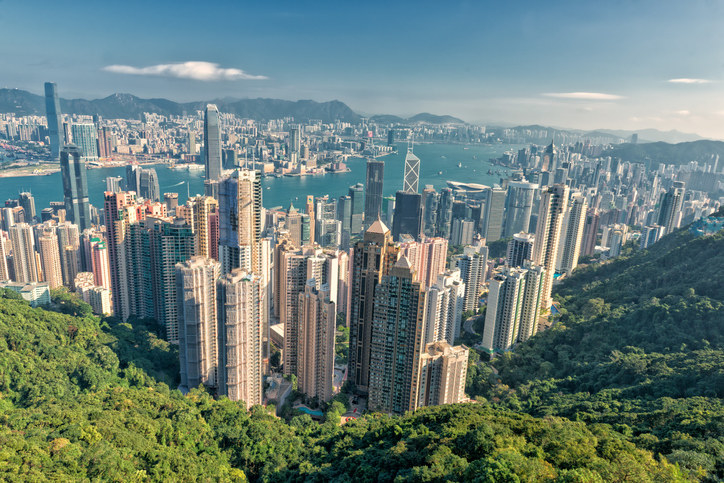 If their predictions are right, we could be in for some serious travel bargains today.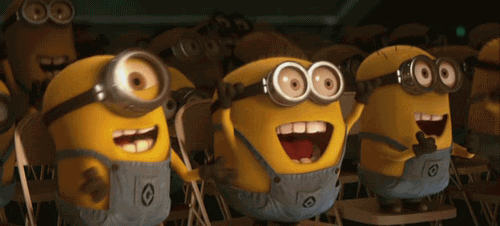 To find the best deals, you can check airline websites directly or download the Hopper app. Happy impulse booking!